Get ready, ladies! It's time to pack your bags, tie your laces, and dive headfirst into the epic adventure of global exploration. There's a whole world out there that's ready to experience the twinkle of your Black Girl Magic. You're about to create unforgettable stories, make unique connections, and dive into diverse cultures, all the while luxuriating in the best this world has to offer.
The journey of a black woman traveler is thrilling, filled with vibrant energy, and dotted with challenges that turn into empowering life lessons. As you navigate the myriad paths of the world, we're here to sprinkle you with savvy travel tips and nuggets of wisdom. This guide is your trusty companion, answering the top ten burning questions about traveling safely as a black woman. It's your cheat-sheet, your insider's guide, designed to keep your journey smooth, safe, and absolutely unforgettable.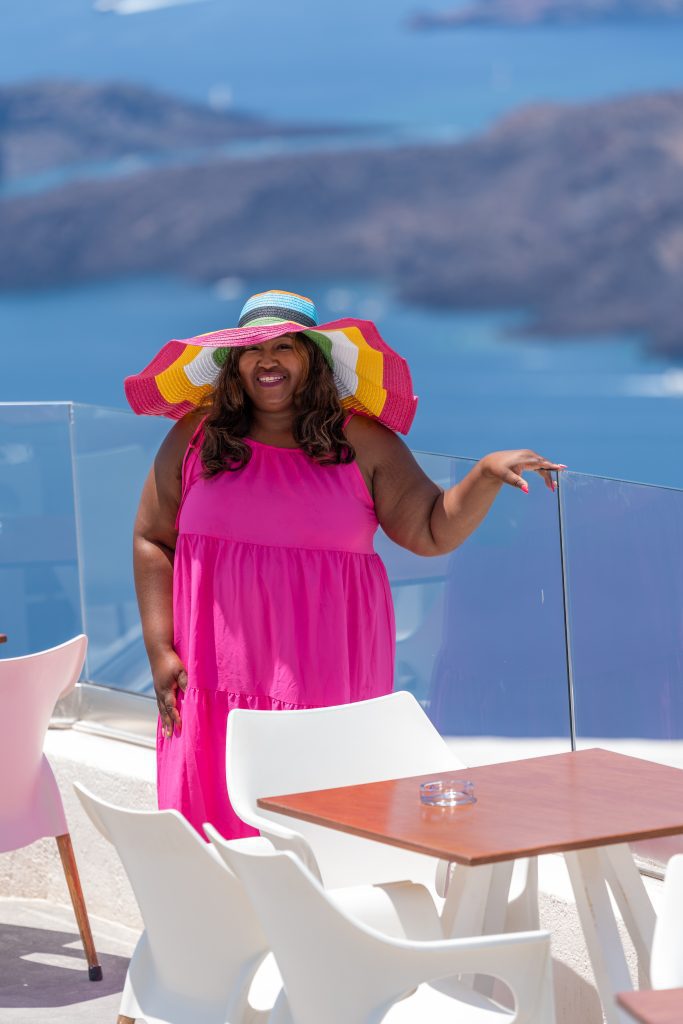 So, are you ready to step out, sprinkle that Black Girl Magic, and see the world through a lens that's as unique, extraordinary, and radiant as you are? Get set, because it's time to take flight!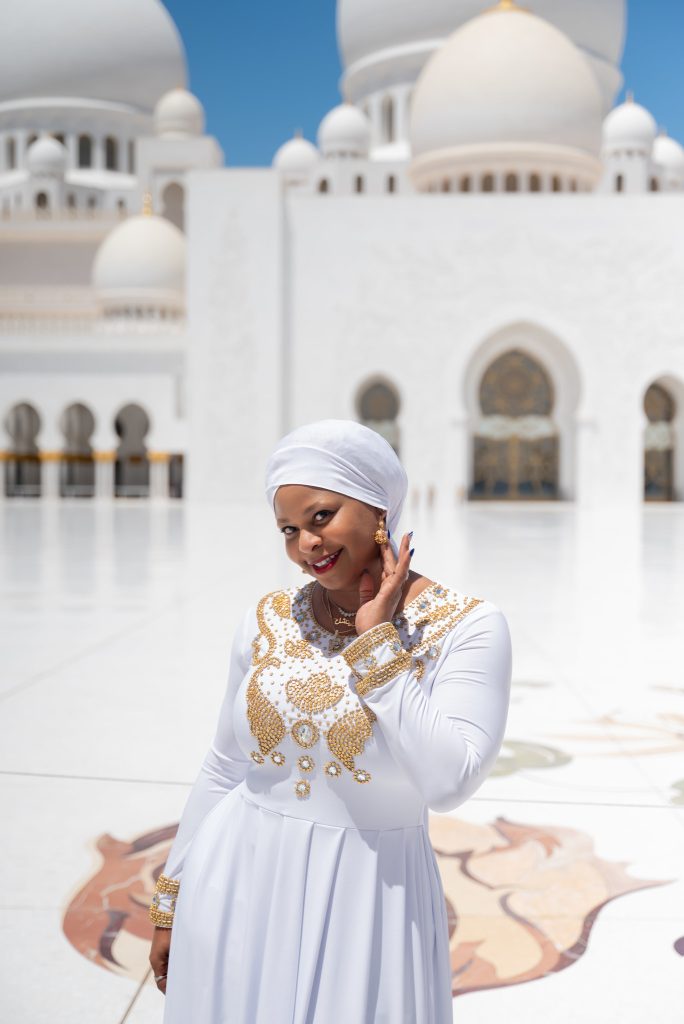 Q: What are the top safety tips for black women traveling alone? A: Here are some top safety tips:

Research thoroughly about your destination including the local culture and laws.
Let family or friends know your itinerary.
Keep digital and physical copies of important documents like your passport.
Avoid sharing personal details or your travel plan with strangers.
Use GPS-enabled maps and don't be afraid to ask for help if you get lost.
Always keep your belongings secure and in sight.
Trust your instincts. If something doesn't feel right, leave.
Consider using a personal safety app that can send alerts or track your location.

Q: Are there travel groups specifically for black women? A: Yes, there are several travel groups that specifically cater to black women. Some examples include Travel Divas, Black Love and Travel, The Travel Krewe, and The Professional Travelista Travel Squad. Joining such a group can provide a supportive community for travel and advice.
Q: How should I handle racial discrimination or bias while traveling? A: Should you encounter such unfortunate incidents, it's important to stay calm. Your safety is paramount so if the situation feels dangerous, remove yourself. Report the incident to local authorities if possible and feasible. Make sure to let others know about your experience to help prevent similar situations.
Q: What are some recommended destinations for black female travelers? A: Travel experiences can vary greatly depending on individual preferences. However, places like Bali, Costa Rica, Portugal, Dubai, and Ghana have generally been reported to be welcoming towards black women travelers. Always remember, experiences may differ and it's important to do personal research.
Q: Is there specific travel insurance I should consider as a black woman traveler? A: Travel insurance should be considered for all travelers, regardless of race or gender. Look for a comprehensive plan that covers emergency medical expenses, trip cancellation, lost luggage, and other possible incidents. Some companies also offer "Cancel For Any Reason" (CFAR) coverage, which can add an extra layer of protection.
Q: Are there resources to connect with other black women travelers? A: Yes, there are many online platforms and social media groups where you can connect with fellow black women travelers. These include Facebook groups like Travel Divas and online forums such as Travel Noire.
Q: How can I stay healthy while traveling? A: Prioritize good hygiene, take your vitamins, eat healthily, and stay hydrated. Also, ensure you are up-to-date on any necessary vaccinations and carry a basic first aid kit. If you have specific health concerns, consult your doctor before your trip.
Q: What should I pack as a black woman traveling? A: In addition to standard travel items, you might want to pack products specifically catered to your needs such as hair and skincare products for black women. Depending on your destination, these might be hard to find.
Q: How can I stay safe while using public transportation abroad? A: Keep an eye on your belongings, avoid isolated bus or train stations, especially at night, and be wary of sharing too much information with strangers. Use reliable transport options and try to understand the local transportation system through research or asking locals.
Q: How can I handle language barriers while traveling? A: Try learning a few basic phrases of the local language. Technology can also help here; translation apps can be invaluable in helping you communicate. Many people also understand basic English in popular travel destinations.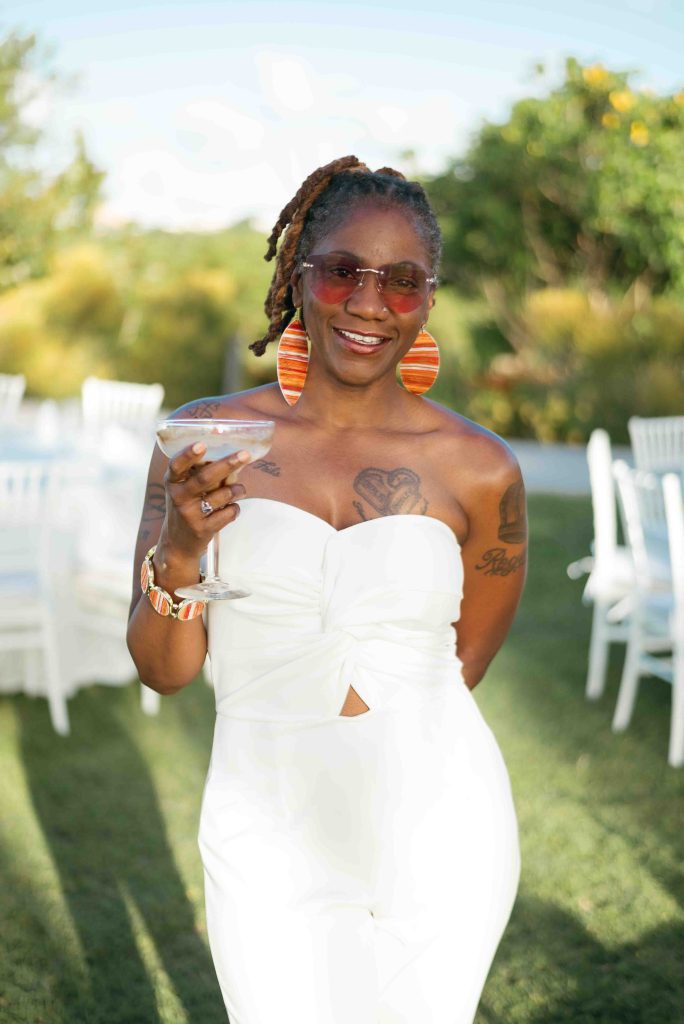 As you set off to explore the corners of the world, remember, every journey is an opportunity to learn, grow, and celebrate your individuality. This guide is just the beginning, providing a roadmap as you sprinkle your unique Black Girl Magic around the globe. So, keep shining, keep discovering, and most importantly, keep traveling. With every trip, you're not just marking a check on your bucket list, but also creating a world that's richer, more connected, and inclusive for all women travelers. It's your time to make the world your oyster. Safe travels!