Ladies, you have always been on the move, taking your success and style to every corner of the world. Whether it is sipping on mimosas in Monaco, catching a Broadway show in New York, or exploring the pyramids of Egypt, you are the Travel Divas — sashaying through the world one city at a time.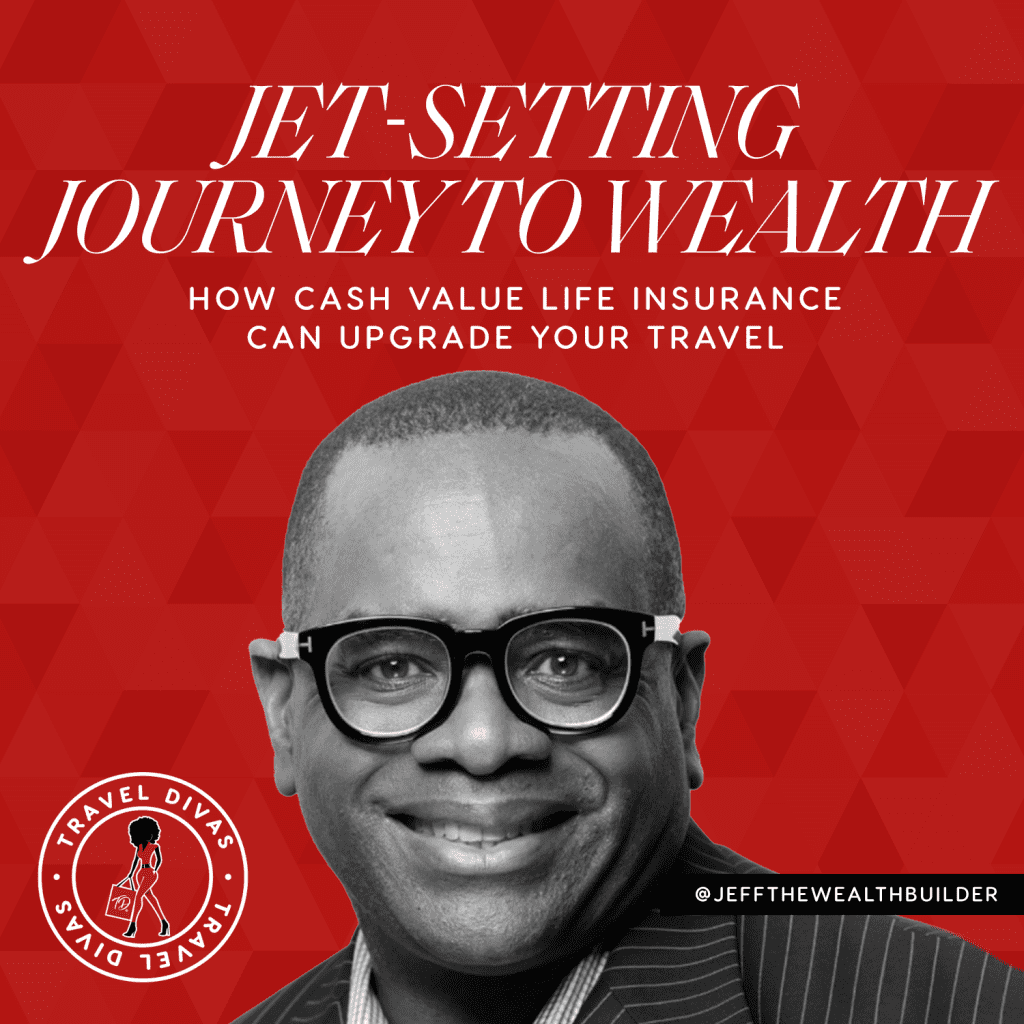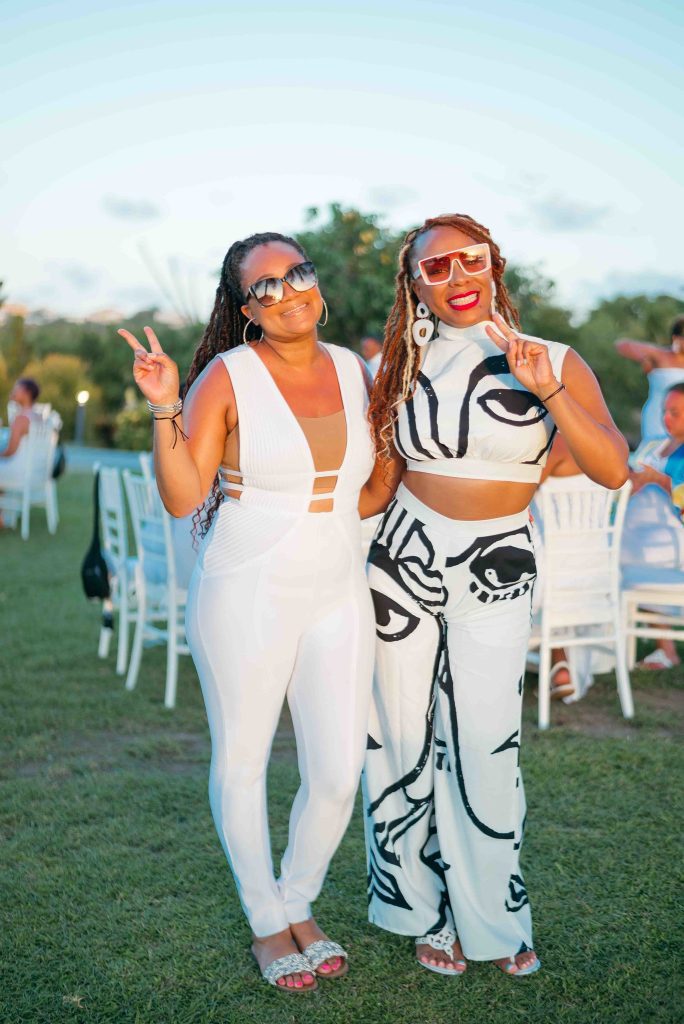 "Do you dream of jet-setting around the globe during your golden years without the worry of financial security? Now, imagine enjoying these trips with an extra layer of financial freedom— one that will save you on taxes, boost your retirement income, and build wealth. All aboard for this money-spinning adventure with an unexpected star – Cash Value Life insurance!
Cash Value what, you ask? You heard right. Let me introduce you to the Chanel of Financial Planning. It is versatile, it is valuable, and it is just for YOU.
Not sure about it?
Well, I will tell you how I used it with one of my clients "Stephanie" (not her real name). Stephanie is 45 years old from the DMV area. She is a high net-worth real estate professional, and well connected in her community. She works hard and plays hard too. She loves traveling and was looking forward to retirement but needed a smart way to fund her globe-trotting lifestyle during her golden years.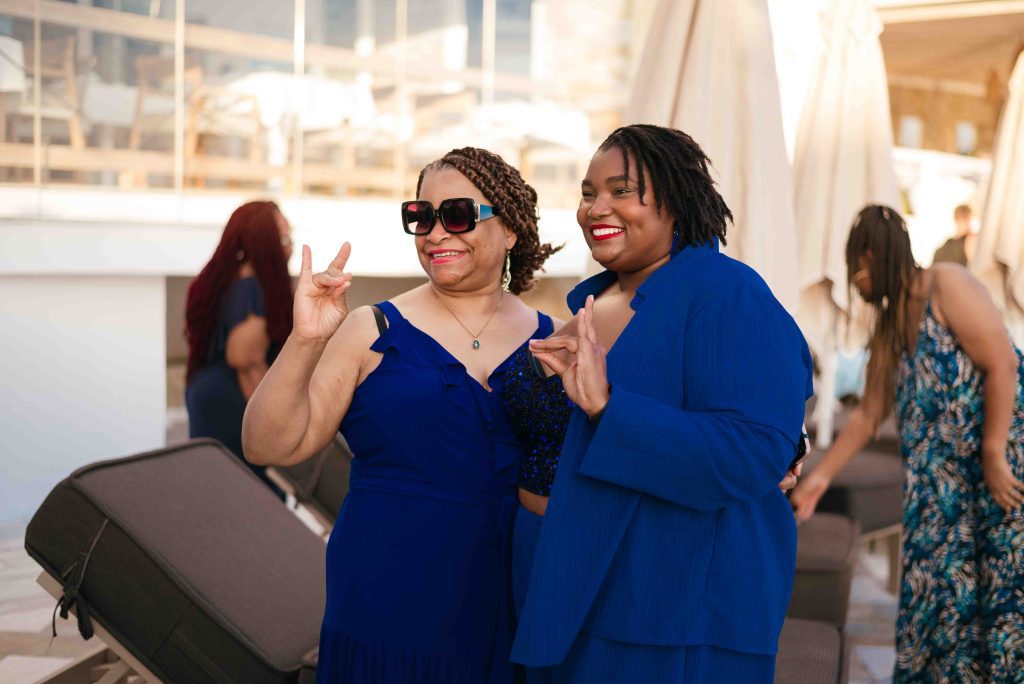 So, we strategized and created her a plan utilizing an Overfunded Cash Value Life Insurance contract that would give her the freedom, flexibility, and finances to fund her lifestyle.
Unlike a basic Term Life Insurance policy, a Cash Value Life Insurance Policy accumulates cash value over time and becomes a robust accessible protected asset, YOU can use however you want. Think of it as a tax-free VIP pass to the financial freedom concert.
Fast forward 20 years. "Stephanie" has paid off her life insurance premiums, and is traveling all across the world, one luxury resort at a time and the exciting part is: her Cash Value Life Insurance Policy has been quietly growing, earning guaranteed interest and dividends. Her account has been growing uninterrupted, her money is liquid, protected, and her death benefit has increased. She has tapped into this secret vault to finance her for more glorious travels.
But you might ask. "Isn't life insurance all about death benefits?" Well, my dear Divas, this is not your mom and dad's life insurance. That's why I am here to educate you more on Cash Value Life Insurance – It's not what it IS, it's what it DOES!
Here is how it works:
"Stephanie" withdraws cash from her policy — tax-free (she does not have to pay this money back) and uses these funds to cover her lavish escapades. Not only is she living her dream retirement, but she is also doing it in style, without the worry of outliving her retirement income.
Now, imagine that is you…
Imagine creating a Legacy of Wealth, enjoying a Tax-Efficient Retirement Income, and becoming a Jet-Setter — all thanks to your Cash Value Life Insurance Policy. Your Cash Value Life Insurance Policy will give you permission to travel on your terms. Doesn't that sound like a glamorous ticket to retirement?
The beauty of Cash Value Life Insurance isn't just about the payout at death. It's about the journey, and how it can fuel your passion for travel and secure your financial future. It's about the freedom it offers — to Live, to Explore and to Dream.
So, my Travel Divas, are you ready to level up?
Are you ready to secure the bag and fund your dreams of world exploration?
Cash Value Life Insurance is a Wealth Building powerhouse to the good life. Contact me, Jeff – The Wealth Builder at moorestrategy.com and let us talk about how we can make your money work for you guaranteed and help you live the lifestyle of your dreams.