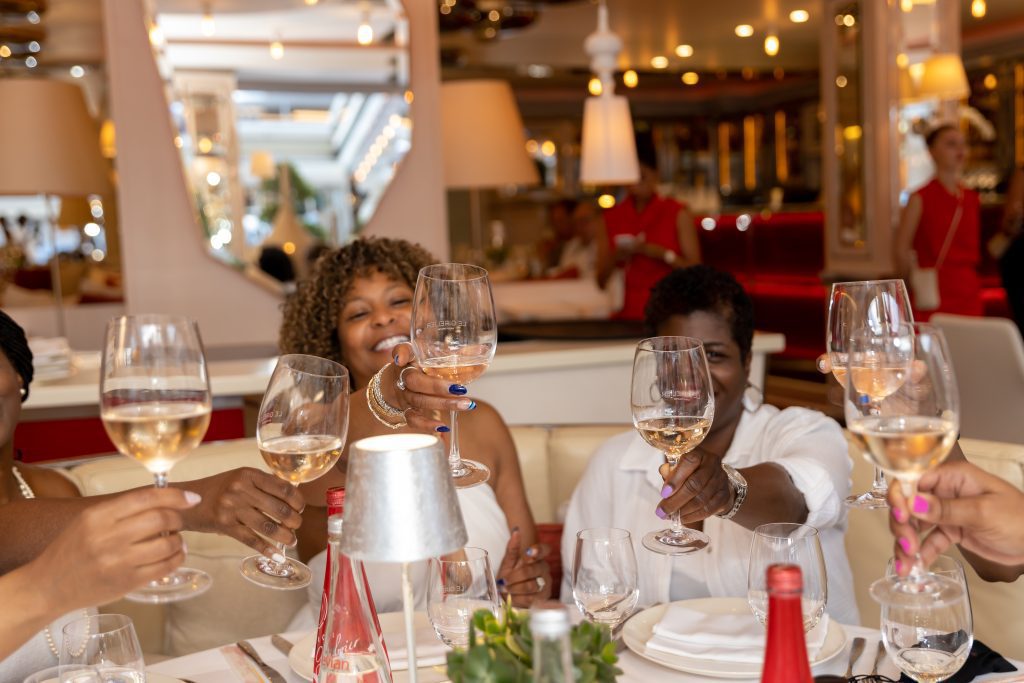 Look, we're just gonna jump right into this one because wine is on your mind and we're trying to help you get to it as quick as possible!
If you're wondering what the best destinations are for a wine tour, you know we've got the grapes, the juice AND the glass for you.
Let's get into it💫:
Greece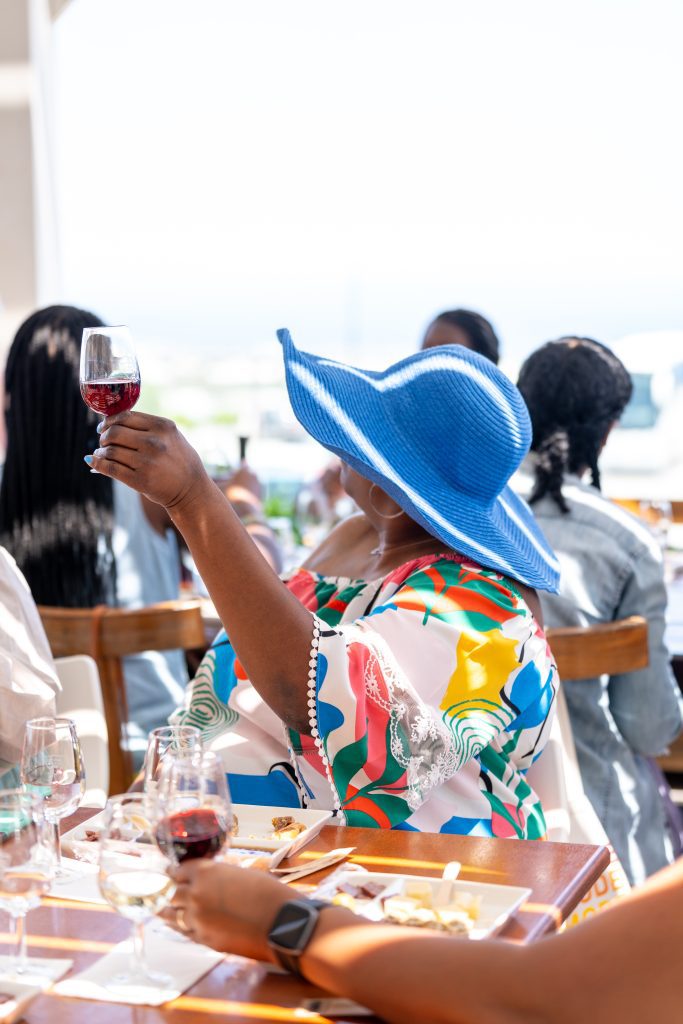 Listen, Greece is the underrated G.O.A.T. when it comes to wines. Sure you can hit up the more historic wine countries. But in Greece, you can island-hop, do a flying dress photoshoot, dine on the freshest seafood, chill on white sand beaches AND drink wine like a goddess. You want to come? Greece is just a click away!
France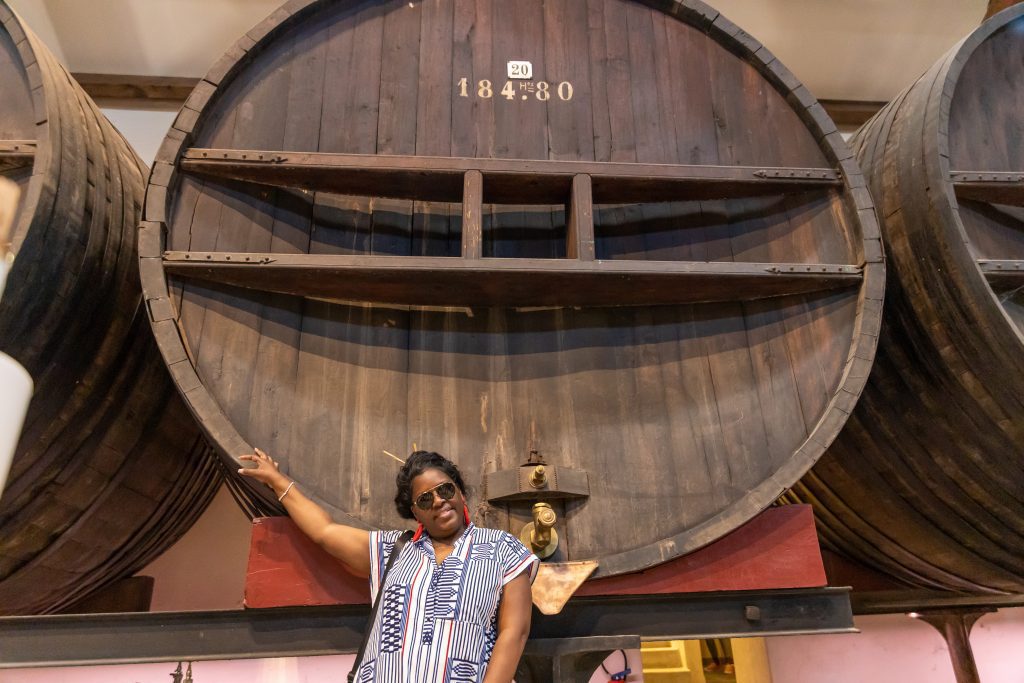 Now, you already know this, but if wine is what you love, then look no further than France. From Bordeaux to Burgundy to Champagne, this country not only has the best pastries and cheese to pair but also a long string of wine varieties from white to red to sparkling for whatever your inner Diva is craving at the moment.
Portugal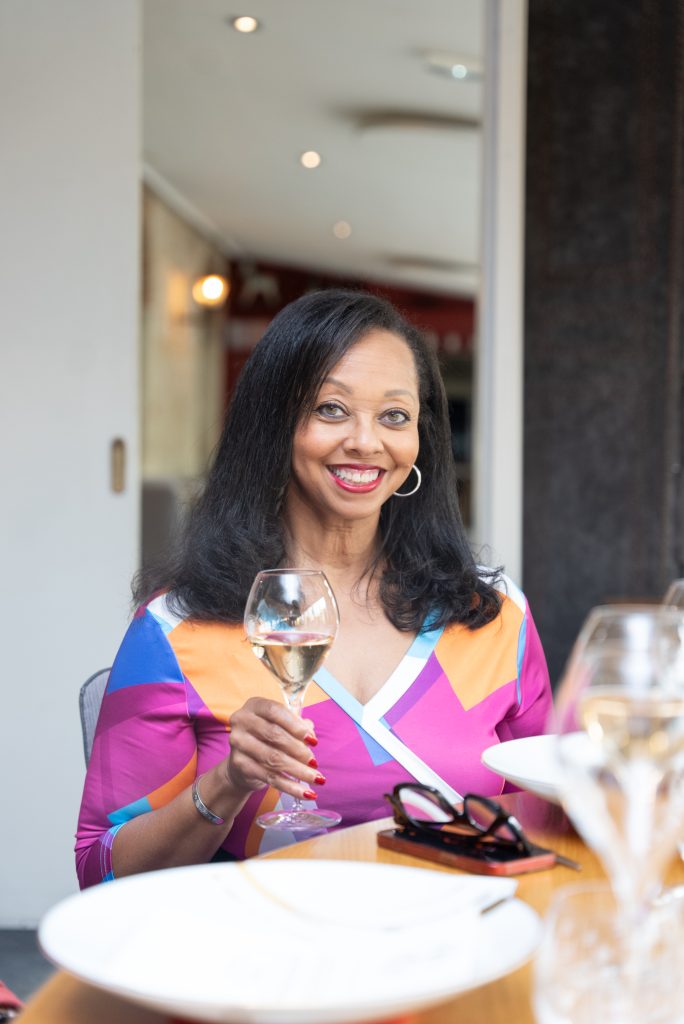 Unless you're a wine connoisseur, you may not know that Porto, Portugal, is one of the best places to go for unbelievable wine tours. Sweet wine is their specialty – so much so that there's an entire wine category named for the region (port, anyone?) and even a museum where you can learn all about the history of this famous wine. Let us take you around town and sip together in Portugal! 💫🍷
South Africa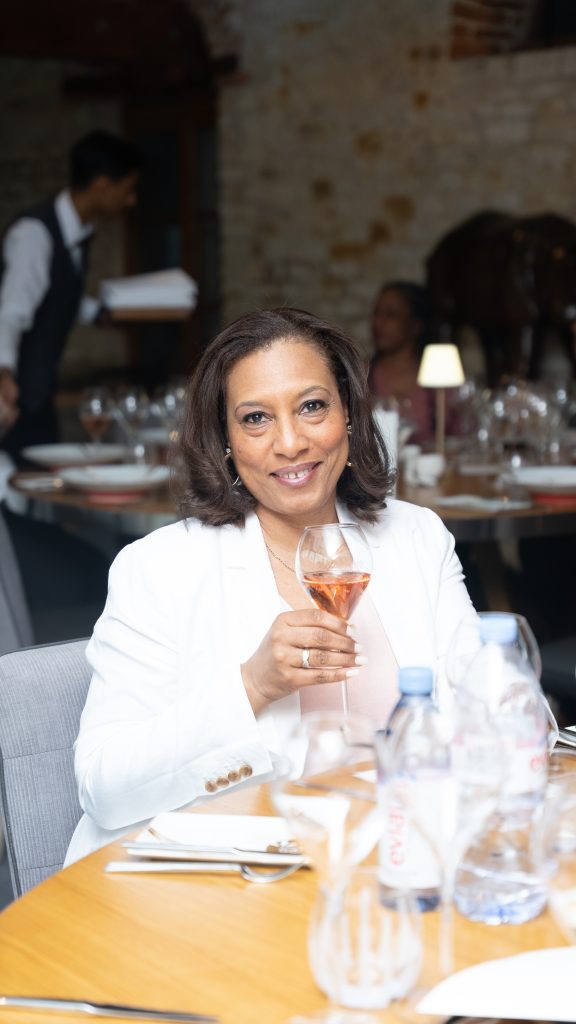 Now, don't go sleepin' on Africa y'all. As you might already know, everything from the Motherland is gold including fabulous wine. And that's why South Africa is A MUST. Voyage a bit beyond Cape Town and you'll find some of the most exquisite wine-producing regions in the world.
If you ask us, Stellenbosch and Franschhoek are 2 wine destinations you can't miss. That, and all the other Diva-esque activities we've got booked for you on your next South African escapade
Don't Miss Out Diva!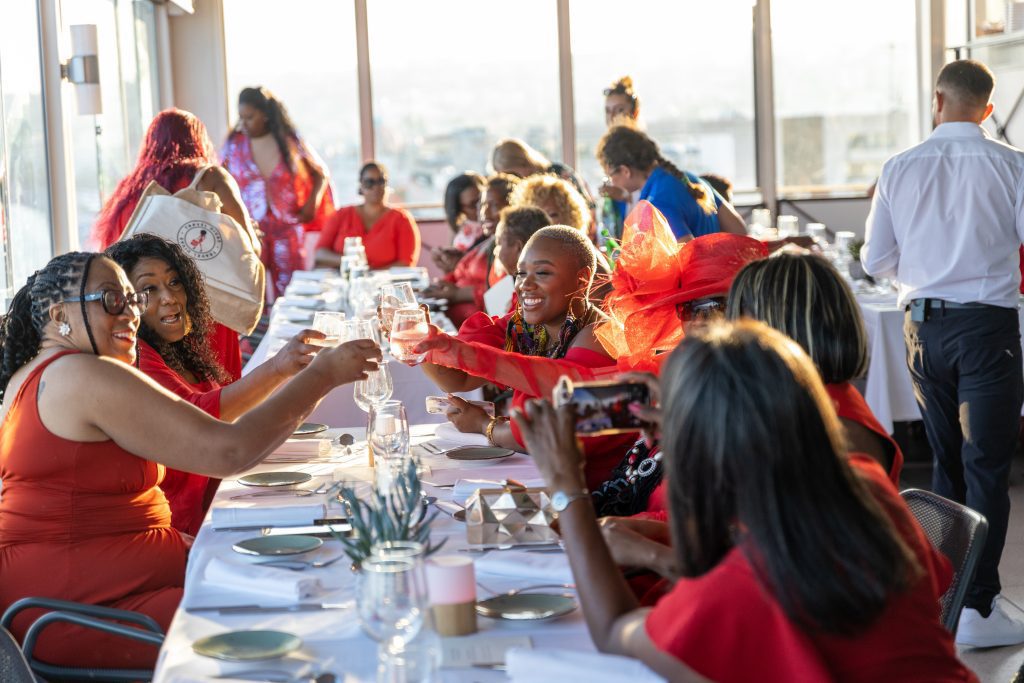 As you can see, no matter where you want to go in the world, good wine awaits! And when you go with us, you can rest assured that the only time you'll have to lift a finger is to make a toast. Browse all of our trips here! 💫🍷
We can't wait to have you sparkle with us soon! ✨