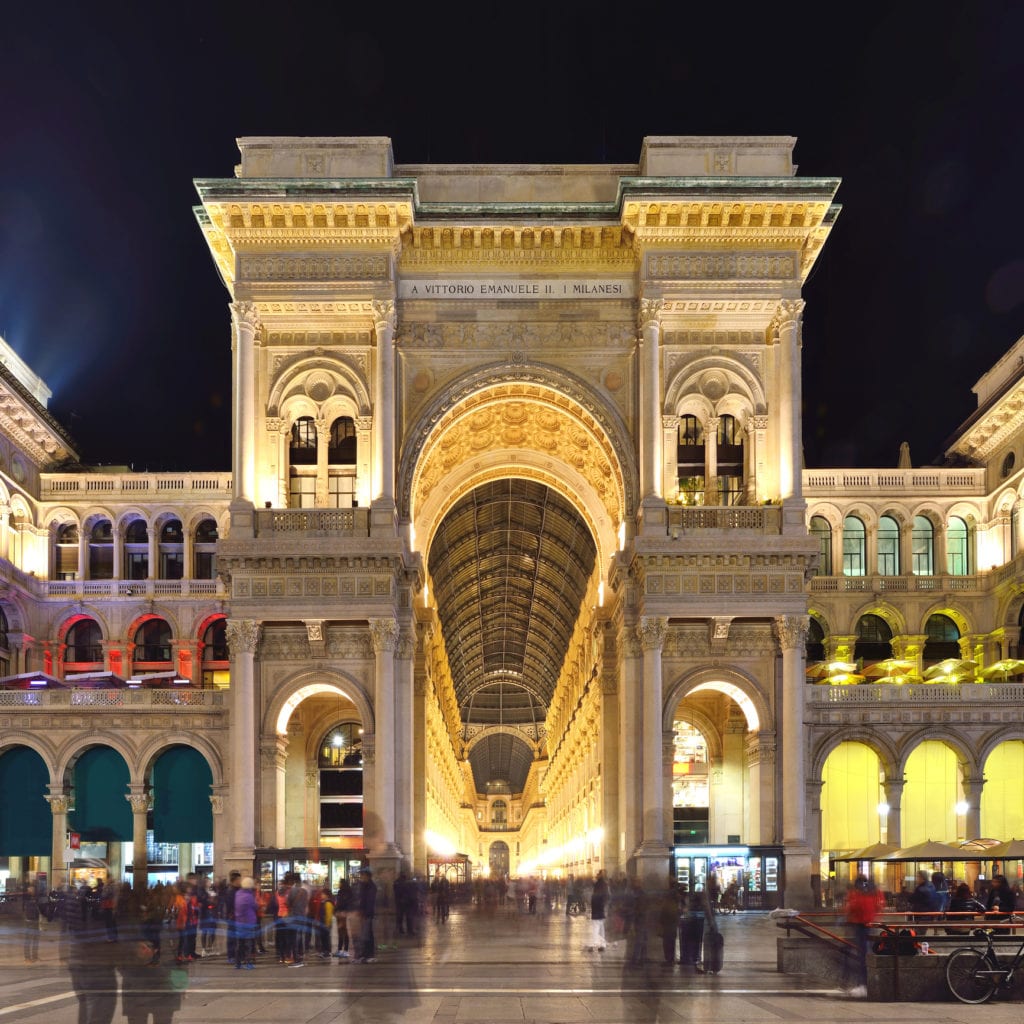 Milan is one of Italy's most fashionable cities and home to some of the major Italian fashion brands.
One of the best places to shop in Milan is at the world's oldest shopping mall, the Galleria Vittorio Emanuele II.
But Milan's not all about fashion, though so don't worry – there are plenty of other things to do.
Milan is rich in history, art, and culture through breathtaking landmarks found throughout the city such as the majestic Duomo where you can admire its beautiful collection of basilicas.
Add the city's delicious cuisine traditions and you'll have many reasons to put a trip to Milan on your bucket list this year.
Have questions about visiting Milan? Email us at info@thetraveldivas.com.
View our upcoming Milan Tour.
See our Past Milan Tours.