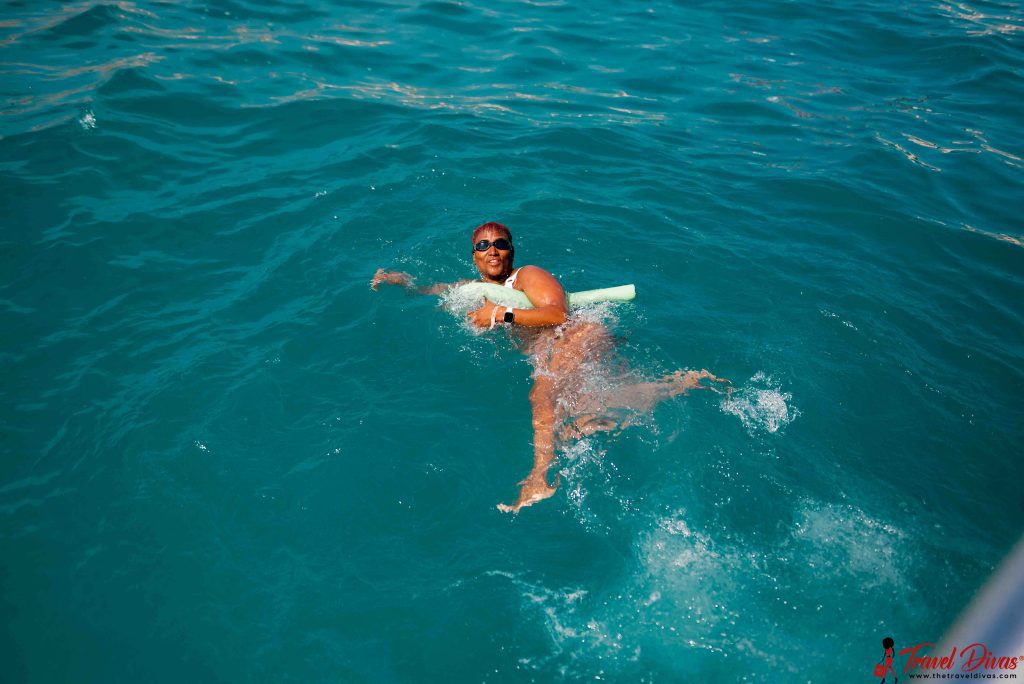 We were 100% transparent with you the other day. Simply, you need travel insurance, Travel Diva.
It isn't optional. It isn't just nice to have. It's a must. It's the same way you need your passport and airplane ticket to get to your destination. You NEED travel insurance.
YOU are your biggest investment. Travel insurance protects you, your hard-earned coin, your health, and your sanity.
Don't let lost luggage, missed flights, health emergencies in a foreign country, a stolen passport, a bankrupt cruise line, a car accident, a sick relative, or some massive country-wide attack, outage, or major event stop you from doing just that.
I know … it sounds unlikely, but let's be honest … divas don't wait until the worst happens. They protect themselves ahead of time, so they can live their lives in peace knowing they're secure.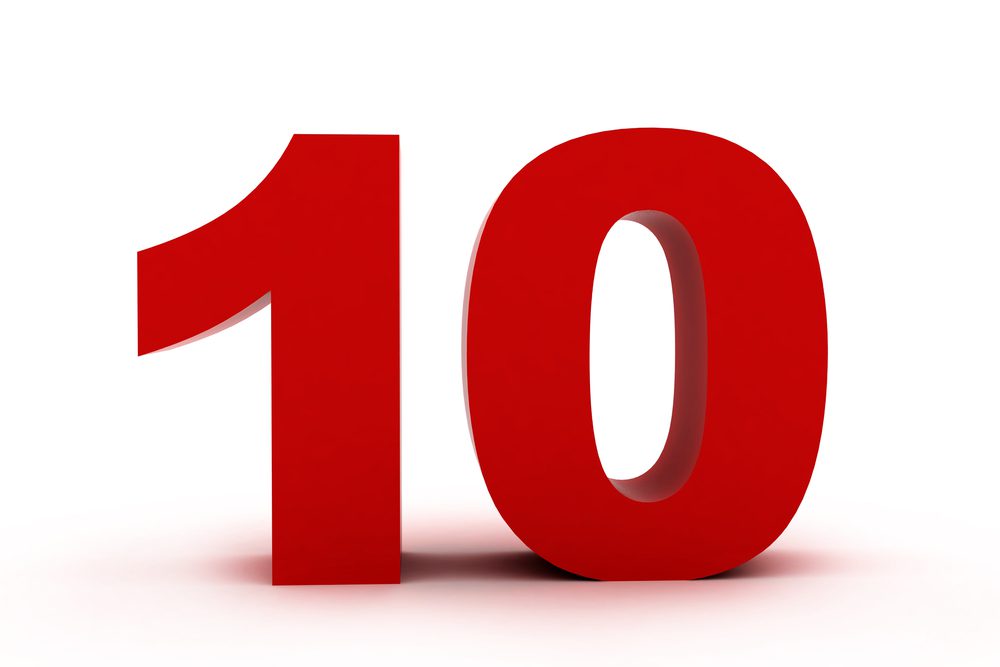 We want you to be prepared. If you haven't purchased travel insurance yet, here are 10 reasons why you need to:
It's 10 PM. You and your Black girl magic posse arrive at the airport so you can slide into your connecting flight. The problem? They've "kindly" informed you your flight is canceled but you still need to fly out now.
Your Rx meds were in the bag you checked. You go to pick it up and the airport has lost your bag. You need to locate your bag ASAP and get your emergency prescription filled.
Those pickpocket rumors in Rome ended up being truer than you thought. Your passport and wallet have been stolen, and you have no clue who to go to for emergency cash and passport replacement.
God forbid, but you've been in an accident and need more than basic first aid. Unfortunately, you don't know who to call to get you evaluated and what type of care you need.
Someone in your family falls seriously ill right before your trip. You need to cancel … but don't know what happens to your non-refundable deposits or prepayments.
You arrive in sunny, lush, melanin-rich St. Thomas … but your luggage doesn't. You need reimbursement to replace or cover your necessities while they search for it. Who's covering the cost?
The cruise line, airline, or tour operator goes bankrupt, along with your non-refundable expenses and your way to get to your destination.
You got too excited pretending to be Naomi Campbell in the streets of Cartagena and twisted your ankle. You don't speak Spanish and nobody around you speaks English, and you need a doctor ASAP.
Three weeks before you're scheduled to sprinkle your magic, a terrorist attack occurs in your destination city. You want to cancel and need to know who's going to reimburse you.
Another hurricane hits the coast while you're sipping margaritas at a beach resort in Florida, and you're forced to evacuate the resort. You don't know who to go to for help or reimbursement.
The main trend in all 10 scenarios is figuring out who will help you should something go wrong.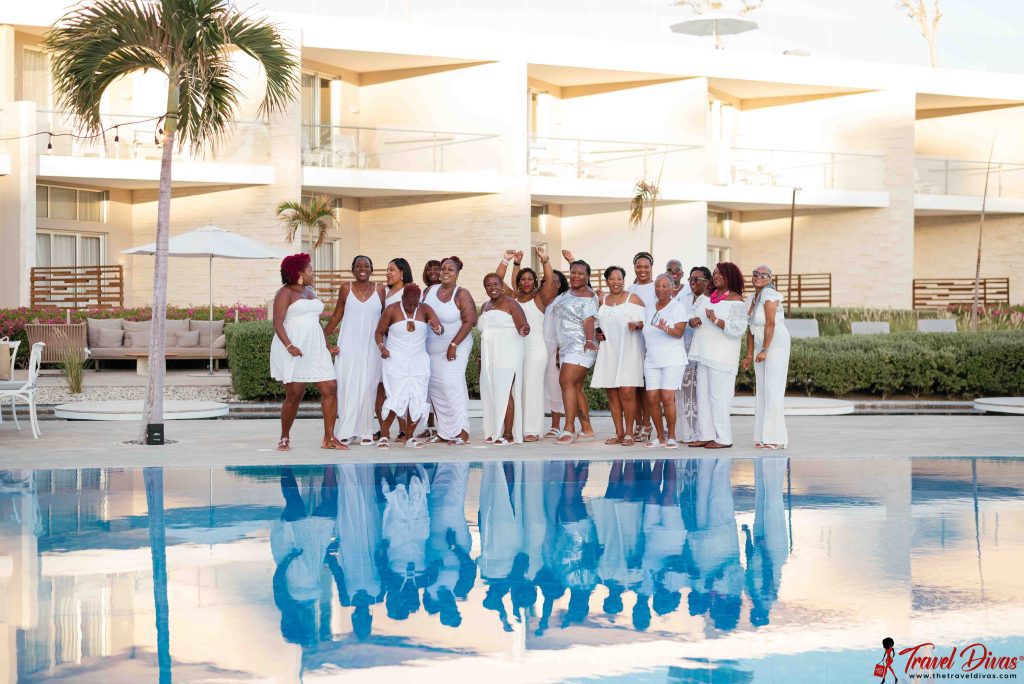 Black Girl Magic
It turns out, that who is actually a what … travel insurance. We strongly suggest you purchase travel protection coverage along with your Black girl magic vacation package.
Better to have and not need than to need it and not have it.
Here are a few vendors we've worked with. But check with your credit card company for options or Google travel protection.
Cartagena: https://thetraveldivas.com/trip/cartagena-2024/
St. Thomas: https://thetraveldivas.com/trip/st-thomas-2023/