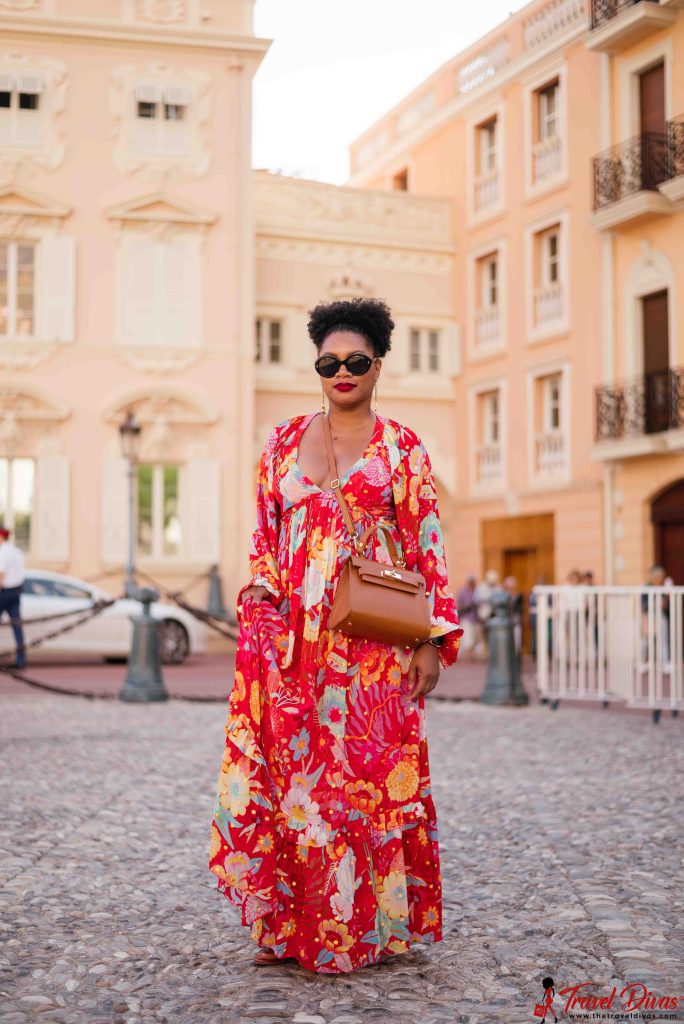 You're excited about your trip, right? You're ready to rip and run these streets and sprinkle your Black girl magic all over.
You've been busting your behind saving up your coin to treat yourself and get away from all the stress. So, there couldn't possibly be a reason why a hardworking, highly intelligent boss chick like yourself would want anything to get in the way of that.
We're all about keeping it real with you, so please don't make this common travel mistake:
Failure to purchase travel insurance.
Like, don't even think about traveling without travel insurance. These times are not like when you might've traveled in the past. With cancellations, delays, and all types of service disruptions happening more often and the last thing you want to do is lose out because you didn't think you needed travel insurance.
Stay Ready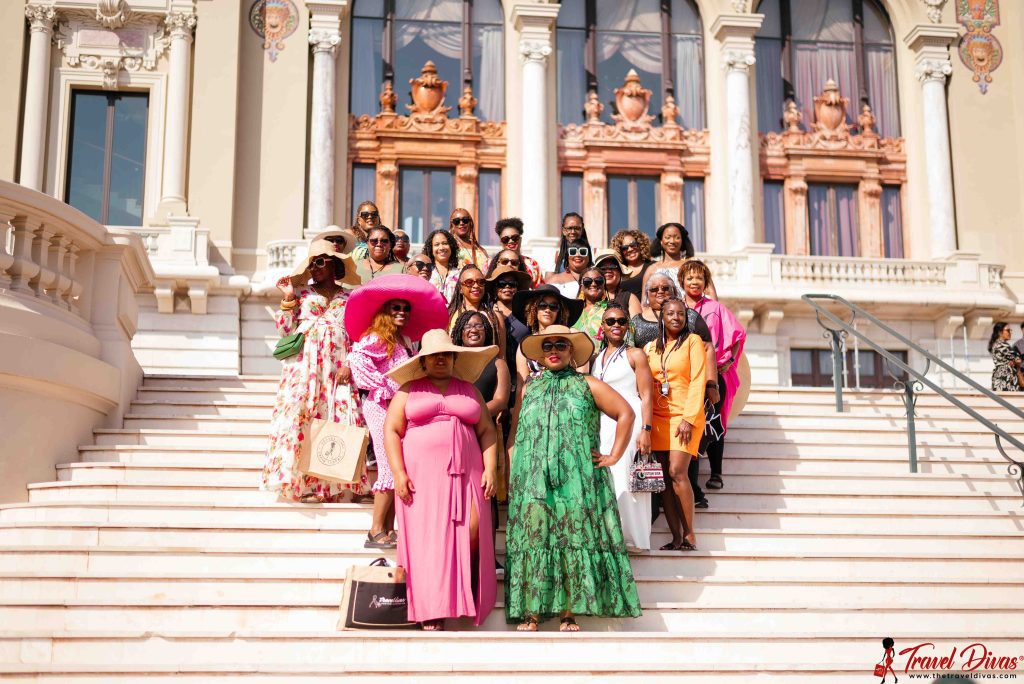 One thing a Travel Diva always does is stay ready so she doesn't have to get ready. So be a Diva and purchase travel insurance right now, if you haven't done so. And do your research and get good insurance that covers you for things you don't even think you need to be covered for because you just never know …
You'll thank us later!
Catch that tea, sis!
Feel free to gallivant and check out a trip you could use it for.