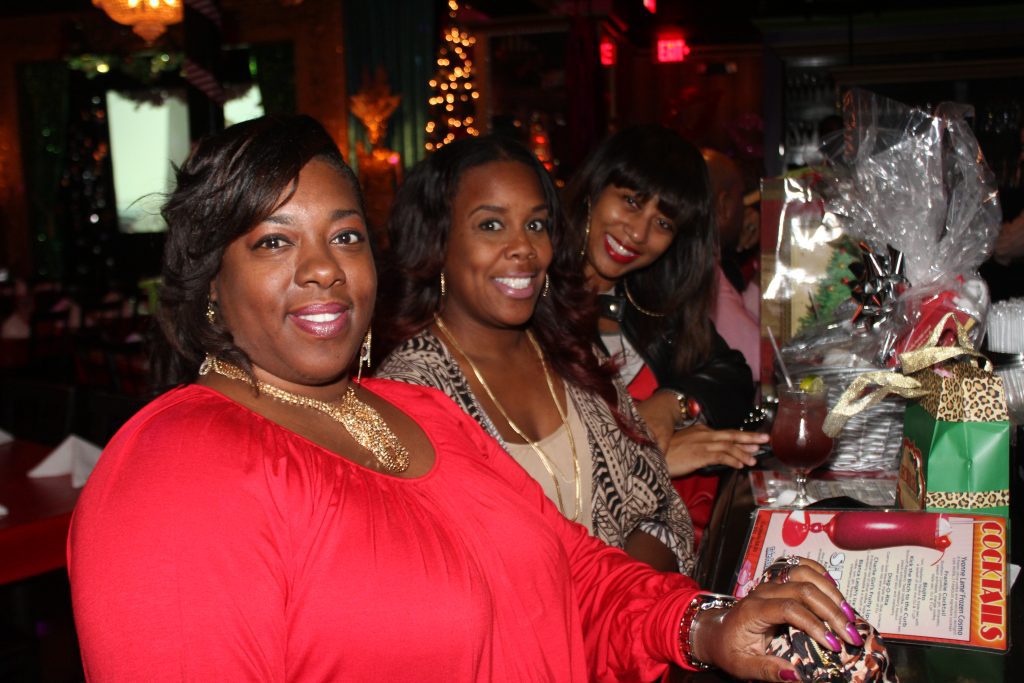 Listen, there's no shame in our game: we love to curl up under a plush, weighted blanket with a cup of salted caramel hot chocolate, some buttery popcorn, fuzzy socks, and the remote stuck on the Hallmark channel when the cold weather rolls around.
But sometimes, do you ever wish you could go all Queen Latifah in "Last Holiday" and just jump straight into your favorite Christmas movie?
You might think warm tropical destinations are the best places for a Diva to travel when the temperature drops but the truth is, a winter vacation can truly be magical in the right location!
And that's exactly why we're headed to Switzerland, one of Europe's coziest and most luxurious enclaves in 2023.
Come with us as we turn your Christmas movie dreams into reality with the most dazzling winter wonderland excursions and accommodations. Take a look at what we have planned in Geneva and Montreux: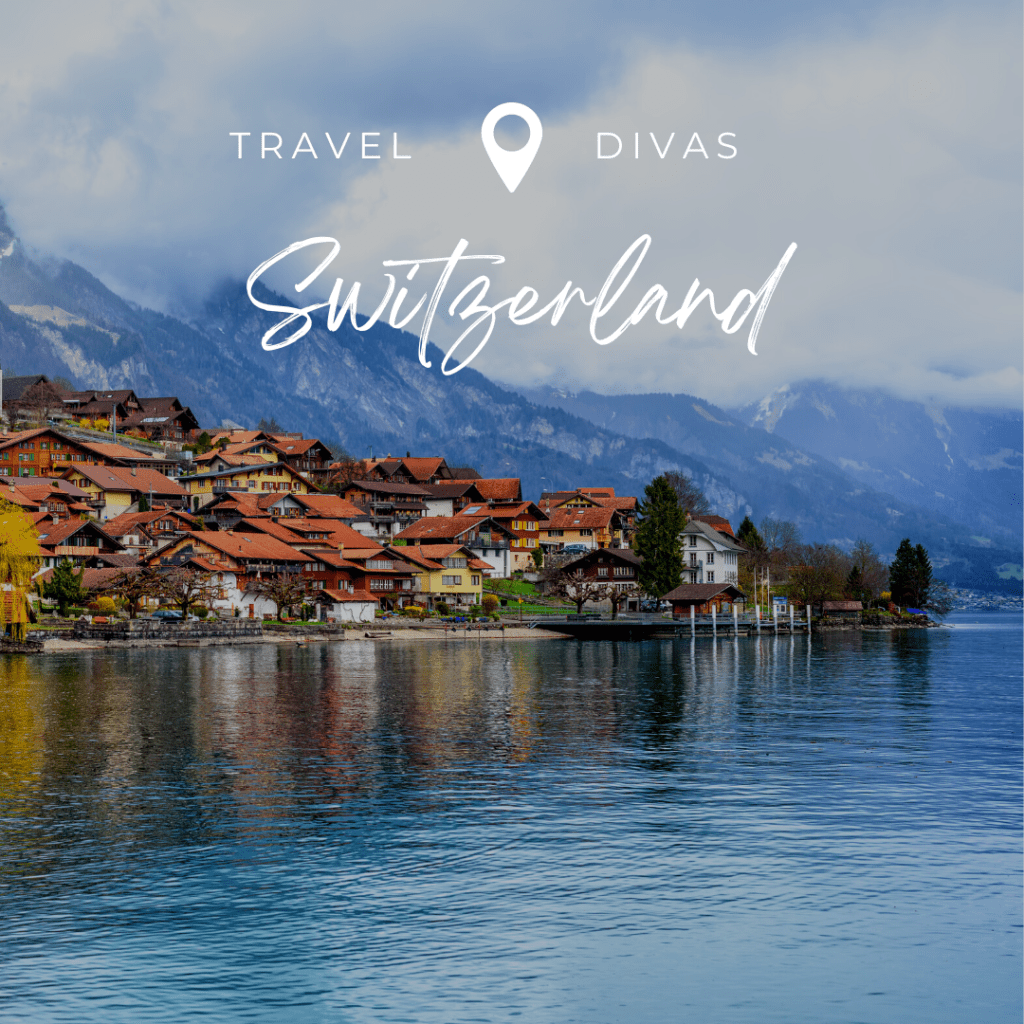 Dine on Lake Geneva on a Cozy Evening Cruise
Bring your most stylish wool coat and over-the-knee boots, along with your Black girl magic, as you relish in the most decadent Swiss fondue dinner while sailing along the banks of Lake Geneva.
Delight in the Wonders of Swiss Watchmaking
The Swiss are known worldwide for handcrafting ultra-premium timepieces. Visit some of the most prestigious mechanical watchmakers' boutiques as you learn about the ancient art of watchmaking – it's more involved than you think!
Visit the United Nation Palace
Geneva, Switzerland is home to the famed and grand United Nation Palace where some of the world's biggest decisions are made. The Swiss are known for keeping the peace, so your drama-free vibes will fit right in.
Shop at the Montreux Noel Market
Christmas wouldn't be Christmas without a holiday shopping spree! Whip out your Amex for a magical stroll through this famous Swiss market after a beautiful day of indulging in Swiss culinary traditions, a guided tour of the Grand Theatre, and brunch in one of Geneva's most elegant ballrooms.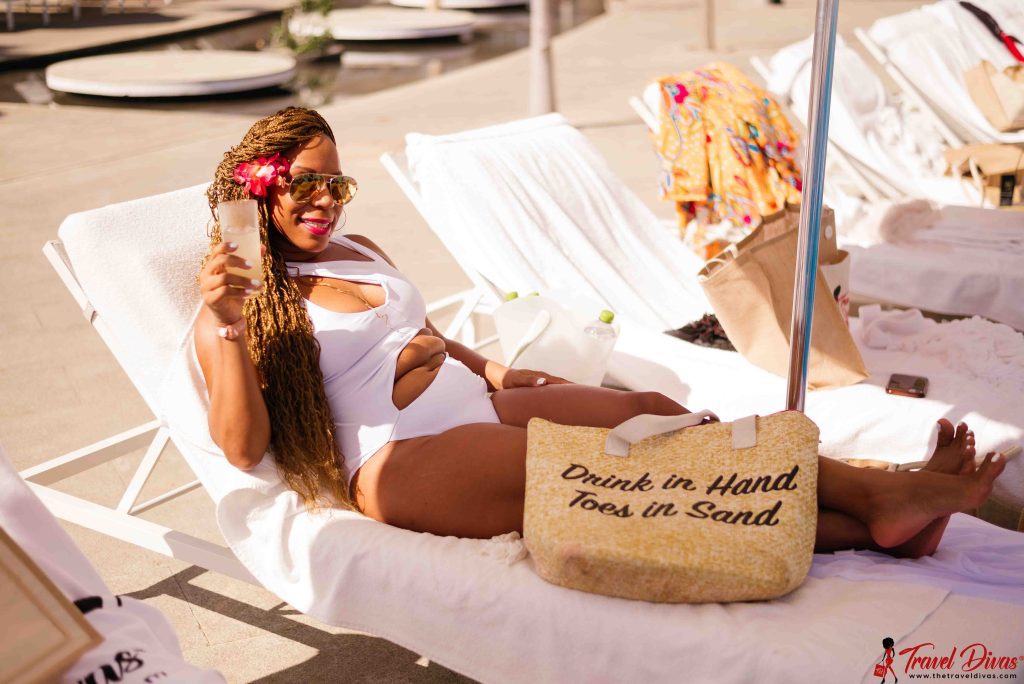 It's Giving Bond Girl Vibes at the Chillon Castle
Get dressed up for a night of adventure at an exclusive Travel Divas-hosted gala at the breathtaking Chillon Castle. Leave no stone unturned and no detail unnoticed with your outfit, hair, and makeup tonight!
We promise you'll never go back to celebrating the holidays the same after you join us in Switzerland from November 30 to December 8, 2023.
Come sprinkle your Black girl magic in a winter wonderland with us here: