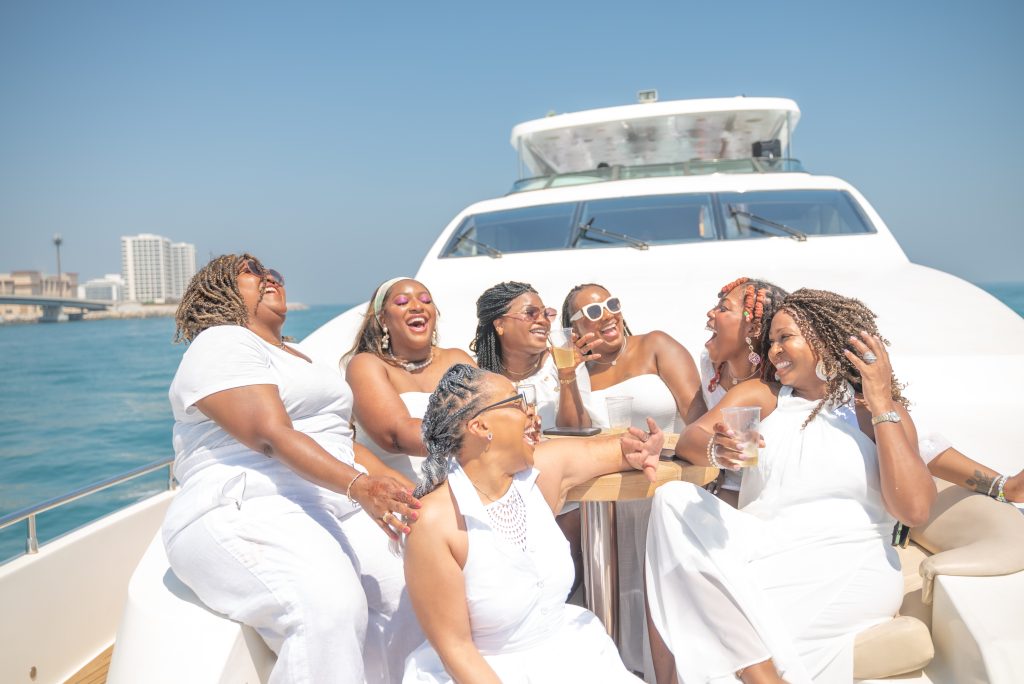 Hands down, our most popular, most extravagant, most upscale, premium, luxurious trip that's talked about by hundreds of women in our Facebook group and beyond … is none other than our world-famous Dubai trip.
Listen, there aren't enough fancy words in any of the languages we know to describe the decadence, over-the-top wealth and glamour that is Dubai.
Of course, what we do know is this … you've never, ever been pampered the way you are about to be when you come with us to this magical location.
Know this … we've got so much history with Dubai. Better yet, we always have a Dubai location specialist to travel with you throughout any of our Dubai trips.
And we've got options to choose from no matter the time of year. So, save your coin, your best dresses and your bougiest vibes because Dubai is the ultimate bucket list vacation.
Just take a look at some of our tours:
Vacances en Blanc Dubai 2024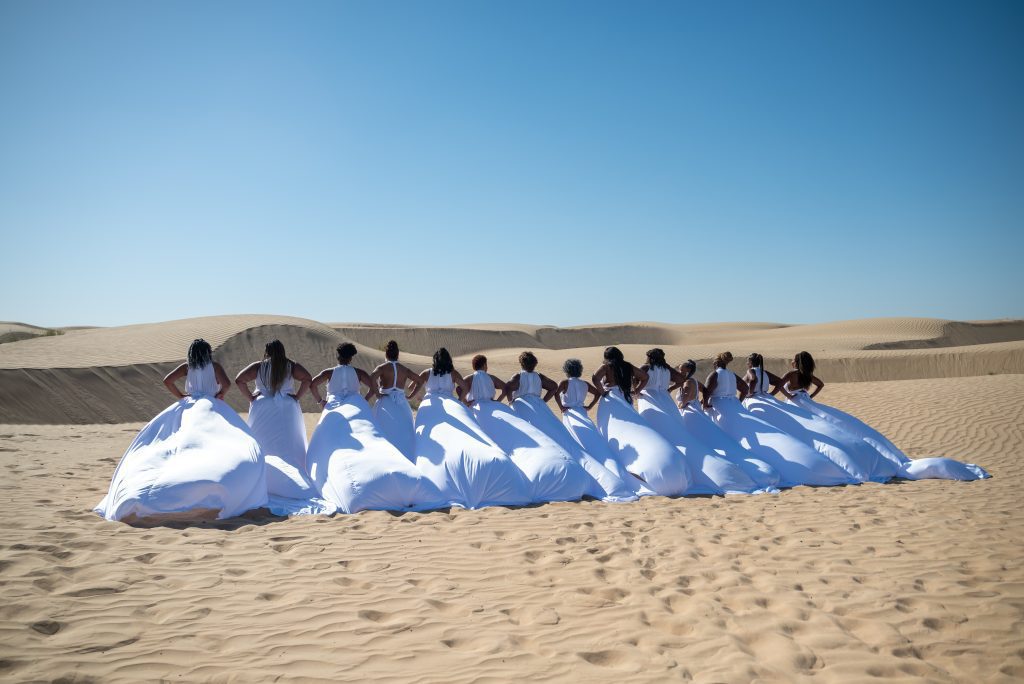 From an all-white welcome reception and dinner where YOU are the VIP guest to an all-white yacht party to all-white high tea parties (get those 14K gold pinky rings ready), trust us when we say you'll be sprinkling your Black girl magic all over Dubai.
Ride camels, drive over dunes, shop at the souks and party for 7 nights straight in all-white like the true Diva you are. And with a flying white dress photo op, you'll have iconic shots and unforgettable memories to remind yourself that you are worthy of the best.
Nobody does Dubai like us. So come do it the only way you should – like a Diva.
Couples in Dubai April 2024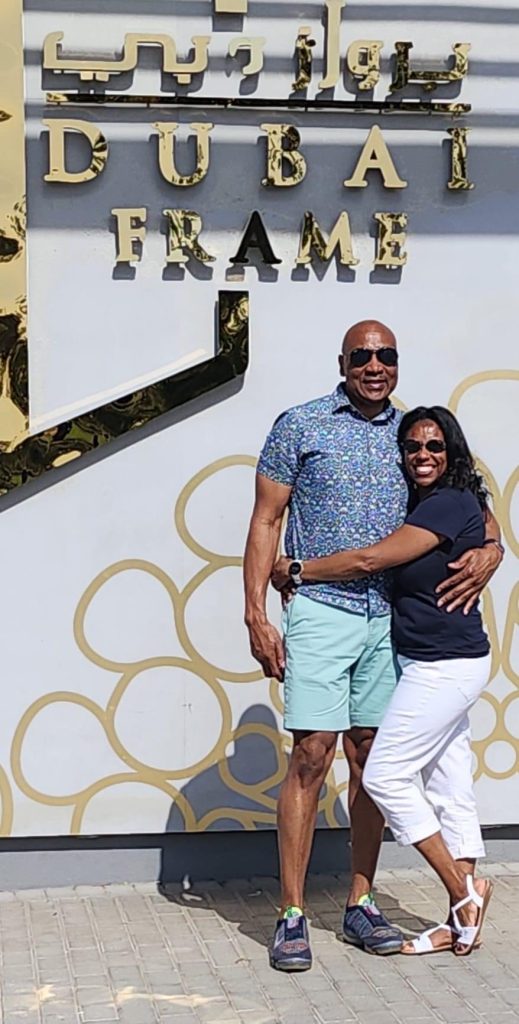 Dune bash with your bae as you channel your power couple Jay-Z & Queen B vibes with this romantic, upscale vacation. With hundreds of breathtaking sights and decadent foods to try, a couples' welcome dinner, cocktail hour, yacht party, beach day with brunch, signature gifts and more … it's a trip you and your honey will never forget.