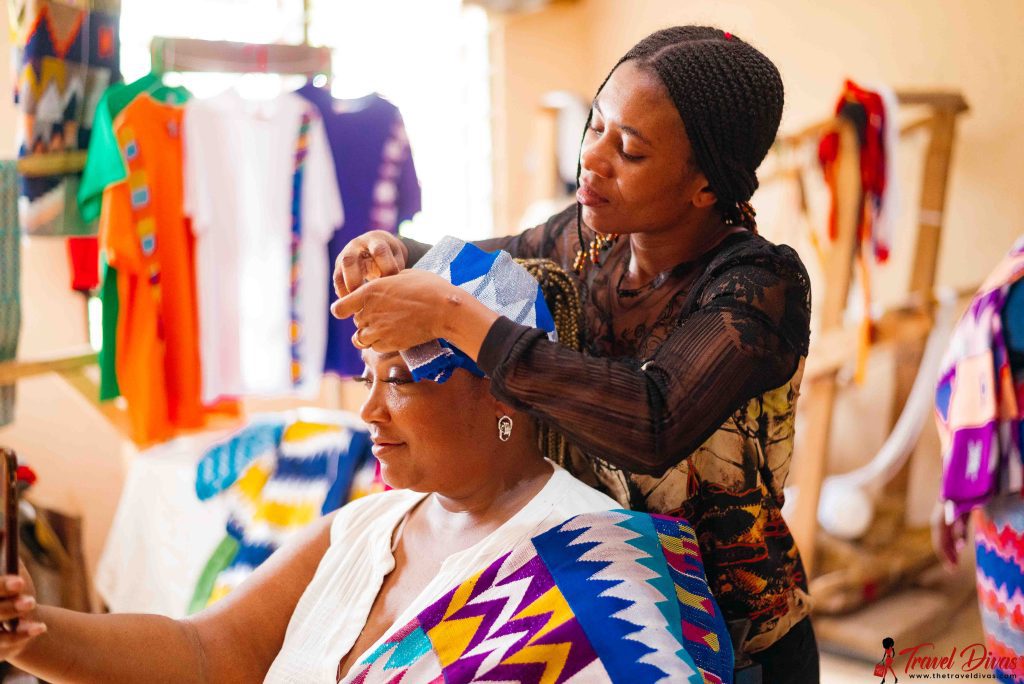 Girlfriend, it's Roxie again! Can I just give you a huge pat on the back and a "YASSS, GIRL!" Because if you're reading this you've likely arranged for a trip to somewhere new and in a different country!
So many fabulous Black women just like you don't get this opportunity, so take a moment to recognize your greatness.
Just like we do at work, we always stay ready so we don't have to get ready, even for fun stuff like traveling. And while jet-setting is a beautiful thing that can expose you to new cultures and ideas, one thing that's almost guaranteed to happen is a bit of culture shock.
Here's how to prepare for cultural differences:
Be Open-Minded & Respectful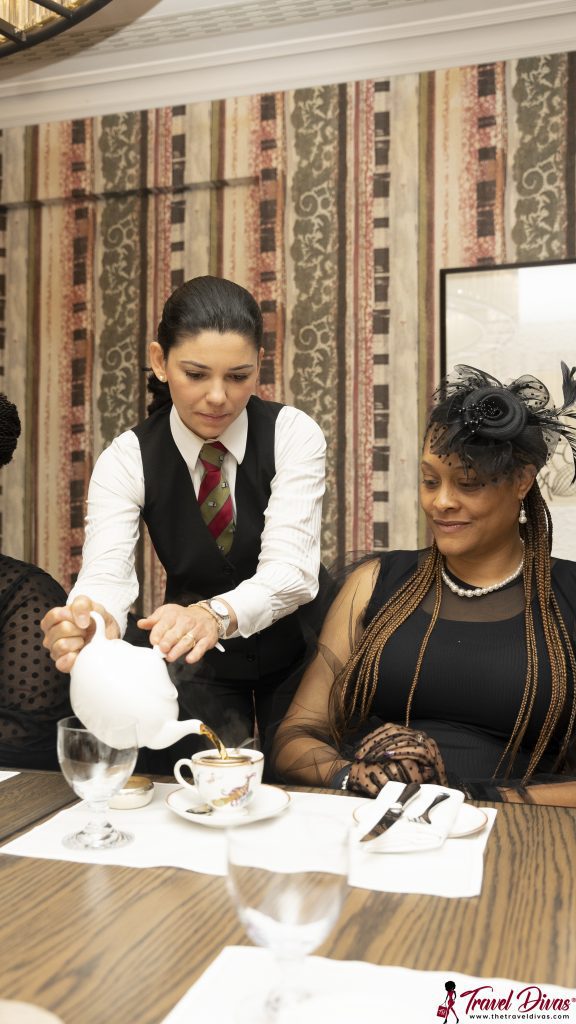 Everyone always talks about how you'll feel in a new country, but it's important to also be respectful about how natives might feel. That being said, what may be considered normal and appropriate where you're from may not be the same in a new country.
For example, when visiting countries like the United Arab Emirates, walking around in a bikini near the beach is frowned upon, unlike Miami where it's the norm. Be open-minded and respectful toward differences in cultural norms.
Learn the Local Language
You don't need to bust out the Rosetta Stone, but learning a few phrases in the local language will go a long way. While English is spoken widely across the globe, it's not always a good look to assume everyone speaks it at your destination. Learn how to ask for directions, where the bathroom is, thank you, and how to order food as you prep for your next international trip.
Research Local Customs & Etiquette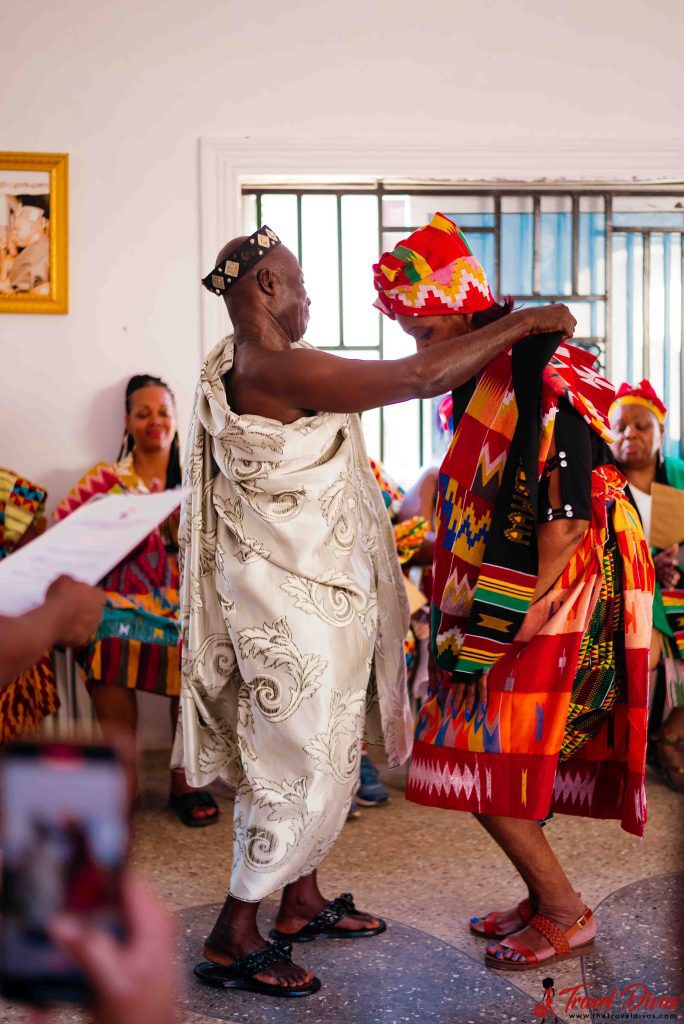 This is the big one! Just like being open-minded and respectful is a non-negotiable, so is learning the local customs and etiquette. Not only does this make for a memorable and comfortable experience, it can also make you safer. It's easy for non-good-doers to pick you out in a crowd if you don't follow a country's customs or etiquette. Do your research and familiarize yourself.
For example, did you know slurping when eating noodles in Japan means you enjoy the food, whereas in the U.S. it would be considered rude and unkempt?
My favorite ways to research include talking to others who've traveled there before, watching YouTube, and of course, reading blogs like this one (we've got tons more tips on how to travel like a Diva at every one of our destinations).
Prep for cultural differences, excursions, the airport, and more with other great tips from the Travel Divas blog.