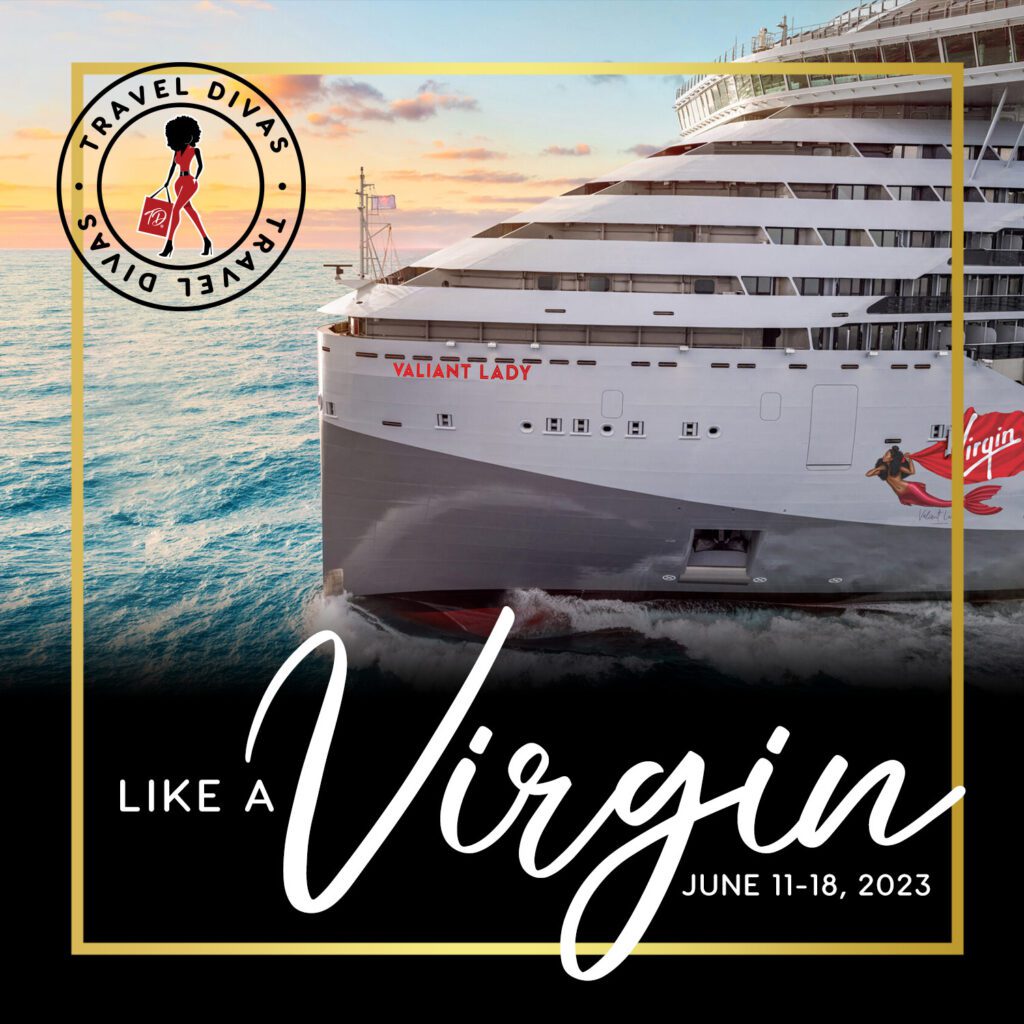 You know Black girl magic knows no bounds: land, air, anywhere we go we bring the magic. Now we're taking our talents to the sea with our very first cruise!
See, in 2023, we're not playing any games when it comes to expanding your horizons. Our inaugural Virgin Voyages experience will upgrade the way you think about cruising forever.
Pack your best sailing outfit (we see you in that crisp navy blue and white combo!) and get ready to explore epic Mediterranean ports of call on the French Daze & Ibiza Nights cruise.
We're full steam ahead on a mission to bring you maximum joy, culture and a fabulous time as we set sail from Barcelona and hit up all the must-see destinations in the Mediterranean's uber luxe playground.
We're finalizing all the deets right this second but here's a sneak peek of what to expect once we welcome you aboard:
7 Nights of Magical Sailing – June 11 to June 18, 2023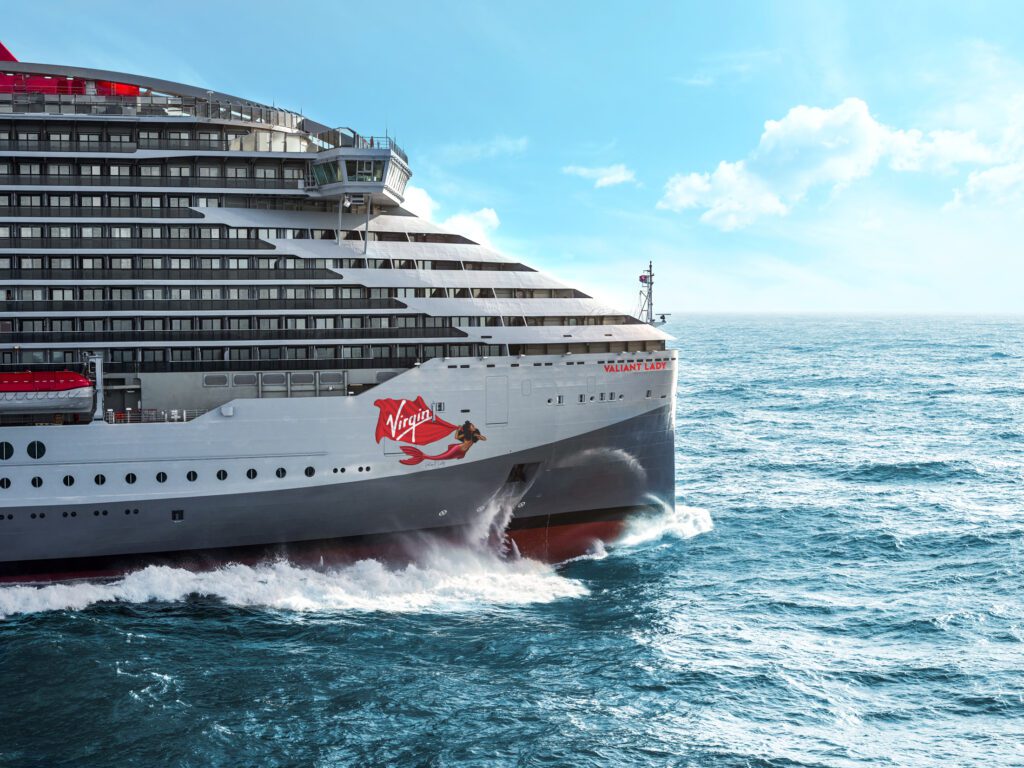 On this incredible journey, you'll depart from Barcelona, stop in the French metropolis of Marseille, glam it up with a night in Cannes (yes, THE Cannes!), create unforgettable memories in Palma de Mallorca and then feel the wind caressing your curls in Ibiza.
Quarters fit for a Diva
These aren't the below-deck rooms of cruises past! Sail the seas like a Diva with luxurious quarters decked out with plush velvet interiors, modern details and architecture, and beds so comfortable you might be tempted to lay up all day long. With unlimited Wi-Fi, dinner included every night and no tipping required, you'll be fully pampered.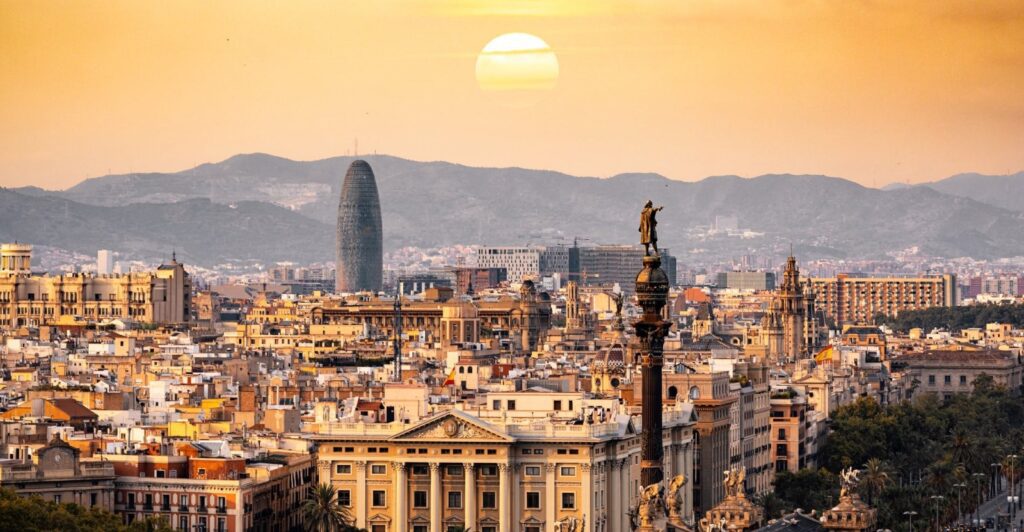 Five-Star Entertainment
Listen, Virgin doesn't play when it comes to the entertainment. With adult cabarets, dance shows, dinner parties, acrobatics on a ship full of nightclubs, decadent cuisine and Broadway-level productions, this cruise line delivers endless opportunities for fun on board.
If you're thinking "sign me up!", hit the link below to join our trip.