Listen, while we're all about curating unforgettable memories where you can spread your wings and sprinkle your Black girl magic around the world, the premium Travel Diva experience isn't just for magical, excellent Black boss women like yourself.
We're here for your boo thangs, too! You see, one of the most frequently asked questions we get is, "Can I bring my boo?" or "My husband wants to come … are men allowed?"
And the answer is yes, girlfriend!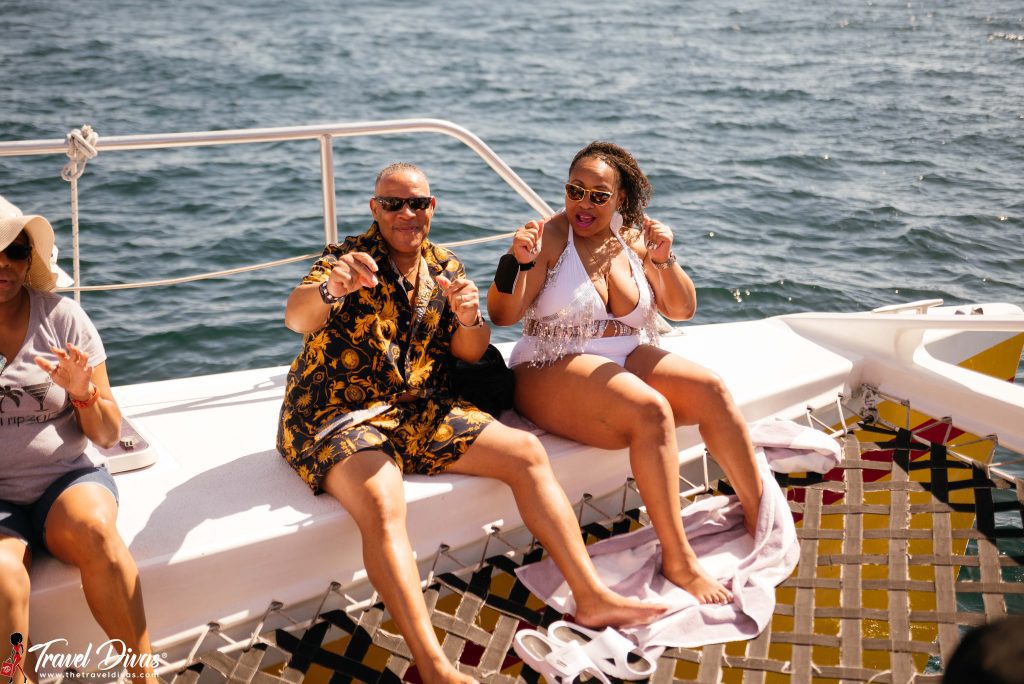 You see, here at Travel Divas, we want you to forget about the stresses of your daily life and the hustle and bustle that's required of so many Black women at work and at home.
While your happy place may be exploring a foreign city and meeting new folks, this doesn't mean it can't be with bae on the side.
In fact, we know just how powerful, life-changing and relationship-strengthening traveling together can do for a power couple. That's why we have several couples' trips throughout the year, like this upcoming Couples Trips: MALDIVES,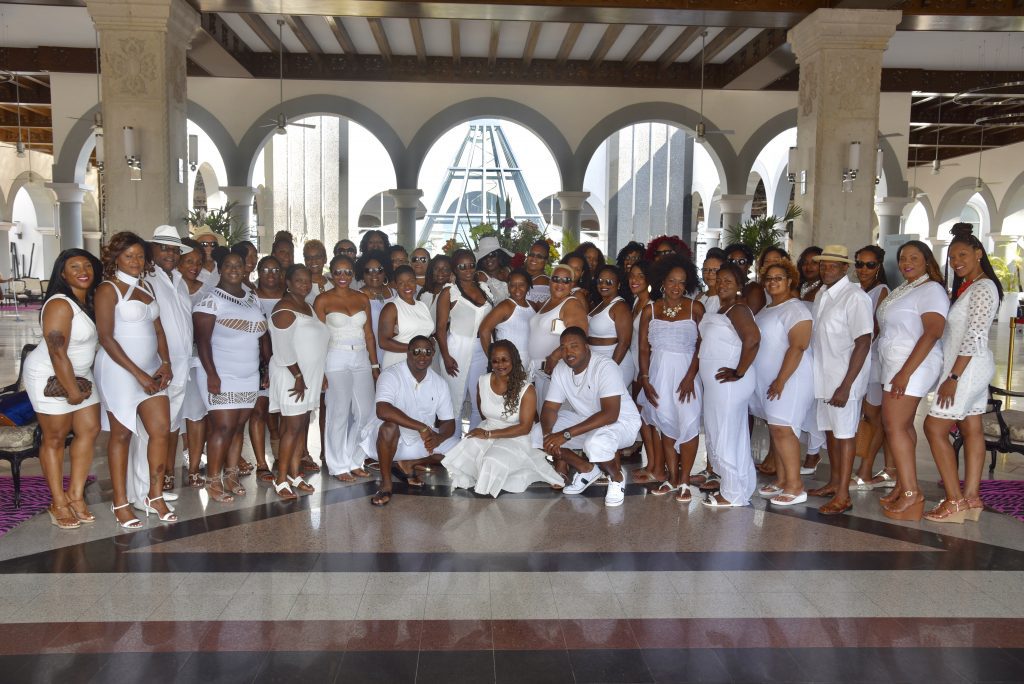 But just because it isn't a trip designed for you and your boo, doesn't mean he can't join! No matter if you're bringing your best self, your best friend or your partner on the trip, you can rely on Travel Divas to ensure your experience is magical.
If you need some inspo, here are a few baecay spots we love:
Whether it's Black girl magic, Black bae magic or Black boy magic … our main goals are to expand your mind, expose you to new cultures and remind you of your excellence, your worthiness and your magic.
Sprinkle your Black excellence and magic together right here: https://thetraveldivas.com/trips/