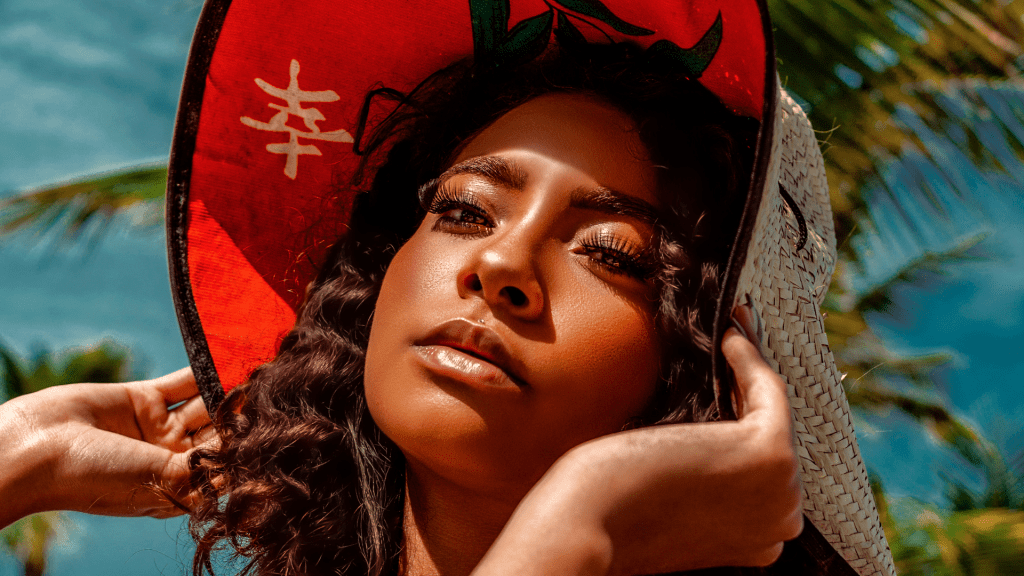 As 2024 unfolds, the world beckons with its myriad of enchanting destinations, each promising unique experiences and memories. For black women, travel is more than just moving from one place to another; it's an exploration of diverse cultures, a journey of self-discovery, and a chance to connect with the global Black diaspora. This guide highlights the top destinations where black girl magic can be fully embraced and celebrated.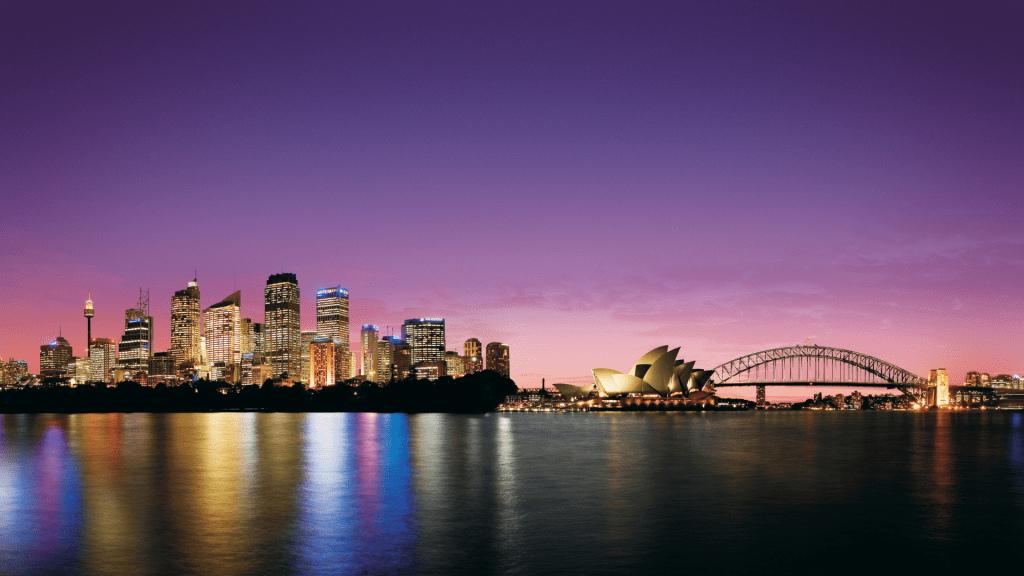 Australia is a land of staggering contrast and spectacular beauty. For black women, it offers a unique opportunity to connect with the world's oldest continuous culture – the Aboriginal Australians. Explore the rich history and vibrant art in places like Uluru and the Daintree Rainforest, while enjoying the cosmopolitan flair of cities like Sydney and Melbourne.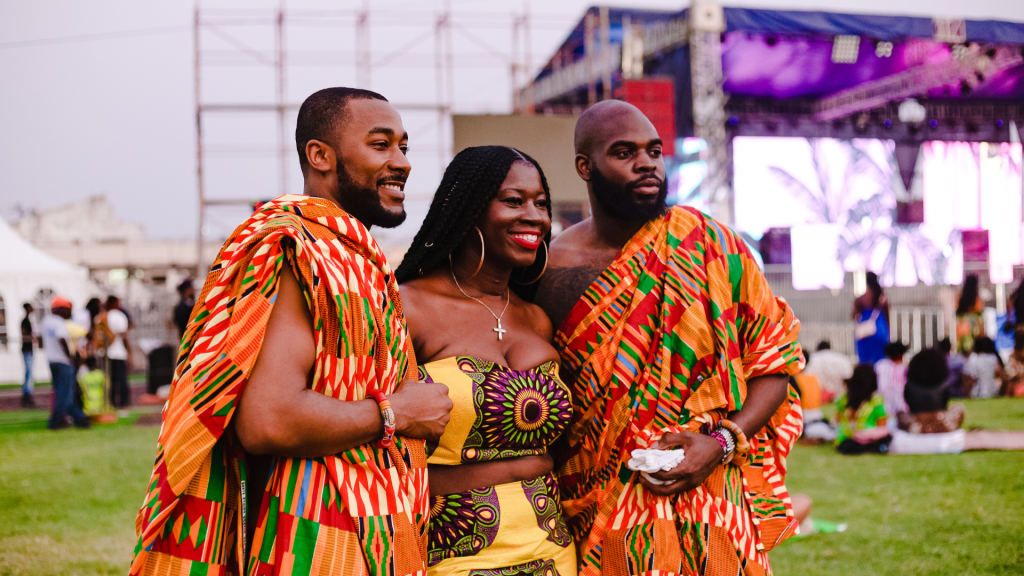 Ghana is more than a destination; it's a homecoming. This West African gem stands out with its historical significance, especially for the African diaspora. Visit the Cape Coast Castle, participate in the vibrant Afrochella festival, and immerse yourself in the rich cultural heritage that resonates deeply with black women looking to connect with their roots.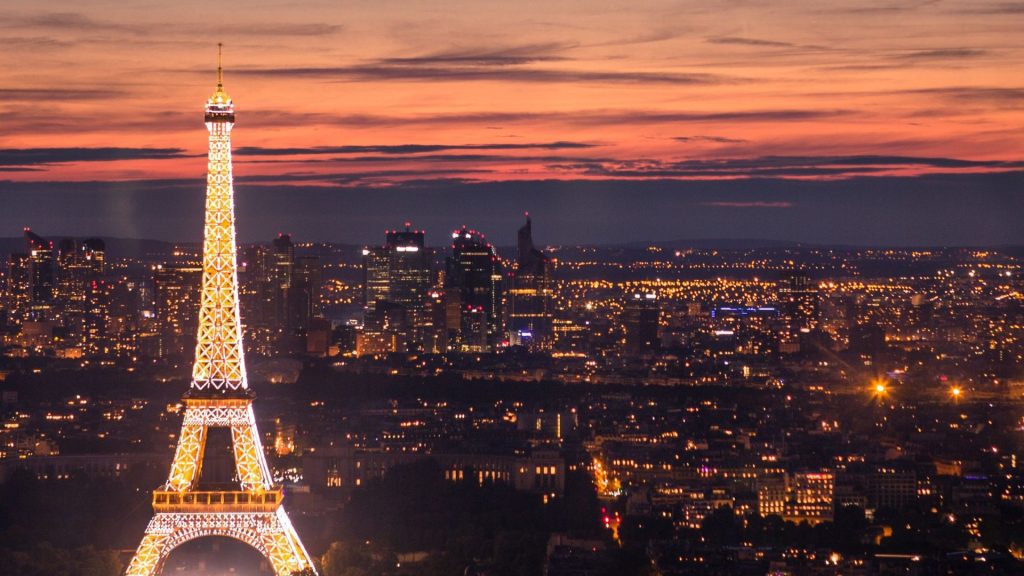 Paris, the city of lights, is synonymous with fashion, art, and romance. For black women, it's a place to experience unparalleled elegance. Stroll along the Seine, visit the Louvre, and enjoy the chic cafés. Paris is also a hub for black culture and history, making it a deeply enriching experience.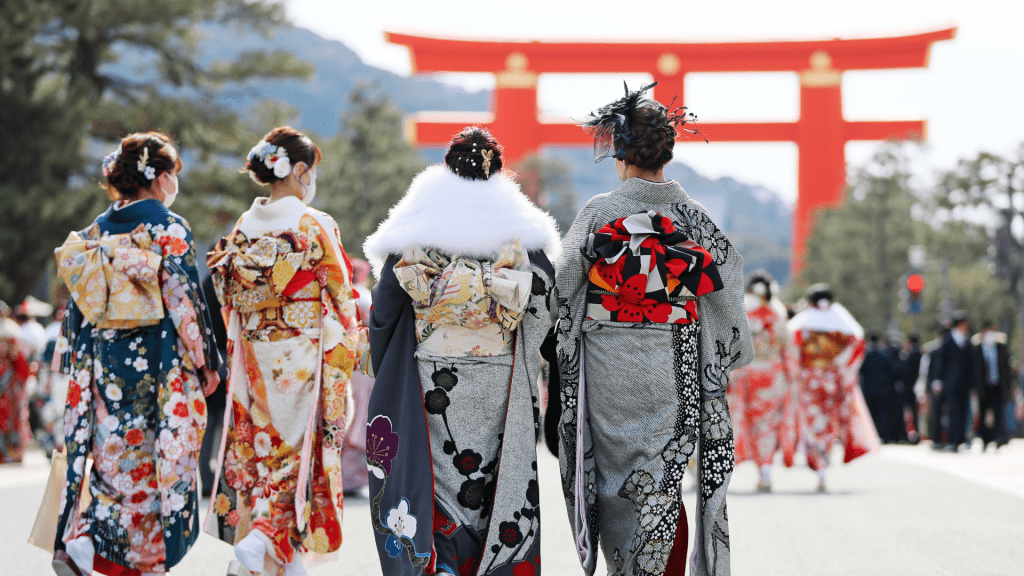 Tokyo is where tradition meets the future. It's a city of contrasts, ideal for the black woman who loves exploring different facets of life. From the serene Meiji Shrine to the bustling streets of Shibuya, Tokyo offers an exhilarating blend of culture, technology, and cuisine.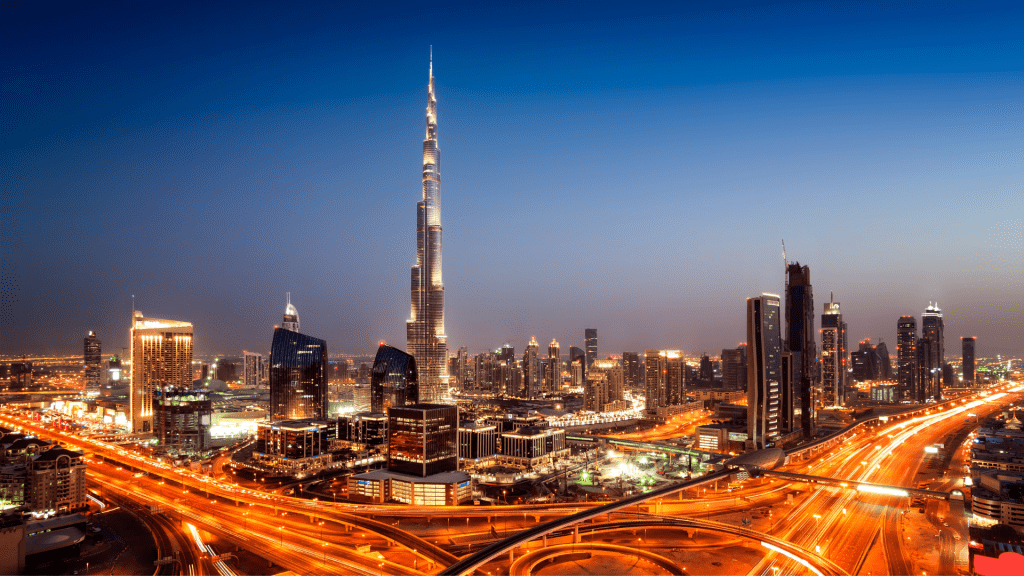 Dubai is a testament to human ingenuity. Black women can indulge in luxury shopping, incredible architecture, and desert safaris. It's a place to feel empowered, as you witness how a small fishing village transformed into a global metropolis.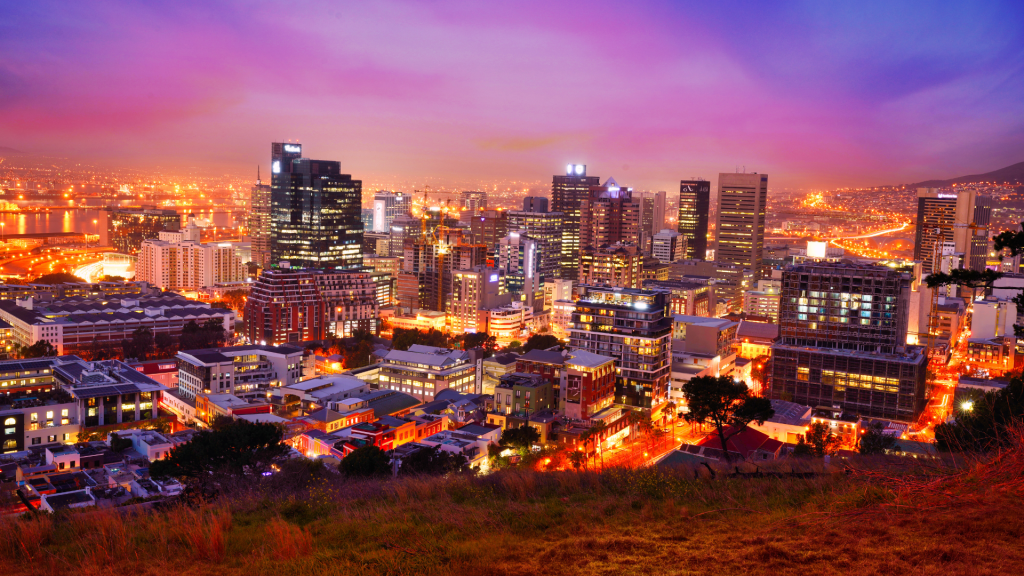 South Africa offers a powerful mix of history, culture, and natural beauty. From the bustling streets of Johannesburg to the serene landscapes of the Garden Route, black women will find an abundance of activities that celebrate the spirit of Ubuntu and the nation's journey towards equality.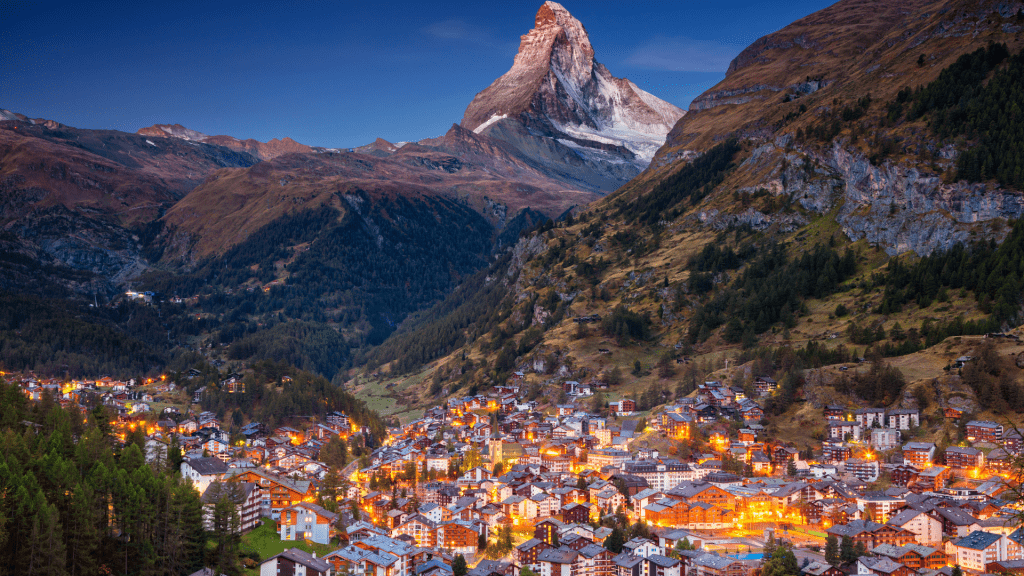 Switzerland is a haven for those seeking peace amidst nature. Its pristine landscapes, luxury resorts, and the tranquility of the Swiss Alps make it an ideal destination for black women to relax and rejuvenate.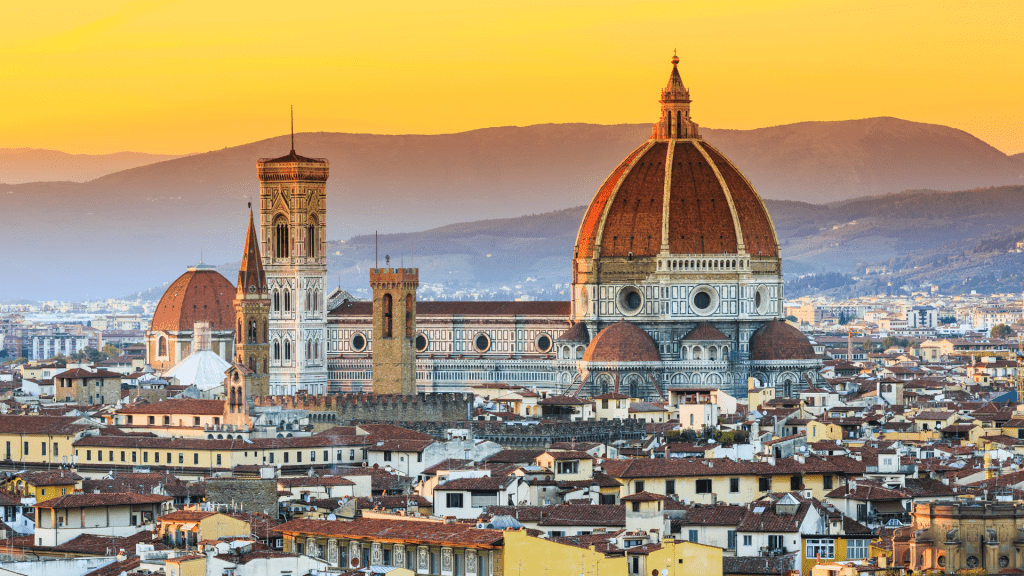 Florence, the birthplace of the Renaissance, is a treasure trove for art lovers. Black women can marvel at the masterpieces of Michelangelo and Da Vinci, wander through the charming streets, and savor the exquisite Italian cuisine.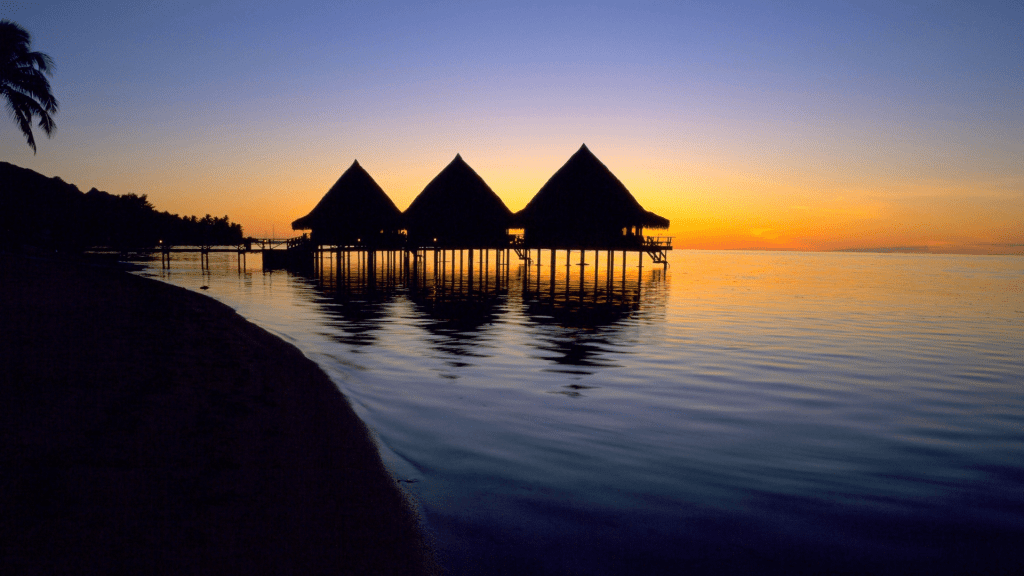 Nestled in the South Pacific, Bora Bora is the epitome of a tropical paradise. Its crystal-clear waters, overwater bungalows, and serene environment offer a blissful escape. It's the perfect spot for black women to unwind and bask in the beauty of nature.
Conclusion
2024 is your year to shine, to explore, and to make unforgettable memories. Each of these destinations offers something unique, a chance to experience the world through the lens of black girl magic. Whether you're looking for cultural enrichment, adventure, relaxation, or a bit of everything, these places are sure to provide an enriching and empowering experience. Pack your bags, embrace your magic, and set forth on a journey that will leave an indelible mark on your soul. Check out all of Travel Divas trips.