As we embrace the magic of the holiday season, it's essential to keep safety at the forefront of our travel plans. Whether you're jet-setting across the globe or exploring hidden gems closer to home, a little preparation and awareness can go a long way. In this guide, we're channeling our inner Black Girl Magic to give you the best tips to stay safe, healthy, and joyful during your holiday adventures.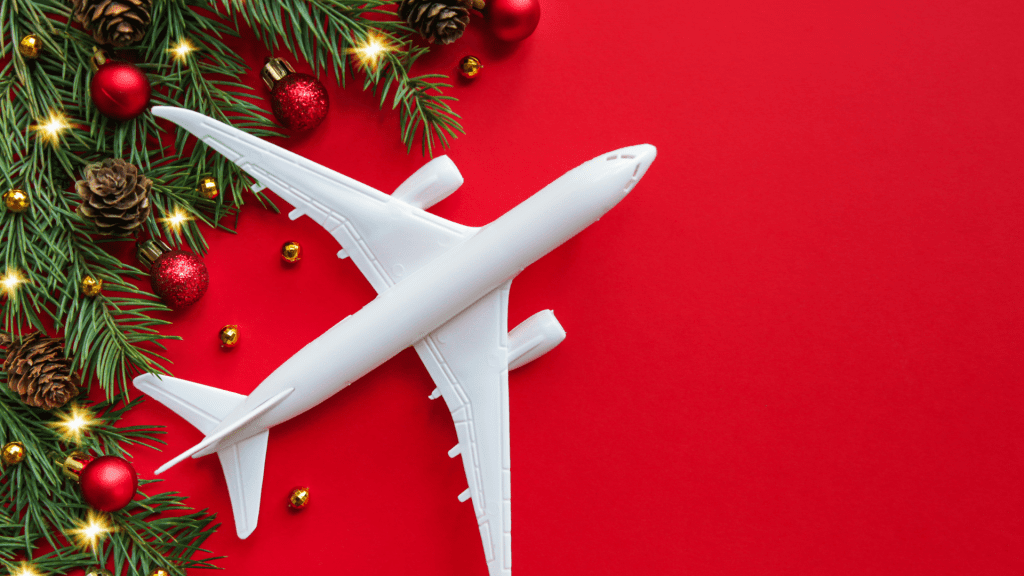 Staying Healthy on the Go
Pack a Wellness Kit: Your health is your wealth, especially when traveling. Include hand sanitizer, masks, vitamins, and any necessary medications.
Stay Hydrated: Keep a reusable water bottle handy. Staying hydrated is crucial for keeping your energy up and your immune system strong.
Choose Healthy Foods: Indulge in local cuisine but balance it with fruits, vegetables, and proteins to keep your body nourished.
Protecting Your Valuables
Smart Packing: Keep your valuables close. Use luggage with secure, lockable zippers and consider a money belt or hidden pouch for important documents.
Digital Backup: Scan important documents like your passport and email them to yourself. If anything gets lost, you'll have digital copies.
Be Aware of Your Surroundings: Trust your intuition. If a place or situation doesn't feel right, don't hesitate to remove yourself from it.
Navigating Unfamiliar Places
Research Before You Go: Knowledge is power. Learn about your destination's culture, language, and customs to blend in and respect local traditions.
Stay Connected: Keep your phone charged and consider a local SIM card for easier navigation and communication.
Local Wisdom: Don't be afraid to ask locals for advice on safe areas to visit and places to avoid.
Conclusion
Traveling during the holidays should be a joyous and enriching experience. By staying mindful of your health, safeguarding your valuables, and confidently navigating new spaces, you're not just traveling; you're embarking on an empowering journey. Embrace your Black Girl Magic and make this holiday season one filled with safe and unforgettable adventures!