Let the Spirit Move You: A Journey Home to South Africa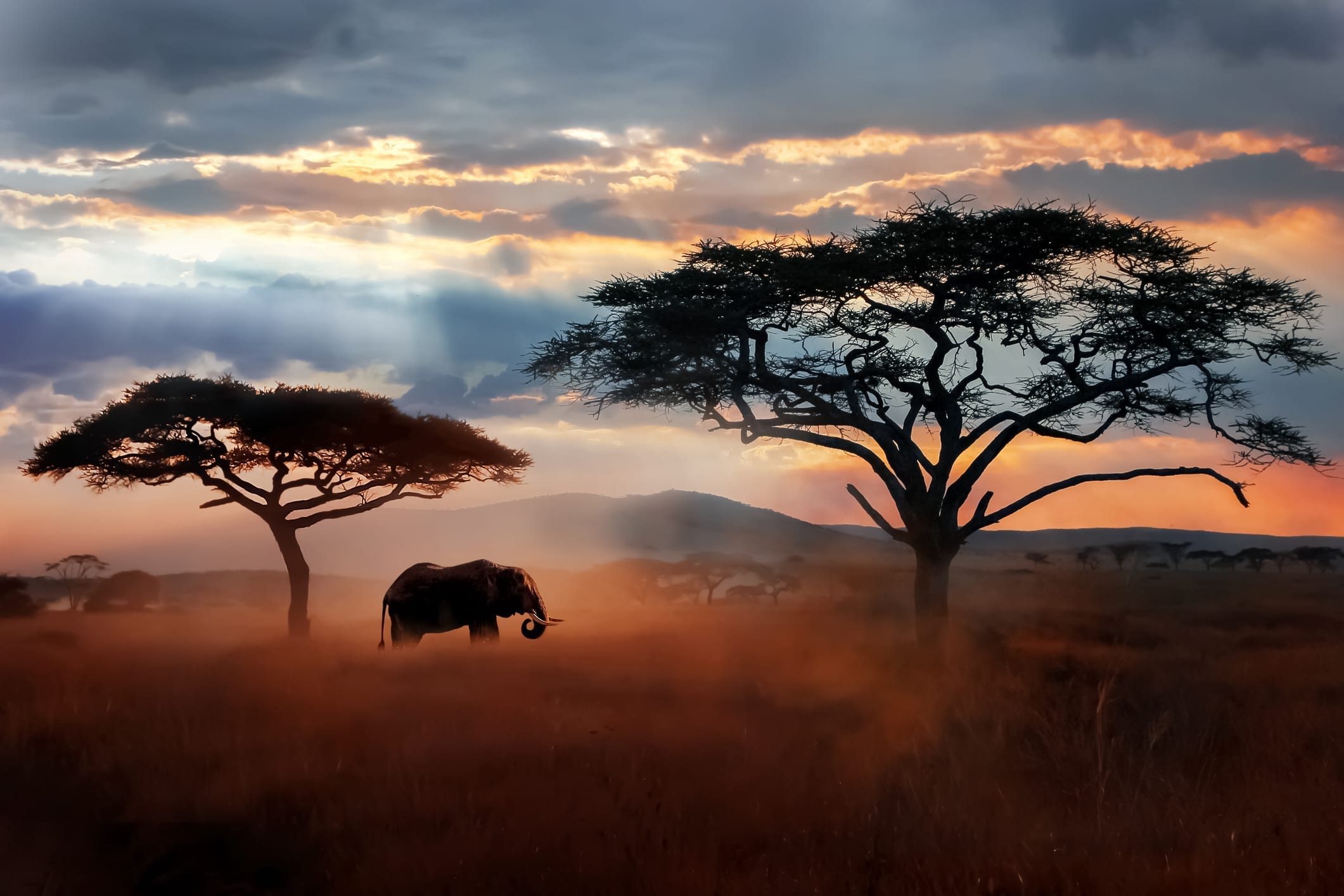 Hey Sis, what if I told you that the universe has conspired to bring you an experience that wraps you up in elegance, roots, and pure unfiltered Black Girl Magic? That's right, darling. We're heading to the Motherland—South Africa, where the land whispers the stories of our ancestors and the skies are painted with melanin-loving hues.
Grab your passport and your glow, because, honey, we're about to live our best lives!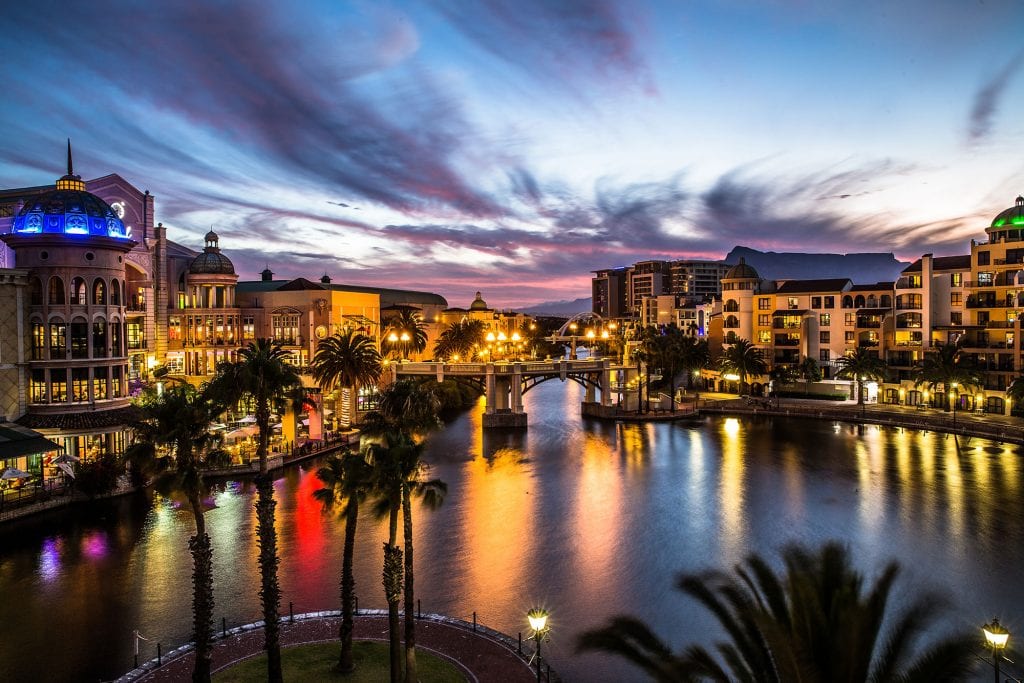 A Trip That Has It All: Elegance, Adventure, and Culture
Travel Divas has curated the epitome of opulence and spirit just for you. From sipping wine like royalty in the Cape's world-class Winelands to unleashing your inner diva in the heart of Cape Town—oh, this city will make your soul sing!
Sophistication Meets Soil in the Cape Visualize this: A perfectly aged wine in hand, gazing over lush vineyards, feeling like the empress you are. Darling, we're not just vacationing, we're making memories soaked in vintage sophistication.
A Symphony of Nature in Zimbabwe Let's escalate the rhythm, shall we? Picture standing on the edge of the mighty Victoria Falls, drenched in tropical mist. The cascading waters narrate a tale as old as time, and you, Sis, are part of that epic!
Botswana: Where Elephants Rule Are you ready for the beat of Africa's wild heart? In Botswana's Chobe National Park, home to Africa's largest concentration of elephants, your soul will dance to the primal drums of nature.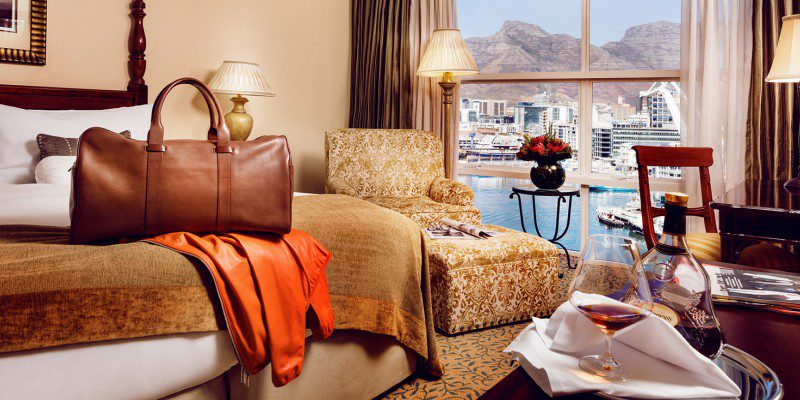 Curated Exclusivity: Tailoring Your Dreams
Exquisite Stays Indulge in 5 nights at The Table Bay Hotel and another 3 nights at Victoria Falls Safari Club or similar upscale abodes. Because you're not just anyone; you're a diva deserving of the best.
Gastronomic Delights Did I mention breakfast daily? You'll wake up to a palate of vibrant flavors that will make you hum in pleasure!
The Diva Experiences
Cape Town City Experience Tour: Navigate through Cape Town, your eyes meeting history, art, and passion at every corner.
Diamond and Tanzanite Tour: Let your essence be captured by the eternal sparkle of these gemstones.
The Sundowner Cruise: Glide along the Zambezi River as the sun sets, turning the sky into a canvas of gold and copper.
…and so much more, all with an English-speaking local guide to navigate the richness of our Motherland. You won't miss a beat.
Let's Soar, Sis!
The package includes round-trip economy airfare from JFK, internal flights connecting Cape Town, Johannesburg, and Victoria Falls, and all transfers in a private bus. No fuss, just luxe travel.
Don't Just Exist, Thrive!
You're not merely visiting South Africa; you're making an ancestral pilgrimage. So grab your tiara, your resilience, your beauty, and come, step into a world of empowerment and roots.
Isn't it time you drench your soul in a lifetime of experiences? Let's lift each other up, explore new horizons, and be our authentic, fabulous selves. You're worthy of it all, Sis.
With heartbeats of anticipation and a spirit that sings, let's go home to South Africa.
Immerse yourself in the Trip of a Lifetime. Book Now.
Travel Divas, your gateway to the world, a sisterhood united, an embrace of life's magnificent hues. Welcome Home!