In the travel world, luxury and convenience are often said to be mutually exclusive. Today, we're thrilled to introduce you to a service that not only merges these two elusive elements but elevates them to unparalleled heights. Welcome to Private Suite, a brand new concept now available at Atlanta's Hartsfield-Jackson Airport.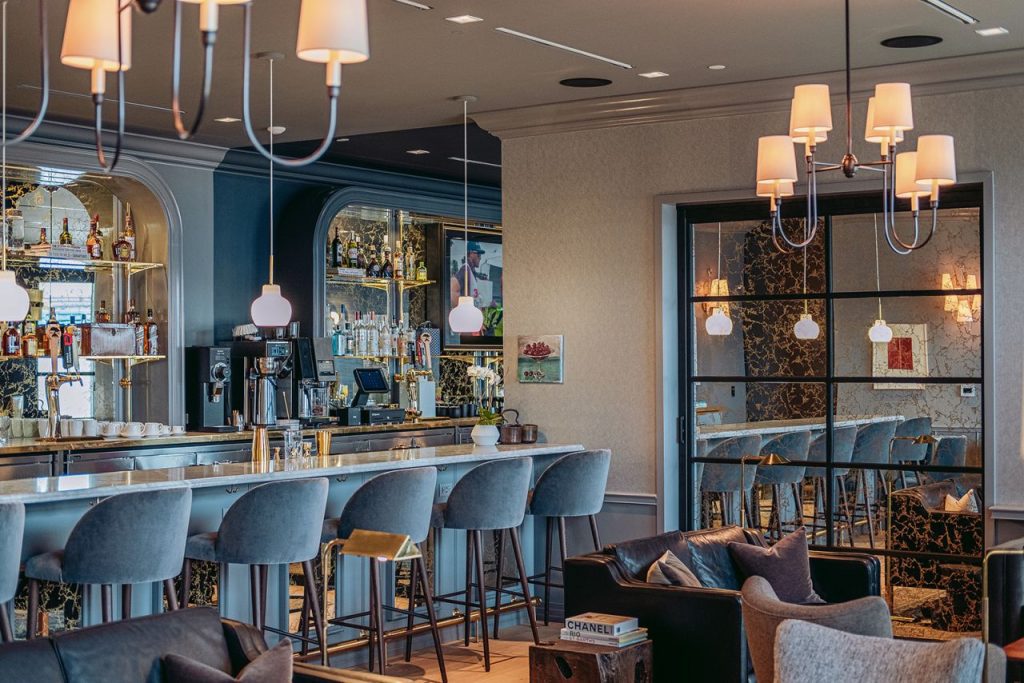 What is Private Suite?
Private Suite is a unique membership-based luxury terminal away from the hustle and bustle of the main airport terminal. It offers its members private TSA screening, direct-to-aircraft transportation, and personalized in-suite services. No lines, no waits, and no stress.
Why Atlanta?
Atlanta's Hartsfield-Jackson is not only one of the busiest airports in the United States but also a major international gateway. The new Private Suite terminal here means the city's travel game just hit a whole new level of sophistication.
The Service Spectrum
From one-way to round-trip services, and even connection services, Private Suite has an array of offerings to meet your needs. If you're flying out from LAX and landing in ATL, you can even make a "Dual-Service" reservation at a 25% discount.
What about Pricing?
Membership pricing for Private Suite starts at $4,500 per year for an individual. This gets you preferred pricing on all services, complimentary guest passes, and more. Non-members can also experience Private Suite, with one-way services starting at around $650.
Extra Touches
Beyond the actual flying part, there's an entire menu of amenities to indulge in. We're talking in-suite massages, gourmet food options, and a play space for young travelers. Pets are welcome too!
Luxe + Travel
Luxury and travel are two sides of the same golden coin. With Private Suite's new terminal in Atlanta, prepare for a travel experience that epitomizes both. So, isn't it time to elevate your journey? Learn more on their website.
Until next time, Travel Divas. Safe travels and luxuriate every moment!