Travel Divas has always stood for much more than just travel. We are a vibrant community, a sisterhood of bold and audacious women who are not just journeying across the globe, but also making strides in life. Today, we're delighted to shine a spotlight on another aspect of our commitment to the Black community – Black Business Friday (learn more here).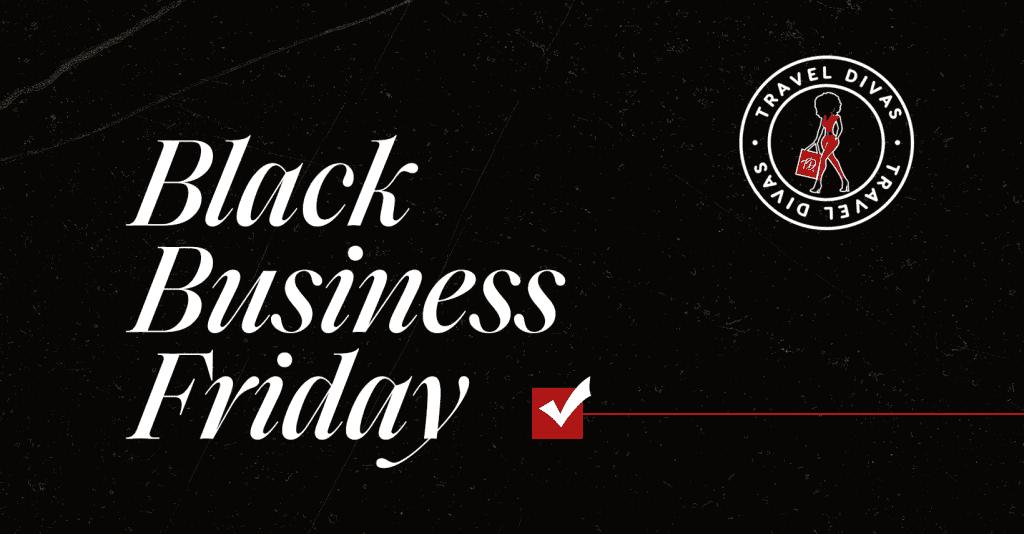 Black Business Friday is not just a feature; it's an affirmation of our brand values of diversity, empowerment, and luxury. It's a space where we bring the spotlight to Black businesses that align with our values and resonate with our audience. It's a weekly celebration of the entrepreneurial spirit, creativity, and resilience that fuels these ventures.
Why Black Business Friday?
Diversity: In the spirit of amplifying and celebrating the voices and experiences of Black women, Black Business Friday allows us to foster a sense of community and inclusivity. It's an opportunity for Black entrepreneurs to tell their stories, share their unique products and services, and connect with a highly engaged and supportive audience.
Empowerment: Black Business Friday is about more than just advertising. It's about empowering our community to support businesses that reflect our values and contribute to our shared vision. By shining a spotlight on these ventures, we are encouraging our followers to make conscious decisions about where they spend their money, thereby fostering economic growth within the Black community.
Luxury: At Travel Divas, we believe in the finer things in life, and Black businesses often offer just that – high-quality, luxurious experiences that don't compromise on comfort or style. From artisanal skincare lines to bespoke clothing brands, Black Business Friday will introduce you to a realm of luxurious products and services that align perfectly with your lifestyle.
Adventure: Just like the spirit of exploration that drives our curated travel experiences, Black Business Friday is an adventure of its own. It's an opportunity to discover unique products and services, to try new things, and to broaden your horizons in a whole new way.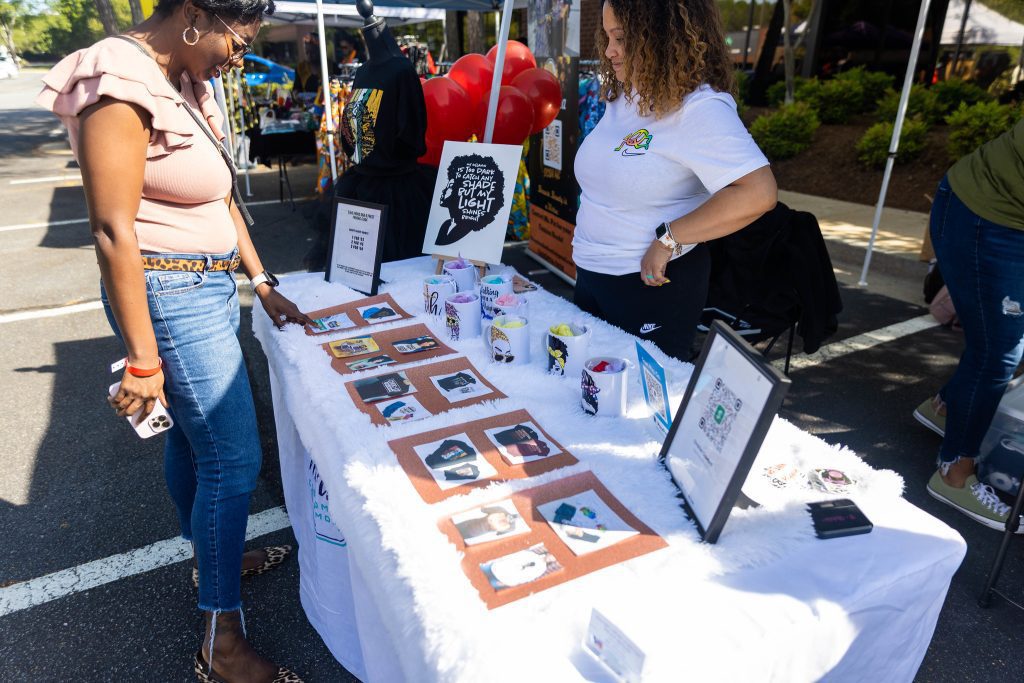 Join Us on This Adventure
We invite you to join us in this celebration of Black excellence every Friday. Support these businesses, share their stories, and become part of this empowering journey. As we continue to shape the narrative of luxury travel for Black women, we're excited to incorporate this initiative that further drives our mission.
Remember, every Friday is an opportunity to discover something new, to elevate your lifestyle, and to make a tangible difference within our community. Here's to Black Business Friday – a toast to entrepreneurial excellence and a testament to the power of community!
In essence, our Black Business Friday embodies the essence of Travel Divas – "Elevated Travel, Empowered Women". It's yet another way we're creating a space for Black women to enjoy luxurious experiences, connect with like-minded individuals, and contribute to a stronger, more vibrant community.
For the vivacious, confident, and adventurous woman you are, we say – let's explore Black Business Friday together and sprinkle our Black girl magic across the globe!
Remember, Black Business Friday is more than just a feature; it's an affirmation of our commitment to you. So join us this Friday and let's celebrate Black excellence together!
If you are a business owner, learn more about our digital advertising opportunities here: https://thetraveldivas.com/sponsorship.