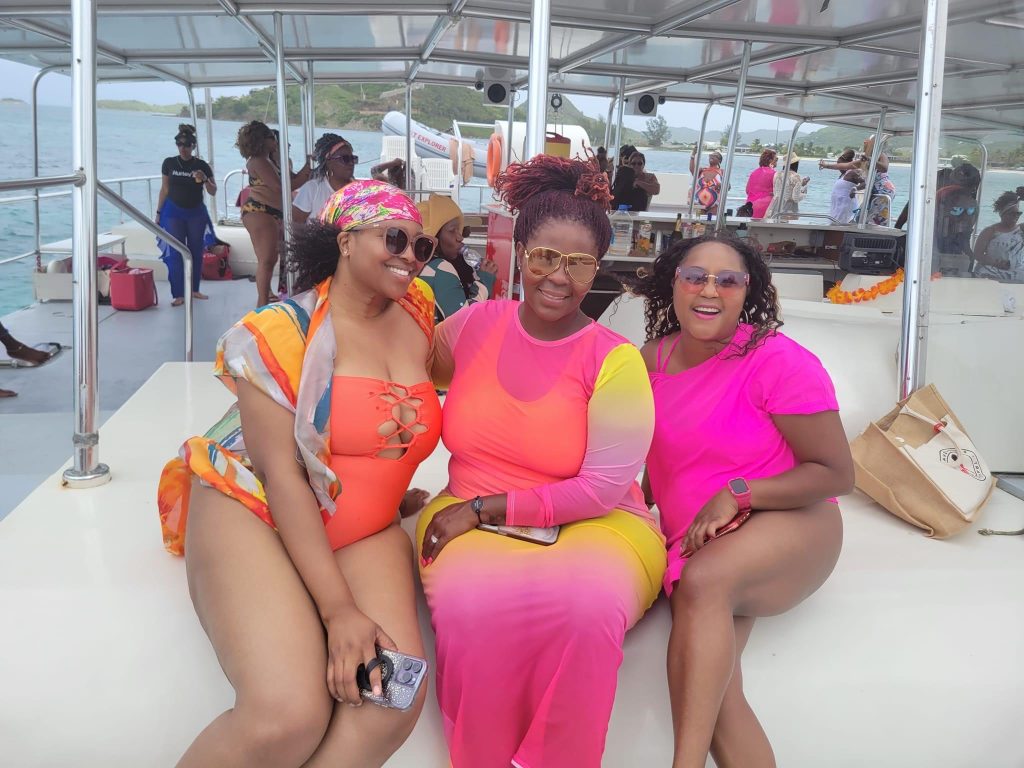 Okay, so let's be honest: you're sick and tired of the girls' trip dying in the group chat. Everyone keeps talking about how they want to go somewhere and unwind, but no one's actually sure where to go and what to do.
Especially when we know all the planning will inevitably fall on one person. (If you're reading this, it's usually you, huh?)
That's where Travel Divas comes in. You see, we're the G.O.A.T.s of making bucket-list trips a reality, and your next girls' trip is no exception.
No matter what's got your girls' trip stuck in the abyss, we've got the solutions to your problem, girlfriend!
You already know we book everything from the flights to the hotels to the excursions and more, so you're covered there.
But what about where to go? What to do? We've gathered a few perfect ideas for your next girls' trip right here:
All-Inclusive Tropical Getaways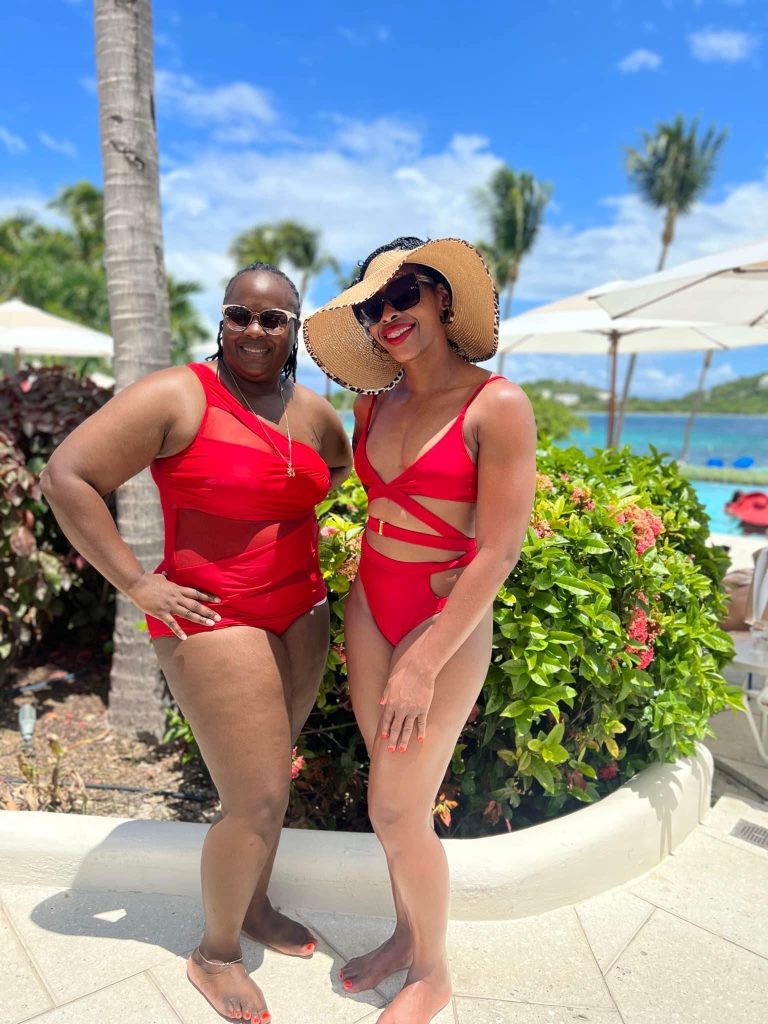 Sometimes, the only thing you want to do is lay up, soak up the sun, sip on a good drink and have good conversation. And there's no better place to do that than at a tropical all-inclusive resort.
Here at Travel Divas, we take all-inclusive to the next level. Not only are all your desires taken care of but we also host pool parties, dinner parties, brunches and more. In other words, if you and the girls are down for a "do everything for me and let me just show up trip," you might want to check out our Caribbean and Polynesian getaways.
Bougie Escapades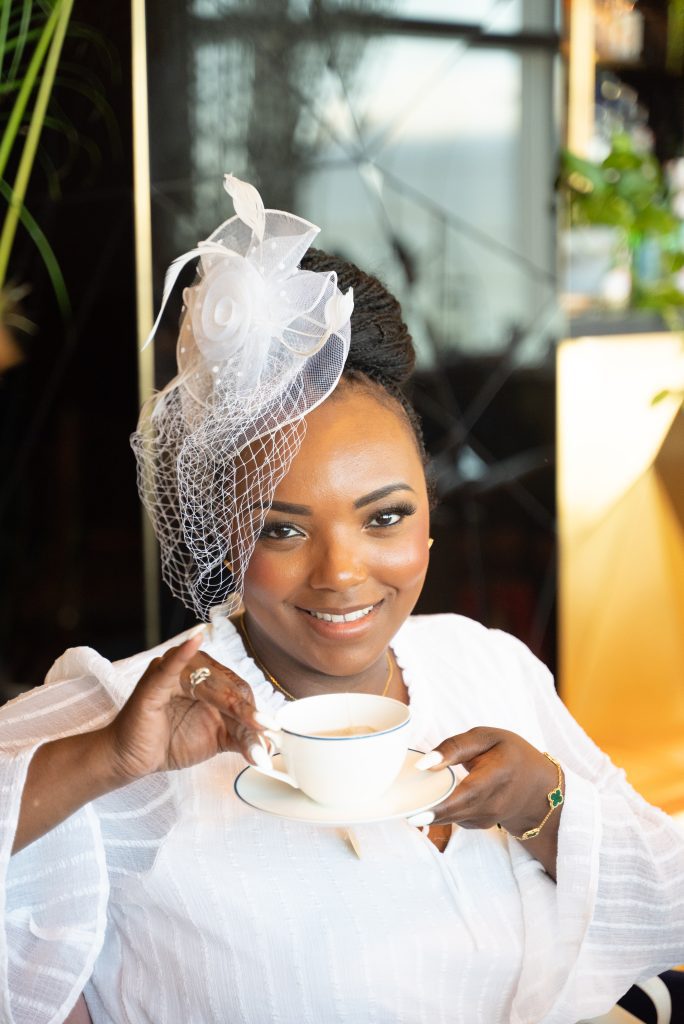 Grab your fascinators, your Black Amex, your red lips and your Louboutins because bougie isn't even a big enough word to describe just how opulent our glam trips are.
From photoshoots with Rolls Royces to champagne tasting in Champagne to renting out a luxury old-school villa, we've got all the bougiest, upscale and luxurious moments waiting for you on the other side of the world.
From Dubai to France to Italy to Spain and more – if you want glam, we've got it
Adventures in Black Girl Magic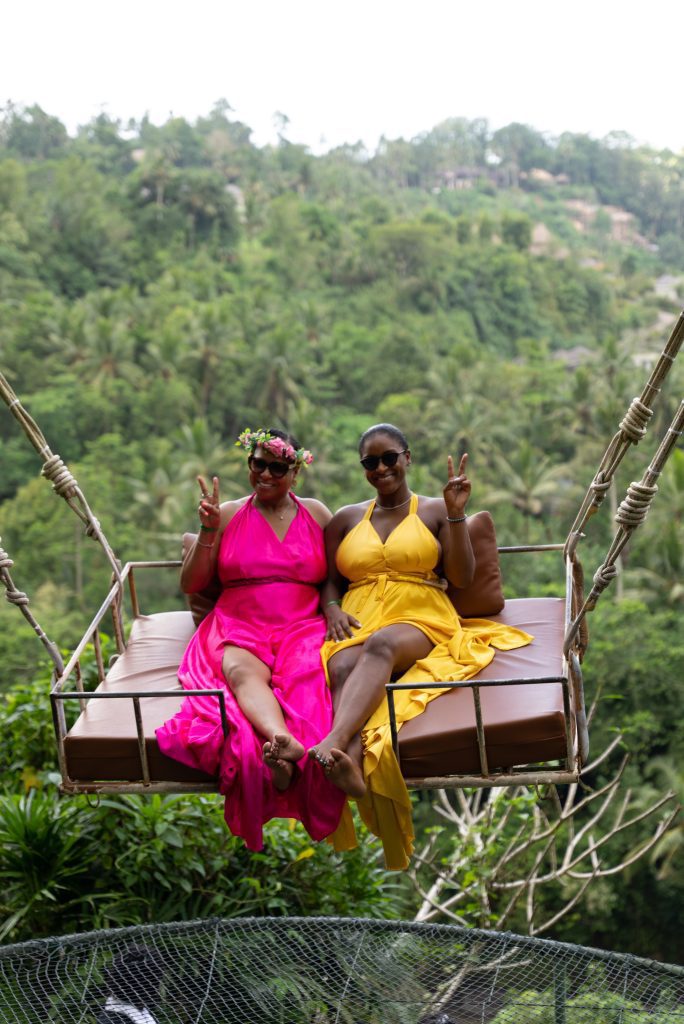 Put on your best safari outfit and bring those Nike's along because if adventure is what you're seeking, we're giving it to you Diva style. From Thailand to South Africa to Singapore to Australia, Jordan, Antarctica and more – there's an adventure for every flavor: tropical, warm, cold, humid, you name it.
All you have to do is pick one!
Of course – you can make any one of our trips a girls' trip. All you have to do is trust us to make your Black girl magic moments a reality. Oh, and click this link and get the girls to do it too!