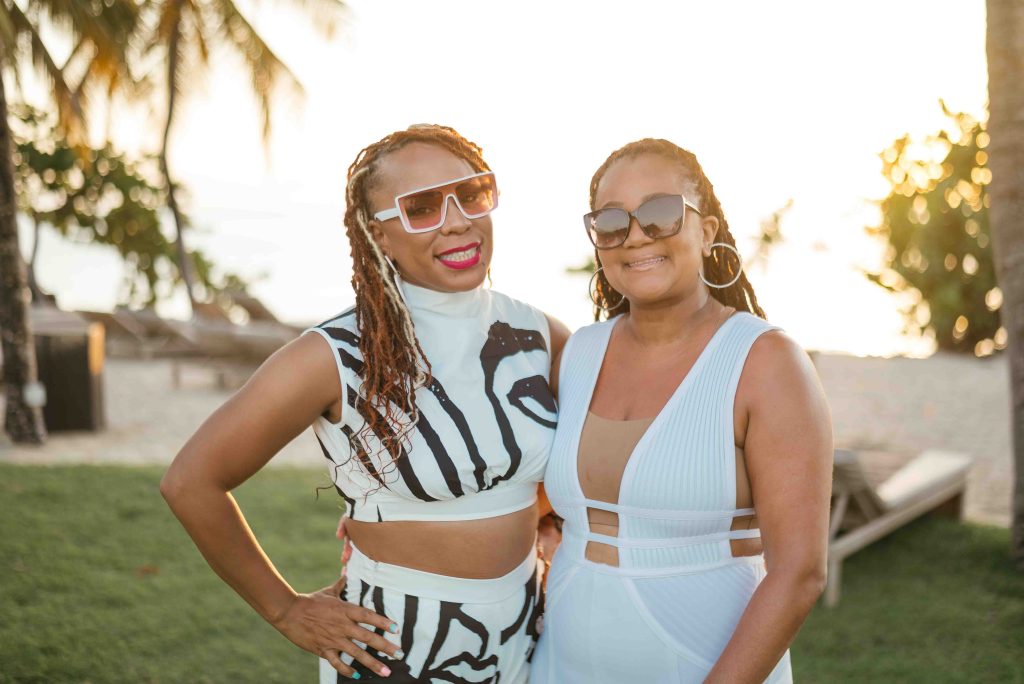 Hey, there Travel Diva – long time no chat! It's your favorite Diva, Roxie, here, and I'm getting ready to jet-set and sprinkle my Black girl magic outside of the country.
As an avid traveler who's been lucky enough to sprinkle it all over the globe, I've learned a thing or 2 about what to bring for the most seamless, unforgettable experience ever.
Now, I'm sharing those globe-trotting insights with you! If you're getting ready to do your own Black girl magic sprinkling with us internationally sometime soon, you'll want to keep reading because I've gathered the ULTIMATE list of essential items.
You see – even though you might be the best of the best at packing for those quick weekend trips, packing internationally is a whole 'nother ball game! So here's a list of 8 items that are simply non-negotiable:
Travel Adapters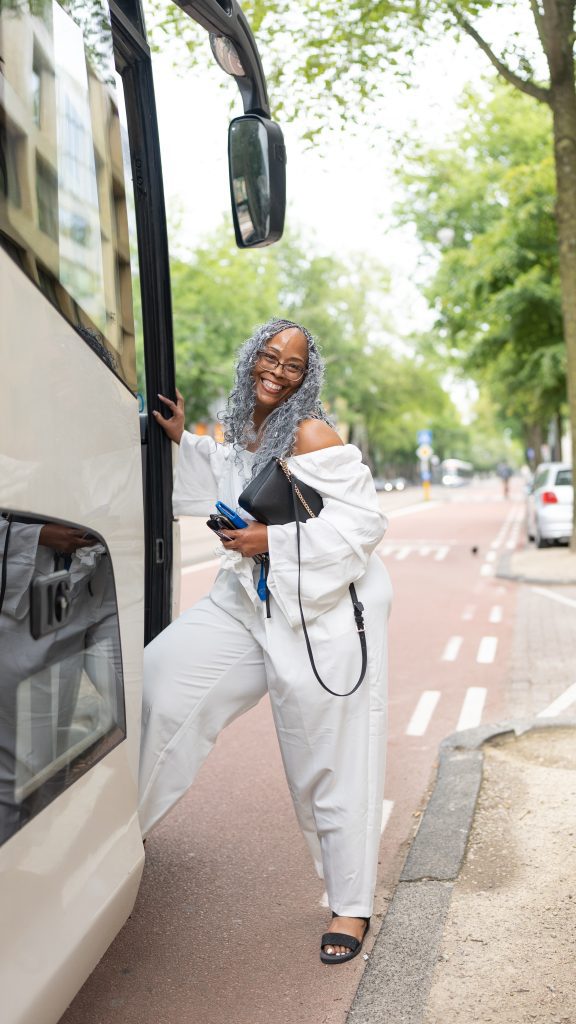 I can't tell you how many times I've tried to plug something in when I was away in Asia or in Europe only to realize it wouldn't work! Grab an international power adapter/converter (in fact, pack 2 to be on the safe side) so you can keep connected on your devices.
Portable Chargers
There's nothing worse than being in a foreign place and having a dead phone! Be sure to bring a few small portable chargers. You can always rely on a big power bank, but they're heavy. Look for small portable chargers that can give your phone or device a full charge and pack 2!
Comfortable Shoes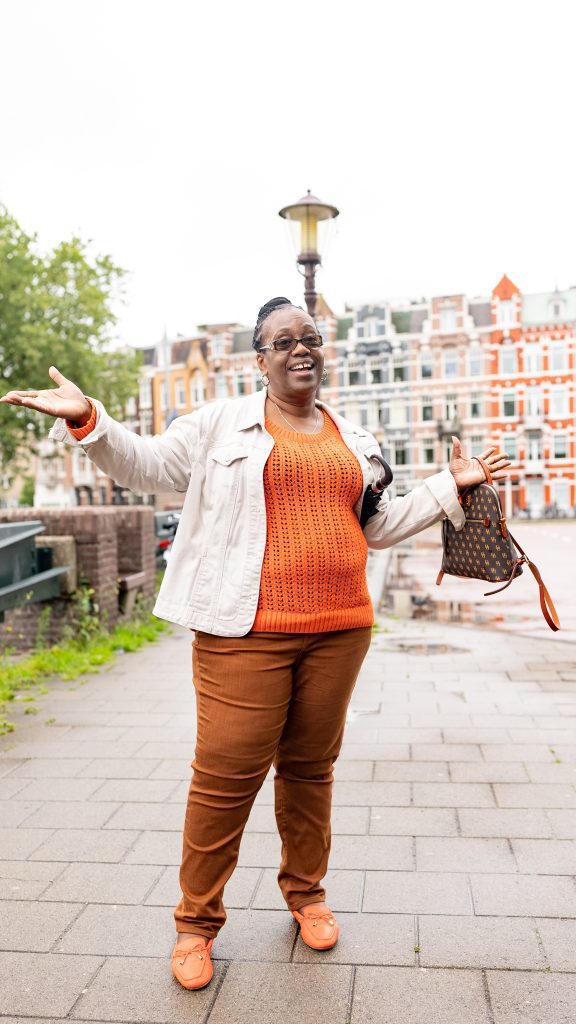 It's easy to forget these since the goal is always to look like a Diva while you're traveling, but beauty doesn't need to equal pain. Pack a comfortable pair of shoes for walking around, and wear those to and from the airport so you don't have to pack them.
Headphones
Let's be honest, those airplane headphones they give out don't do much to block the roar of the engine – or that loud passenger 3 rows back. Be sure to bring a pair of noise-canceling headphones on your trip so you can get some peace after working so hard!
Legal Documents
Diva, don't forget your ID and passport! Yup, believe it or not, these are items that can be easy to forget. Make sure to also have digital copies of these stored in your email or safely online, in the event something happens!
Empty Water Bottle
Girlfriend, hydration is key. Especially on long-haul flights, you don't want to let the dry cabin air take you out. Pack an empty water bottle and fill it up after you go through security. It'll be your best friend for those excursions we booked for you at your destination, too.
Travel Pillow & Earplugs
So you've got the headphones down, but earplugs are a must too, especially if you're rooming with someone. For those moments when you need a bit of quiet, earplugs are a perfect addition along with a travel pillow to keep your neck comfortable throughout your ride.
Airplane Snacks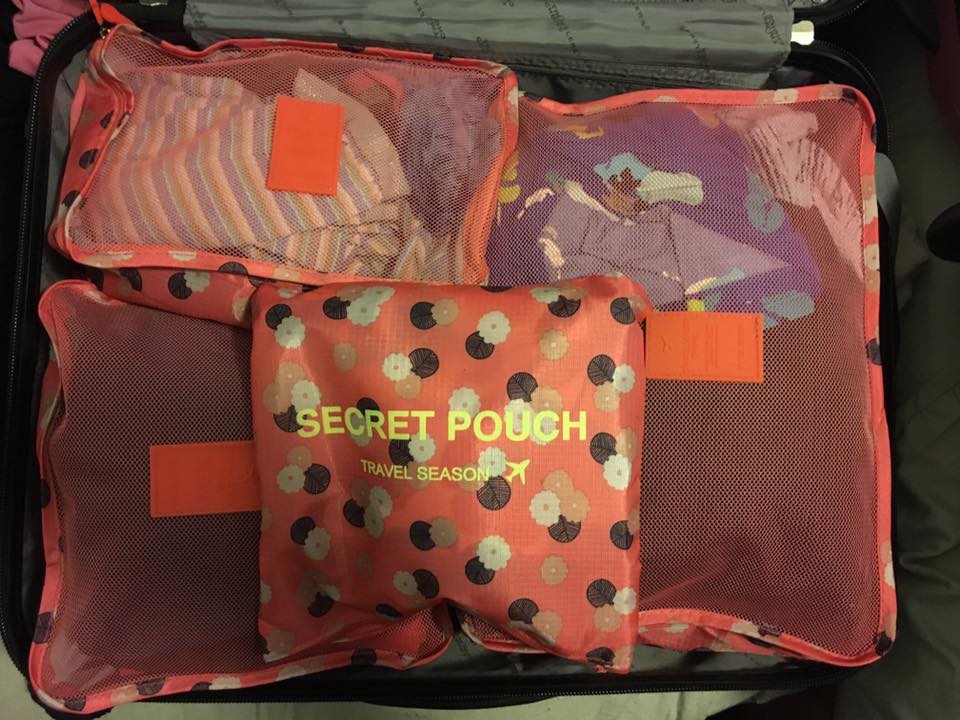 I don't know about you, but something about sitting on a plane for hours on end watching TV, getting excited at the prospect of new travels, whips up a strong appetite for me! That's why I always carry airplane snacks – nuts, protein bars, candy – so I can keep my energy up en route to and from my destination.
BONUS: Sweater
Now sis, we know you're heading to somewhere hot and fabulous most of the time, but no matter the weather at your destination, one thing is always true: the plane is so cold! Pack a lightweight sweater so you can kindly deny those not-so-clean plane blankets and you can travel comfortably.
And if you know what to pack but don't have somewhere to go, I've got you covered, too.
Come sprinkle your Black girl magic with us in whatever continent is calling your name (yup, even Antarctica is a possibility!)