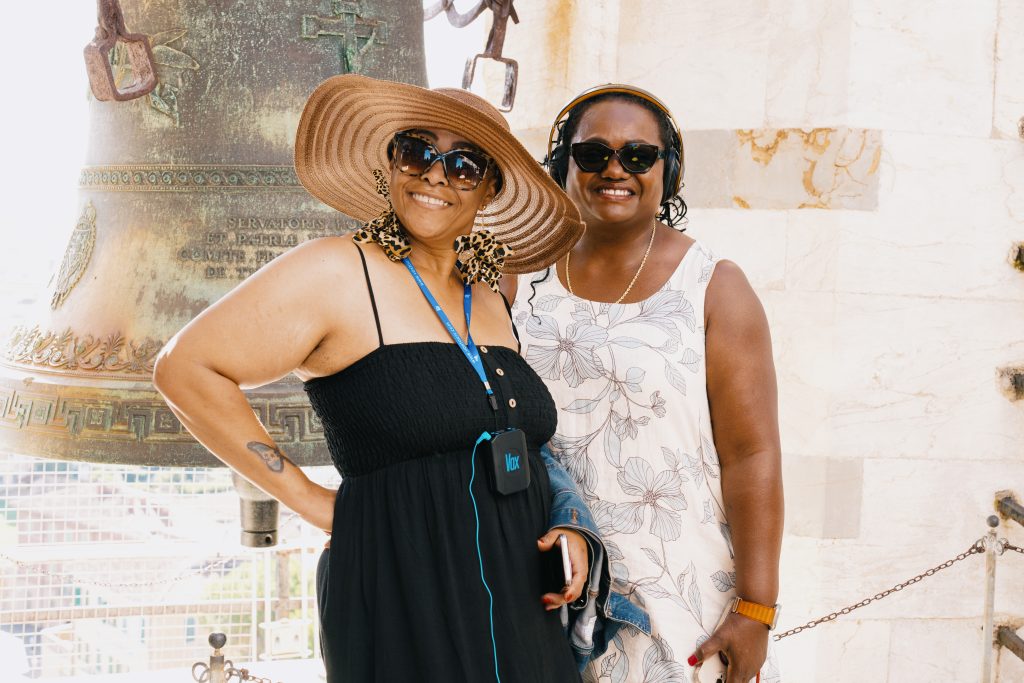 Hey Divas! Are you ready to sprinkle some glitter on your travel game? We've got something that's gonna make you sparkle even brighter. Drumroll, please… Say hello to the Travel Divas Brand Ambassador Program, where travel meets fabulousness and you get to be the star!
Why You'll Love Being a Travel Divas Ambassador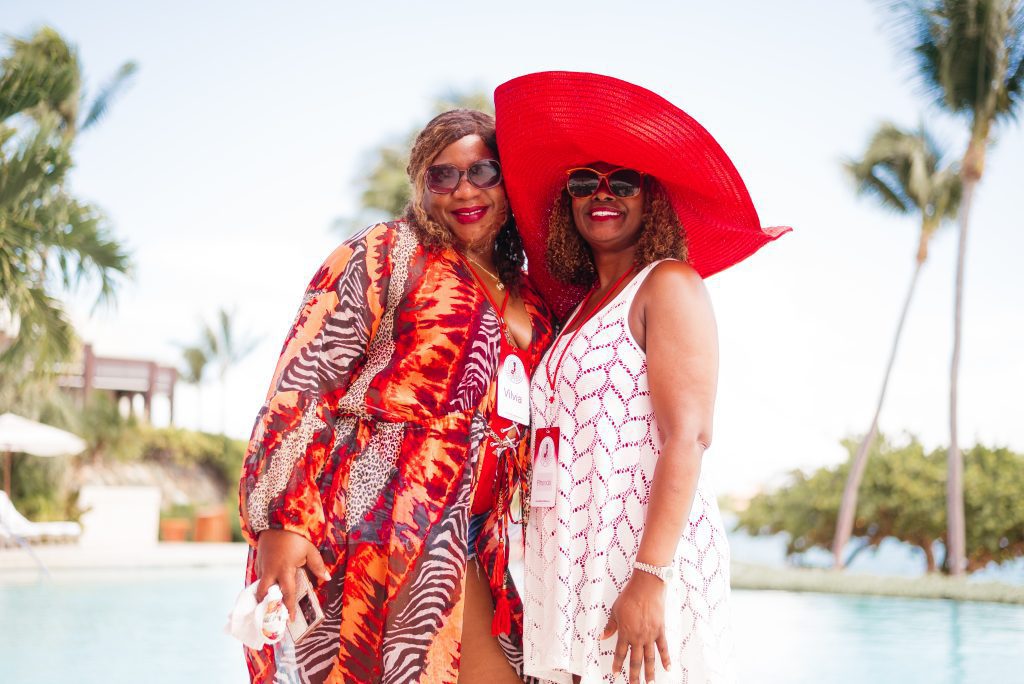 Girl, let's talk perks, because honey, we've got plenty! Being a Travel Divas Ambassador isn't just about sharing your travel tales; it's about living your best life and encouraging others to do the same. Here's why you should join our glittering squad:
Discover & Share: Bring your thrilling travel stories to life, capturing diva moments that are Instagram-gold!
Bond & Bloom: Step into a circle of sisters who get you, who lift you, and who can't wait to explore the world with you!
Motivate & Uplift: Be the diva that sparks the fire of wanderlust, inspiring every sister to shoot for the stars!
Sparkle & Glow: Get ready to shine, Sis! From exclusive discounts on our travel events to featured spots on our platforms, we're setting you up for all the spotlight moments.
Who We're Looking For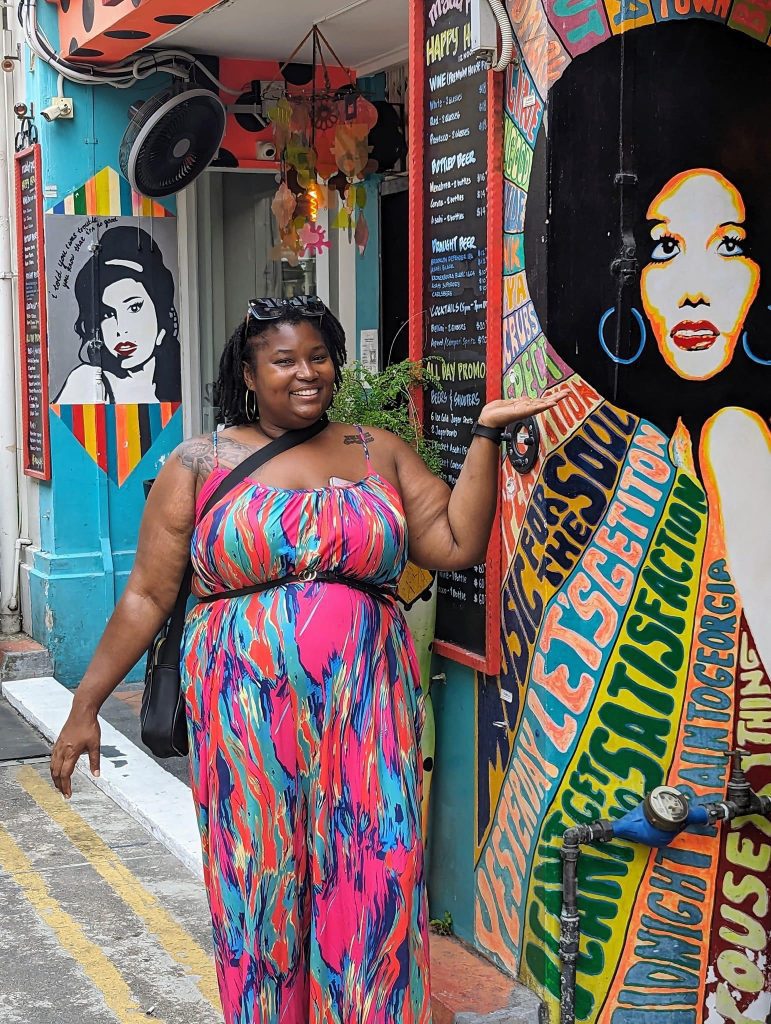 So, do you have what it takes to be the next Travel Diva Ambassador? We're on the hunt for divas who:
Have a zest for life and a passport that's itching for more stamps!
Are all about those new experiences, from tasting exotic cuisines to diving into foreign cultures!
Can spread that Diva Magic and Black Girl Magic vibes wherever they land!
Ready to Apply?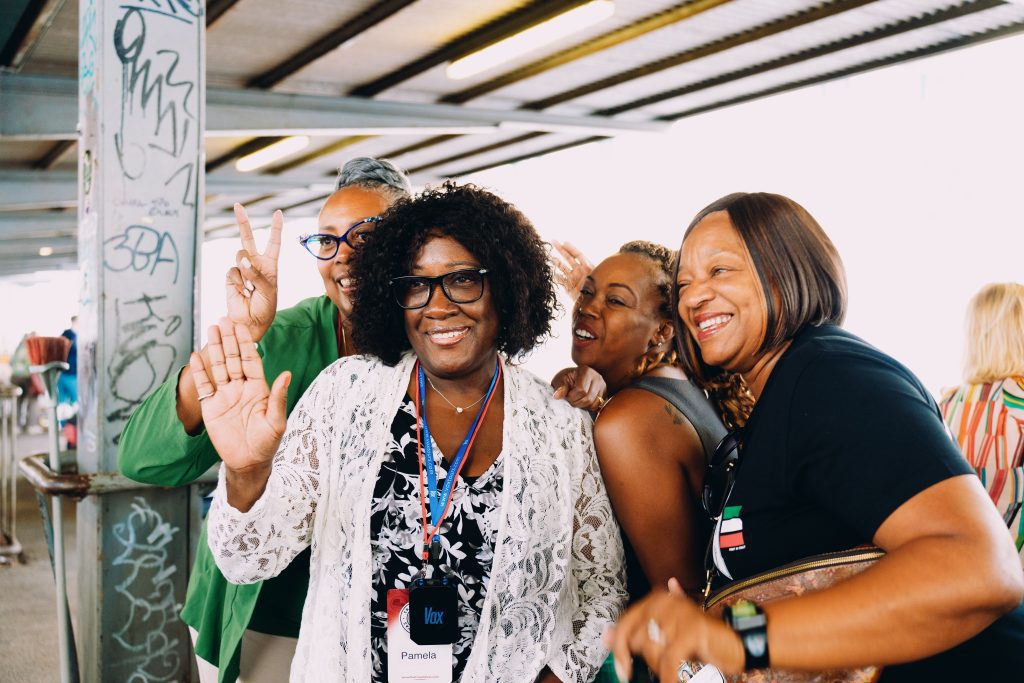 If this sounds like you (and how could it not?), then don't wait! This is an exclusive invite, so make sure you grab it before it's gone. The application window won't be open forever, darling!
Applications close on October 25th, 2023, at 11:59 PM EST, so don't let this opportunity slip through your fabulously manicured fingers!
Come and Explore, Connect, and Spread the Essence of Travel Divas to Every Corner of the World!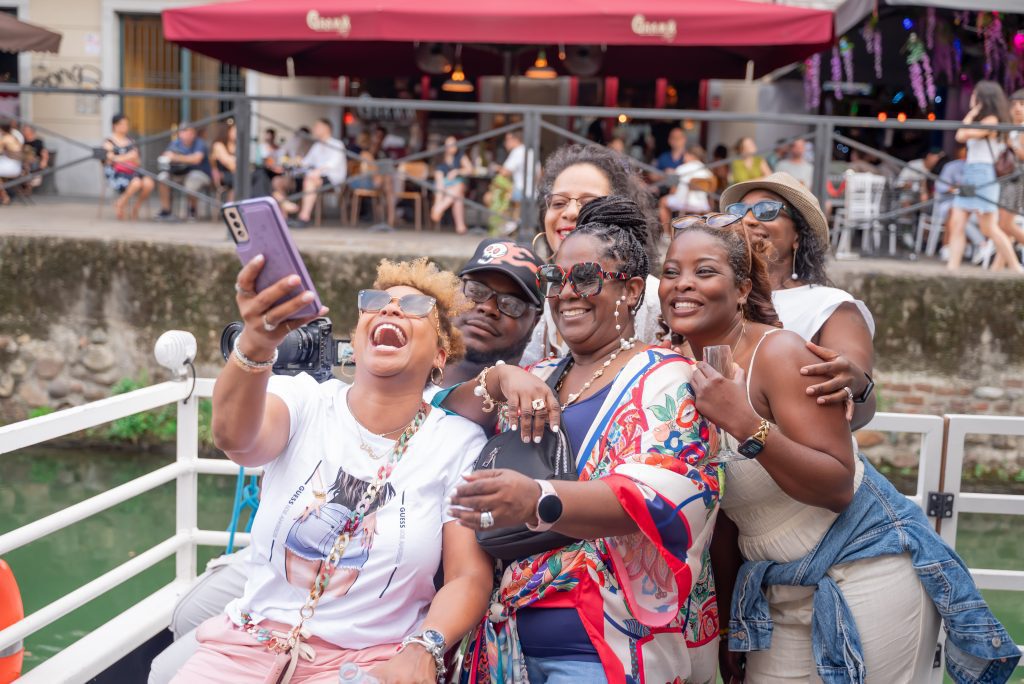 You're not just applying to be an ambassador; you're stepping into a lifestyle, a community, and a world of empowerment. You deserve this, and we can't wait to welcome you to the squad. Go on, click that link and let's sprinkle some Diva Magic all over this world!
Let's get this travel party started, Divas!