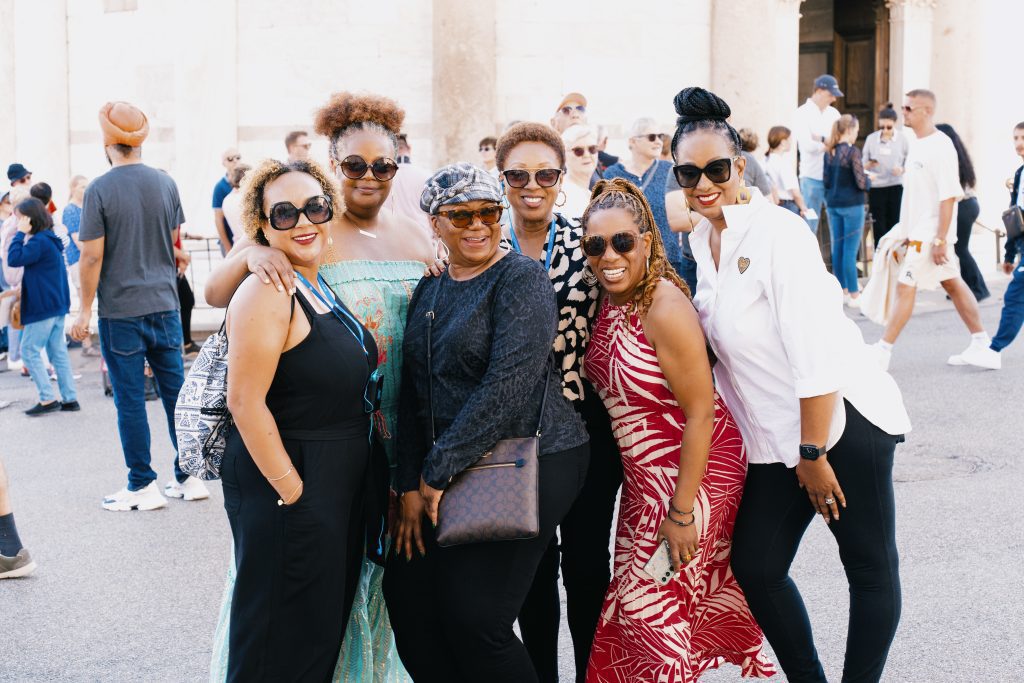 Ah, Sis, imagine this: A sunrise over the Tower of Pisa, laughter echoing through an ancient Tuscan castle, and a luxurious picnic spread that's the epitome of gourmet indulgence. That's not a dream; it's a day in the life of a Travel Diva! We're talking about an epic Italian escapade that combines luxe living, rich history, and a soulful sisterhood. Now, hold tight, because we're about to dive into every sparkling detail of this unforgettable day in Florence and Tuscany. You ready to catch this wave of Black Girl Magic? 🌟🍇👯‍♀️
Leaning Into The Adventure: The Tower of Pisa 📸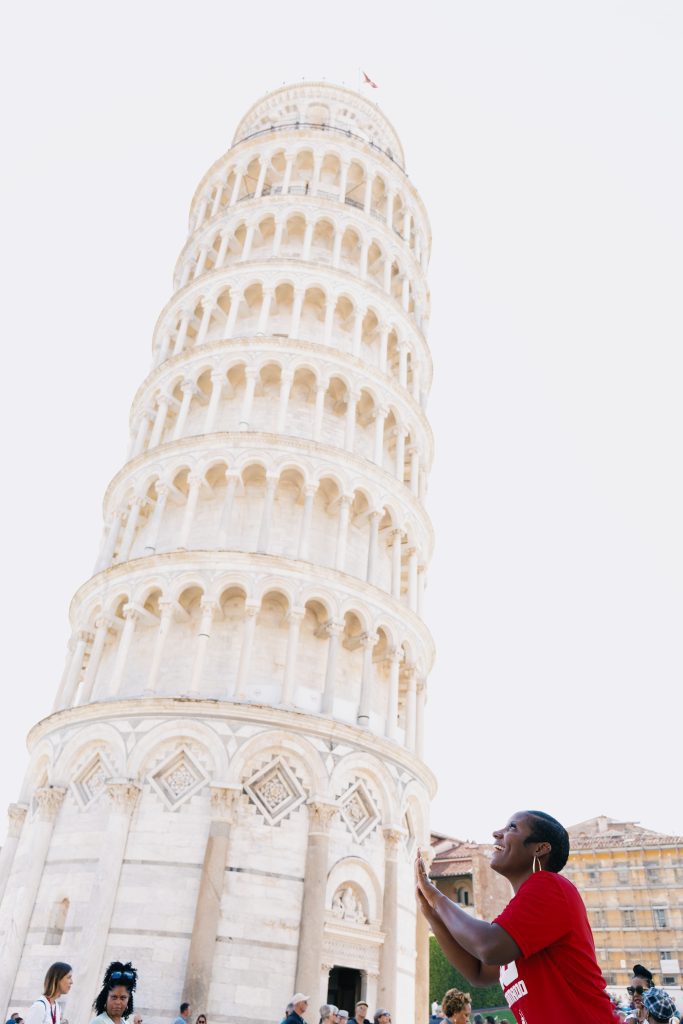 Sis, let's kick off our epic day with an iconic symbol of Italy—the Leaning Tower of Pisa. Before we ventured into the heart of Tuscany, we made sure to capture those picture-perfect moments leaning (see what I did there?) against this architectural wonder. A day that starts with such fabulous photo ops promises nothing but elegance and excitement ahead!
Iconic Moments: Perfect for those Instagrammable photos that shout, "I was here!"
Historical Marvel: Built in the 12th century, this tower is a must-visit marvel that's a living page from history.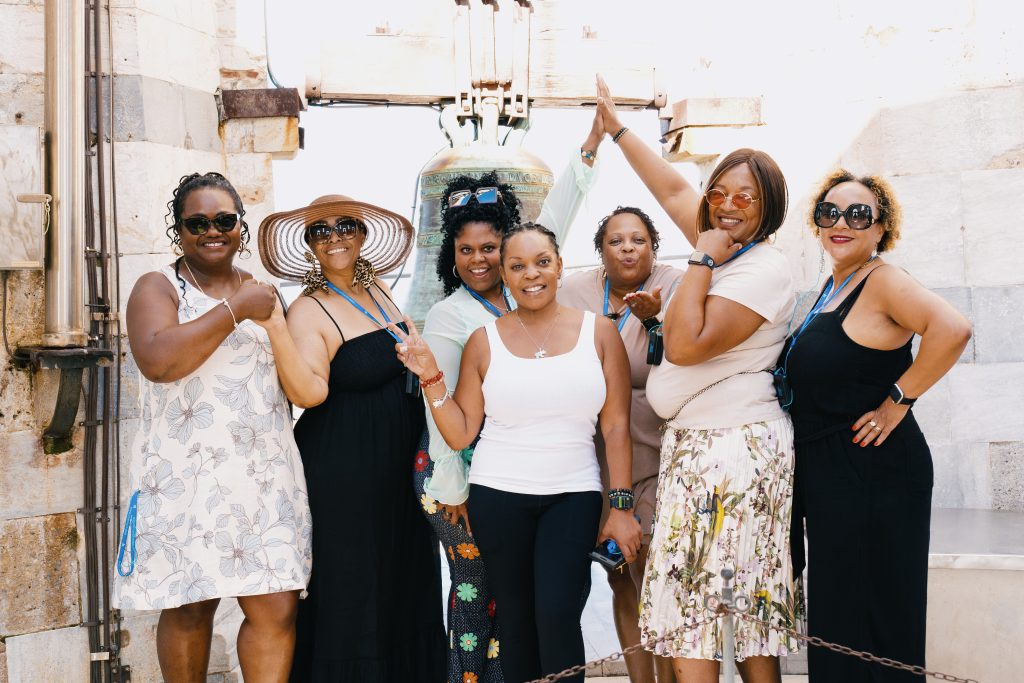 A day that kicks off with such fab photo ops? Honey, that's just the appetizer! Are you ready to see what else the divas were up to?
The Historical Essence: Castello di Monteriggioni 🏰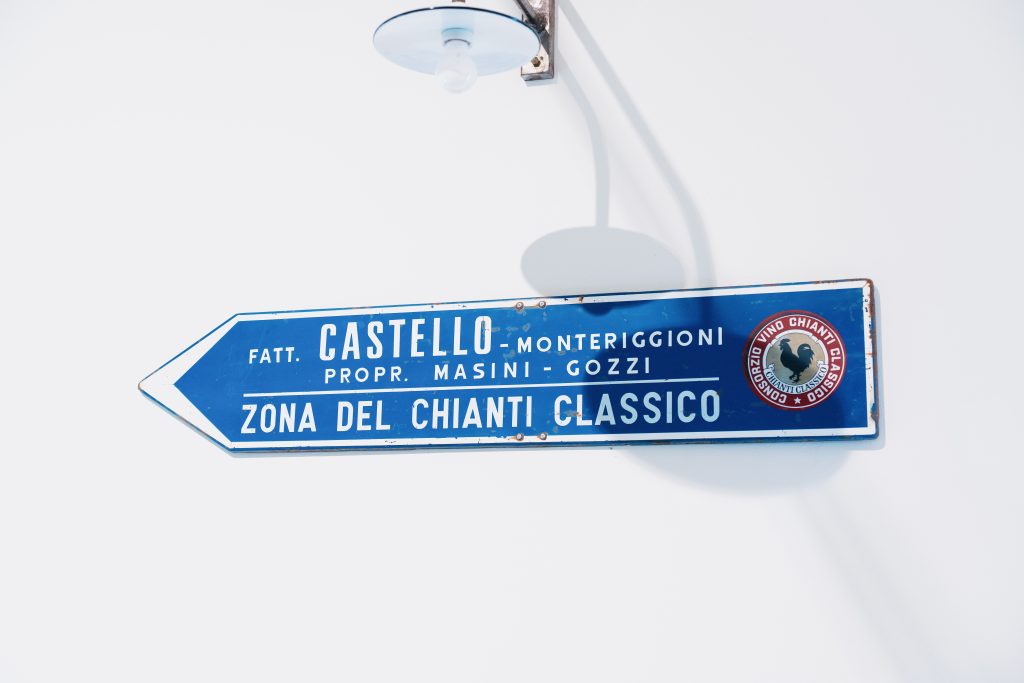 Next up on this magical journey is the majestic Castello di Monteriggioni, an awe-inspiring castle that's an emblem of medieval grandeur. Built in the early 13th century, the castle isn't just an architectural marvel; it's a living relic. Its walls have seen centuries pass by and its towers were once the vantage points for defending Siena. The grandiosity of the castle makes it the perfect backdrop for a day of luxury and sisterly bonding.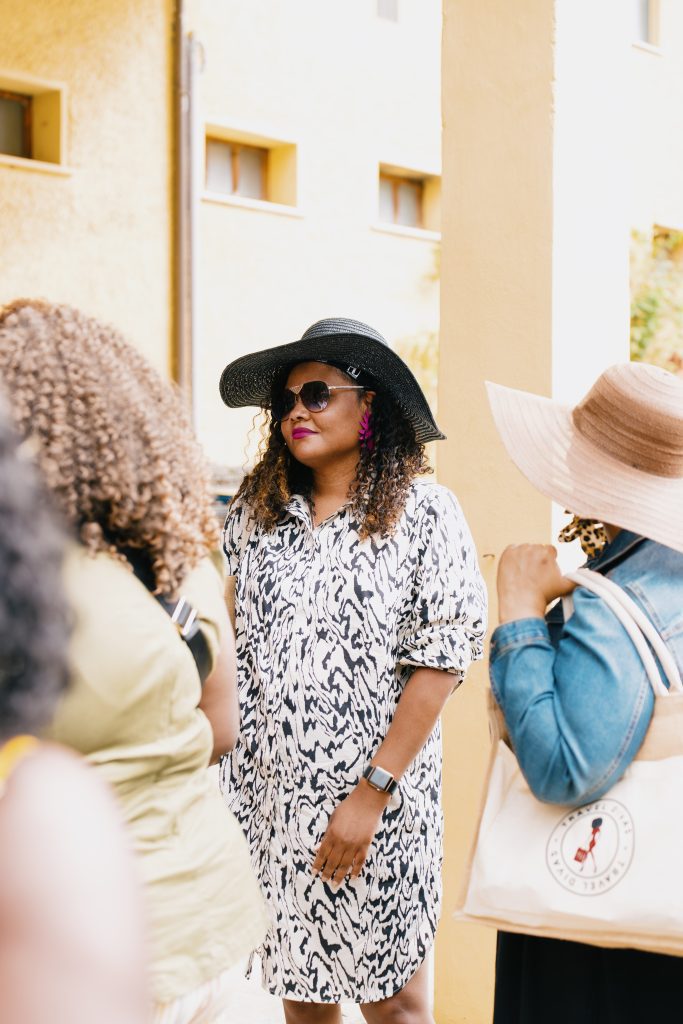 Tailored for Divas: A private spot that ensures exclusivity, the signature touch of every Travel Divas adventure.
Tuscan Backdrop: Panoramic views that give you the rolling hills and lush landscapes of Tuscany.
Luxe blankets, gourmet bites, and the serene Tuscan countryside—what more could a Diva ask for?
Laughter, Wine, and All Things Fine 🍷👯‍♀️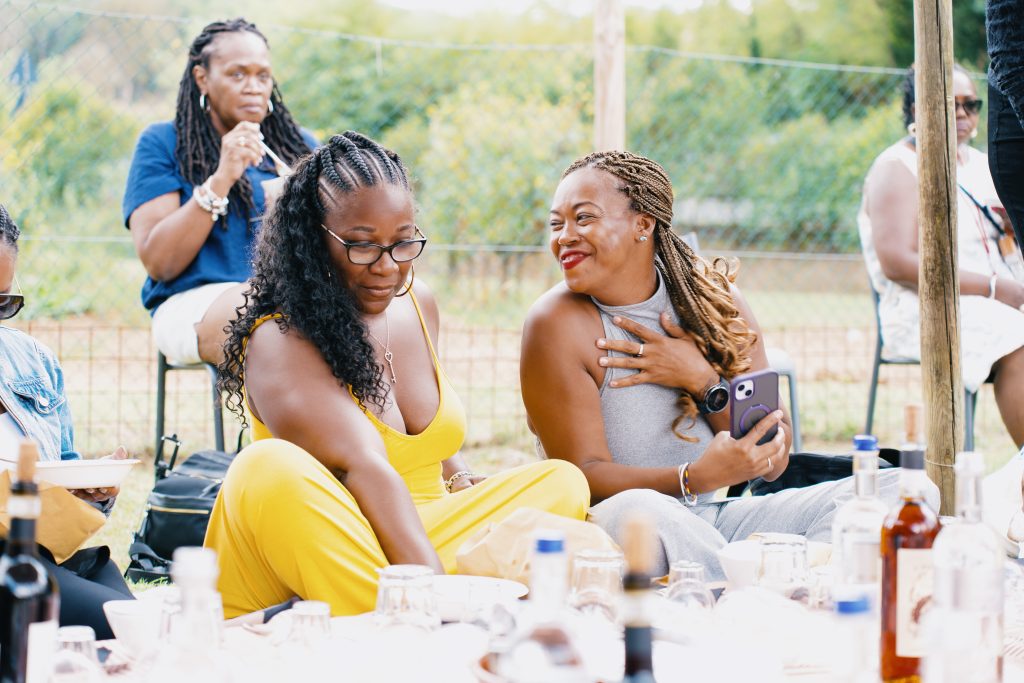 As glasses are raised for toasts, laughter fills the air. Eyes meet, smiles are exchanged, and in that moment, the sisterhood feels as tangible as the historical walls surrounding us. With the help of an expert sommelier, we also dive into the intricacies of Tuscan wine. Each bottle tells a story, each sip dances on the palate, elevating this picnic from a mere meal to an epicurean journey.
Sommelier Session: Elevate your wine game as you discover the notes and nuances of Tuscany's finest.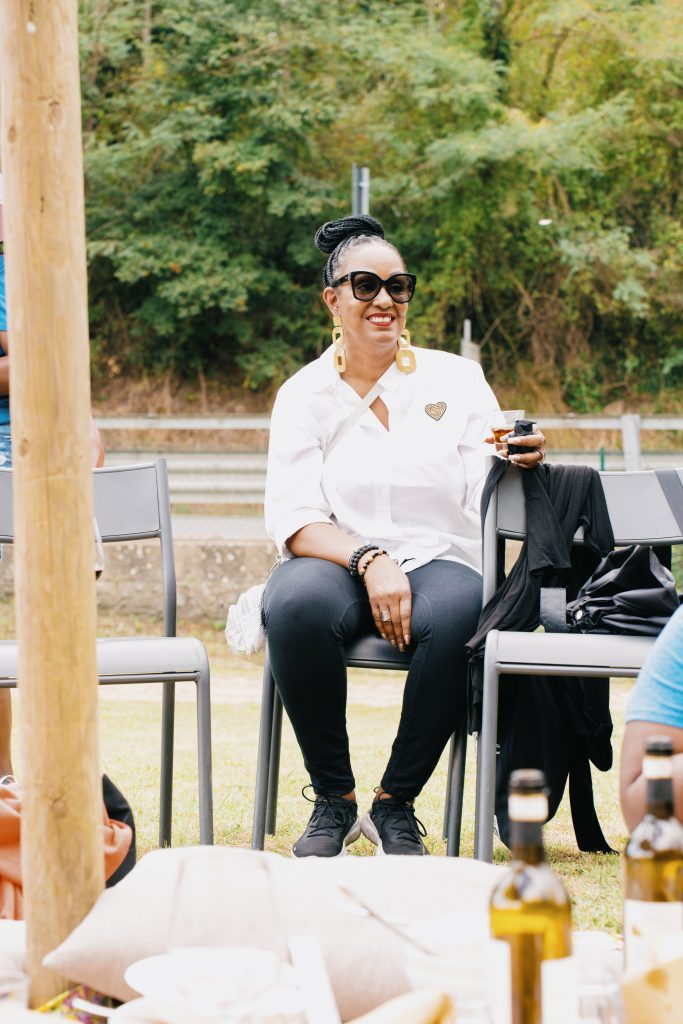 The Feast of All Feasts 🧺🥖
Here's where the magic truly happens. A picnic basket filled with the finest local produce that Tuscany has to offer is opened, and we all find ourselves diving into a culinary adventure. Handpicked fruits, artisanal cheeses, and a variety of bread and spreads make this not just a meal but a feast fit for a diva! Each bite is a celebration, each sip of wine an ode to the Tuscan hills that cradle us.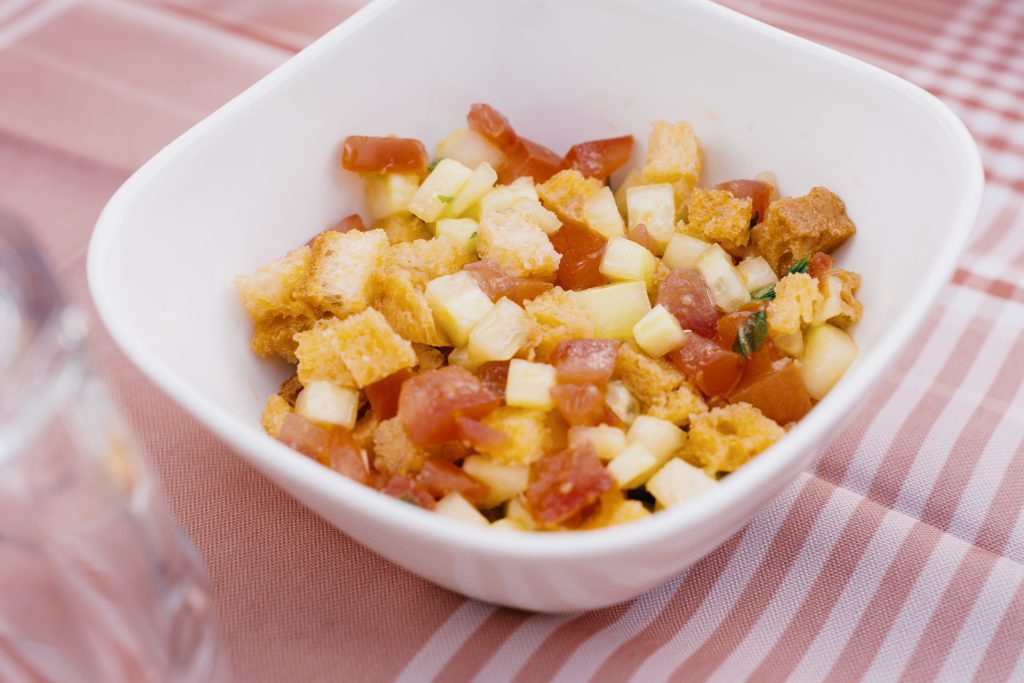 Gourmet Galore: Expect a variety of artisanal cheeses, handpicked fruits, and locally-sourced bread and spreads.
Culinary Symphony: Each bite harmonizes with the next, creating a culinary melody that dances on your palate.
Sipping on Sophistication
Just when you thought the day couldn't get any better, we pull up to the legendary Caffé Gilli. Darling, this café isn't just historic; it's an institution that's been gracing Florence since 1733. Now picture this: Graceful chandeliers hang from the ceiling, and the buzz of Italian chatter fills the air. As we slide into our seating, the bartender starts crafting Negroni cocktails like it's an art form. Not to mention, crafting any cocktail that our divas have a desire to partake in.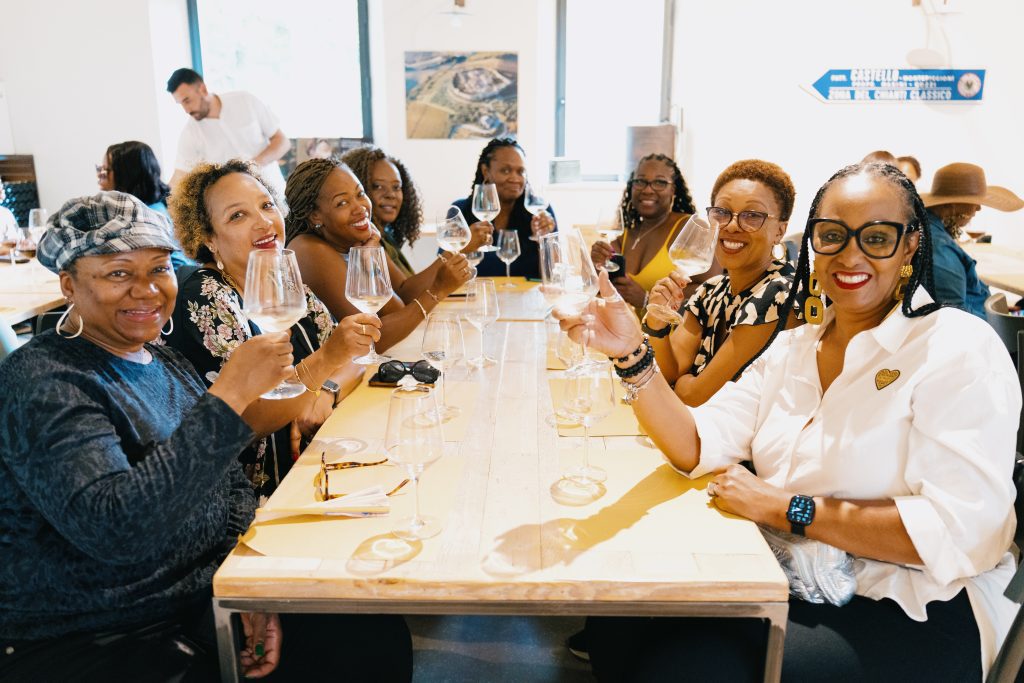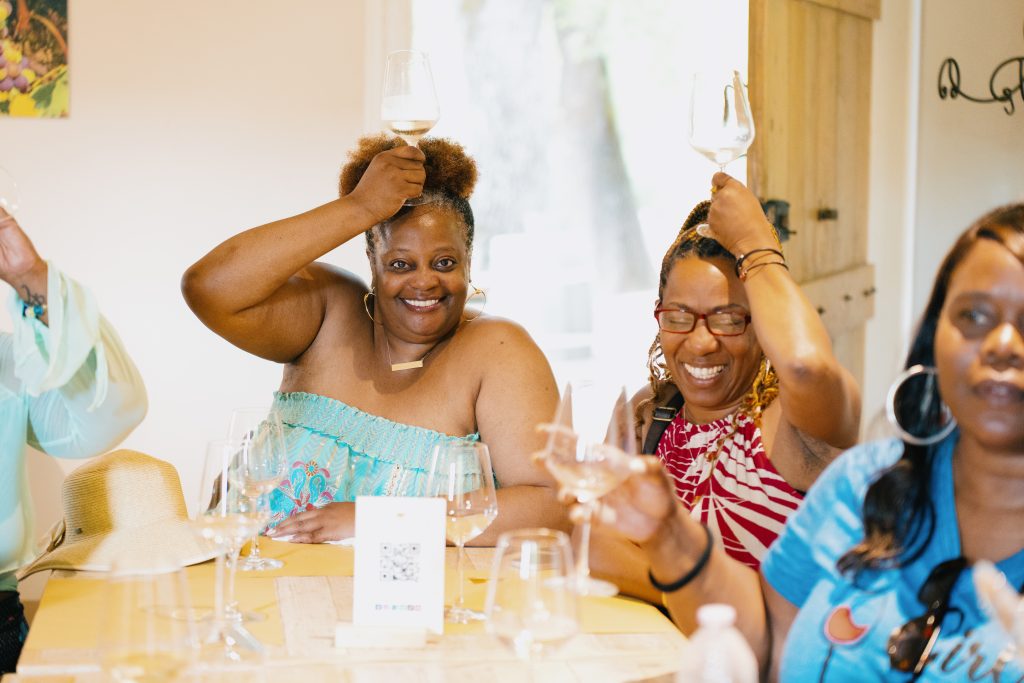 Sis, each sip is like a burst of Italian sunshine meeting your soul—bittersweet, complex, and oh-so-divine. This Aperitivo session at Caffé Gilli isn't just a drink stop; it's an affair that adds a dash of Italian glamour to our already fabulous day. 🍹🌟 We had an amazing time from sipping to being silly!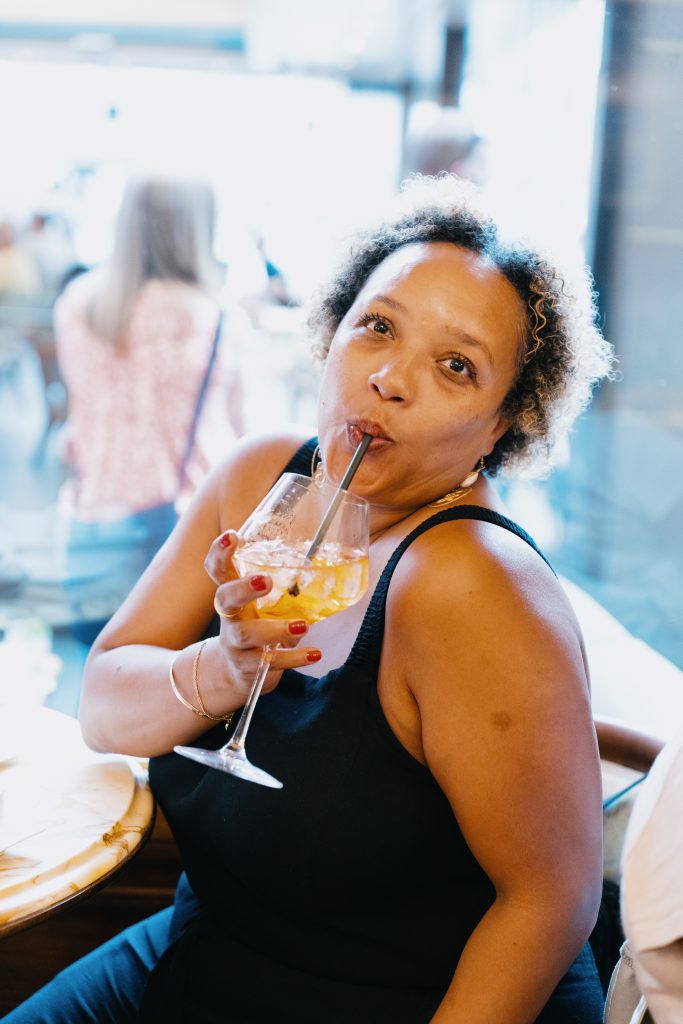 Your Dreamy Tuscan Day is a Click Away, Sis! 🌹✨
If you're not already packing your bags, what are you waiting for? Click here to book your luxurious, laughter-filled day in Florence and Tuscany with Travel Divas. Trust us, you'll be talking about this day for years to come!
#TravelDivas #LeaningTower #LuxuryPicnic #Monteriggioni #BlackGirlMagic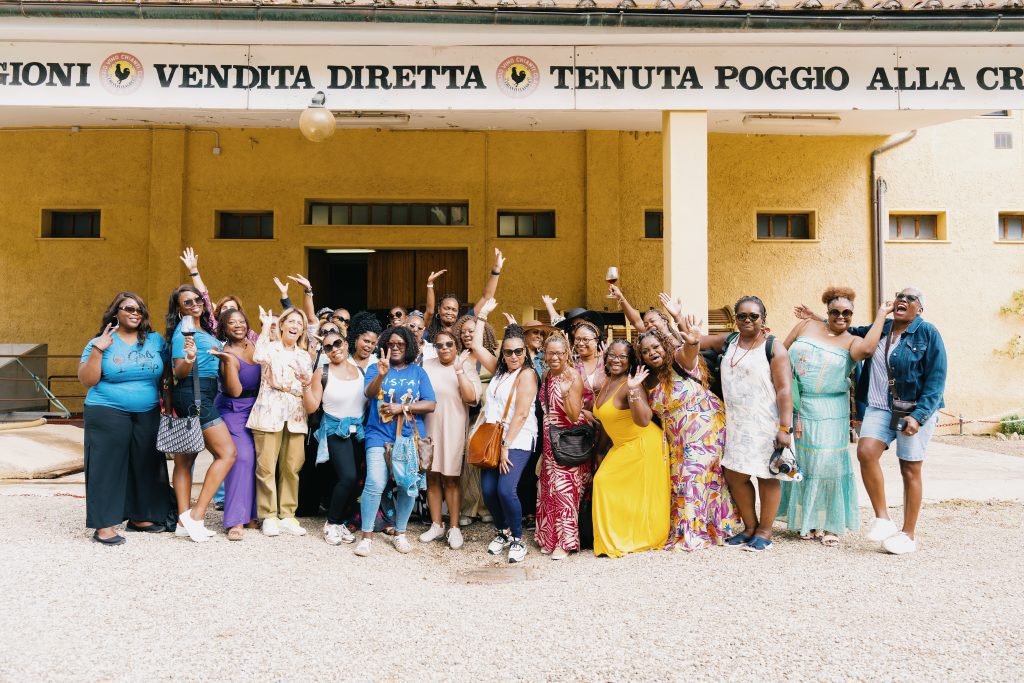 So go ahead, make your Tuscan dreams a reality. We can't wait to share this day of luxury, laughter, and sisterhood with you! 🍇🌟👯‍♀️
Travel Divas ✨