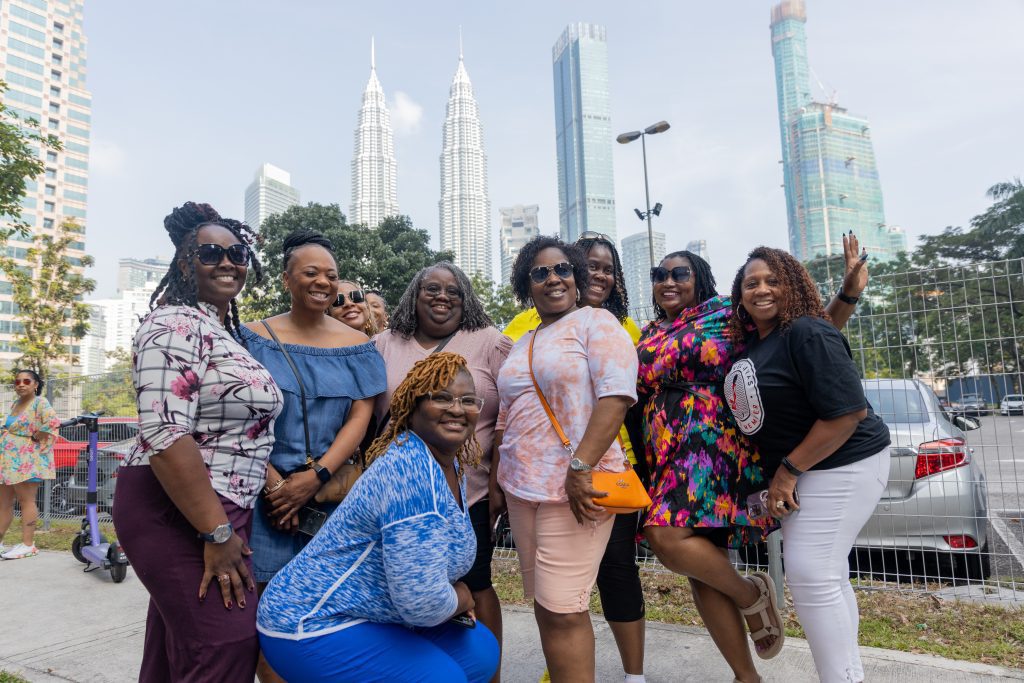 Hello, Queens!
Are you tired of the same ol' vacay spots, the ones you've seen a hundred times on everyone's social media feed? Honey, it's time to trade the mundane for the magical, the routine for the radiant! We are thrilled to introduce our new "Singapore & Malaysia: Black Girl Magic Travel Guide". Trust us, this is your ticket to stepping up your travel game like never before!
Why Singapore and Malaysia?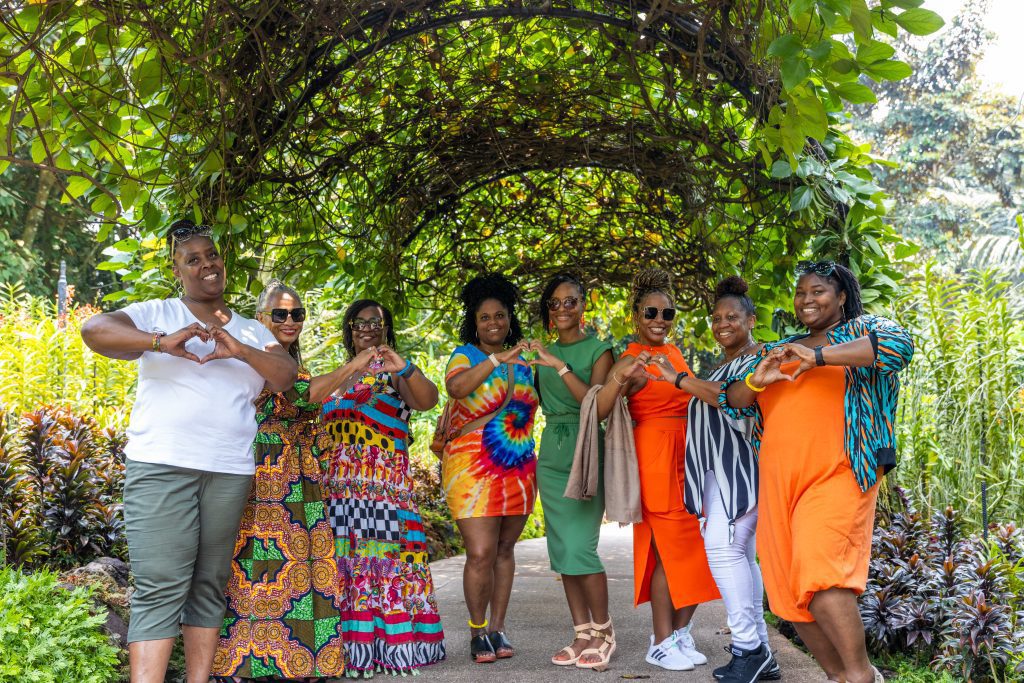 These two South-East Asian gems are the epitome of diversity, luxury, and vibrant culture. Whether you're swaying to the rhythms of street music in Kuala Lumpur or indulging in a Michelin-starred feast in Singapore, you're signing up for a treasure trove of experiences that are as varied as they are unforgettable.
What Makes This Guide a Must-Have?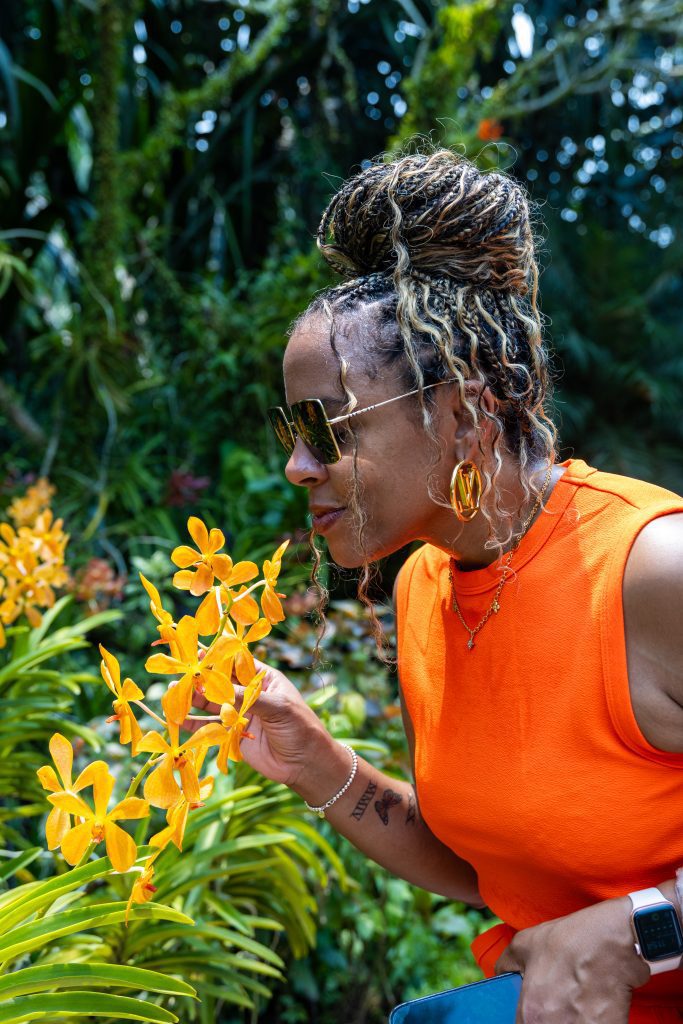 Crafted with our signature blend of sophistication and flair, this guide serves you everything on a golden platter— from entry requirements for US Passport visitors to a curated 7-day itinerary that hits all the sweet spots. It's your one-stop source for discovering the crème de la crème of Singapore and Malaysia.
Features That Dazzle!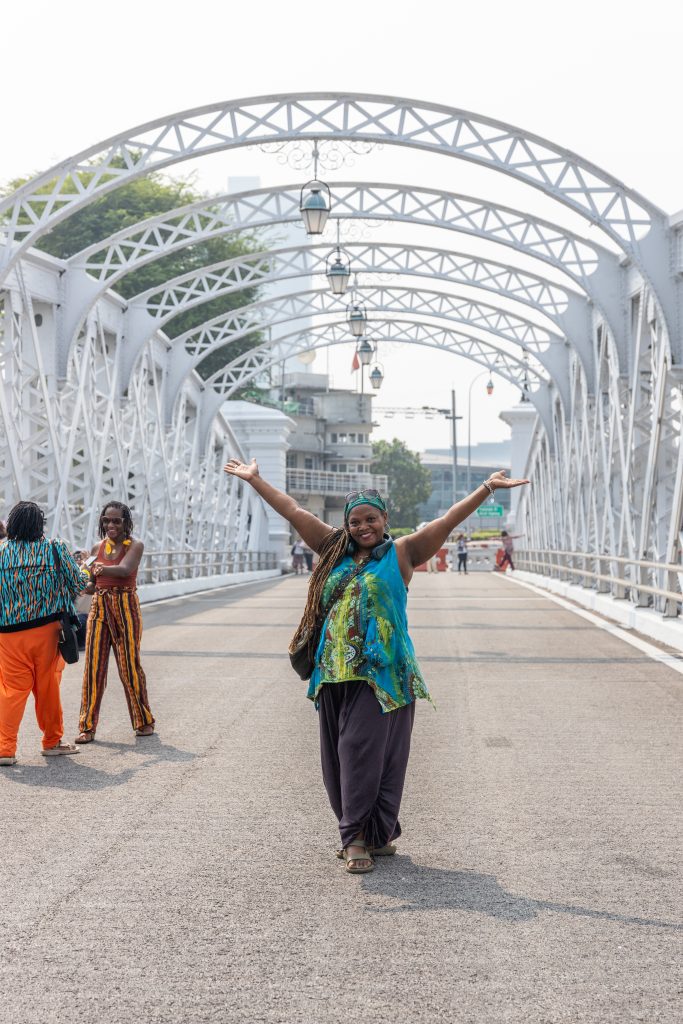 FAQs: Answering all your burning questions with SEO-friendly flair. No more endless Googling; get the info you need, all in one spot!
Weather, Currency, and Safety: Plan like a pro with detailed info tailored for you!
Top Things to Do: We've filtered out the fluff to give you pure gold— the must-visit places that define the essence of these stunning countries!
Black History in Singapore and Malaysia: Dive deep into the enriching and often overlooked narratives that connect us to these far-off lands.
Packing and Fashion Guide: Look effortlessly chic with our curated packing guide and sample vacation outfits styled by fashion experts!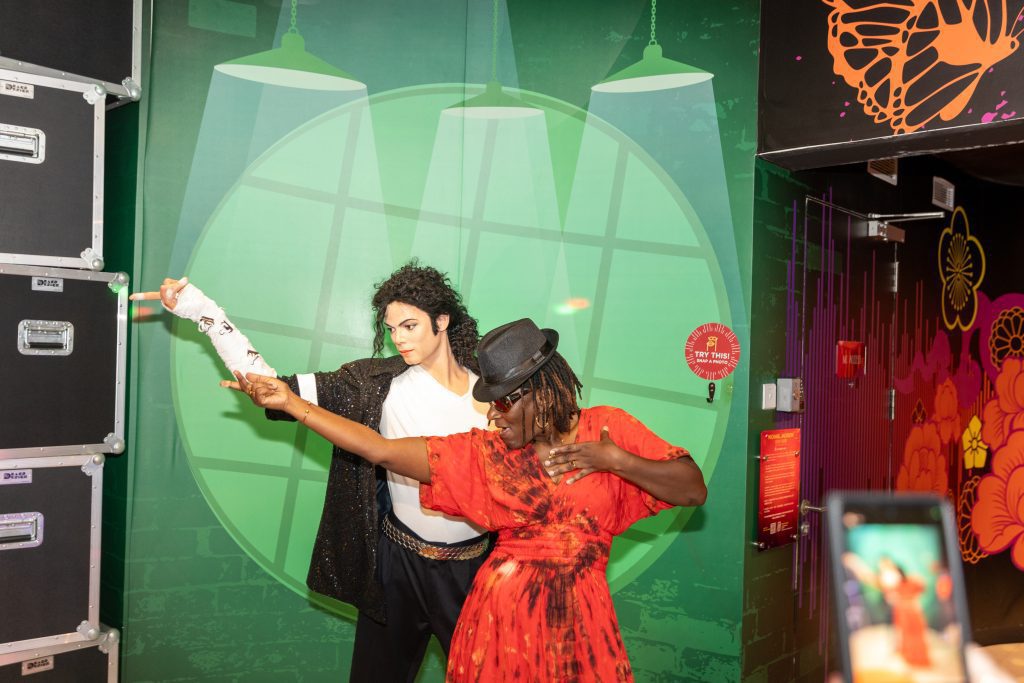 Ready for your All- Access to Singapore & Malaysia?
There you have it, Queens—a sip of what our brand new "Singapore & Malaysia Black Girl Magic Travel Guide" has to offer. From chic vacation outfits to must-visit eateries, this guide is bursting at the seams with fabulousness. But this is just a taste—a tease, if you will—of the richness that awaits you in the full guide. Your next chapter of adventure, sophistication, and unapologetic fabulousness is just a click away!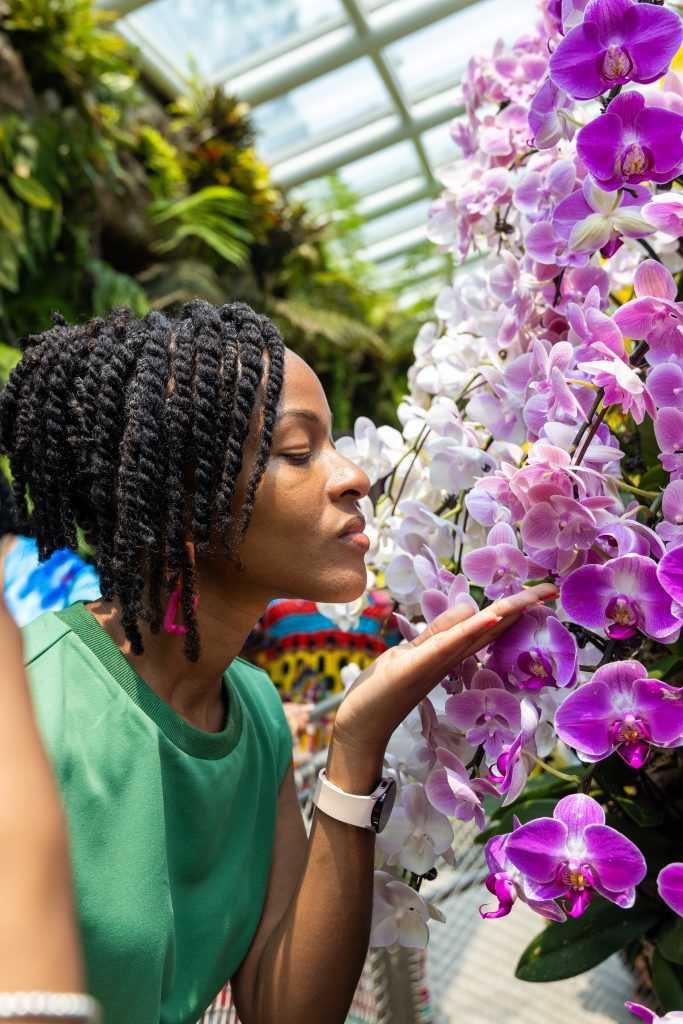 Don't let this moment slip through your fingers like sand on a sun-kissed beach. Request Your All-New Singapore and Malaysia Travel Guide Here and unleash your inner diva on the world stage. Because, darling, you're not just a spectator; you're the star of this luxurious, globe-trotting show!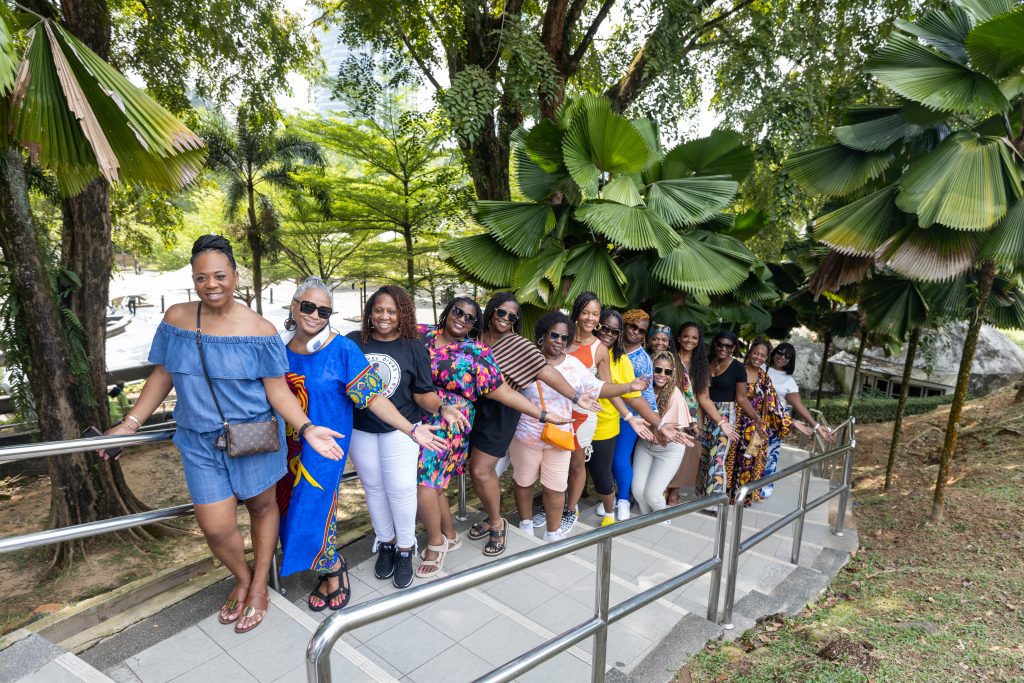 Let's make this the year where your travel dreams not only take flight but soar to unparalleled heights. And remember, you're not just traveling—you're telling the world your story in the most fabulous way possible!