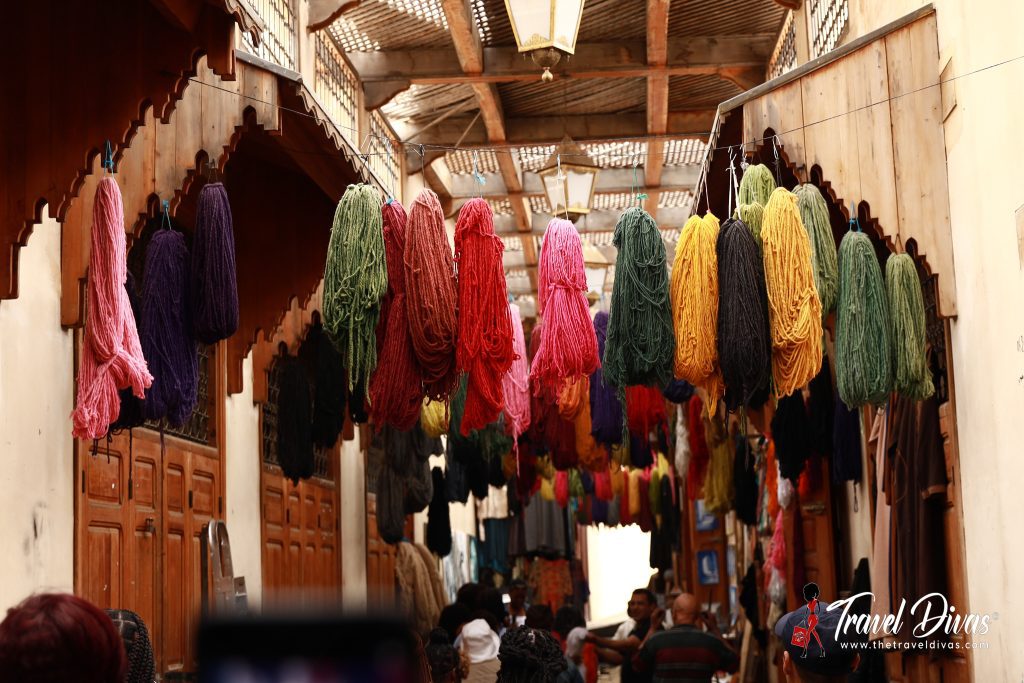 Here at Travel Divas, we're firm believers that luxury experiences don't have to happen solely in Europe.
No, you see, there's a different kind of "je ne sais quoi" you'll find when you venture out on the road less traveled.

And the culturally rich country of Ghana is no exception. In the land of jollof rice (though the Nigerians may fight us on that one), this west African kingdom is brimming with Black girl magic.

While you could spend weeks on end exploring Ghana's gems, we've put together 6 quintessential excursions you won't want to miss when you visit the Motherland with us in 2023.
Let's dive in:

#1: Receive Your African Name
There's a reason ex-pats travel from across the world every winter to return to Ghana. Besides the sunshine, there's nothing more heartwarming than being welcomed home. And you'll fit right in after receiving a traditional Ghanaian moniker at our exclusive African Naming Ceremony.

Your new name will remind you that you're part of something bigger, a global family ready to welcome you with open arms.

#2: Visit the Door of No Return
This symbolic door is a powerful part of history, representing the last glimpse of Africa many enslaved people saw before being ripped away from the continent. Bring the tissues, sis. We can't promise your makeup will stay intact, but we can guarantee that you'll never be the same after your visit.

#3: Shop at the Largest Open-Air Market in Ghana
Lighten up the mood with a bit of shopping at Kejetia Market, the largest open-air market in West Africa. With over 10,000 stores (yes, 10K!), the market is bustling with Ghanaian culture. Put your haggling hat on and keep your eye peeled for the finest African fabrics and handcrafted goods here.

#4: Go Royal at Manhyia Palace
Visit the official residence of the Asantehene of Asanteman – the king of the Ashanti. Now a museum, you'll be amazed by the large amount of historical African art displayed on its walls.

#5: Leave Your Mark at Elmina Castle
This UNESCO World Heritage Site was one of the first trading posts built by the Portuguese in the late 1400s and was a key stop on the Atlantic slave trade route. Restored in the 90's, visiting one of the first European constructions on the continent will give you an inside view at how trade shaped the world.

#6: Visit the Birthplace of Adinkra Cloth
Ever see colorful African attire with those bold, powerful symbols stamped on them? That's Adinkra cloth. And when you come to the village of Ntonso with us, you'll learn more about their origins and watch how local artisans create the legendary cloth from scratch.

We'd keep going, but by the time we're done sharing all the ways you can sprinkle your Black girl magic in Ghana with us, the few remaining spots we have left will be sold out.

Get all the details and book your trip here: