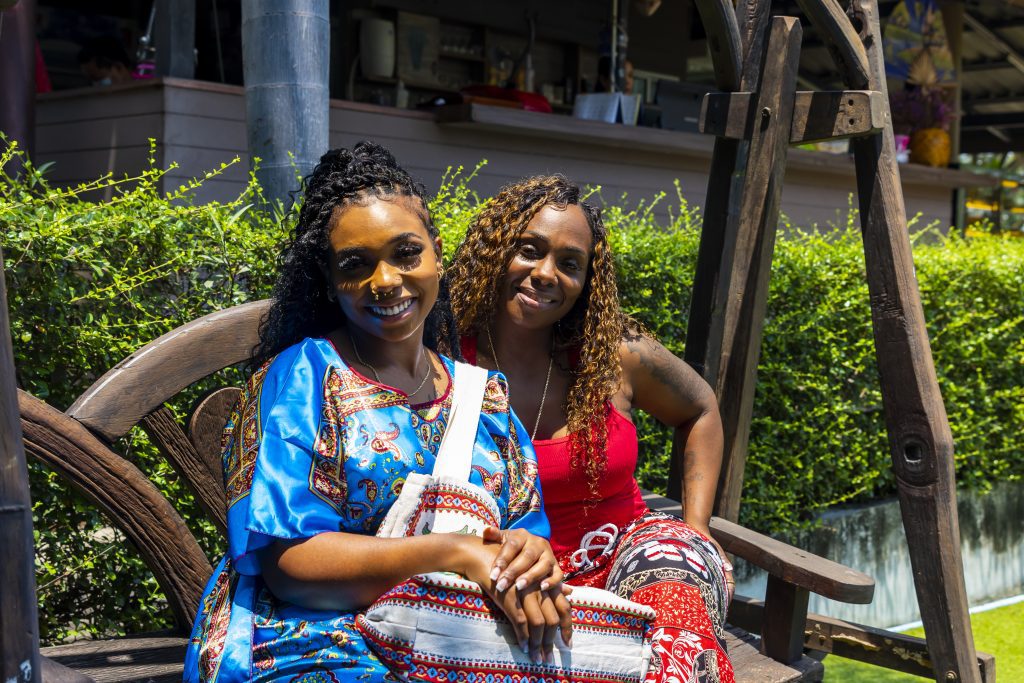 I don't know about you but solo travel with a group of strangers is a gift that keeps on giving long after the trip is over, your bags are unpacked and your passport's been stamped.
Not just for the breathtaking experiences, mesmerizing photos, and jaw-dropping monuments you visit.
Not just for the hole-in-the-wall spots the locals told you about that were the highlight of your entire trip (and totally not planned).
Not just for the mental recharge that comes with being in a new place with new people.
But for the way, it introduces you to more Black girl magic in your daily life. Especially when it comes to creating friendships that last a lifetime.
There's something powerful about the way travel forges deep, meaningful connections among a group of strangers. Here's how Roxie thinks it works after traveling solo with a group for years:
Shared Wonder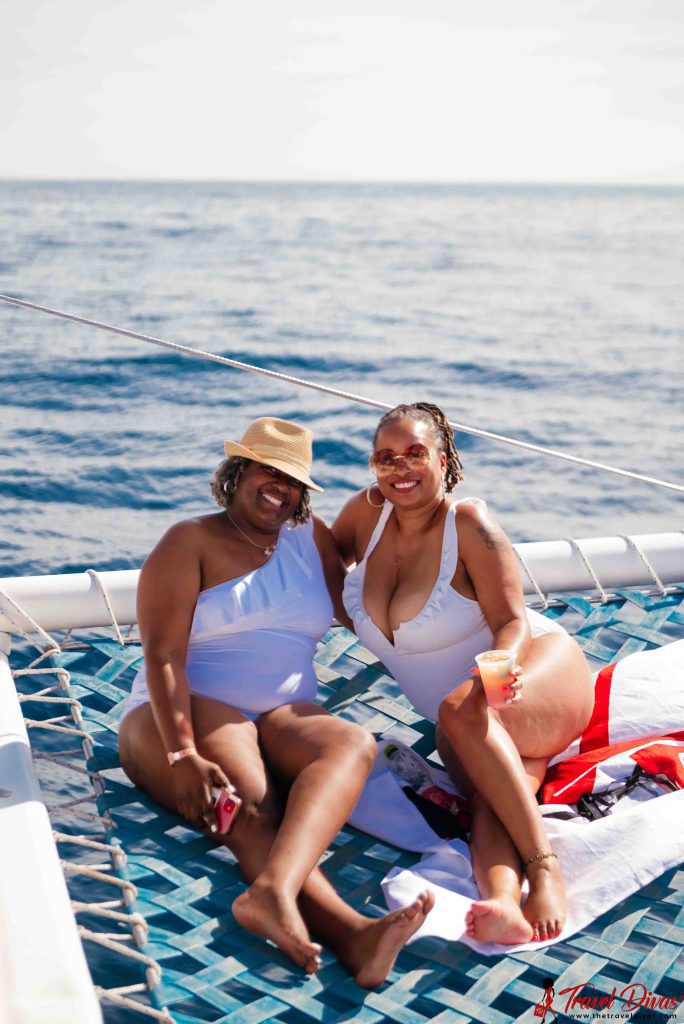 Think back to some of your longest and deepest relationships. There was never just one thing that brought you closer, but there was always a moment that solidified your connection. When you travel with women you don't know, you have nothing but a blank canvas to paint all the wonders, delights, and exhilarating moments you will experience together.
If you're looking for "remember the time when?" moments, group travel with strangers allows for that. There is no judgment, no expectations, and no way not to be curious and in awe when you're all experiencing something new and different as a group.
Adventure Breeds Camaraderie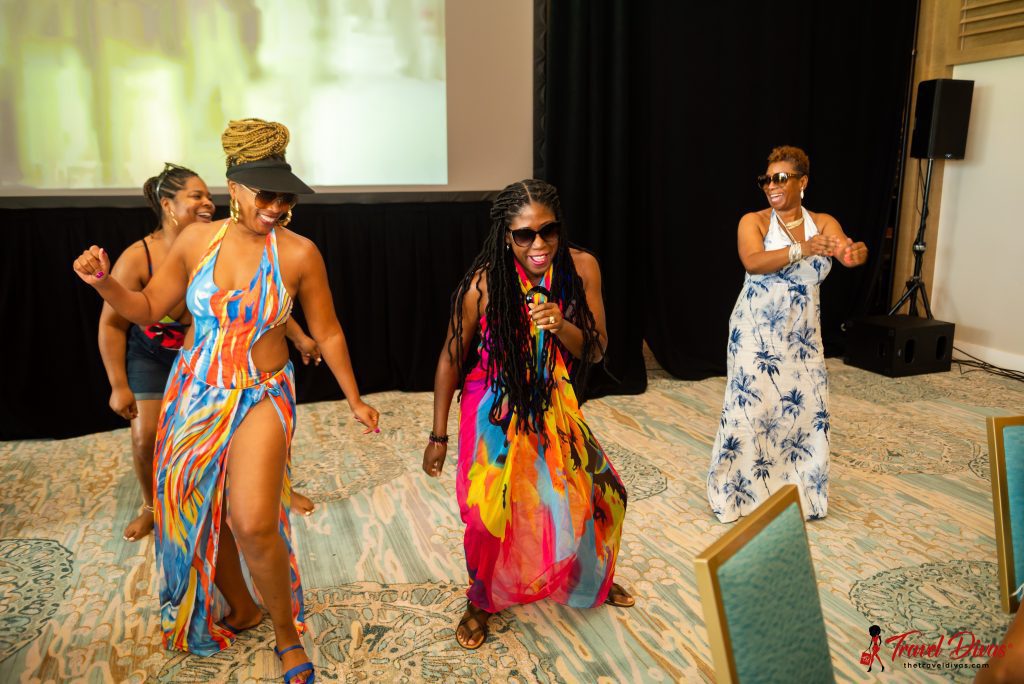 Have you ever seen those adventure movies where a group of individuals who barely know each other must embark on a journey with a singular goal in mind? Throughout those movies, they encounter all kinds of moments, including exhilarating ones they didn't expect. There is something about going through an adventure and not knowing what will happen next that fosters strong connections.
When you travel with a group, you're creating your own Black girl magic movie together, with adventure and unexpected moments at every turn. Use that to form connections that will last you a lifetime.
You might even meet your future travel bestie!
Knowing Yourself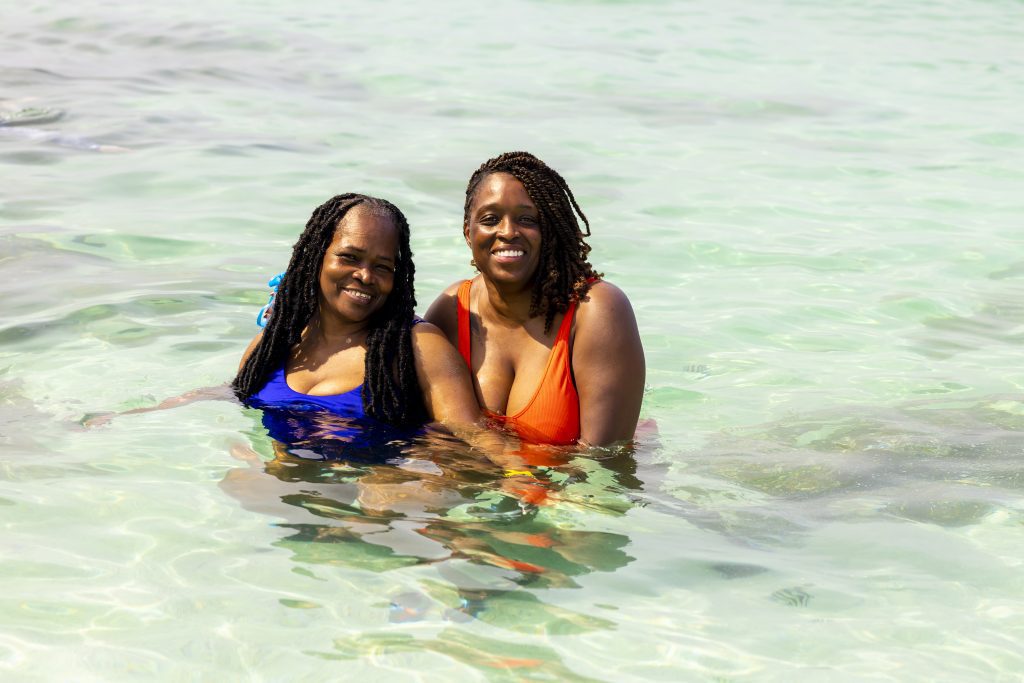 One of the most beautiful things about solo travel is that it gives you an opportunity to truly know and trust yourself. Boarding a plane and heading off to a foreign country where you don't know anyone – that's courage. It's the sort of bold move that gets rid of imposter syndrome and feelings of unworthiness that can arise when you're back home grinding it out.
When you couple traveling solo with participating in group activities, you discover what you feel comfortable doing – and what you don't. Plus, YOU decide what parts of yourself you want to share.
When you're sure about yourself, others notice – and that attracts other fabulous women who possess that same energy.
Next thing you know, you've created a network of like-minded women with a varied set of backgrounds who you can connect with whenever you travel or you're back home – and who knows just how much it takes to travel alone.
In other words, whether you're trying to grow your Black girl magic circle or not, traveling solo with a group can give you the space, time, and opportunity to create meaningful connections that last a lifetime.
And when you have other women you can lean on, it can lighten the heavy loads we as Black women carry on a daily.
Speaking of which, not only can friendships be a way to manage those mental loads, travel can be too.
Read on to discover all the mental health benefits of travel.