Someone asked me the other day, "Roxie, what are your non-negotiables when it comes to your self-care?"
And to be honest, girlfriend?
I only had one thing on my list:
Travel.
Sure, I love a glass of champagne and a hot bubble bath more than anyone, but there's nothing that pours back into me more than travel.
Here's the thing: just because you can't jet-set across the world every Sunday (yet) doesn't mean travel can't be a part of your self-care.
Self-care isn't just about treating yourself or recharging. It's learning about yourself so that you can show up as who you want to be in all areas of your life.
Here are a few reasons why I think travel is the ultimate in self-care and they're not the usual "it's relaxing" responses you always hear:
Expands Your Comfort Zone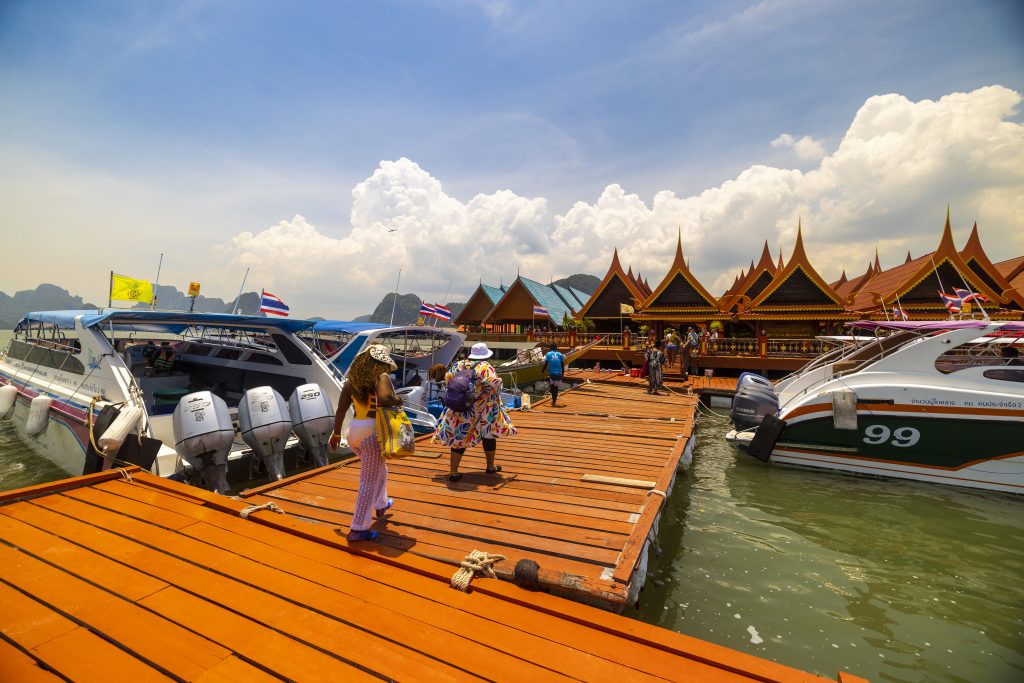 As an ambitious, hard-working Black woman, if there's one thing I know about you, it's that you have big dreams.
You know that to get where you want to go in life personally and professionally requires you to do things you've never done and go where you've never been.
Travel allows you to do exactly that. Not only does travel physically get you out of your daily environment, but if you travel solo, it really forces you to learn how to trust your own instincts and intuition.
It's only intimidating when you've never done it before and you don't know you're capable. Once you've traveled alone, you gain new levels of courage to do ALL the things you didn't think you could do.
If you've got a big, scary goal you want to achieve, take a trip by yourself. You'll come back home with your comfort zone expanded and ready to tackle it.
Opens Up Your Mind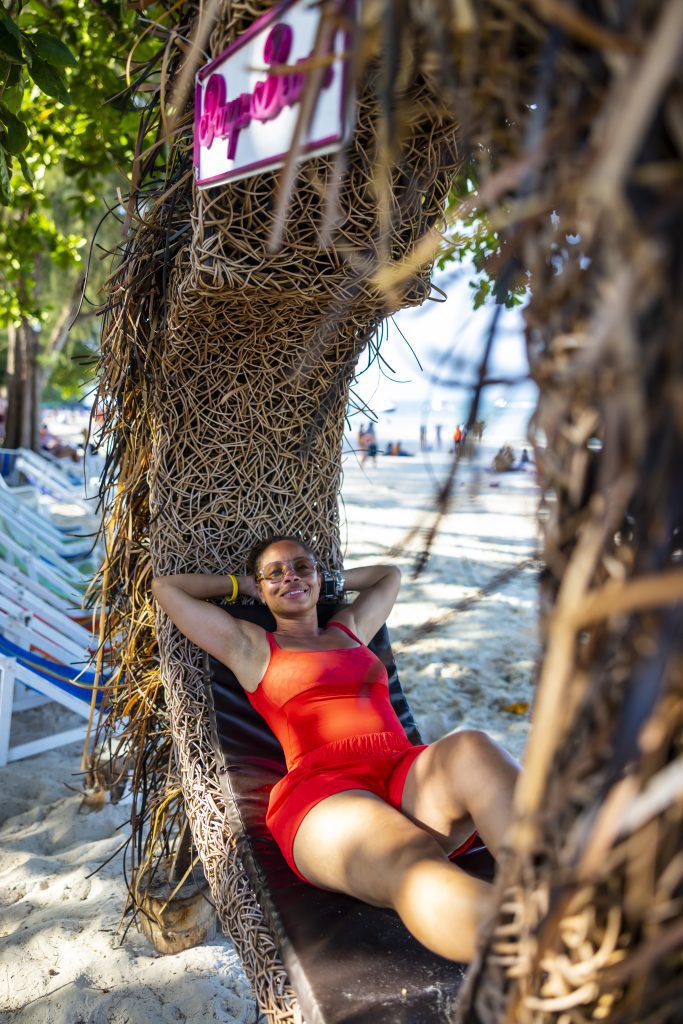 It's One Big Solo Date
Dating yourself is a way for you to get to know who you are. Travel is the ultimate way to do that. Just like on a regular date, you can get to know parts of yourself that were hidden because you were too busy working or focusing on others.
You get to do what you want when you travel instead of catering to the needs of others.
You can eat what you want, stay up as late as you want, and lay up on the beach for as long as you want. You can even get reacquainted with old hobbies and passions that fell by the wayside when you travel.
Plus, the obvious self-care stuff too: treating yourself to new experiences, spa days, and so much more.
You deserve to indulge yourself more than just on Sundays. Let us take care of planning your trip. You just show up.