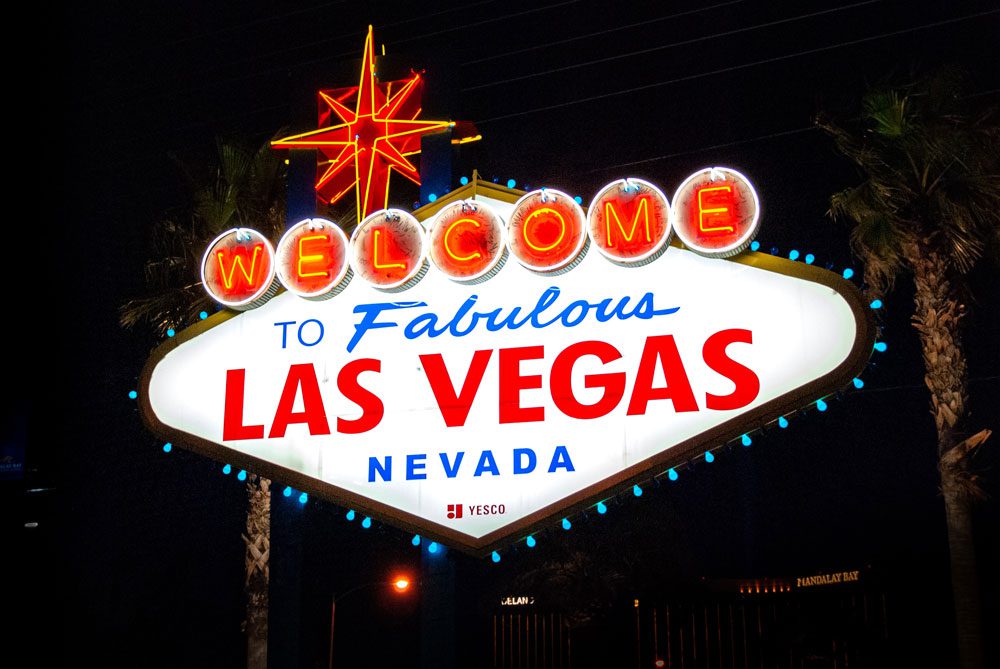 Let's be honest … sometimes you need to get away. And you need to get away FAST.
Now, for those moments when you need to whisk yourself away and sprinkle your Black girl magic anywhere but where you are, there's a last-minute vacation spot with your name on it just glittering in gold.
Of course, this doesn't mean you have to fly across the country. Sometimes the best last-minute vacations are ones where you're right at home but aren't.
Here's some travel inspo if you need Calgon to take you away faster than you can find a deal …
Bougie Hotel in the City
No matter where you live, there's likely a bougie hotel somewhere in a major city. Book yourself a weekend in the hotel and do nothing. Order room service, sip a martini on the balcony and have the masseuses come to the room to give your hardworking hands, feet and back a well-needed rub. Then, soak in rose petals in a marble bathtub that rivals the royals while you catch up on your reading with the latest juicy book.
Get Away to the Country – Wine Country
Depending on where you live, wine country might just be a few hours away. Consider booking a few days at an inn near a local winery. Then take your time learning about wine. Bring your floppy hat, sunglasses and best swirling hand 'cause your gonna want to feel and taste that grape nectar in all shapes and forms.
Hit the Usuals
Alright, we know everyone runs to Miami, but honestly, there's really something magical about the usual places –NYC, LA, Las Vegas. The difference this time is you'll be making plans for a stay instead of doing the stop'n'go adventure. Drop the touristy spots, 'cause unlike others your gonna explore the outer suburbs and feel the city vibes minus all the city people.
Jet to the Caribbean
There's nothing like tropical vibes for a quick vacay. Book a last-minute trip to the edges of Mexico – Tulum or Cancun, for example – or skip, hop and jump on over to Puerto Rico, the Bahamas, Jamaica or even Turks & Caicos and stay at an all-inclusive resort. You won't have to worry about booking excursions since everything's already part of the package. Plus, you'll be *just* far enough from home to let all your cares melt away.
There's no need to overthink a last-minute vacation. Just take a look at the Travel Divas Instagram to get the inspo you need to pick a place and go. It can be a hotel in your backyard or a trip far away … it doesn't matter because spontaneity is the key here.
Want more travel inspo and tips like this? Follow the blog and join the Travel Divas email list to get insider info on how to travel like the Diva that you are: http://bit.ly/TD-signup.