Got your passport ready and your bags packed for a dreamy Parisian soiree? We know you do, and we're here to sprinkle a little fairy dust on your journey. This guide will answer your most pressing questions, from safety to shopping, from hair care to haute couture, all with a sprinkle of that special "Black girl magic".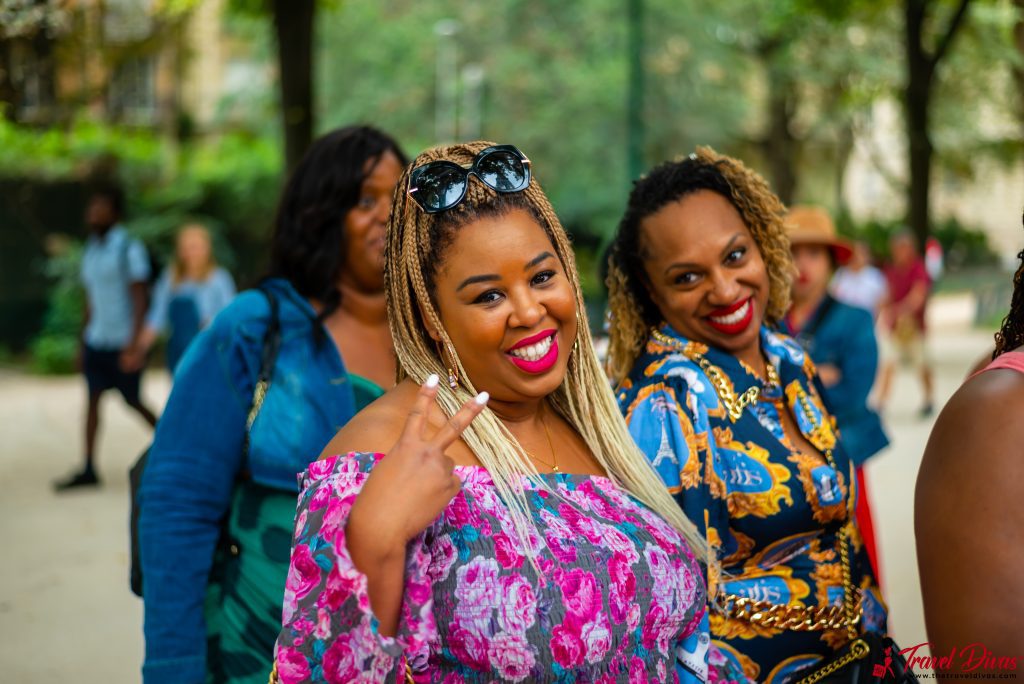 Is Paris Safe for a Sister Like Me?
Like stepping into a pair of red-bottom heels, Paris might feel a little intimidating at first, but it's actually quite welcoming! It's safe for us globetrotting divas. However, keep your street-smarts about you. After all, Paris is a bustling city – and it's better to keep those purse strings closed tight!
So, How Do The Parisians Feel About Us?
Oh, honey, Paris is as diverse as the patterns on your favorite Ankara dress! Sure, everyone's experience is unique, and it won't always be all croissants and roses. But many Black women find the City of Light a warm, inviting place. And remember, a diva doesn't let anyone rain on her parade!
And the Language Barrier, Is It a Thing?
Parlez-vous français? No? No worries! Many Parisians know English, especially in the tourist spots. But why not add a little je ne sais quoi to your trip? Try out some French phrases; it's like adding an extra charm to your bracelet!
Can I Find a Taste of Home in Paris?
Absolutely! Our community is sprinkled around the city like glitter on a ballgown. Neighborhoods like the 18th and 20th arrondissements are bursting with color and life. You'll feel right at home!
What's the Shopping Scene Like?
Girl, have you just asked about shopping in the world's fashion capital? Expect nothing short of fabulous! Whether you're hunting for a couture gown or a vintage treasure, Paris has got you covered.
What About Hair Care in Paris?
Paris has you and your beautiful crown of curls covered. Though hair salons for Black hair might not be on every corner, they're definitely there. Your fabulous fro and natural crown will not be left uncared for!
Will I Find Makeup and Skincare Products for My Beautiful Black Skin?
Let's just say, in Paris, you're not just a customer – you're a déesse, a goddess! The city of cosmetics has a variety of brands catering to every skin tone under the sun. You'll definitely find your match!
Are There Any Black History Sites in Paris?
Of course, dear! You can explore places like Le Musée du quai Branly, a tribute to the vibrant cultures and civilizations of Africa, Asia, Oceania, and the Americas. How's that for a cultural deep dive?
How About Food and Cuisine?
Get ready for a culinary catwalk, darling! From traditional French cuisine to dishes inspired by the multicultural tapestry of France, your tastebuds are in for a treat.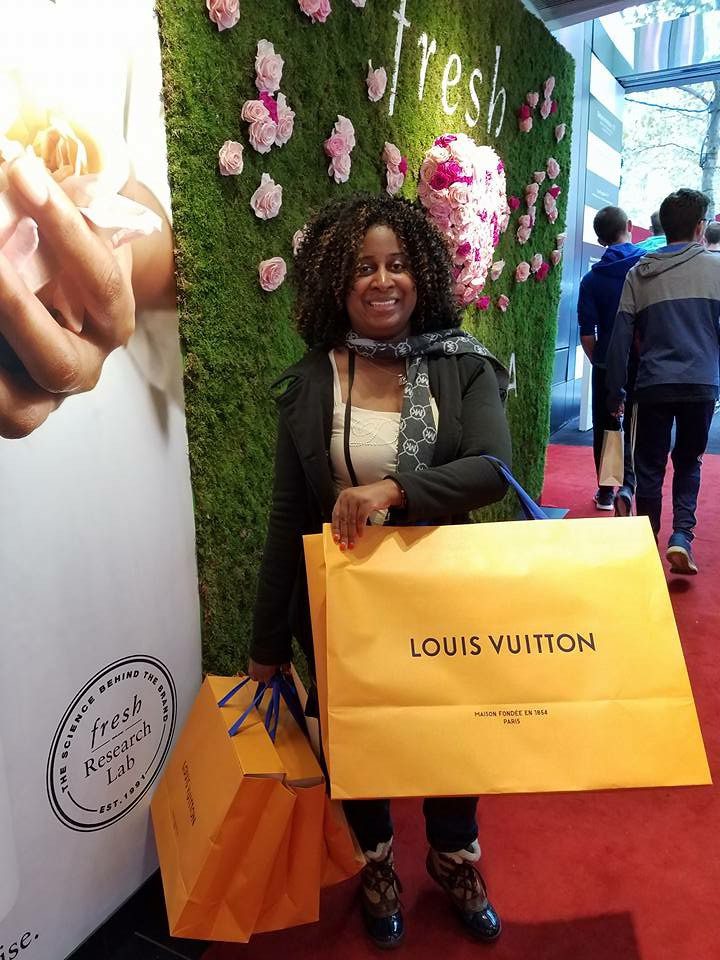 And Last But Not Least, Is Paris' Fashion Scene Inclusive?
Just as a diamond has many facets, so does Paris' fashion scene. It's been strutting towards inclusivity, with more representation of our beautiful Black sisters. Is it perfect? Not yet. But we're getting there!
In the end, the Parisian adventure is what you make of it. So, put on your best outfit, strut your stuff, and shine like the diva you are. Paris is not just a destination; it's a stage, and it's waiting for your grand entrance. Shine on, darling, and enjoy every magical moment in the City of Light!