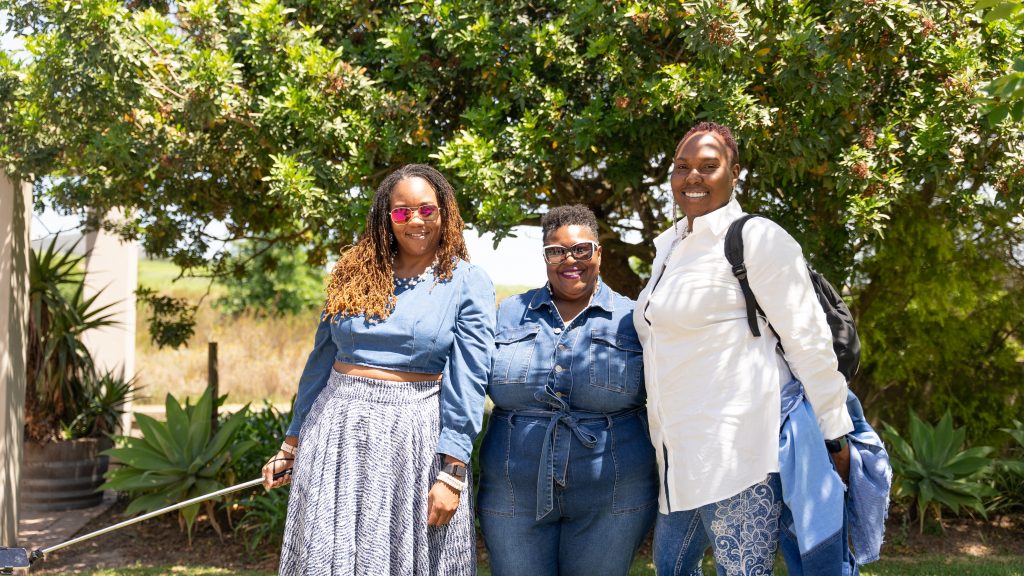 Hey, Sis! Are you ready to embark on an adventure that will leave your heart racing and your spirit soaring? Well, pack your denim and pearls because we're about to dive into the dazzling world of South Africa with the Travel Divas. Get ready for an afternoon filled with laughter, conversation, and some of the finest wine experiences you've ever had!
Sip, Savor, and Shine Bright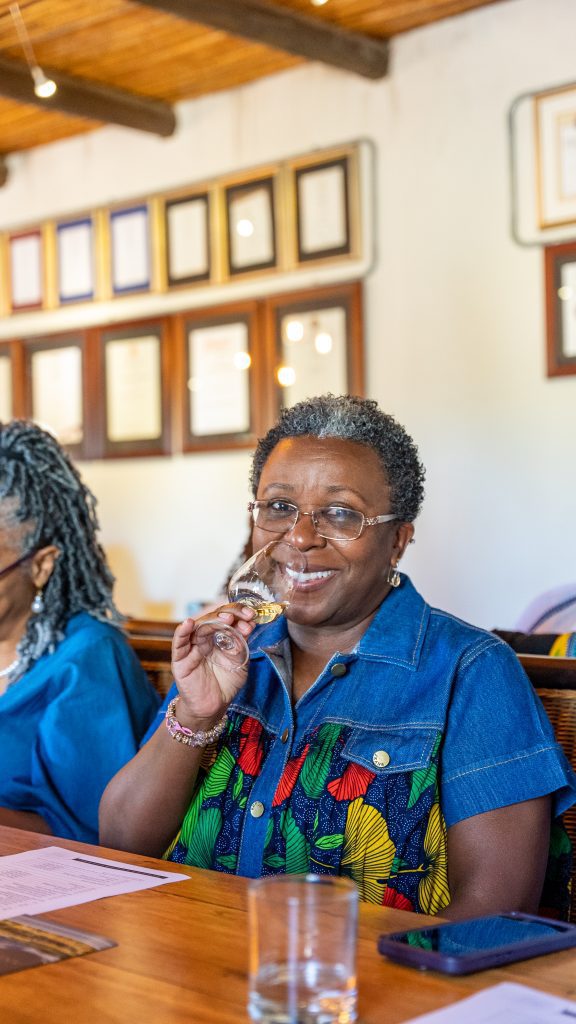 Picture this: You're standing amidst rolling vineyards, bathed in the golden South African sun, a glass of exquisite wine in hand. The air is filled with the aroma of ripe grapes, and the vines stretch out as far as the eye can see. Welcome to Wine Estate, a place where dreams are made and memories are etched in gold.
Our divas know how to make an entrance, and there's nothing quite like strolling through the vineyard with your denim-clad squad, each pearl necklace glistening in the sunlight. It's a scene straight out of a Hollywood movie, but here, it's your reality.
As you sip on the velvety reds and crisp whites, you'll discover the flavors of South Africa like never before. The wine flows like liquid poetry, and each glass is a journey through the country's rich terroir. The Travel Divas are all about empowering your palate, and trust us, your taste buds will thank you for this experience.
Magic Meets Melanin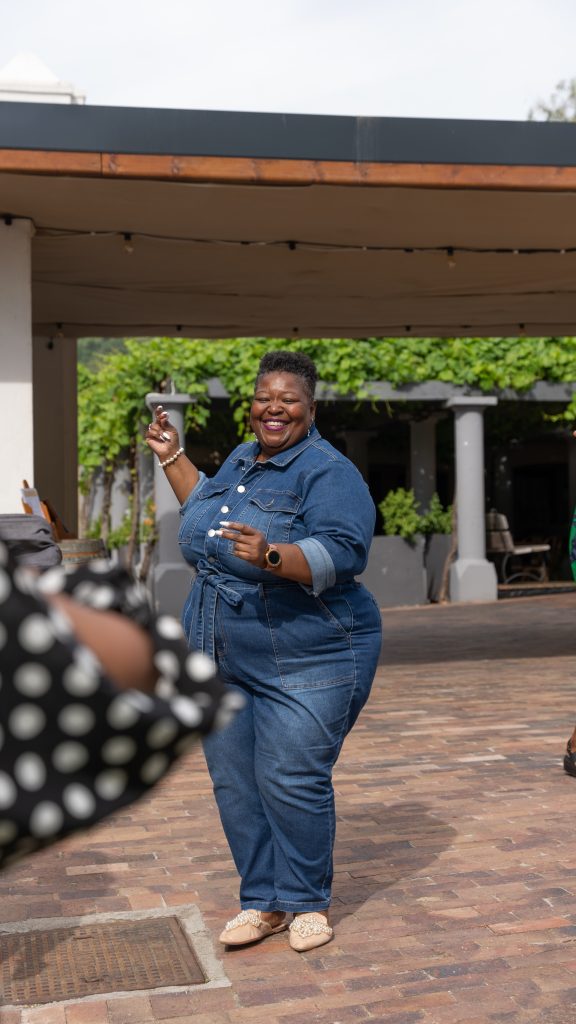 Now, we're taking the diva game up a notch as we head to Morgenhof Wine Estate. This place is pure magic, and it's where our black girl magic truly shines. The lush gardens, historic manor house, and tranquil ponds create a backdrop that's nothing short of enchanting.
Imagine sitting by the water's edge with your sisters, sipping on some of the most exquisite wines South Africa has to offer. The gentle breeze rustles through the leaves, and laughter fills the air. It's a moment of pure bliss, where time seems to stand still.
Come on Diva! Join us in South Africa!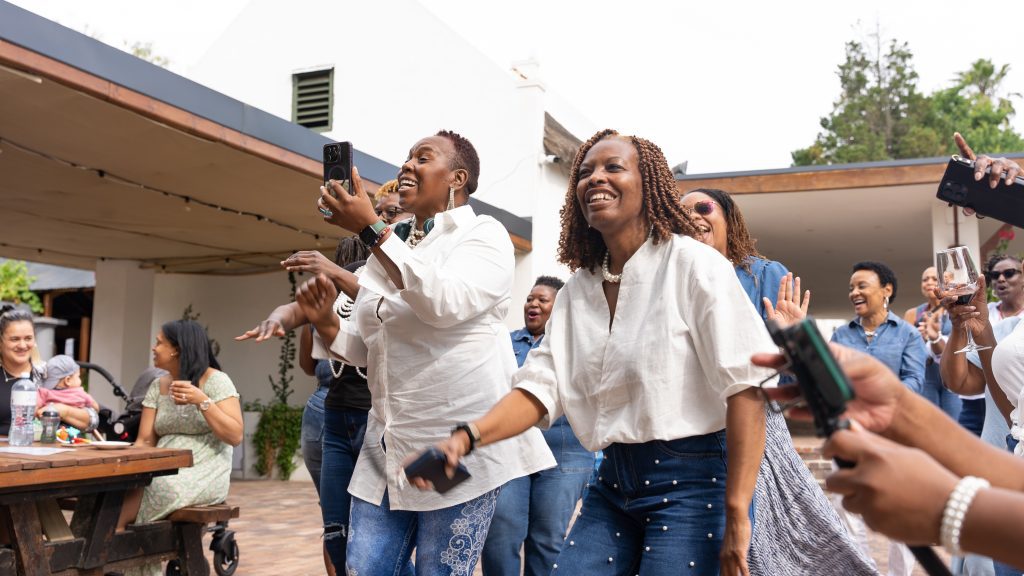 Sis, we've only scratched the surface of the South African adventure that awaits you with the Travel Divas. Denim and pearls, wine tasting at Wine Estate and Morgenhof Wine Estate, and the warm embrace of sisterhood – it's a combination that's simply irresistible.
Don't let FOMO get the best of you! You deserve to experience the magic of South Africa with us. So, let's lift each other up, explore new horizons, and be our authentic, fabulous selves. It's time to book your trip with the Travel Divas and make memories that will last a lifetime.
Join us on this journey of a lifetime, where black girl magic takes center stage, and every moment is a celebration of resilience and beauty. South Africa is calling, and you, my dazzling diva, are meant to shine in its radiant embrace.
Don't wait – book your spot now, and let's make this adventure unforgettable together!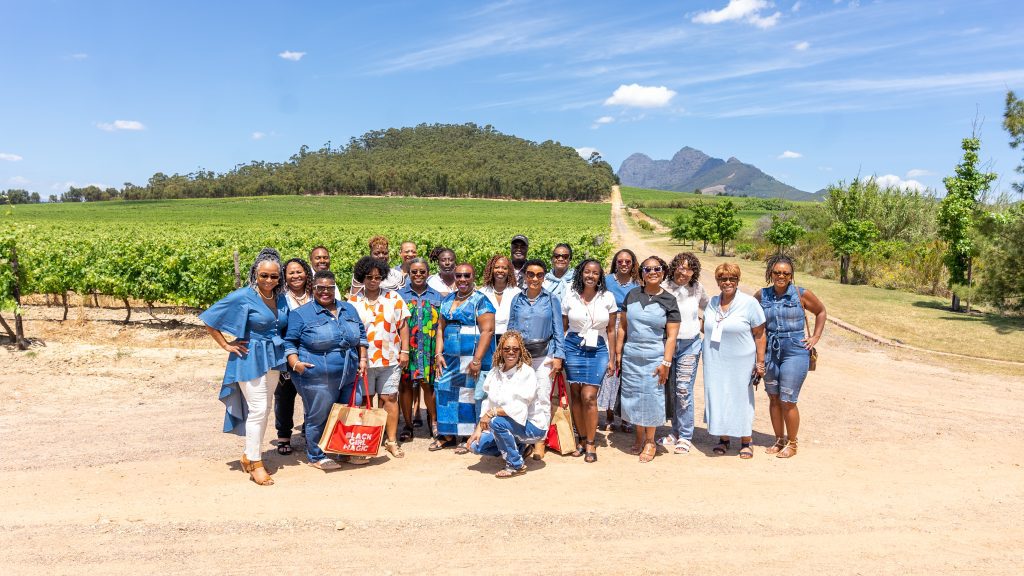 See you on the journey,
Travel Divas