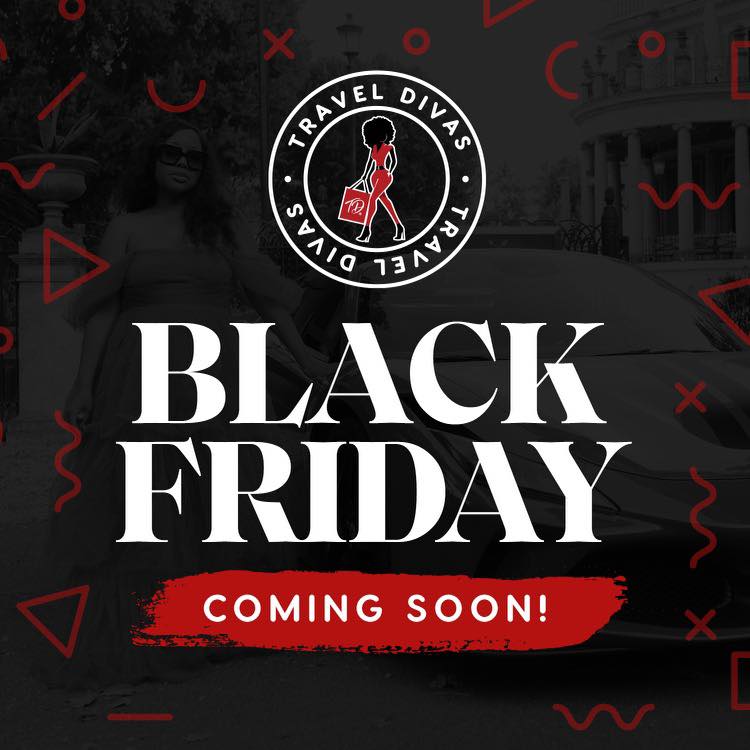 Hey there, my fabulous Sis! Can you feel the excitement in the air? Black Friday is just around the corner, and guess what? Travel Divas is about to take your wanderlust to a whole new level!
Unveiling Unforgettable Destinations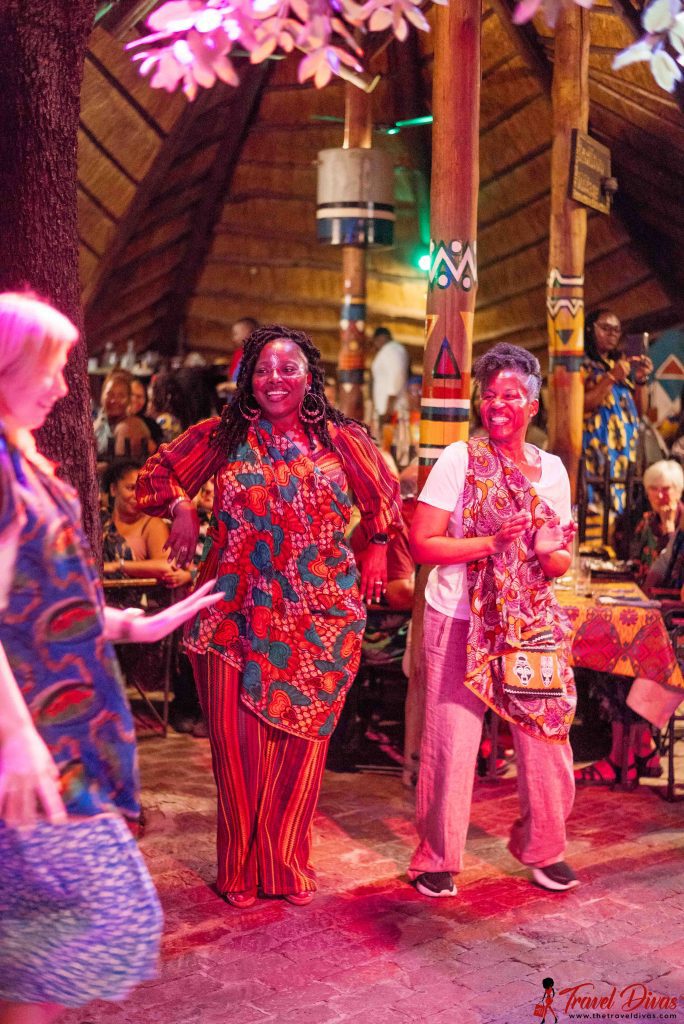 Oh, honey, have we got some treasures in store for you! Picture this: turquoise waters lapping at your toes in Bali, the mesmerizing lights of Tokyo at night, the vibrant streets of Havana coming to life with salsa beats, and the wild safari adventures in South Africa. These are just a glimpse of the incredible destinations we've explored, and we can't wait to take you there!
Your Passport to Adventure Awaits!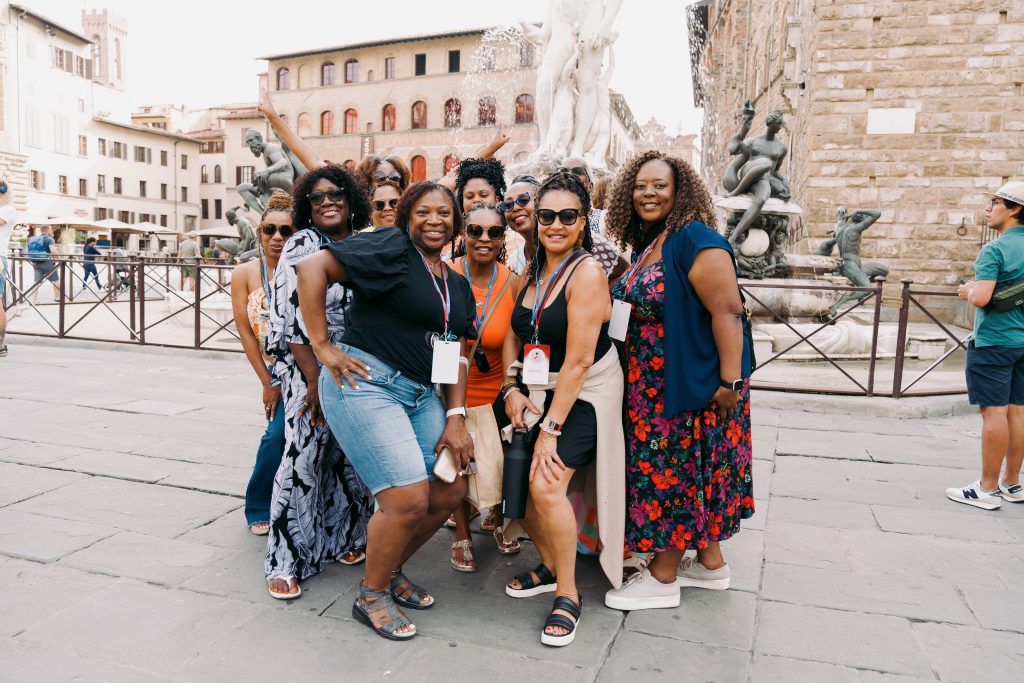 At Travel Divas, we're not just a travel company; we're a community of bold, adventurous women who know how to live life to the fullest. Our trips are more than just vacations; they're experiences that ignite your soul and empower your spirit. From cultural immersion to thrilling adventures, we curate each journey with love, passion, and a dash of Black Girl Magic.
Stay in the Know!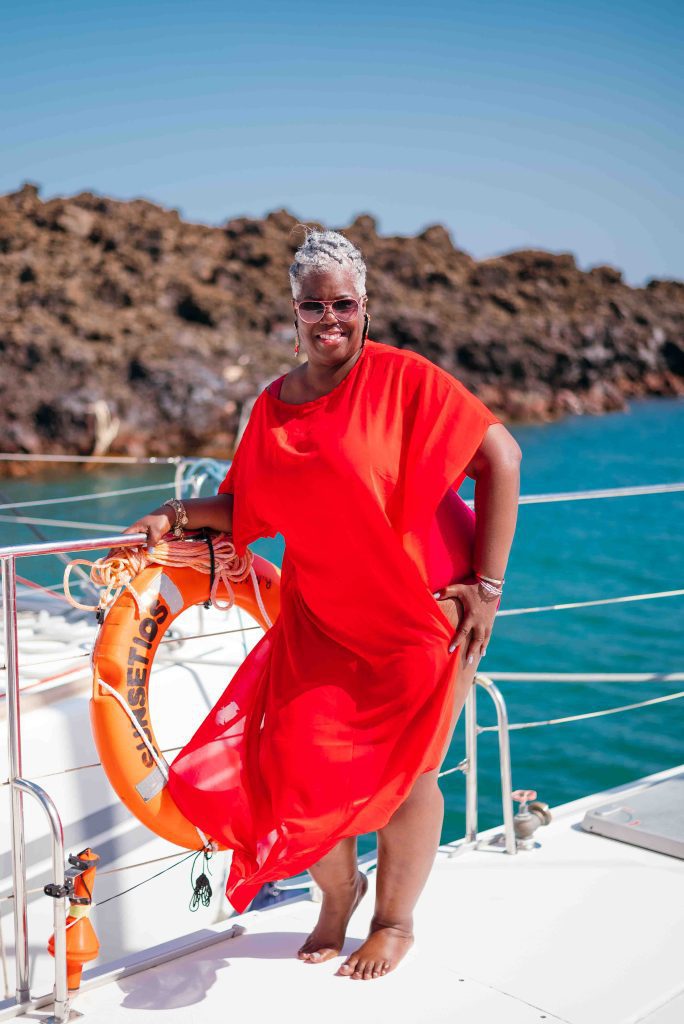 We know you don't want to miss a beat, and neither do we! To stay updated on our exclusive Black Friday Sale and the upcoming travel events that will make your heart skip a beat, make sure to follow us on all our social media platforms and keep a close eye on our website.
Get ready for jaw-dropping discounts, early bird specials, and the chance to grab your spot on some of the most sought-after trips of 2024. This is your chance to be part of a sisterhood that celebrates wanderlust, adventure, and the magic of being unapologetically fabulous!
Join Us on this Journey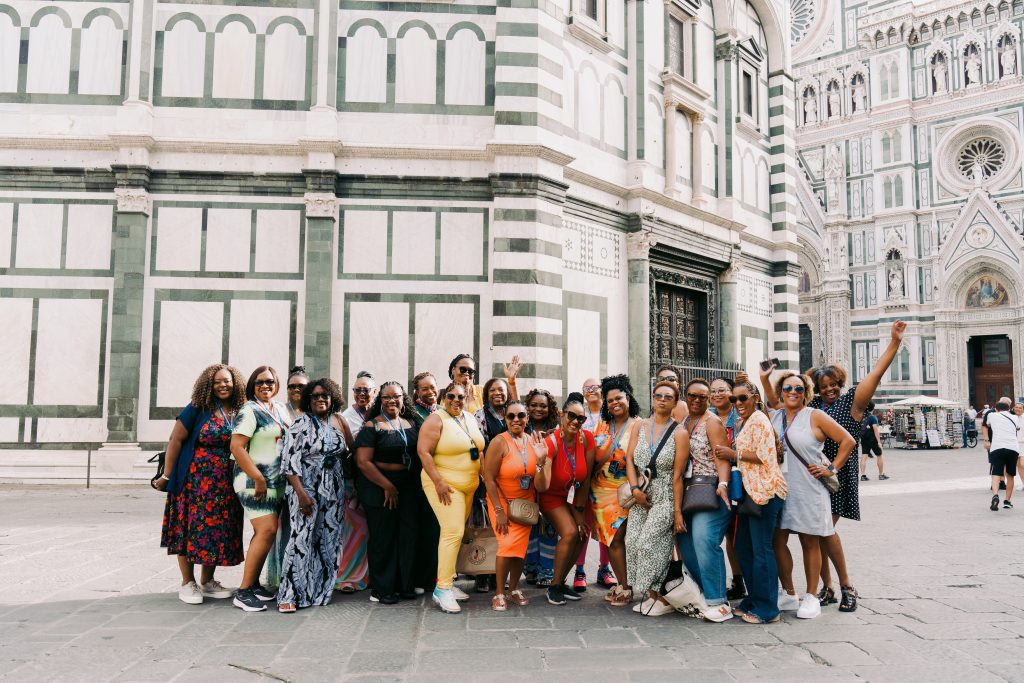 Sis, it's time to treat yourself to the world! Grab your passport, pack your bags, and let's embark on journeys that will leave you with unforgettable memories, lifelong friendships, and stories to tell for generations. You deserve every bit of this adventure, and we're here to make it happen.
So mark your calendar, set your alarms, and get ready to indulge in the Black Friday sale of a lifetime! Let's lift each other up, explore new horizons, and be our authentic, fabulous selves together. Because with Travel Divas, every trip is a celebration of Black Girl Magic!
Stay tuned, and get ready to reveal the wanderlust within. We can't wait to share this magical journey with you. Until then, stay fabulous, stay empowered, and keep shining, Sis!
Travel Divas