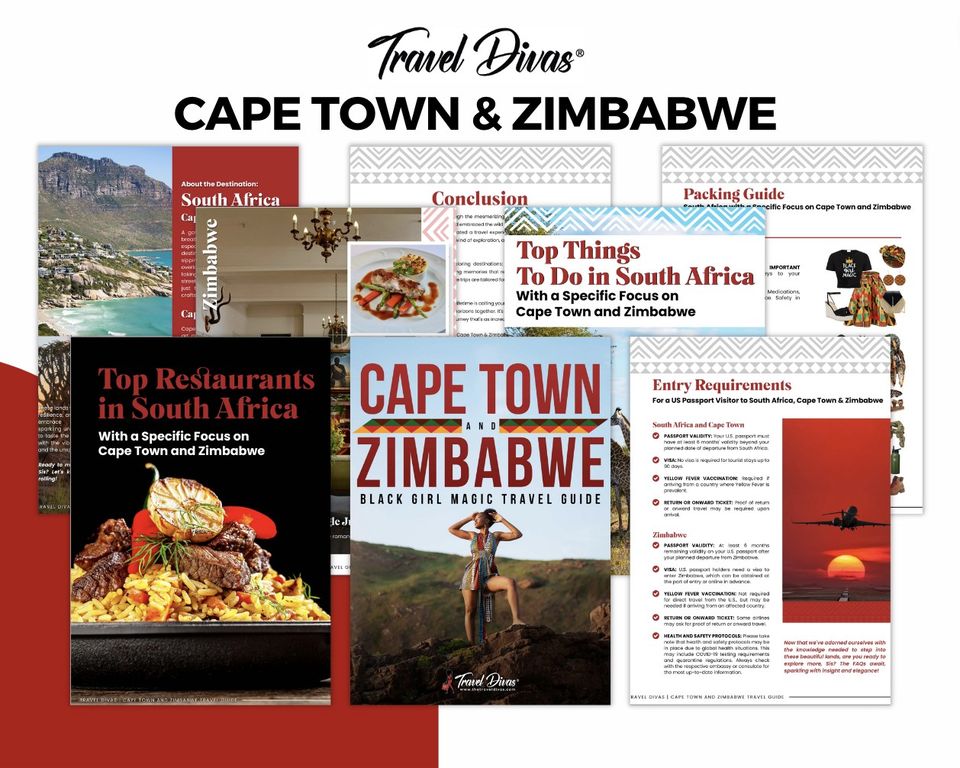 Sis, have you ever felt the call of a destination that's not just about sights and sounds, but resonates with your very soul? If your heart beats for adventure, elegance, and that unique blend of Black Girl Magic, then our brand-new South Africa: Cape Town and Zimbabwe Travel Guide is crafted just for you!
Dance with the Rhythm of South Africa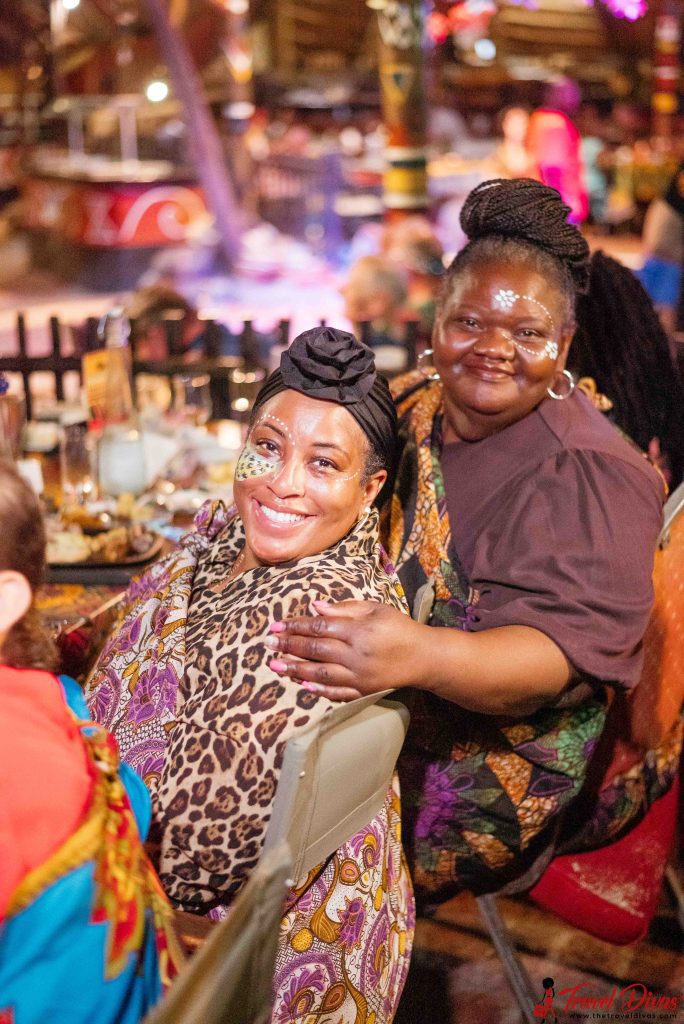 The rhythm of Africa is not just in its wild drum beats or the gentle waves of its ocean; it's in the laughter of its people, the colors of its landscapes, and the stories that echo through its cities. Cape Town, a blend of urban chic and natural wonder, invites you to stroll through its bustling streets, embrace its history, and savor its culinary delights. Zimbabwe, on the other hand, offers a wild embrace that connects you with nature, adventure, and a rich cultural tapestry.
A Journey Tailored for You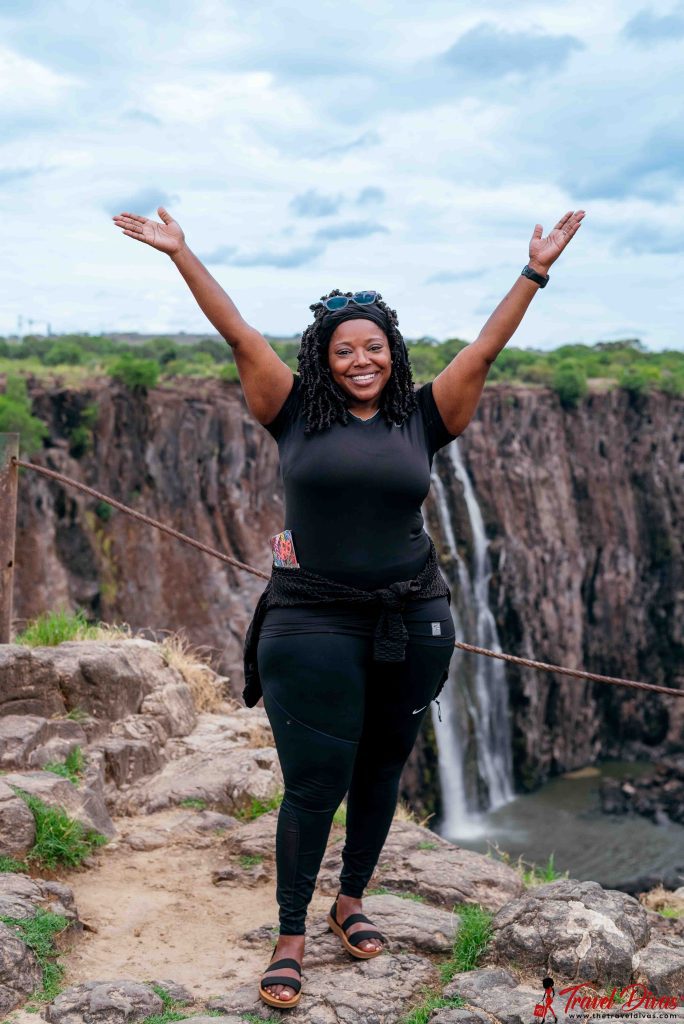 Our new guide is a symphony of experiences that will tantalize your senses and ignite your spirit. It's sophisticated and upscale, a smooth flow of vintage wine that envelops you in elegance and grace. From the vibrant cities to the pulsating wildlife, from the historic roots to the futuristic vision, we've curated a journey that's not just about seeing but feeling, connecting, and celebrating.
The Travel Divas Difference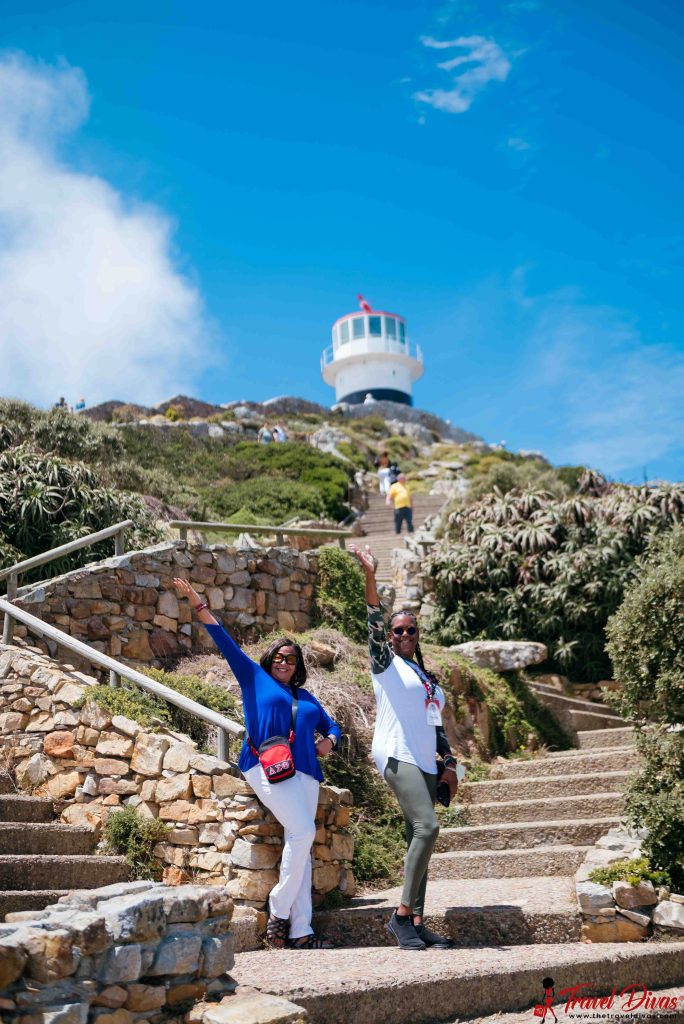 We understand that travel isn't one-size-fits-all, especially when it comes to the community of spirited, resilient, and fabulous women like you. Our new South Africa: Cape Town and Zimbabwe Travel Guide is infused with our unique approach. It's vibrant and empowering, energetic and passionate, and community-oriented and inclusive.
Inside the Guide: What to Expect
Destination Insights: A deep dive into the allure of South Africa, Cape Town, and Zimbabwe.
Entry Requirements: Hassle-free travel with detailed information for US Passport Visitors.
Weather, Currency, Safety: All the essentials to make your journey smooth.
Top Attractions: Explore the must-see sights and hidden gems.
Culinary Wonders: Dine like a diva with our top restaurant picks.
Fashion-Forward Packing Guide: Stay chic with our expert-curated packing list.
7-Day Sample Itinerary: Get inspired with a journey that sings to your soul.
5 Stunning Vacation Outfits: Dress to impress and let your style shine.
Explore with Travel Divas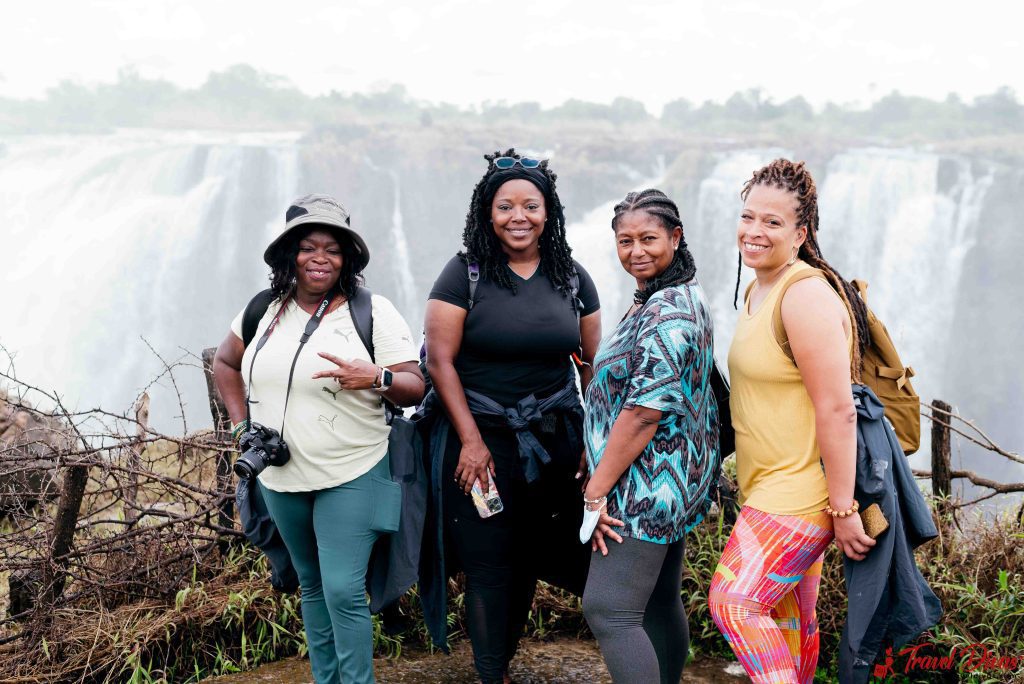 Sis, it's time to explore new horizons, lift each other up, and be our authentic, fabulous selves. The sparkle of South Africa, the embrace of Cape Town, and the wild heart of Zimbabwe are calling your name.
Our new South Africa: Cape Town and Zimbabwe Travel Guide is not just a document; it's an invitation to a world that celebrates you. So why wait? Download the guide and take the first step towards a journey that's worthy of you.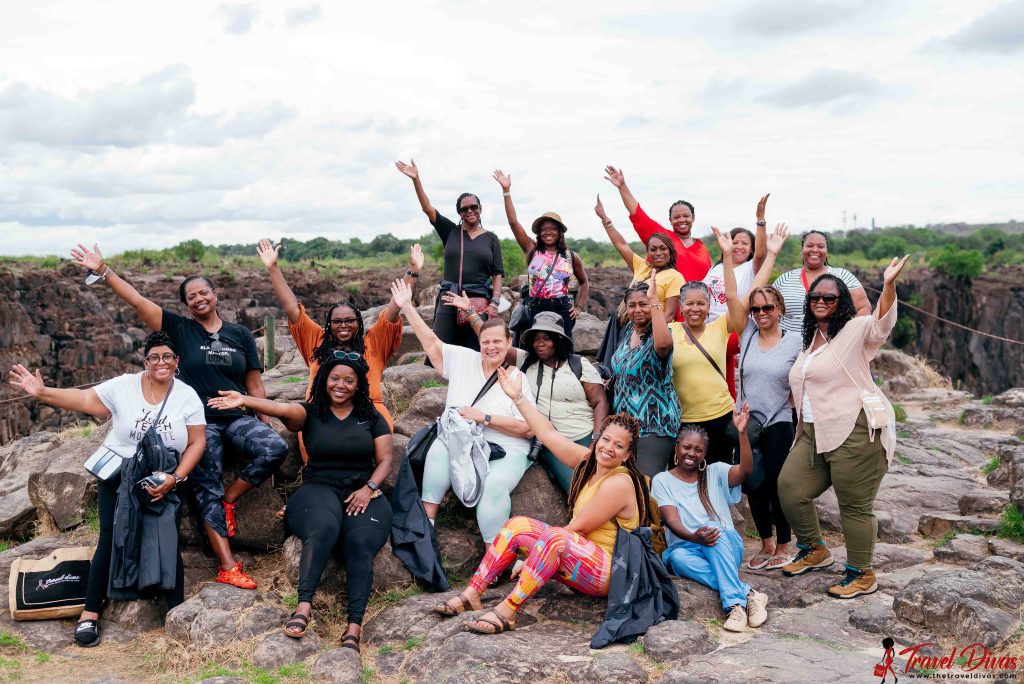 With Travel Divas, you're not just a traveler; you're family. Come, step into a world that's vibrant, inclusive, and refined, and let's create memories that last a lifetime.
See you on the journey!