Atlanta, a city where history meets modernity, culture intertwines with creativity, and luxury is redefined at every corner. It's not just a destination; it's an experience, an embodiment of Black Girl Magic where every moment is a celebration of excellence and elegance. In this vibrant metropolis, luxury hotels aren't just places to stay; they're realms where dreams take flight and style reigns supreme.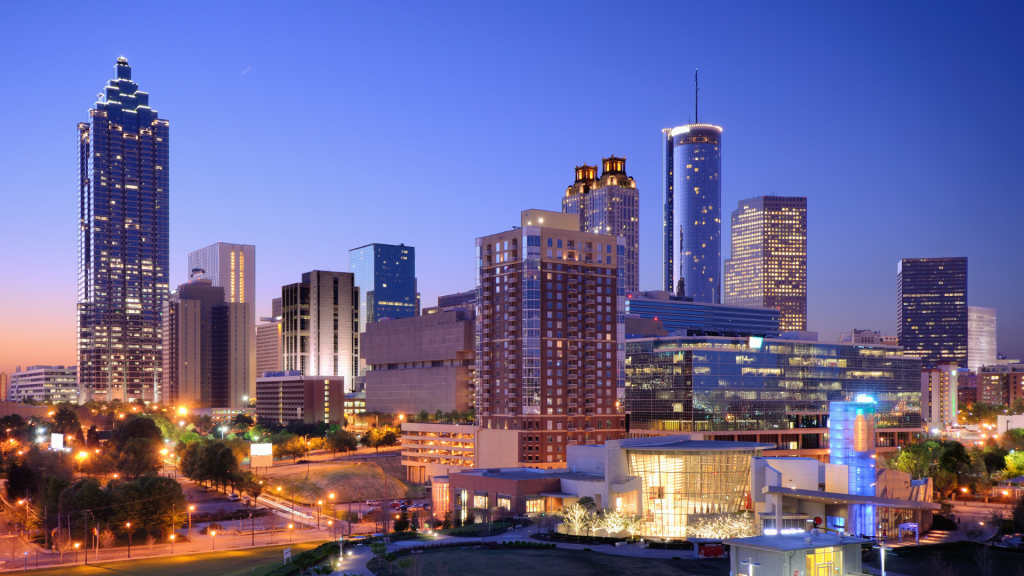 Four Seasons Hotel Atlanta – The Pinnacle of Elegance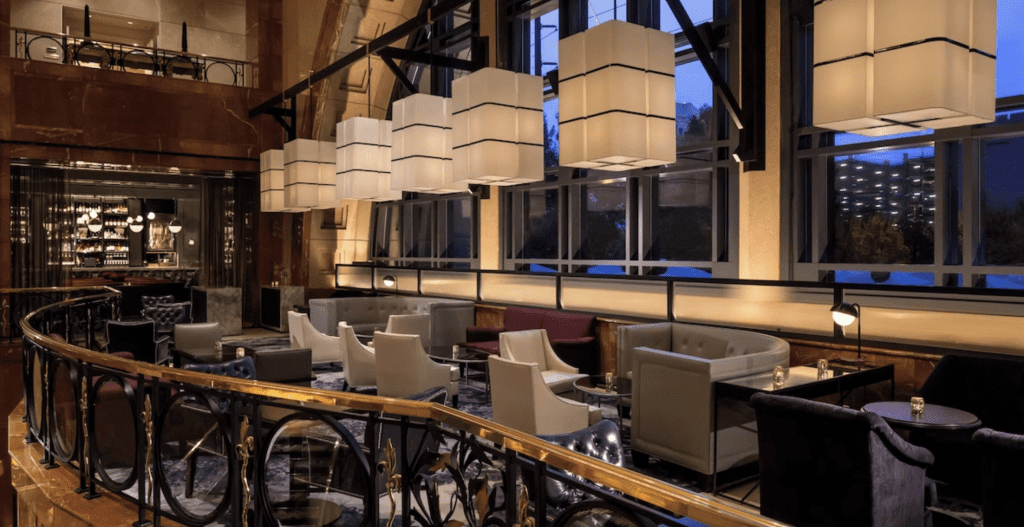 Four Seasons Hotel Atlanta stands tall in Midtown, a beacon of luxury amidst the city's skyline. It's more than a hotel; it's a statement – a testament to the art deco elegance that speaks to our fierce and fabulous spirit. The hotel's interiors, boasting 244 guest rooms, are a blend of contemporary chic and classic sophistication, perfect for the queen in all of us. Whether it's indulging in the culinary delights at Park 75 or unwinding at the heated indoor saltwater pool, the Four Seasons provides an experience wrapped in luxury.
Waldorf Astoria Atlanta Buckhead – Where Opulence Meets Grace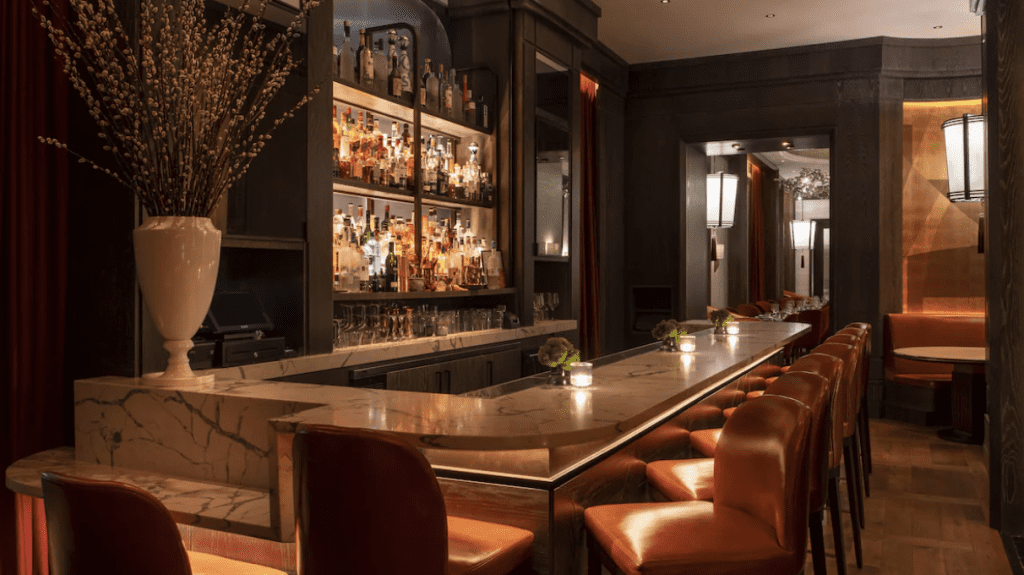 In the heart of Buckhead, Waldorf Astoria Atlanta Buckhead embodies a blend of grace and grandeur that resonates with the soul of every black woman. Its design, a masterpiece by Robert AM Stern, sings a song of sophistication. Each of the 127 guest rooms whispers tales of elegance, with select balconies offering views that capture the essence of Atlanta's beauty. The spa, stretching across two stories, is a sanctuary for rejuvenation, echoing our own strength and resilience.
Ritz Carlton Atlanta – A Toast to Southern Charm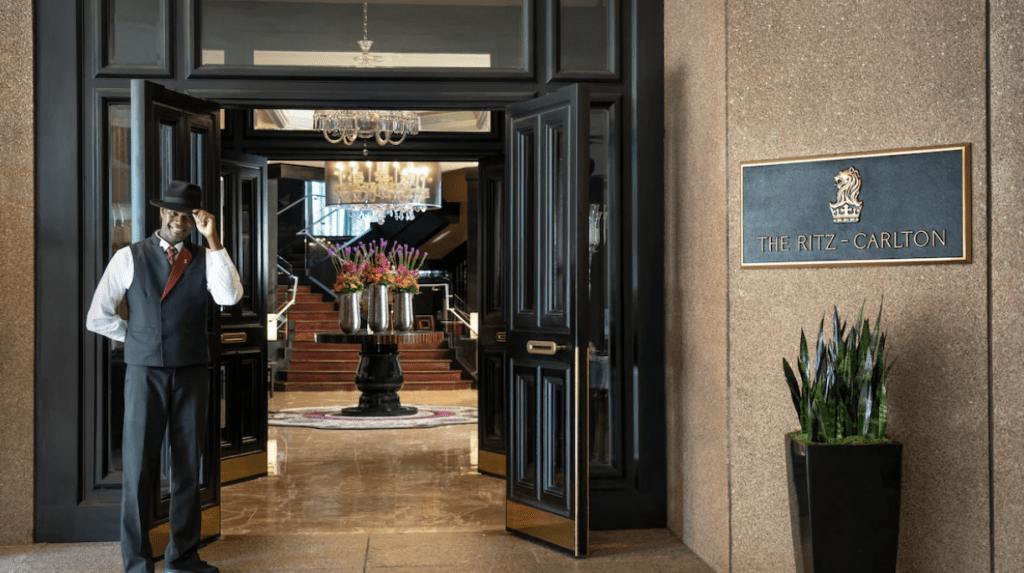 Ritz Carlton Atlanta celebrates the rich tapestry of Southern culture. It's where our heritage meets luxury, creating a space that feels like a homecoming. The hotel's bourbon tastings and vintage photography are nods to our roots, while the modern amenities speak to our progressive spirit. Each of the 444 renovated rooms is an ode to comfort, with feather beds and Italian Frette linens, ensuring a sleep experience fit for royalty.
The Whitley, A Luxury Collection Atlanta – A Haven of Serenity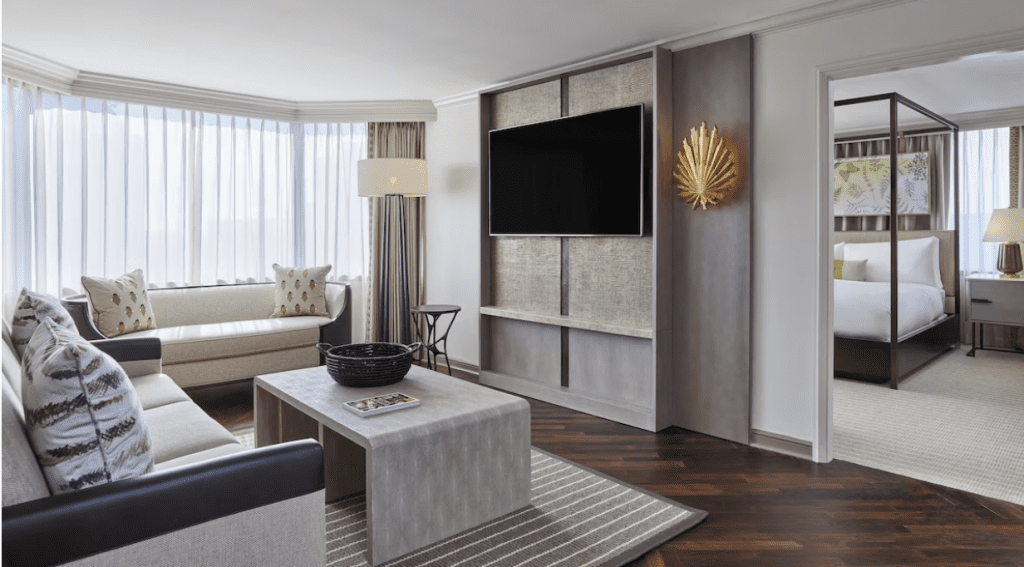 Nestled in Buckhead, The Whitley is more than a hotel; it's a haven. It's where our inner peace finds a physical form. The hotel's ambiance, marked by calming furnishings and high ceilings, mirrors the tranquility and strength within us. The award-winning spa and the enchanting ballroom are spaces where our elegance and grace find expression.
W Atlanta Downtown – The Epitome of Trendsetting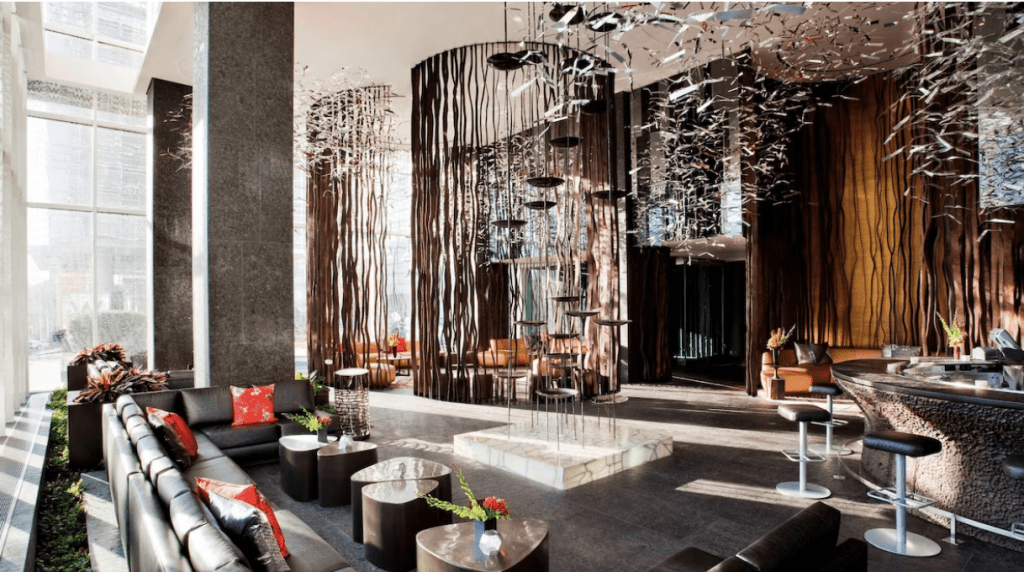 W Atlanta Downtown is where trendsetting takes center stage. It's a hotel that mirrors our boldness and flair for the extraordinary. The rooftop pool and Local Motives restaurant aren't just amenities; they're experiences that cater to our desire for the exceptional. The dramatic art installations throughout the hotel are a testament to our own creative spirit and unyielding energy.
The St Regis Atlanta – A Symphony of Luxury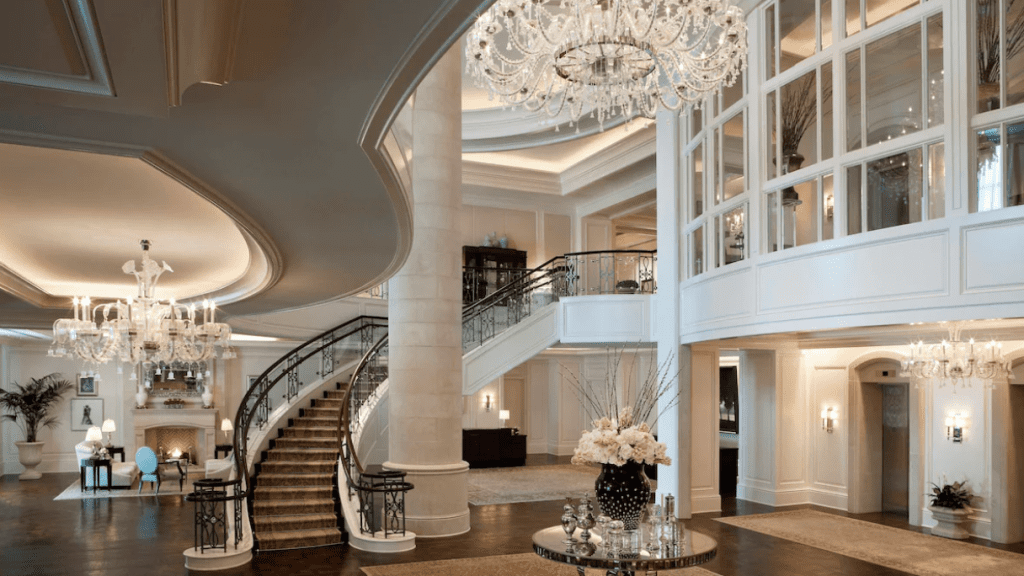 The St Regis Atlanta is where luxury is reimagined. It's a fusion of finesse and sophistication, reflecting our own dynamic and multifaceted nature. The Pool Piazza is a marvel, a space that resonates with our own vibrant energy. The St. Regis Butler Service isn't just a feature; it's a celebration of our worth, ensuring every need is met with the utmost attention.
Conclusion: Celebrating Our Essence in Atlanta's Luxury
Each of these luxury hotels in Atlanta is a world unto itself, a realm where Black Girl Magic is not just recognized but celebrated. They are not just accommodations; they are experiences that resonate with our essence, our strength, and our unparalleled grace. As we explore these luxurious havens, we embrace the fullness of our being, our joy, and our journey. Atlanta, with its rich tapestry of luxury hotels, is not just a destination; it's a celebration of us – strong, elegant, and unapologetically fabulous.