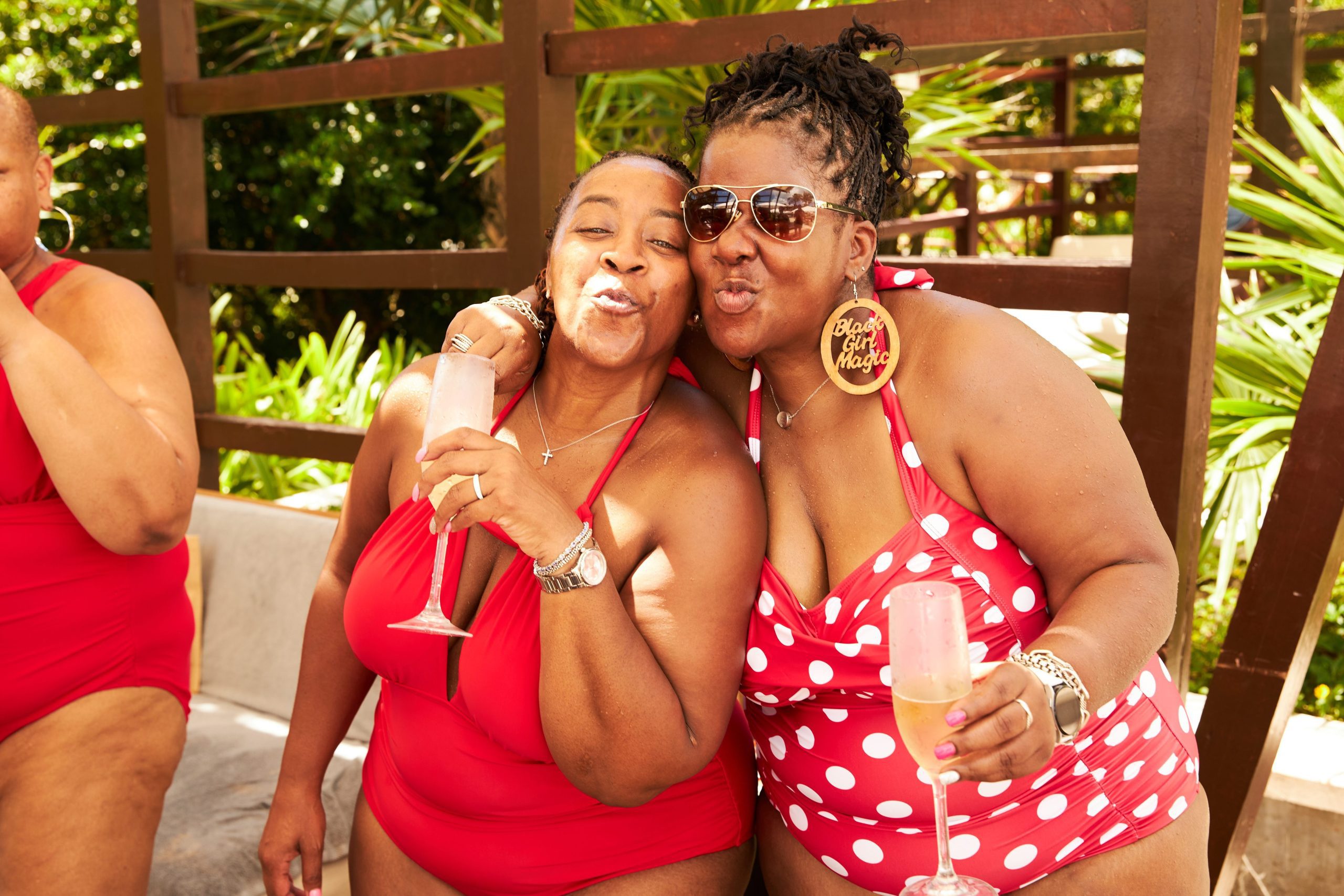 Hey there, gorgeous Travel Divas! Do you feel that? That's the universe pulling us toward a new adventure, and honey, we're answering the call in style!
We know you've been daydreaming about sandy beaches, sipping mimosas by the ocean, and diving into azure waters. Well, guess what, Queen? We've transformed those dreams into a glittering reality with our brand-new, all-inclusive, fabulous-as-you-are Travel Guide to Riviera Maya!
Take a Walk With Us Diva…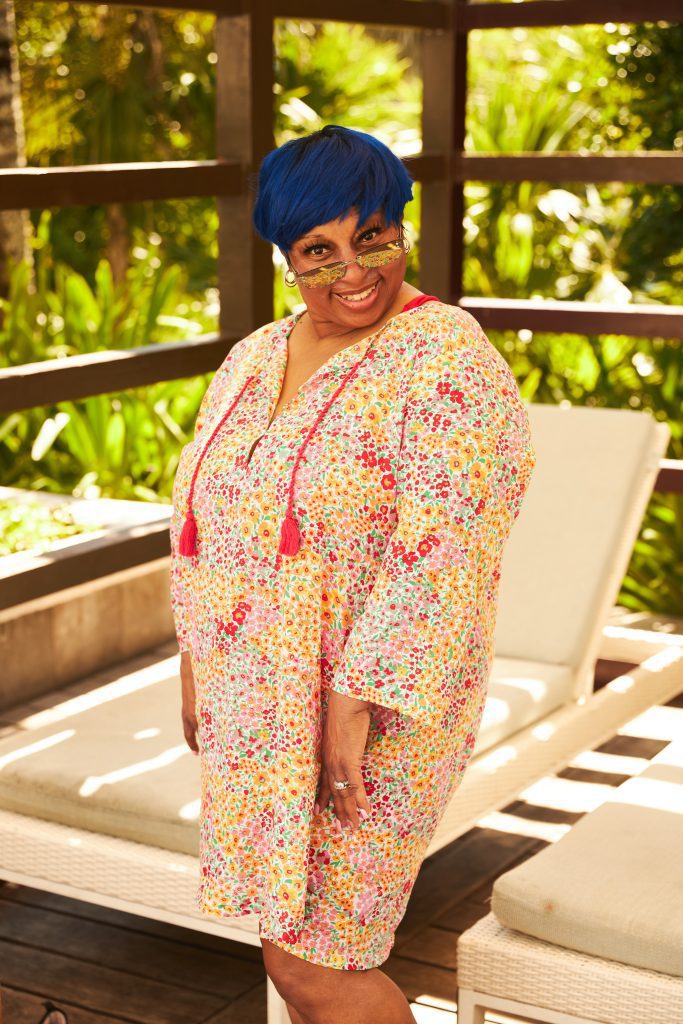 We're talking seven days of pure glam, from the Mayan ruins of Tulum to the chic boutiques of Playa del Carmen. Picture yourself in a high-waisted bikini, soaking up the sun as it dances on the Caribbean Sea. Imagine indulging in the finest gourmet cuisine one day, and immersing yourself in the natural beauty of the Sian Ka'an Biosphere Reserve the next. From daytime chic to nighttime glamour, this guide even comes with a curated fashion list that'll have you turning heads and slaying every Instagram shot.
And guess what? We're sprinkling some extra Black Girl Magic on it!
Personalized VIP Pass: This isn't just any travel guide; it's curated to celebrate YOU in one of the world's most stunning destinations.
Local Black History: Get in touch with the culture and dive deep into the local Black history that enriches Riviera Maya.
Afro-Caribbean Music Venues: Know where to dance the night away, embraced by rhythms that feel like home.
Melanin-Friendly Shops: Discover the best places to shop for melanin-friendly skincare and sunscreen. Your glowing skin will thank you!
Celebrate Your Essence: Every aspect of this guide is designed to make you feel seen, loved, and fabulous.
Top FAQs: Sis, You've got questions and we definitely have all the answers!
Your Guide to Fabulousness is one Click Away!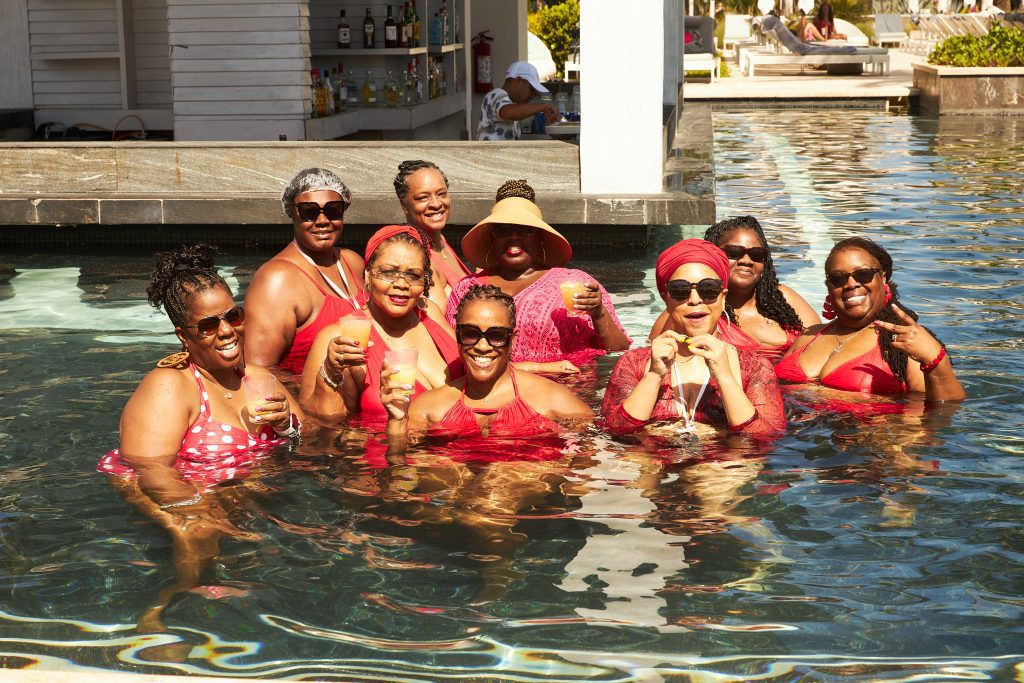 So, what are you waiting for, Diva? Click that link and download your FREE copy of our Ultimate Riviera Maya Travel Guide today. Because let's face it, an extraordinary woman like you deserves an extraordinary journey.
Come on, Sis! Let's show Riviera Maya just how fabulous we really are. Hit that download button and let the adventures begin!
Download Your FREE Riviera Maya Travel Guide Now!
Trust us, this is one call to fabulousness you don't want to miss!