The Allure of Oahu and Waikiki Beach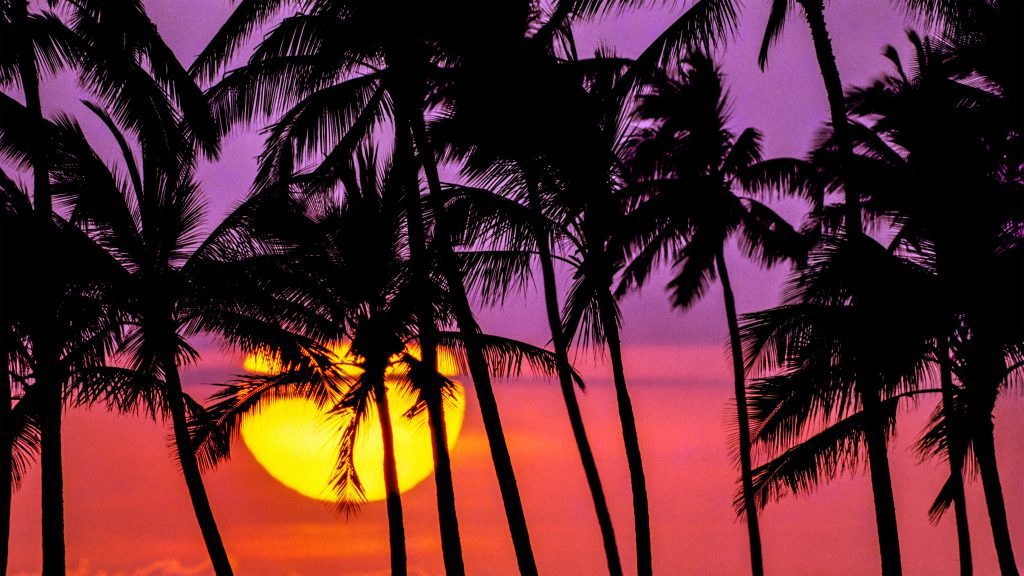 Hawaii, with its mesmerizing landscapes and vibrant culture, is an idyllic destination for couples to celebrate their love. As a Black couple, you deserve a unique and memorable getaway that will allow you to embrace the magic of paradise. In this blog post, we'll highlight some unforgettable experiences on the island of Oahu, with a focus on the iconic Waikiki Beach. And if you're eager to embark on an extraordinary journey, don't miss out on the exclusive Couples in Hawaii 2024 trip, offered by The Travel Divas.
Waikiki Beach: The Heart of Romance and Adventure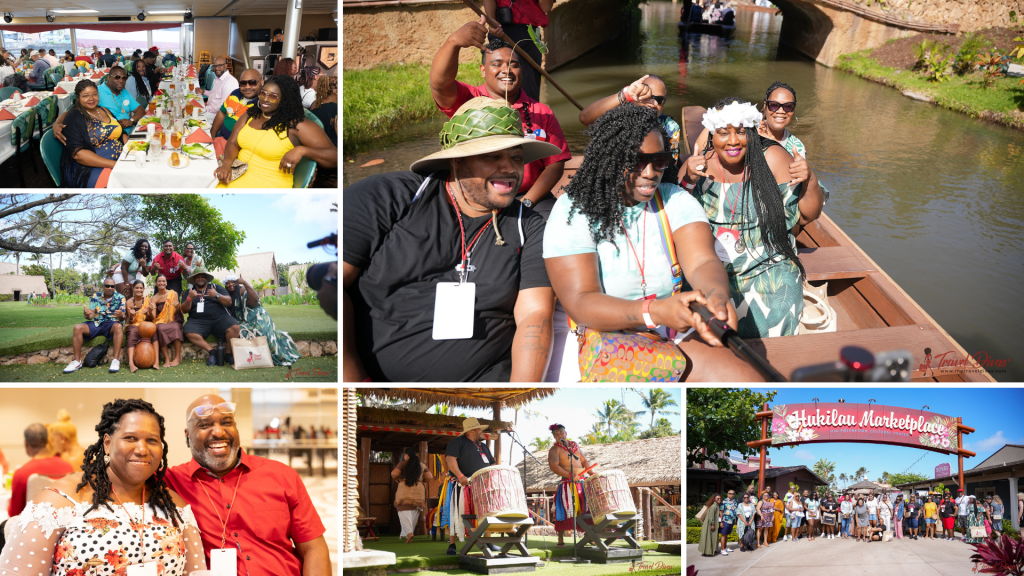 Waikiki Beach is renowned for its sun-kissed shores, turquoise waters, and lush tropical backdrop, making it the ultimate romantic playground for couples. Here, you can indulge in various water activities, such as surfing, paddleboarding, or snorkeling, as you explore the vibrant marine life together. After a day of adventure, unwind with a beachside couples' massage or sip on a refreshing Mai Tai as you watch the sun set over the Pacific Ocean.
Royal Hawaiian Center: Immerse Yourselves in Polynesian Culture
Located in the heart of Waikiki, the Royal Hawaiian Center offers a variety of cultural experiences for couples to immerse themselves in. Participate in free hula lessons, lei-making workshops, and Hawaiian storytelling sessions, where you can learn about the rich history and traditions of the islands. Browse through the many shops and boutiques, picking up unique souvenirs to remind you of your romantic Hawaiian adventure.
Diamond Head Crater Hike: A Rewarding Journey with Breathtaking Views
For couples seeking adventure and awe-inspiring vistas, the Diamond Head Crater hike is a must-do experience. This moderate hike will take you to the summit of the volcanic crater, offering panoramic views of Waikiki Beach, the city of Honolulu, and the sparkling Pacific Ocean. Conquer the trail together, and relish the sense of accomplishment as you stand hand-in-hand atop this iconic landmark.
Kualoa Ranch: An Unforgettable Escape into Nature
Escape the bustling city and venture to Kualoa Ranch, a sprawling 4,000-acre private nature reserve nestled on the windward coast of Oahu. The ranch offers an array of exciting activities for couples, such as horseback riding, ATV tours, and zipline adventures. Explore the lush valleys and verdant mountains together, and discover the breathtaking film locations of movies such as Jurassic Park and Jumanji. Kualoa Ranch is the perfect place to share an unforgettable day of adventure and bonding in Hawaii's natural beauty.
Experience the Ultimate Hawaiian Getaway with Couples in Hawaii 2024 Trip
Oahu and Waikiki Beach offer an abundance of romantic experiences for Black couples to celebrate their love in paradise. To make your Hawaiian escape truly extraordinary, consider booking the exclusive Couples in Hawaii 2024 trip with The Travel Divas. This exceptional journey includes elegant receptions, immersive cultural experiences, and a memorable Love Jones-inspired private dinner. Dive into the enchanting world of Black couple magic as you create unforgettable memories on the beautiful island of Oahu. Visit https://thetraveldivas.com/trip/couples-in-hawaii-2024 for more information and to secure your place on this once-in-a-lifetime adventure.