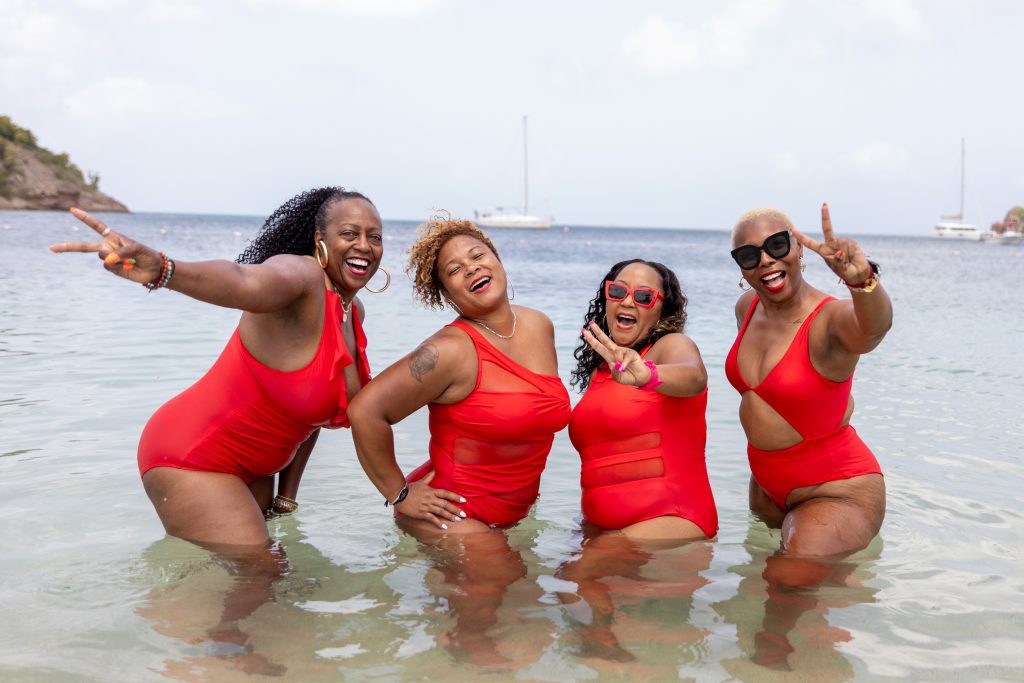 Oh, Sis, can you feel it? The glint of sparkling gold as the Caribbean sun graces the shores of Antigua, the melody of waves embracing the sand, the fragrance of tropical blooms wafting in the breeze. It's not just a destination; it's a call to indulge in the extraordinary, a beckoning to unleash your Black Girl Magic. But before you answer this alluring call, let's get you ready with the top essentials for an unforgettable adventure to Antigua. And here's the cherry on top: We're inviting you to join Travel Divas in 2024 to experience this island in pure elegance.
Pack Your Perfect Beachwear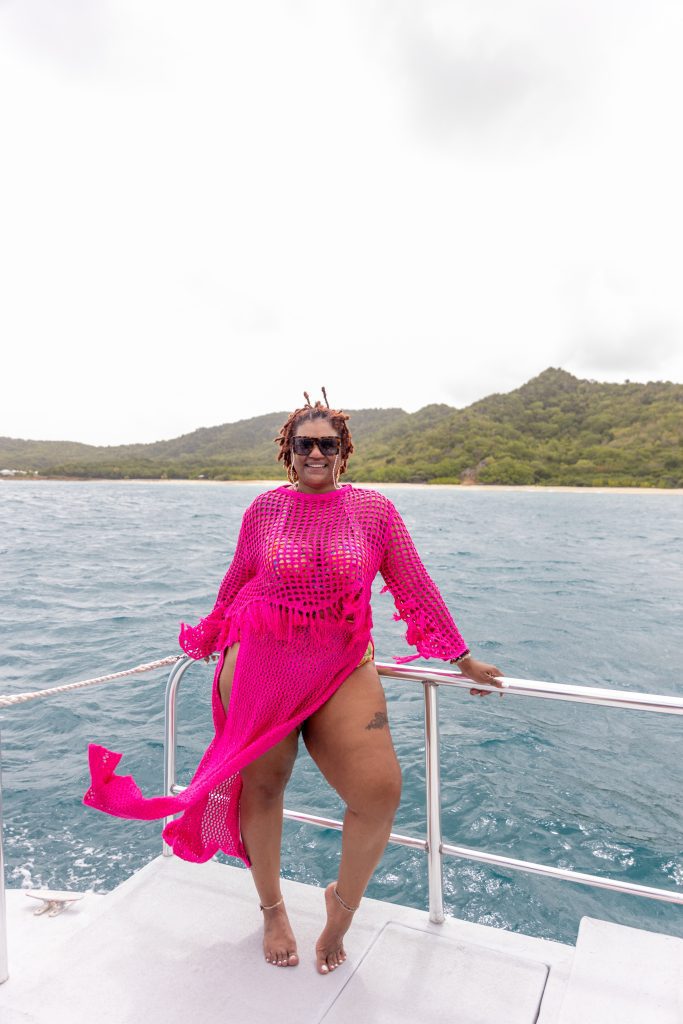 Antigua boasts 365 stunning beaches, each a celebration of beauty and tranquillity. Pack your fabulous swimsuits, elegant cover-ups, and don't forget a glamorous sun hat. Let your beachwear reflect the joy and style that's uniquely you. From the sandy shores to the vibrant streets, your feet will dance to Antigua's rhythm. Pack comfortable sandals for the beach, chic shoes for the night, and if you're up for a hike, appropriate footwear. Walk, dance, explore; your feet are in for an adventure. Not sure where to start? No worries! we've got you covered! Here's our take on the perfect look all in one click! Go for it sis!
Bring an Appetite for Caribbean Flavors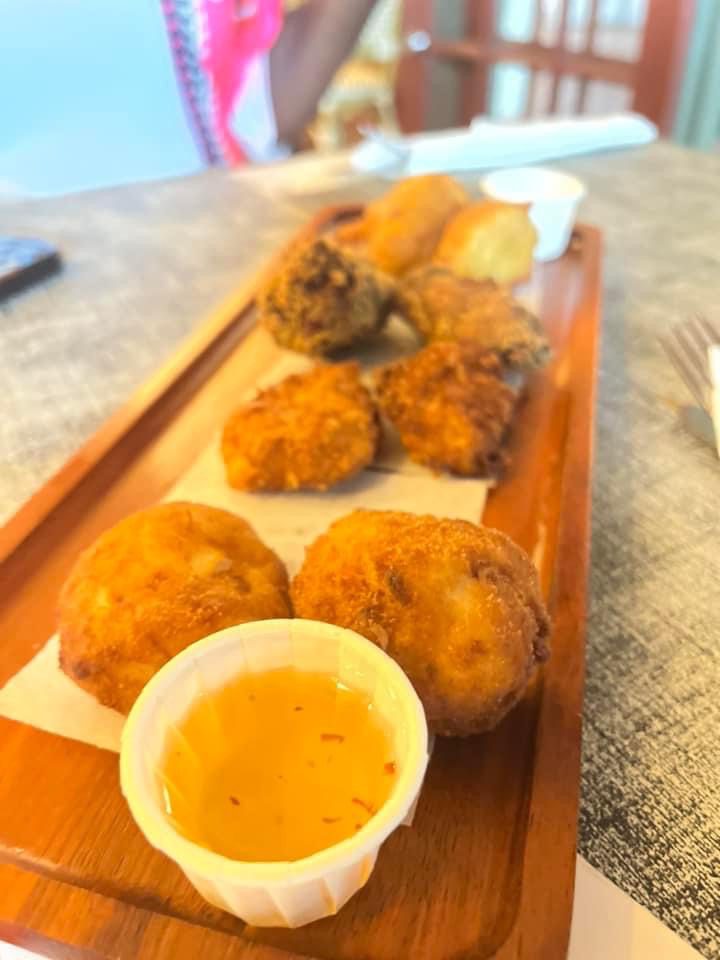 Antigua's culinary landscape is a dance of flavors. Bring an appetite and an open heart to indulge in local delicacies. The tropical treasures of Antigua are a rainbow on your plate. Indulge in exotic fruits like guava, soursop, or mango. Sip on local beverages like Wadadli beer or the famous Antigua rum, each adding a touch of sparkle to your culinary adventure. Experience gourmet meals prepared by top chefs, blending international cuisine with Caribbean flair. Travel Divas offers curated dining experiences that blend luxury and authenticity, making every meal a memory.
Dive into Adventure with the Right Gear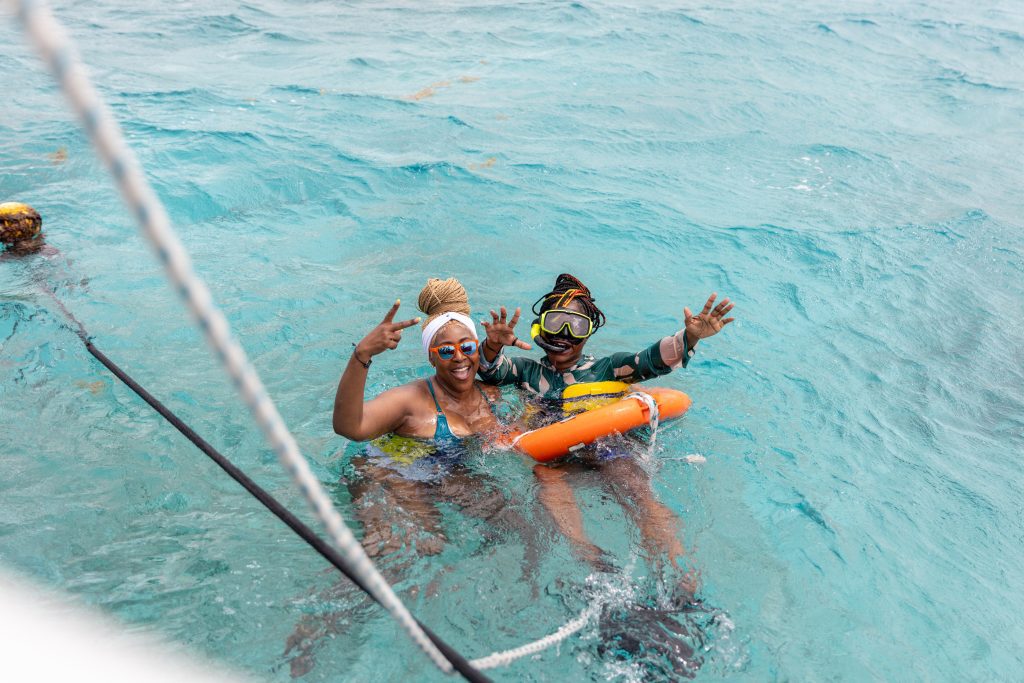 Antigua's underwater world is a spectacle of color and life. Snorkeling gear, a waterproof camera, or a simple beach bag for your essentials could be your best companions. With Travel Divas, every snorkeling session is a page out of a fairy tale. So, take the risk sis and make all your adventure wishes come true!
Travel Documents and Health Essentials
Ensure you have your passport, necessary visas, travel insurance, and any required vaccinations. With Travel Divas, we guide you through these practicalities, ensuring your journey is smooth and graceful. We want to ensure that nothing stands in your way of an awesome trip that is sure to be one to remember!
Prep for cultural differences, excursions, the airport, and more with other great tips from the Travel Divas blog
Answer the Call of Antigua's Beauty with Travel Divas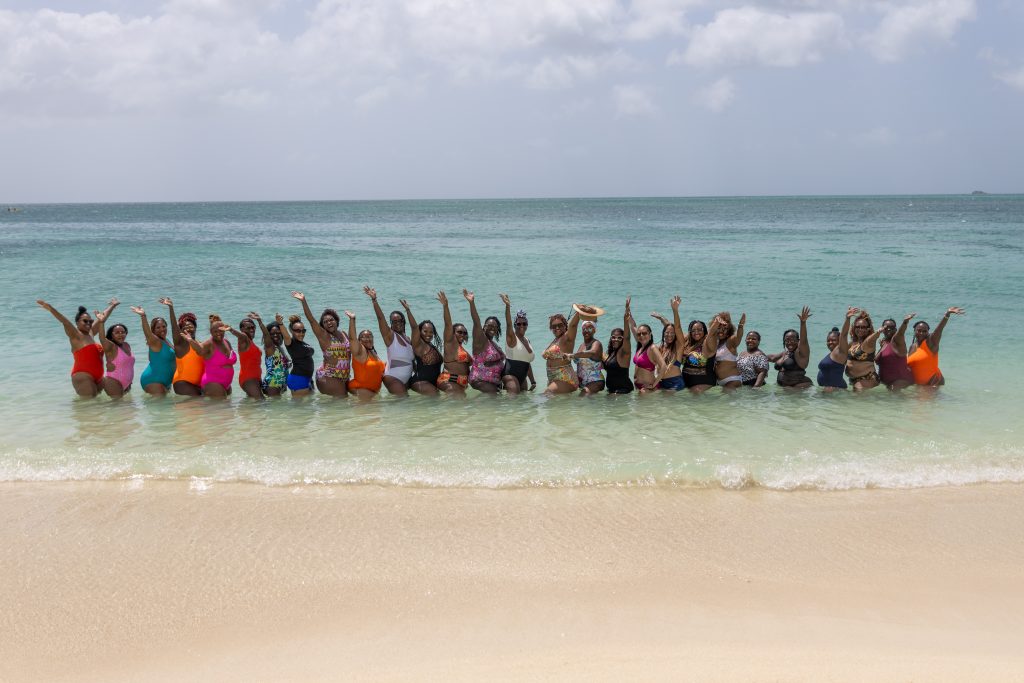 You're packed, you're ready, and Antigua's beauty awaits you, Sis. It's not just a trip; it's a celebration of life, an exploration of beauty, a connection that feels like home. Join us in 2024 as we uncover the wonders of Antigua, curated and hosted with the unique charm only Travel Divas can offer.
Sis, We can't wait to see you in 2024!