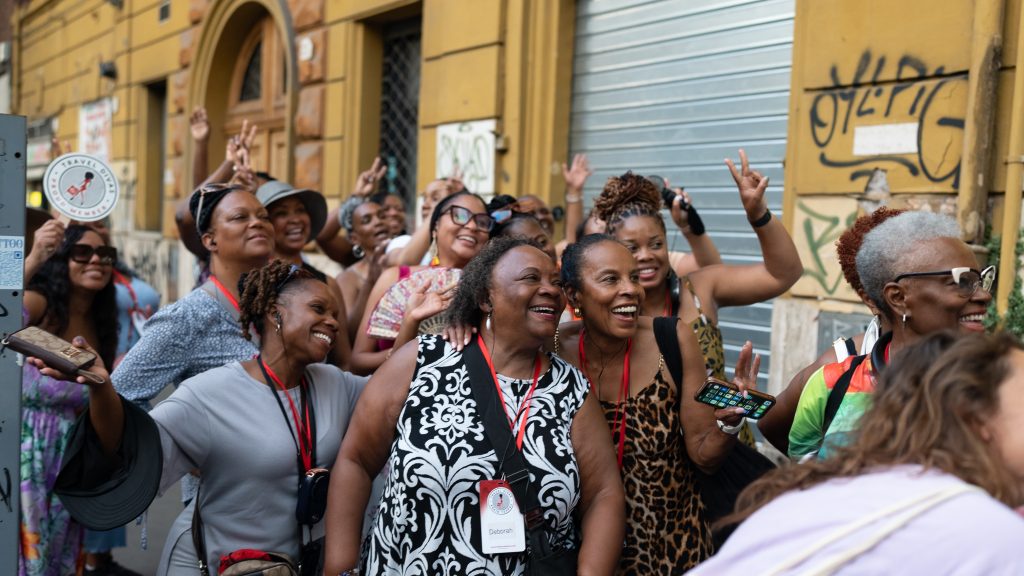 Hello, Fabulous Divas! If you've got Rome on your radar, buckle up, because we're diving into the crème de la crème of the Eternal City. We're talking ancient ruins meets modern luxury, all infused with that irresistible Travel Divas flair!
The Colosseum: Where History and Glamour Collide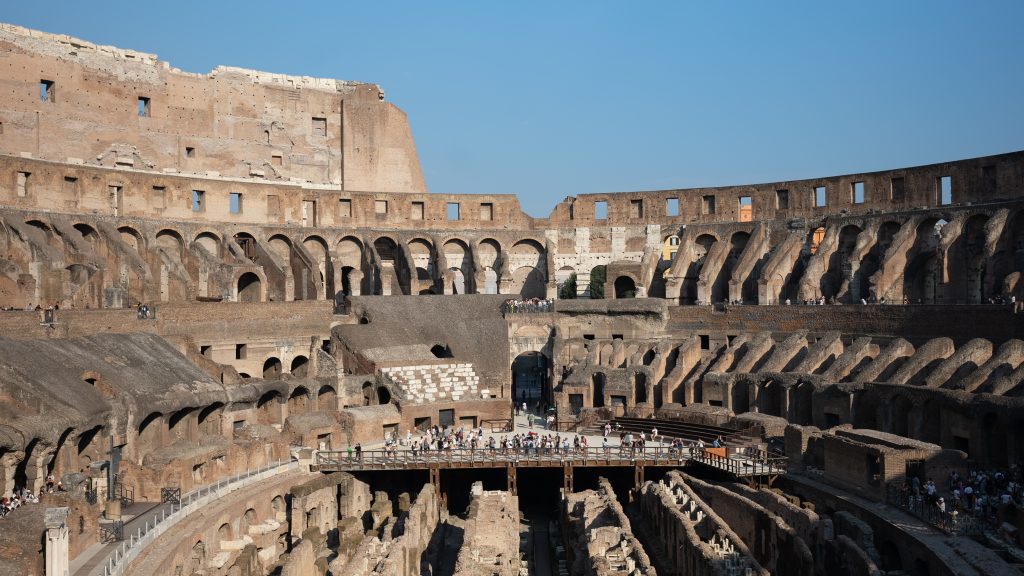 Forget about dusty textbooks; the Colosseum is where history comes alive! With its grand amphitheater echoing tales of gladiators, you'll be spellbound. And you know what makes it extra special? A VIP guided tour that skips the line and dives right into the action.
🌟 Travel Divas Tip: Opt for a sunset visit. The Colosseum against that golden sky? A total Diva moment!
Trastevere: The Soul of Rome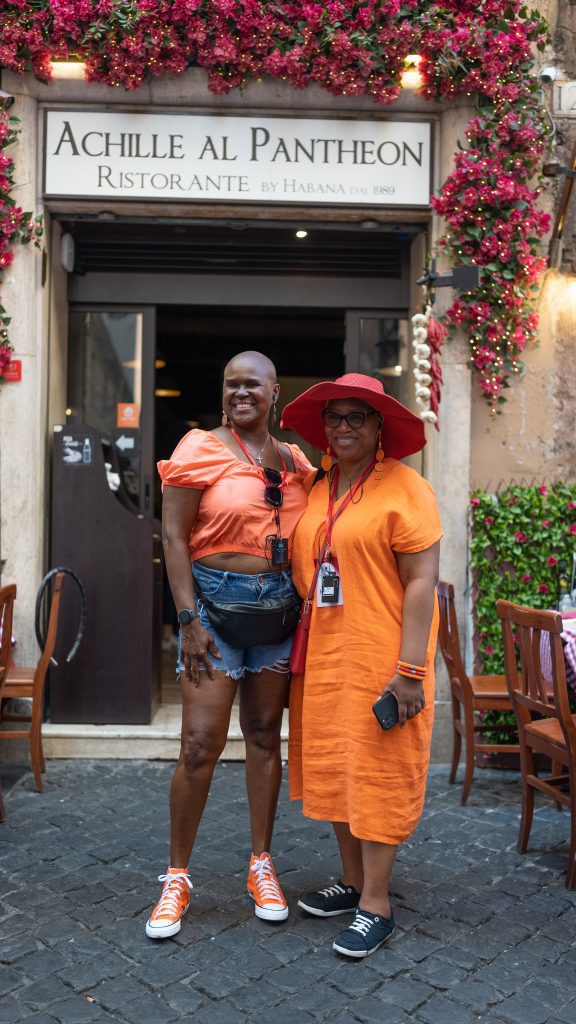 Get lost in the charming, cobblestone streets of Trastevere. This is Rome's vibrant heart, where every corner café and local trattoria beckons. How about an Italian Aperitivo experience? Picture sipping a Martini cocktail as you enjoy delicious finger food.
🌟 Travel Divas Tip: Trastevere comes alive at night. The area brims with energy, making it a haven for nightlife aficionados.
Rome Fashion District: Couture and Cappuccinos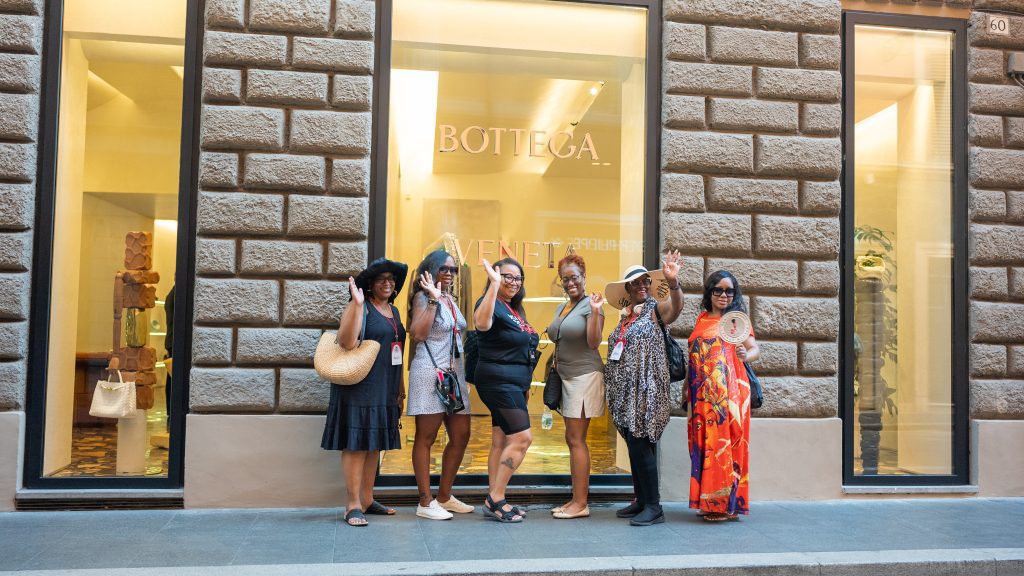 Time to bring out your inner fashionista, Divas! A walking tour through Rome's fashion district is an absolute must. Spot the latest trends at Bottega Veneta and Ferragamo Boutiques and let your Diva essence shine!
🌟 Travel Divas Tip: Many boutiques offer personal shopping experiences. Because, darling, you deserve the royal treatment!
Local Winery: A Taste of Roman Elegance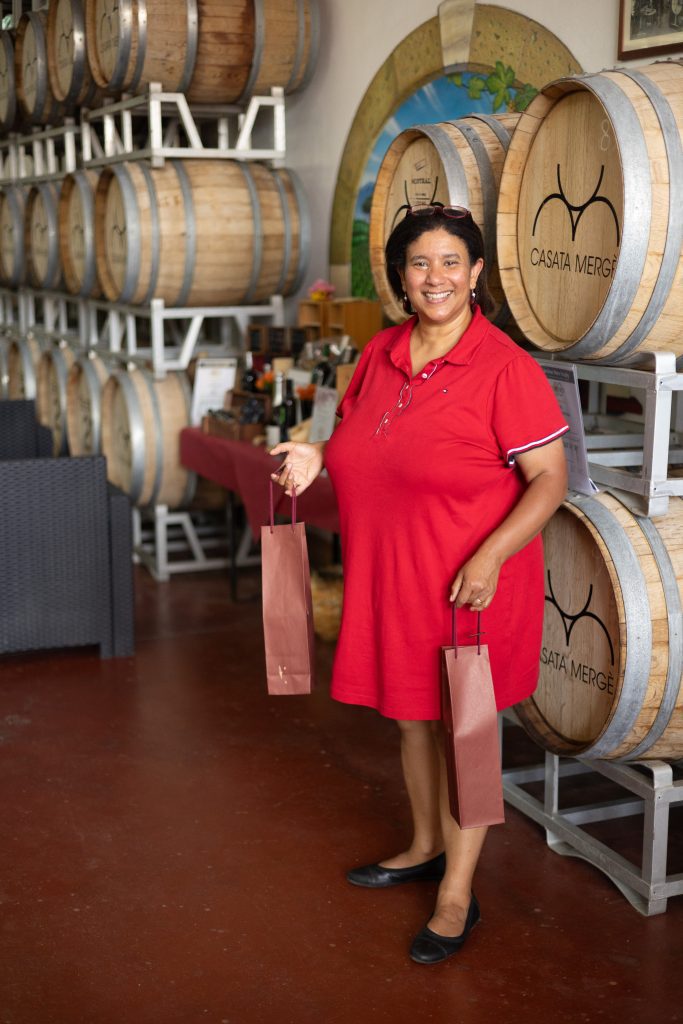 Take a little break from the urban hustle and head to a local winery. Think wine tasting sessions and a light lunch featuring local delicacies. Just remember, sip and savor; it's the Diva way!
🌟 Travel Divas Tip: Keep an eye out for local wines that you can't find elsewhere. A unique bottle makes for a fabulous souvenir!
Spa Day: Diva-Style Relaxation
Your Roman sojourn would be incomplete without some pampering. Book a day at Acque Albule Spa for treatments that rejuvenate the body and soul. After all, Divas deserve nothing but the best!
🌟 Travel Divas Tip: Pre-booking beauty treatments is a must. Because even Roman spas can't resist the allure of a Travel Diva!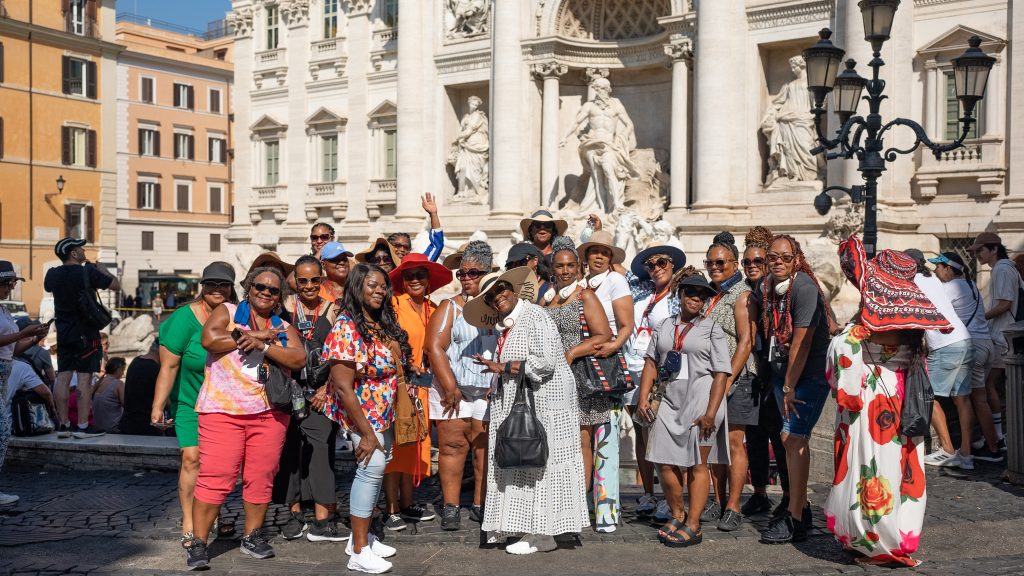 Don't just daydream about the Eternal City—live it in 2024! Click here to book your unforgettable Rome experience with Travel Divas and get ready to shine brighter than the Roman sun!
So there it is, Divas! Your short, yet fabulous guide to Rome's top experiences! Until our next travel adventure, keep living your best Diva life, because you're worthy of all the world's wonders! 🌟✨