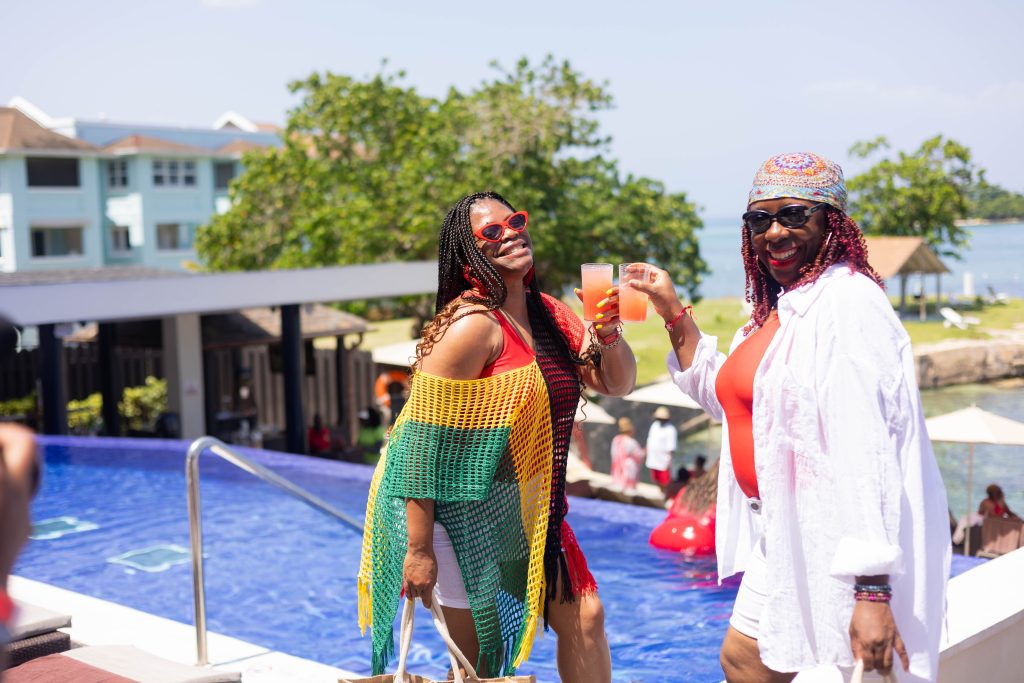 Hey Travel Diva, Roxie here again, and I've got a question for you:
Think back to the last time you traveled. Notice that smile that curled up at the thought?
There's nothing like the memories you create when you travel. Not just the moments you have with yourself – the awe and the wonder of having gone to a new destination – but the memories you create with others are always worth the investment of time, money, and energy.
If you've been wondering whether or not it's even worth it to get a passport – not to mention the Global Entry perk that allows you to skip customs lines – here are a few reasons why you might want to reconsider:
More Time for Meaningful Connections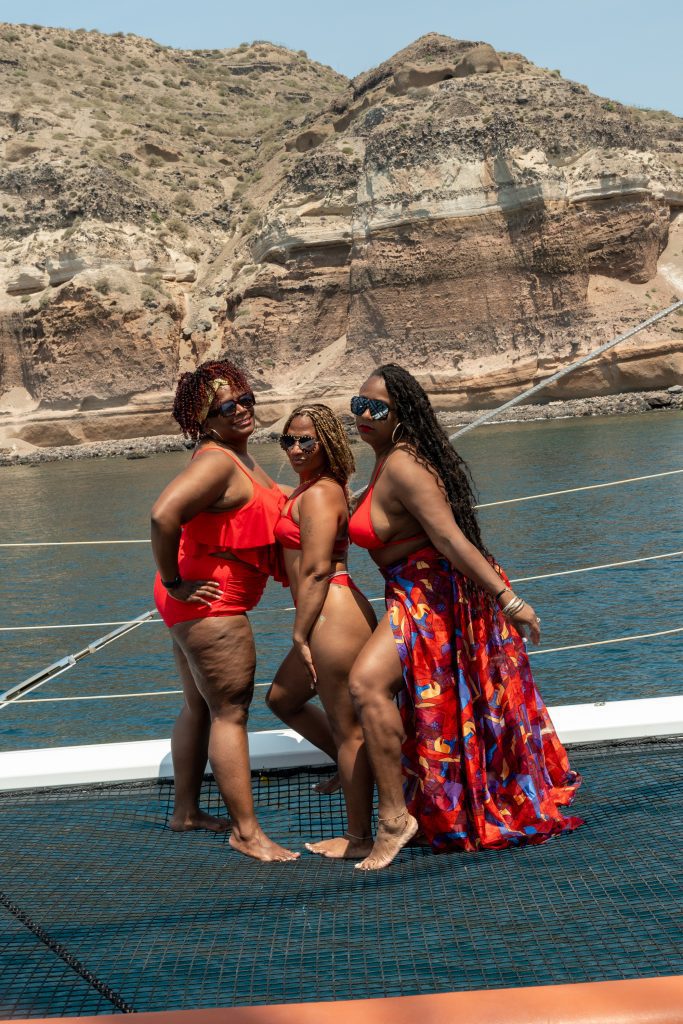 With Global Entry, you skip so much of the waiting time in lines and the anxiety of trying to get through customs when traveling internationally. That means more time for you to develop meaningful and deep connections with whoever you're traveling with – or for someone new, you meet at the airport, on the plane, or in the lounge.
Those connections can be ones that last a lifetime. Whether it's a new business partner, a new client, or a new travel bestie, when you're not waiting in line, irritated and frustrated, you're more open to meeting new people from other walks of life.
International Friendships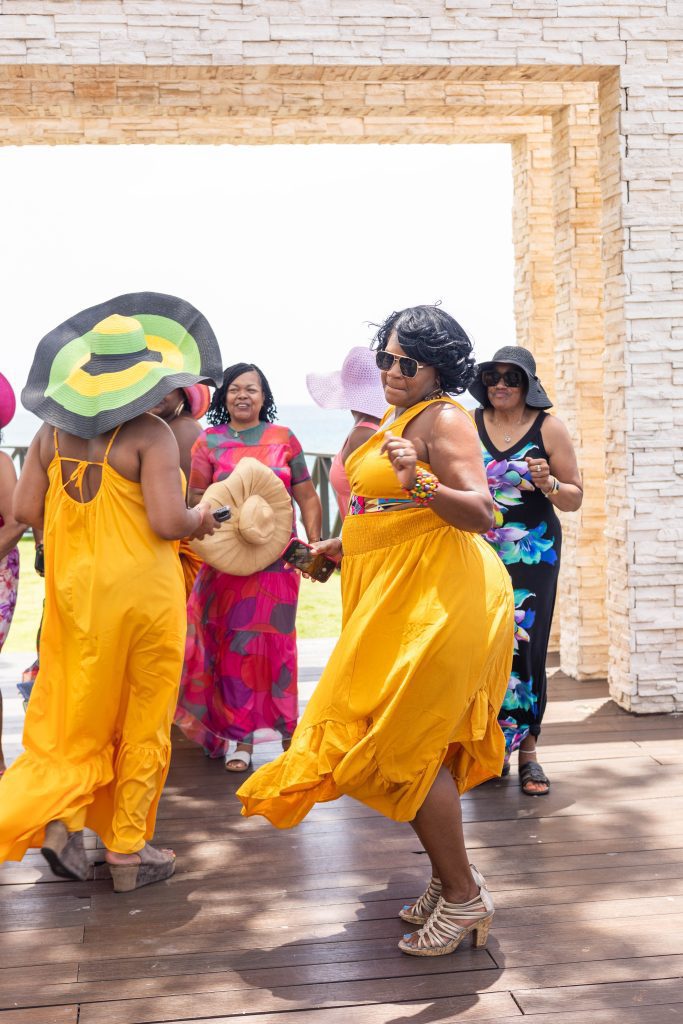 What is so wonderful about a passport is that it is truly a ticket to international friendships. With that little book full of country stamps, you can go almost anywhere in the world. You could meet new friends, new romantic partners, find new jobs, and connect with those who you may not have otherwise met in your hometown.
Having international friendships comes with so many benefits, but the main one is the expansion of your mind and becoming more cultured. Don't sleep on having a friend in another country!
The Black Girl Magic is Different with Passport & GE Holders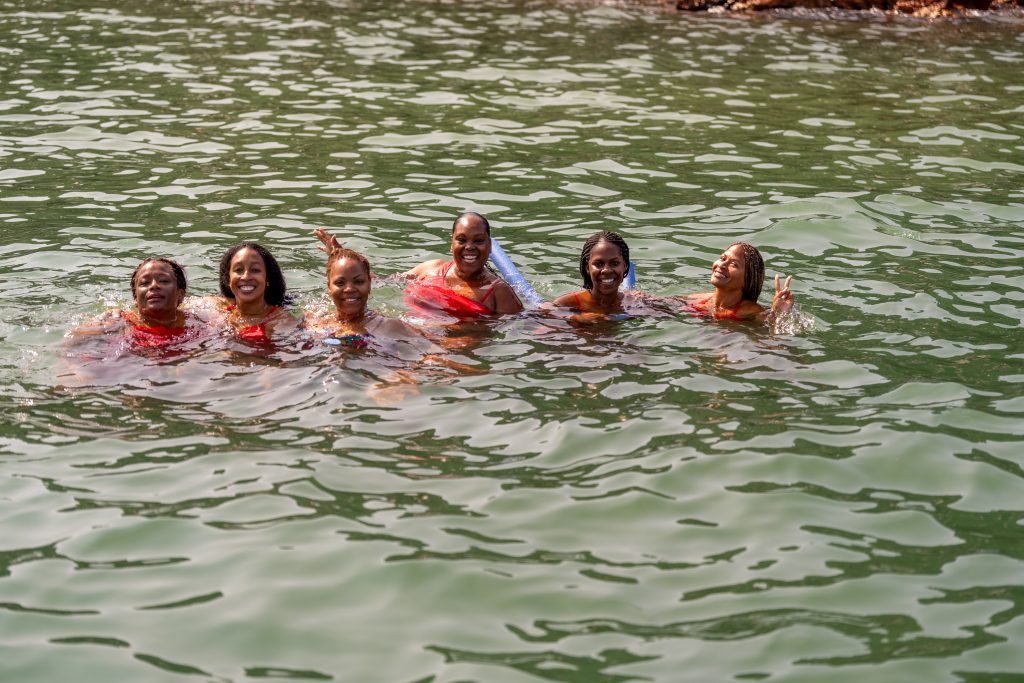 When you see a fellow Diva with a passport or one who's just gone through the GE kiosk with ease, you know she moves different. She prioritizes ease. She cares about her time. And she doesn't play about her travel.
I don't know about you – but doesn't that sound like the kind of meaningful connection you want to make? Someone who's on your level and understands that travel isn't just an escape; it's a way of life?
Think of having a passport and Global Entry as a door that unlocks an entirely new set of individuals you now have access to. It's like going to the airport lounges – not everyone can get in, so you have a different caliber of people there, and oftentimes, these can be some of the most enriching and life-changing relationships you can make.
Listen, for less than $300, you can get both a passport, Global Entry, and TSA PreCheck (it's included in Global Entry), and if you have a travel credit card, it's likely you'll get this investment back in a statement credit, making your annual fee 100% worth it.
It's a one-time investment (you'll need to renew every few years) but a lifetime of magical memories.
So, do yourself a favor and get both. And if you need some inspiration, just take a look at how much fun your fellow Travel Divas had on some of our past trips.