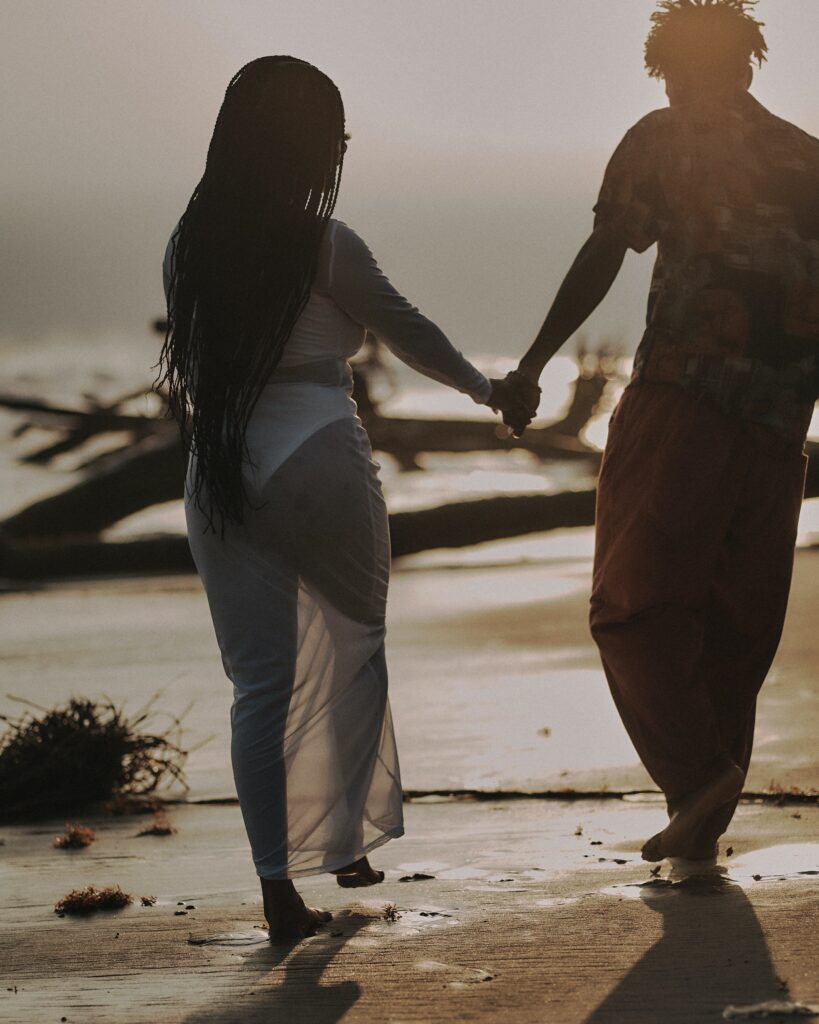 Now, let's be honest, Love Jones is the epitome of Black couple magic, and while you've been cooped up in the crib with your boo thang for the last two years, you're ready to live out the real-life version of the movie somewhere far away from home.
Someplace tropical… someplace magical… someplace where you and your honey can get away from the world and fall in love with each other all over again.
You don't want to travel to the Caribbean, but you still want palm trees, umbrella drinks and warm weather, so you can soak in all the Black couple magic vibes.
And you can do all this and much more when you sprinkle your Black couple magic in Hawaii, in 2023!
Get your hips oiled for hulas and your mind right for unforgettable memories during these breathtaking moments:
#1: 6 Nights at the Hyatt Regency Waikiki
With late-night soaks in hydro spa tubs, a terrace with views of the Pacific Ocean and the most comfortable sheets you've ever slept in, the time spent in your couple's enclave at the Hyatt Regency in Waikiki is guaranteed to be one you and bae reminiscence on for years to come.
#2: All-White Reception
Nothing says relaxation, leisure and the beach more than an all-white affair. Bring your best all-white 'fit and get ready to be welcomed to Hawaii in style since our all-white reception will be one for your travel history books.
#3: Luau All Night
Witness a traditional Hawaiian luau with hula, music and Hawaiian staples including poke, salmon, beer and more during your excursion to the Polynesian Center. Before the night begins, learn about the rich royal history of Hawaii, before it became a U.S. state.
#4: Love Jones Dinner Party
Put your black and red on and get ready to party all night with your fellow Travel Divas and their partners during an exclusive VIP dinner party. The drinks will flow and magic will rain down as you talk that good talk and enjoy a decadent dinner and party-till-you-drop dance.
Ready to spend some well-needed couple time together – away from the house and the responsibilities of life? Do just that while laying out on the beach sipping Piña Coladas and basking in the sun when you and bae come with us to Hawaii!
Get all the details and book your reservation here: https://thetraveldivas.com/trip/couples-in-hawaii-2023/