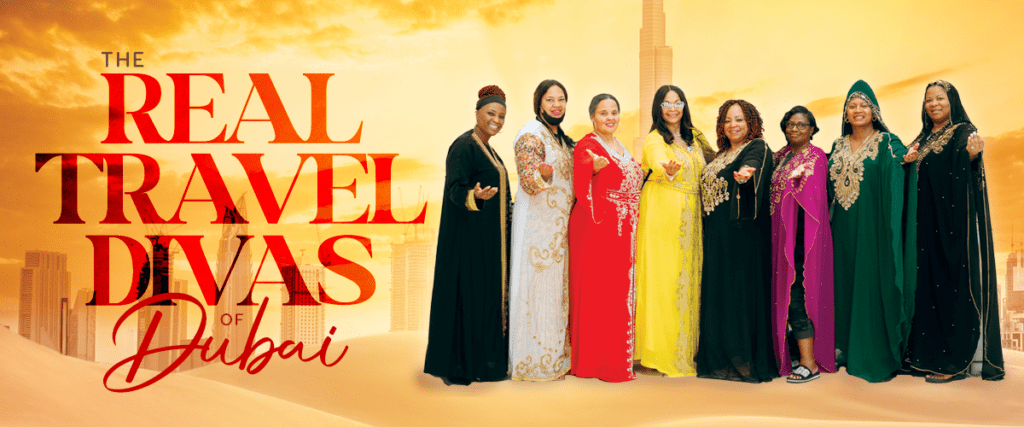 Listen, if you're anything like us, you love a good tea spill … as long as it's not your own, that is! As a Diva, the only drama you permit is the kind you watch on Bravo.
Now, the Real Housewives of Dubai premieres in June, focused on the ultra-glam, ultra-wealthy housewives of the desert. But before you binge the season, we thought we'd shine a spotlight on the real Divas here:
You and your girlfriends!
You see, here at Travel Divas, we do Dubai like no one else. Not even the Housewives. Yeah, we said it!
With nearly a decade of experience traveling to Dubai, we've got local specialists, connections and vendors that will make your trip to one of the world's top destinations absolutely unforgettable.
Here are just a few ways we out-Diva "The Real Housewives of Dubai:"
All White on Yachts
Say bon voyage to the boring life as you sail away aboard a luxury yacht through the Persian Gulf. And don't forget to pack your flyest all-white looks so you can kick it with your fellow Travel Divas and talk about rich, bougie, Black girl magic goals in style.
Signature, Travel Divas-Only Glam Galas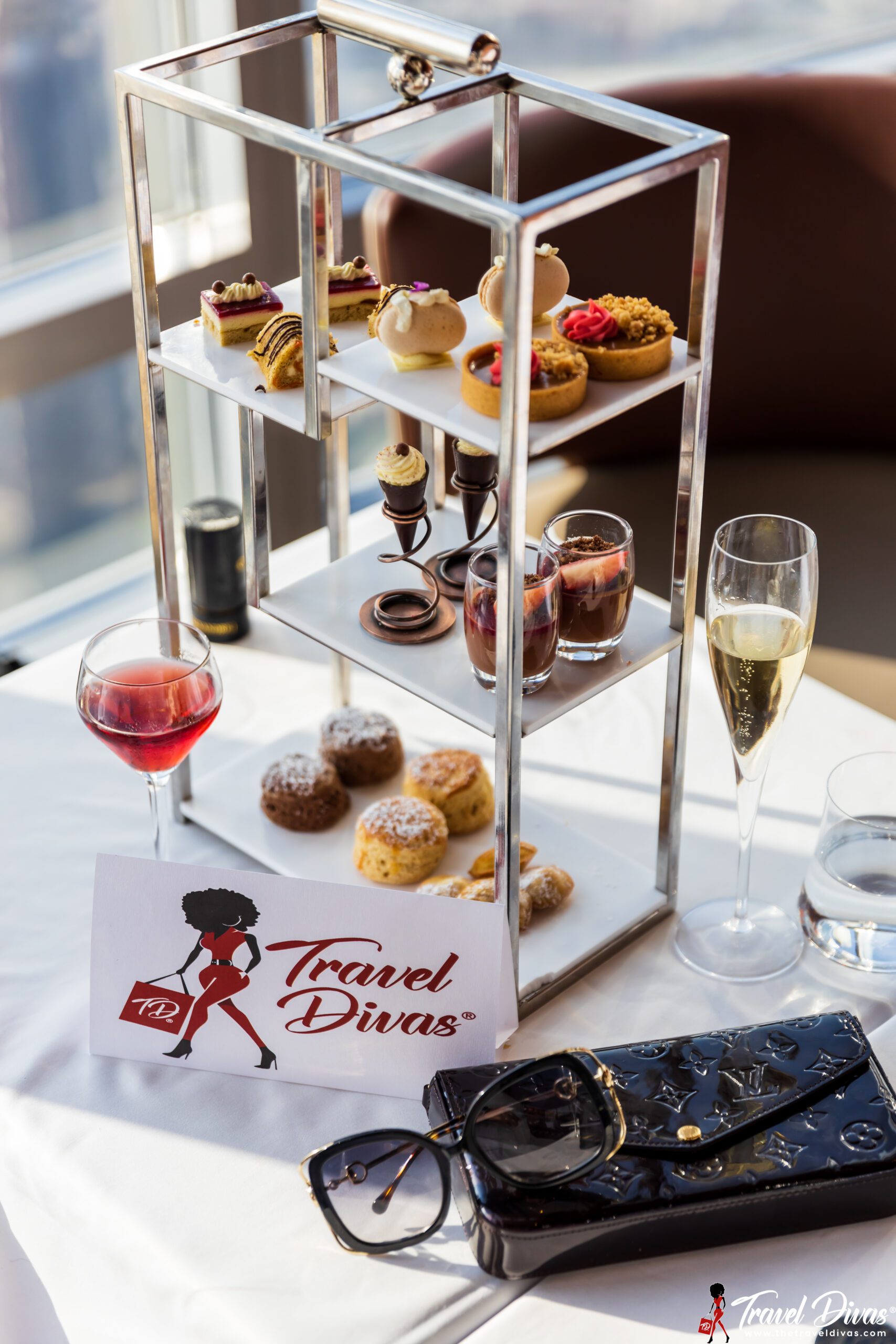 Get your glam on at a party you'll talk about for ages. Hosted at some of the hottest spots in Dubai, our group exclusive parties are the perfect chance to go all out – and we do it on every Dubai trip. So, bring your designer heels, your best bags and your best dress: we're turning up!
Traditional Desert Safari
You know how the Housewives are always going on adventures together? Well, that's exactly what you'll do with your fellow Divas during our desert safari. From henna tattoos to camel rides, water pipes, dune bashing and more, you'll have plenty of opportunities for fun.
The best part? You can get down in Dubai with us whenever you want, however you want. Dreaming of a glamorous, Diva-trip? Try our Glam Tours. Ready for an all-out extravaganza? Our NYE bashes are unsurpassed. With over 10 trips to the Emirati land of luxury this season alone, you can join us for fun any time of year.
Whatever you decide, know that when "The Real Housewives of Dubai" comes on, you can be livin' it up just like them too. Check out our Dubai trips here: https://thetraveldivas.com/trip/the-real-travel-divas-of-dubai-2023/.