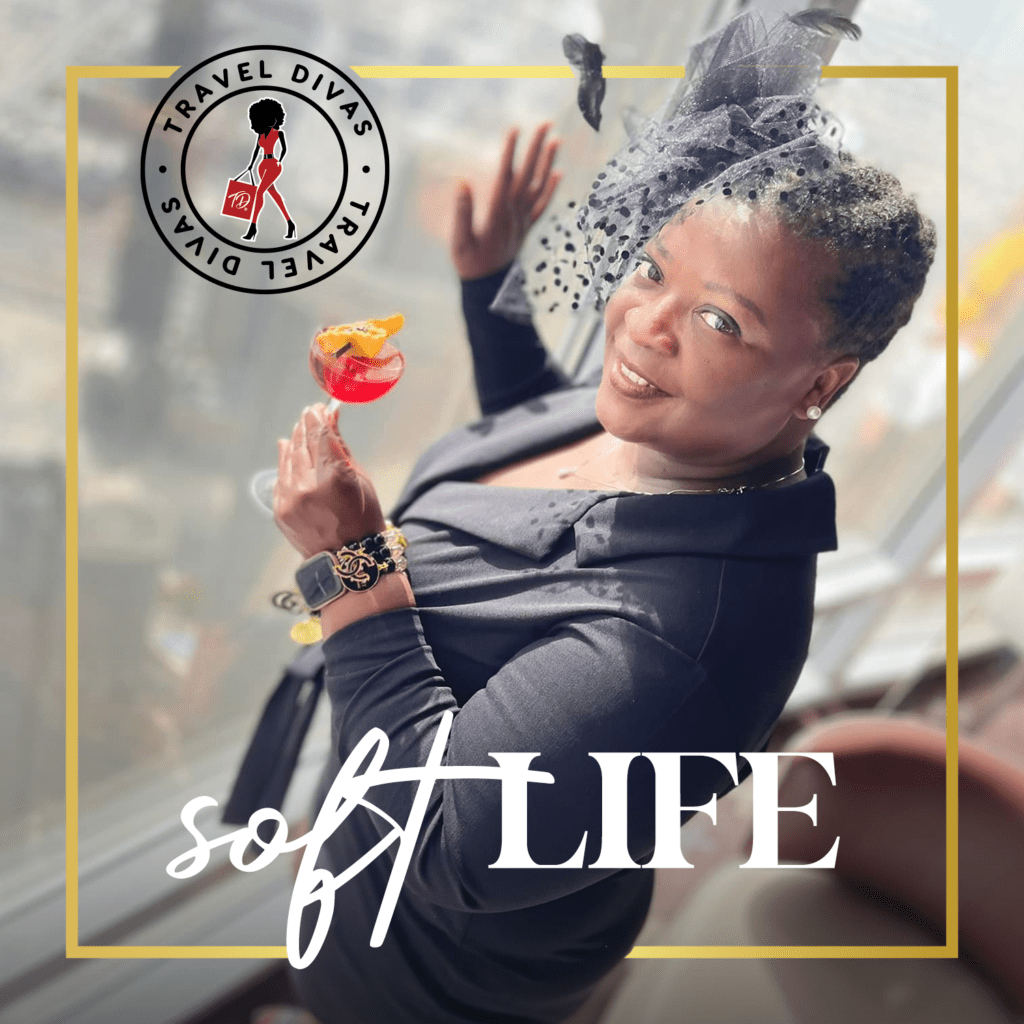 We're gonna go out on a limb here and do something daring: take a page from 2007 Beyoncé and kick "hustling" and "overworking" all the way to the left.
As ambitious Black women, you've been told you have to work twice as hard to get half as far. So you've put in the work – day-in and day-out – to get where you are.
And while you're doing pretty darn good for yourself if you ask us, you're tired of waiting for a long weekend to reset, re-energize and give yourself a break.
Now, we can't change your whole lifestyle, but we can show you how to start embracing a softer way of living.
Psst… It starts with traveling with us. This time, though, it won't be a "getaway" or escape from your daily life – it's the first step on your journey to your new normal, the soft life.
A life where the small things are appreciated and revered. Where the rush is non-existent. Where you can just BE – as the Diva that you are or as the soft Diva you want to be.
Pick any of our renowned Dubai trips and you'll get first-hand experience at living the soft life:
All-white yacht parties where you sip champagne like water, as you gaze at the sunset, enjoy stimulating intellectual conversation and drench your melanin in the warmth of the Middle Eastern sun …
Glam tea parties where you sip the most fragrant tea for hours on end, dressed to the nine's while still being your authentic self, and savor the views, the new friendships and the feeling of being pampered and valued …
Leisurely shopping at the spice and gold souks, where 24K magic and gold is in the air, on your hands and on your neck, all day …
Lounge-worthy beach days where the ocean waves calm your nerves and remind you that you are worthy just as you are – after the cabana boys bring you your specialty cocktail, of course …
It's time for you to start living more softly. Forget the hustle and bustle. Reward yourself with the time, space and luxury to do whatever you want, however you want.
Let us show you how in Dubai, one of the world's most luxurious locations. Just choose one of our decadent trips to get started: https://thetraveldivas.com/dubai-tours/