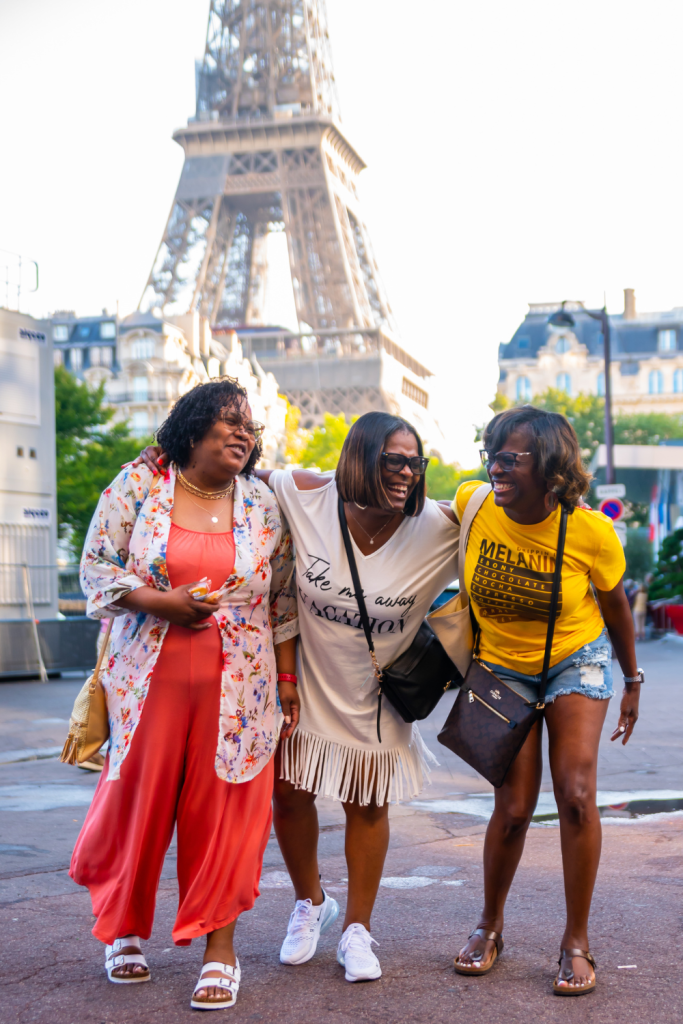 The city of lights, of romance, croissants, desserts and designer bags. This world-famous city is the perfect spot for you to spread your wings and sprinkle your Black girl magic.
No more living vicariously through social media timelines and the Real Housewives of wherever, it's your turn to drench yourself in the epitome of romance, luxury and sophistication of Paris. Our summer getaway requires only one thing from you – showing up. After all, you've worked hard to get here. Let Travel Divas pamper you with a scenic, romantic (whether you're boo'ed up or not), movie-esque destination that will have you relishing in the fantasy of it all.
From sipping on delicate French wines as you gaze into the Parisian sunset to reveling in the freshest patisserie to visiting the iconic Eiffel Tower, read below find out all the spots you can hit as a Travel Diva: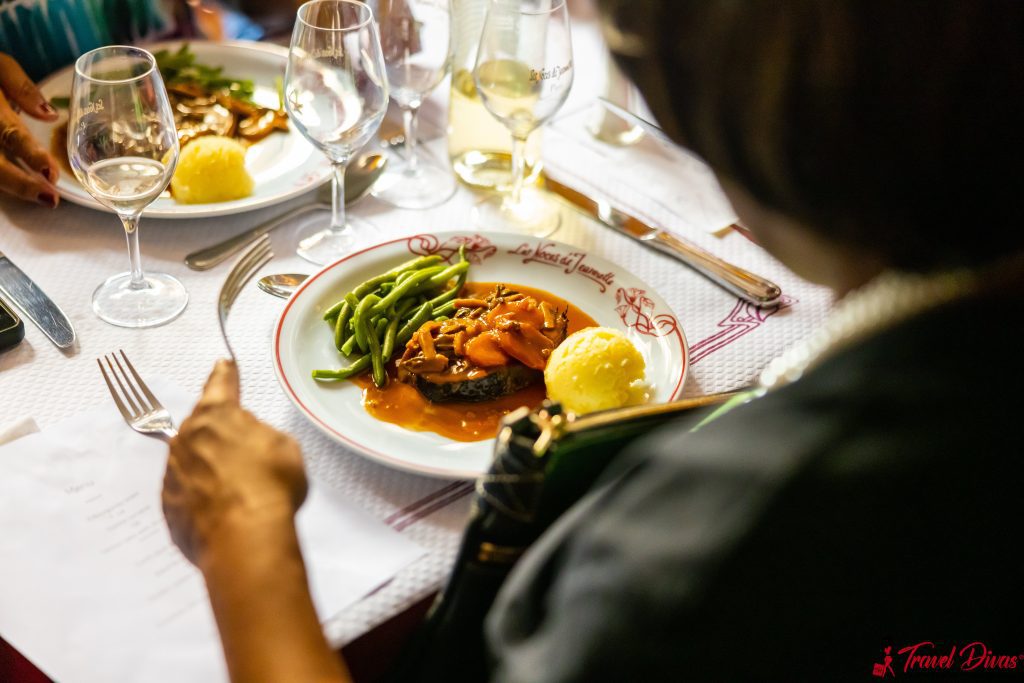 Eiffel Tower
Yes, it's just as breathtaking in person as it is in photos and movies. You'll enjoy a sophisticated lunch at this historic ironclad landmark built at the end of the 19th century. A soothing ailment and unexpected treat for the hard-working, "I'm every woman" Black woman who needs to recharge, with multiple natural springs sprinkled throughout the city.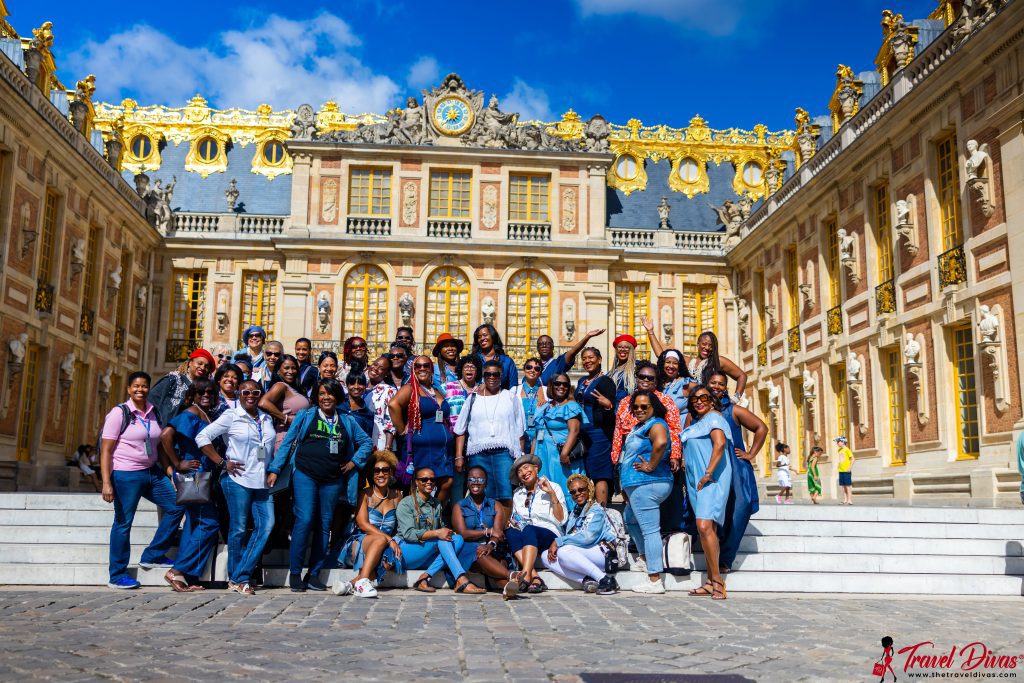 Palace of Versailles
This 17th century estate was once home to the most decadent of French royalty. Between the golden fountains, the palaces of Trianon and the famous Halls of Mirrors, the Palace of Versailles is a glorious remembrance of French history, luxury and decadence you'll always remember experiencing.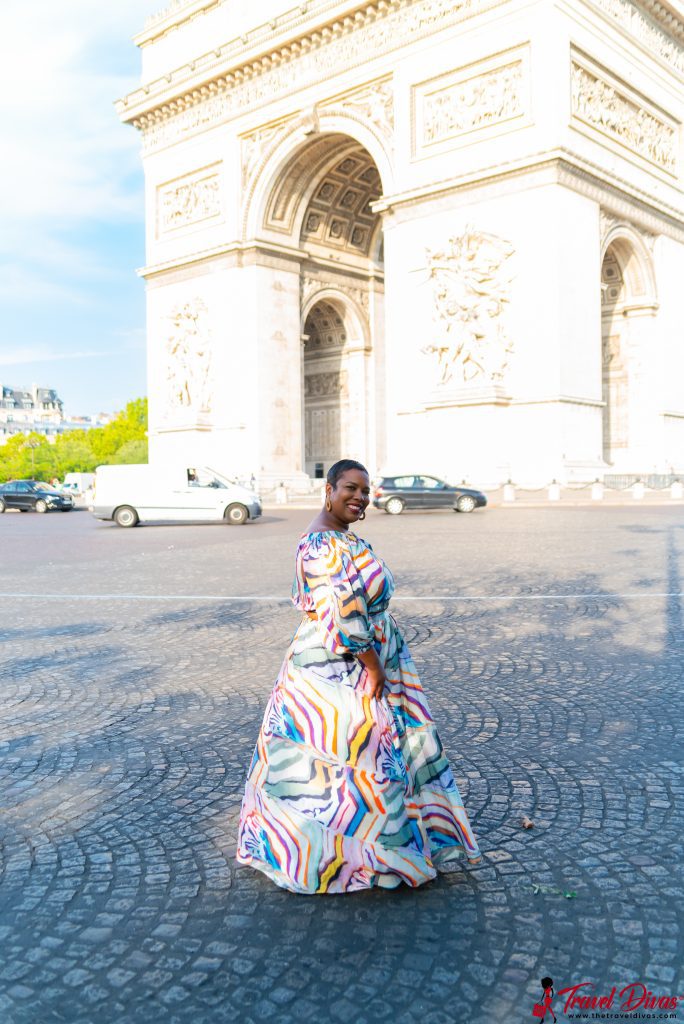 Tour Champs Elysees
You've been racing to the finish line of success your entire life – congratulate yourself for that as you reach the Tour Champs Elysees, the prestigious final stage in the legendary Tour de France bike race.
Montmatre Area
Another historic landmark, the Montmarte is a hill known for being the home to famous artists from Picasso to Vincent van Gogh to Claude Monet. Surrounded by jaw-dropping architectural wonders including the famous Basilica of the Sacre-Coeur, this picturesque area will draw you in.
So, are you going to let Paris experience the melanated magic that makes you … YOU? Take a summer holiday to Paris with a sophisticated travel experience from Travel Divas.
__________________
Romance, luxury and abundance are waiting for you on the cobblestone streets of Paris. Visit us here https://thetraveldivas.com/trip/paris-glam-2023/ for details on excursions, accommodations, dates and more.