If there's one thing Roxie doesn't play about, it's safety when traveling by yourself – especially when you're in a group of people you haven't gotten to know yet.
No matter if you choose to travel with fellow Divas or go off on your own in a group excursion, it's important to always ensure your safety is top of mind. Once that's in place, that's where the fun can come in.
Here are a few things to consider to ensure you're safe and sound when in travel groups: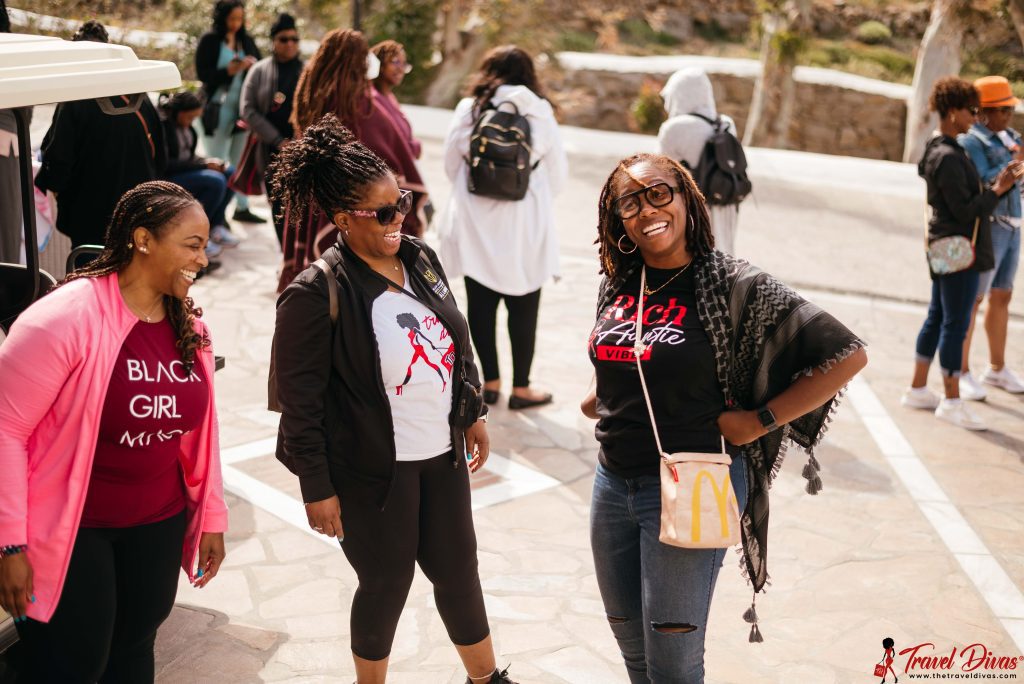 Stay Aware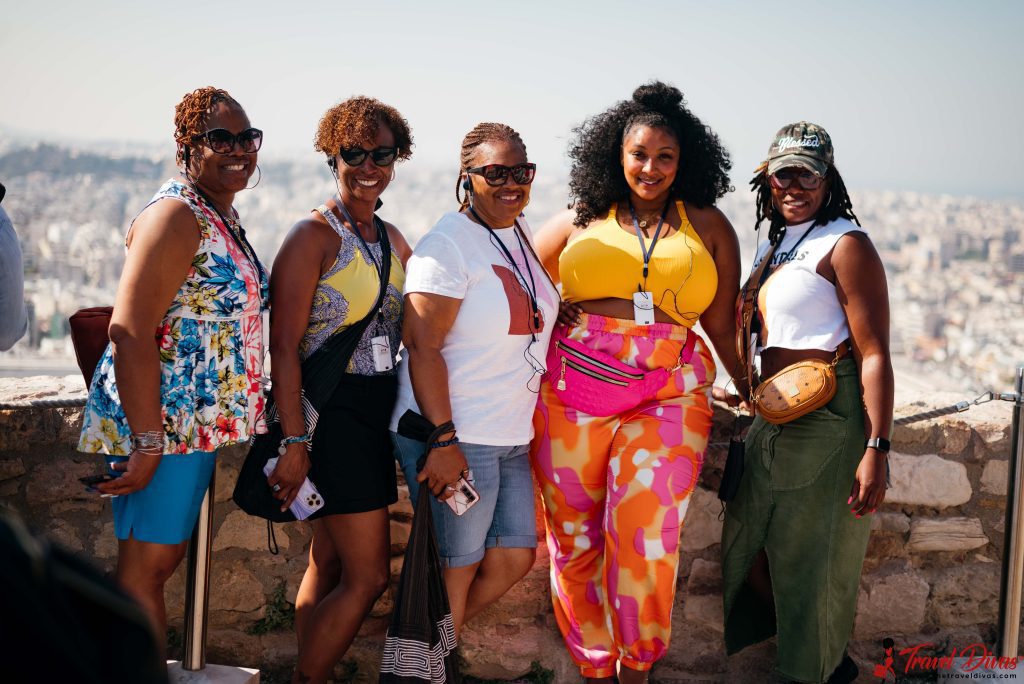 For most Black women, we move through life always keeping an eye out. When you're traveling by yourself among a group of strangers, that old adage is never more true. While your fun and pleasure are priorities, it's important to remember to pay attention to your surroundings.
Be mindful of what area you're in, as it might determine how you need to dress and what accessories you can get away with wearing. If you're in an area that isn't as affluent, it might not be a good idea to wear your diamonds and flashy name-brand clothes or bags.
The best way to think about it is to keep your senses open – ensure you can clearly see, hear and feel where you are. That means no headphones when you're in an unfamiliar place!
Keep Your Valuables Secure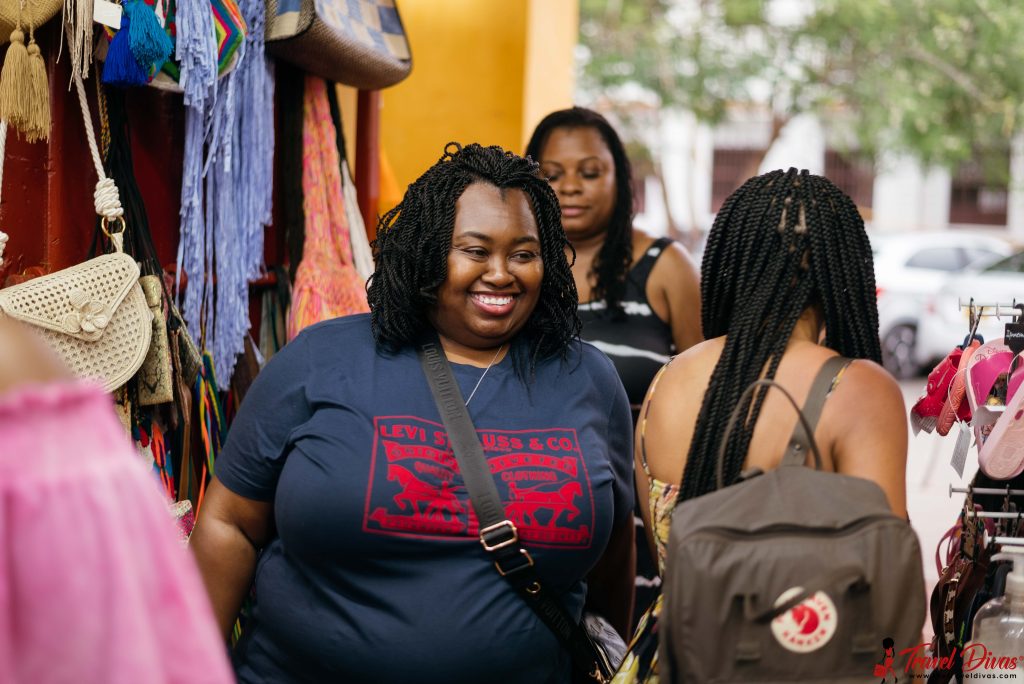 While you may be the G.O.A.T. at securing the bag or great deals when you travel, that isn't the only thing to keep secure when traveling. Your belongings and valuables that you worked so hard for the need to have a close eye kept on them.
So, how do you do that? First off, be mindful of what you carry or what's visible, such as your phone, headphones, and wallet. Always pay attention to where you are before pulling out these items.
If you're sharing a room with someone you don't know, be sure not to disclose or make obvious the location of your valuables such as your passport, wallet, or money. The same goes for ensuring no one sees your phone or device passcodes.
Be sure to password-protect and keep backups of important documents outside of your electronics just in case.
This goes for conversation too – aim to be discreet about your habits, as they can give others clues about your valuables or personal information.
Trust Your Instincts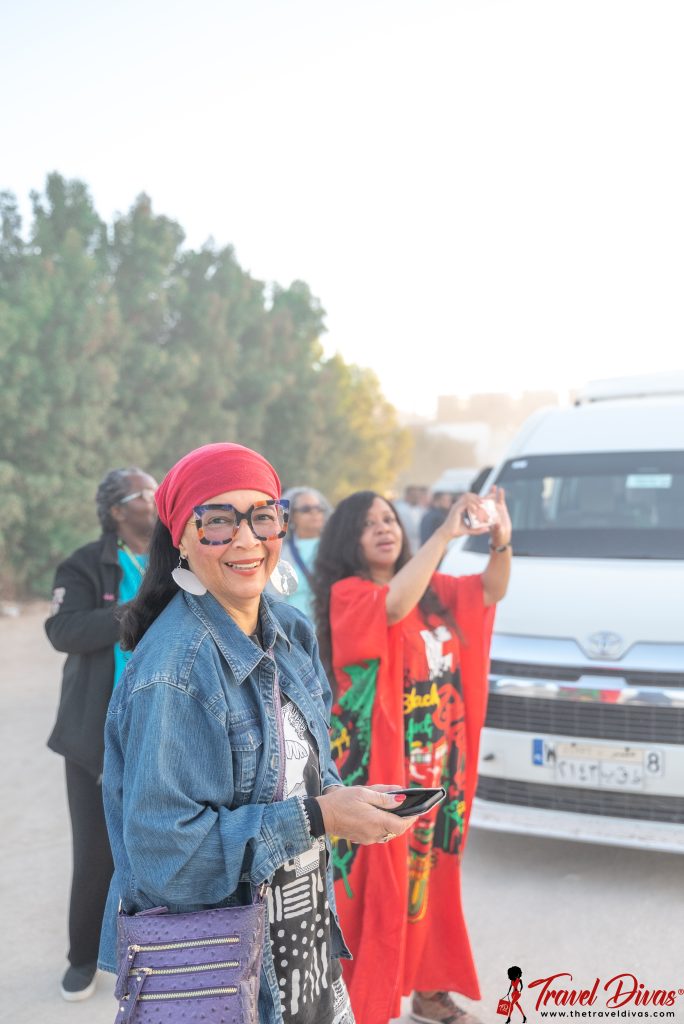 Just like Olivia Pope used to say on Scandal, your gut often knows what's up. Your intuition is a real thing that can help keep you safe. If you've "got a feeling" that you can't shake, your instincts will likely kick in to remind you to be careful. While it can be easy to ignore this – don't. You're a Black woman in a foreign country – and you've likely got a keen sense and "uh oh" radar that's served you well in the past.
When it comes to safety, lean into your Black girl magic intuition, err on the side of caution, and remove "benefit of the doubt" from your vocabulary. But also, don't forget to keep an open mind. Sometimes cultural differences can trigger us to feel unsafe. That's why it's important to do your research about cultural norms beforehand.
Speaking of which – if you're wondering how to navigate those cultural differences, check out this blog post I wrote for you.