South Africa, Zimbabwe & Botswana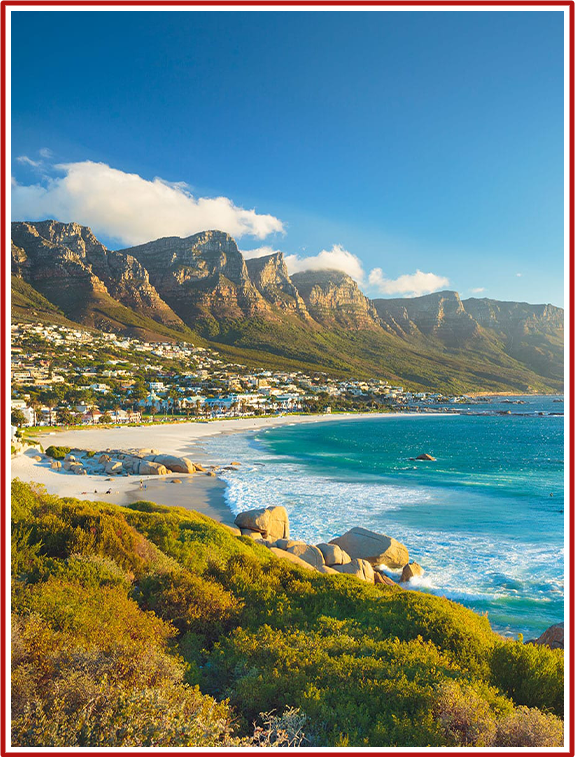 WELCOME TO THE MOTHERLAND
Welcome home, girlfriend, to one of the greatest country on the Motherland: South Africa. 
From its vibrant cities life and decadent food to its bustling natural resources and national parks, this lush African paradise is one of the world's most breathtaking locations. 
While one trip sure isn't enough to sprinkle your Black girl magic all over South Africa, your first time there needs to cover some major bases. But where do you start?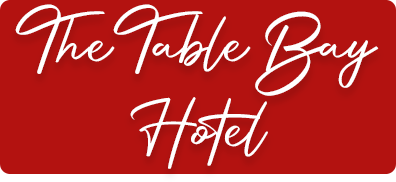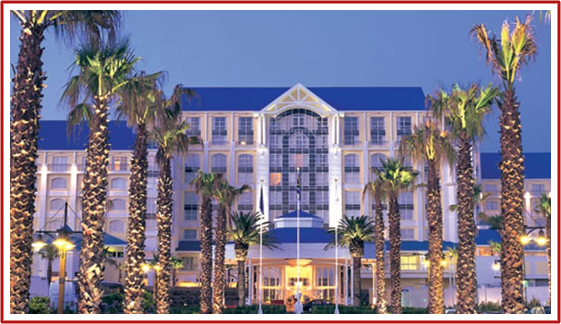 The Table Bay offers the ultimate in 5-star luxury hotel accommodation in Cape Town. Considered to be the best address in Cape Town, this sophisticated Sun International property was opened in May 1997 by former South African president, Nelson Mandela. As part of the Sunlux Collection, The Table Bay continues to set its own standards in international service, cuisine and luxury.
Imagine discovering a sophisticated world of luxury in a city of untold wonder overlooking the Atlantic Ocean. Imagine discovering a 5-star holiday accommodation in Cape Town that makes you feel like you are the only guest.
Inspired by the boundless creative energy of the city that it calls home, The Table Bay offers unrivaled Victoria and Alfred Waterfront accommodation which celebrates Cape Town's colorful cultural heritage, evocative romance and irresistible spirit of adventure. Straddling the working V&A harbor and vibrant city bowl beneath the majestic zenith of Table Mountain, The Table Bay enjoys the best address in Cape Town, and invites you to discover an authentic South African 5-star experience in the Mother City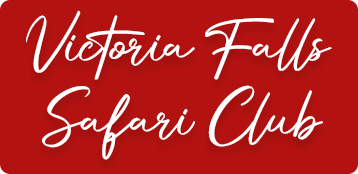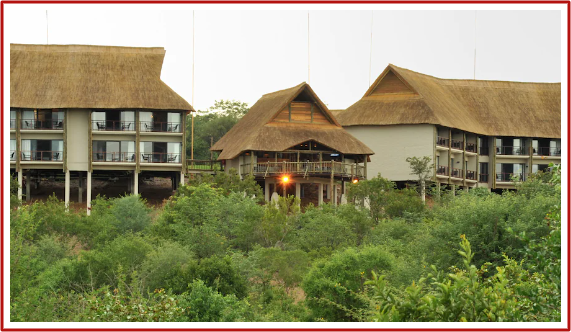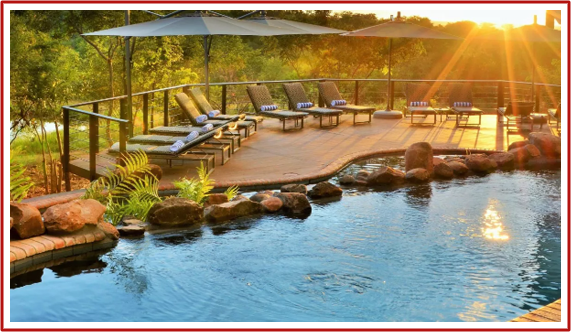 Located nearby to the stunning Victoria Falls, the Safari Club offers a unique experience within the African wilderness. The Club has something for everyone, whether it's dinner under the stars or thrilling activities nearby.
The Safari Club is located within the grounds of the Victoria Falls Safari Lodge, giving guests access to multiple facilities with activities and restaurants to explore.
The Club itself contains 16 Club Rooms and 4 Club suites. Designed in traditional African colours and prints, the rooms allow guests an unhindered view of the African bush and its stunning sunsets. All the rooms are open concept and modern, giving guests the maximum amount of space. The Club Suites allow guests a secondary space with an adjacent sitting room, allowing for relaxation away from the busyness of everyday life. Butler service is provided to all guests as well as a host of complimentary offers to make your stay as relaxing and enjoyable as possible.

Missing a vacation is bad enough. Losing the money you paid for your vacation is even worse. Trip insurance is therefore highly recommended. Your premium is related to your trip cost, so you don't have to worry about being over-insured. Suggested Travel Insurance are below
FLIGHT SCHEDULE (Subject to change):

FULL PACKAGE WITH AIRFARE FROM JFK
SINGLE: $12,799 per person | DOUBLE: $7,799 per person
Terms and Conditions | FAQs of Automatic Billing Option | Travel Divas Private Member's Only Group