Casablanca, Fes and Marrakech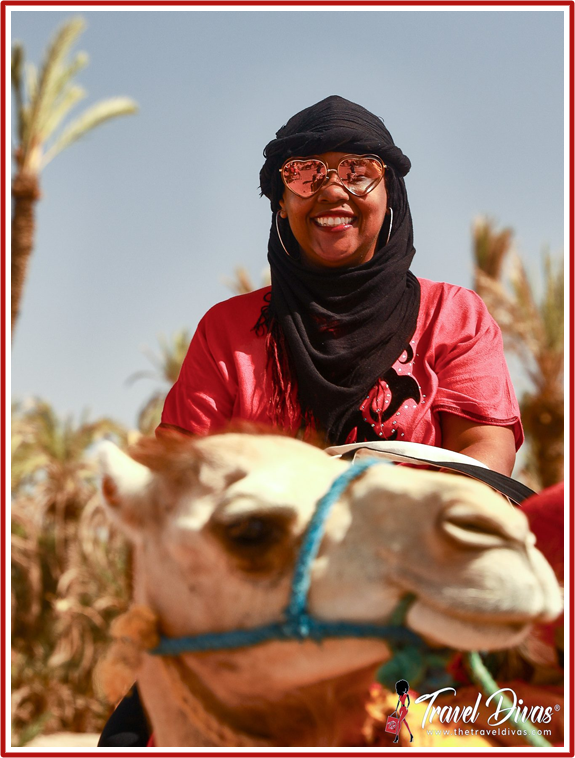 Join us as the Divas take Morocco and bask in the history, culture and cuisine that it has to offer.
Opulent mosques and palaces, colorful geometric tiles, and the smell of fleur d'orange are just some of the things that come to mind when describing the magical North African country of Morocco. With its bustling medinas and the awe of the Sahara, nothing comes close to preparing you for the beauty of this amazing country than actually being there.

Morocco home of majestic mountains and unsoiled beaches. Where every city gives unmatched luxury from food to adventure combined with rich diversity. The unparalleled experience of Morocco offers the dream vacation like no other.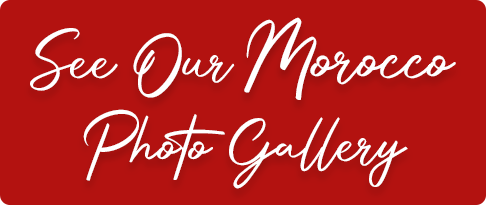 Missing a vacation is bad enough… losing the money you paid for your vacation is even worse. Because all of Premier Travel One and Travel Divas tours are non-refundable and non-transferable, travel insurance is therefore highly recommended for this tour. Your premium is related to your trip cost, so you don't have to worry about being over-insured. Email us about our preferred travel insurance vendor list.

FULL PACKAGE WITH FLIGHT FROM JFK
SINGLE $8699 per person | DOUBLE $5999 per person
Terms and Conditions | FAQs of Automatic Billing Option | Travel Divas Private Member's Only Group