Travel Diva, have you heard of Diner en Blanc?
If not, let us tell you real quick. Diner en Blanc is an upscale, world-wide event where folks dress in their finest white outfits to dine out together in a public space.
And no, it isn't a glorified picnic. If the French name (meaning "dinner in white") is any indication, Diner en Blanc is an exclusive, VIP-only event.
We're talking only a select few are "privy" to the secret location of the dinner, and they find out the day of. Most of the time, folks must bring their own dining accoutrements such as tables, chairs and cloths, as well as their own food.
While the best part could very well be that they're often held at iconic locations, it's the all-white elegance for us.
The event's so popular it's held on six continents in over 90 cities. And of course, we said to ourselves, let's do that … but make it Travel Divas.
That's why we're extending our virtual hands to invite you to our upcoming Vacances in Blanc 2022 in one of the hottest cities:
Los Cabos!
Yes, that's right: there's nothing better than feeling that tropical Mexican breeze caress your face as you dine with your fellow Travel Divas.
Here's a quick sneak peek of what you'll do when you join us for 5 days in Los Cabos:
All White Everything for 5 Days Straight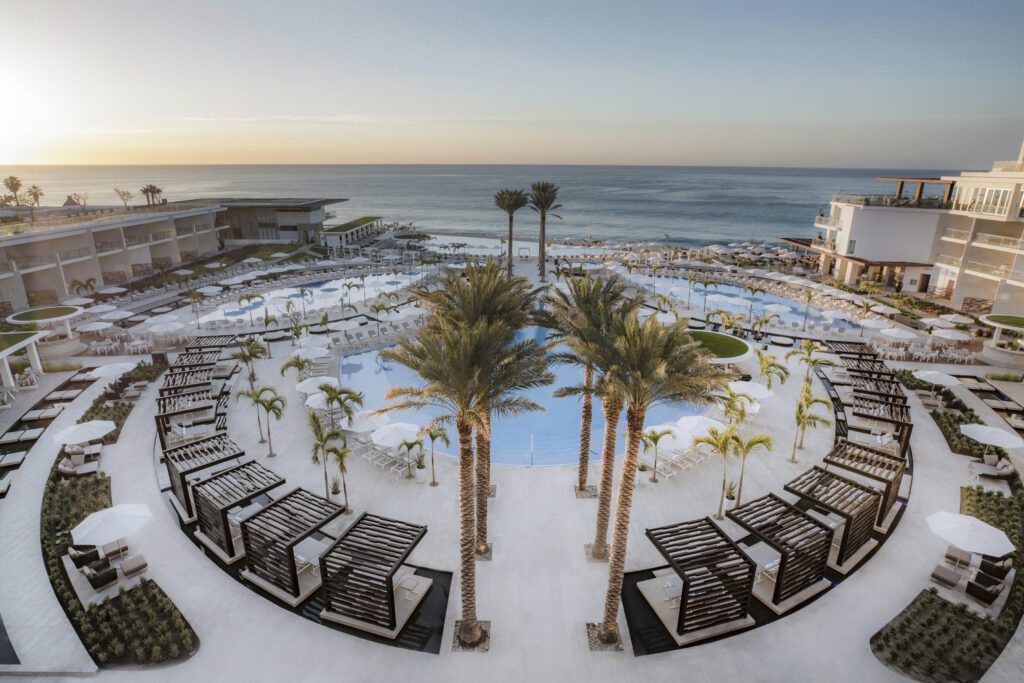 Who said you can't wear white after Labor Day? When you join us in Los Cabos, you'll rock clean, crisp and carefree white every day for five days. Bring your favorite long, flowy white dresses and your crisp white tees as you soak up the sun and sprinkle your Black girl magic all over Los Cabos.
And oh, don't forget your white sunnies, white sandals and a white handbag to match. Yacht-ready, rich and carefree is the vibe.
Diner en Blanc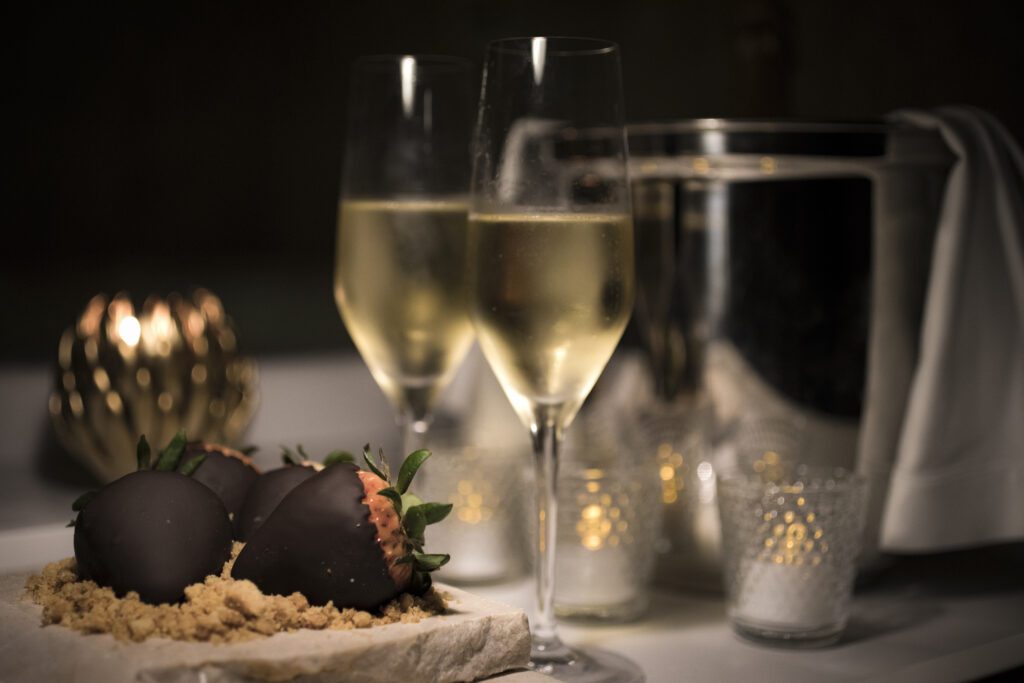 Now you know we couldn't host a Vacances en Blanc without an all-white dinner. Between our welcome and farewell dinners, you'll enjoy culinary delights from the finest chefs Los Cabos has to offer while you kick back and chat about life, goals and love with your fellow Travel Divas.
Sprinkle Your Black Girl Magic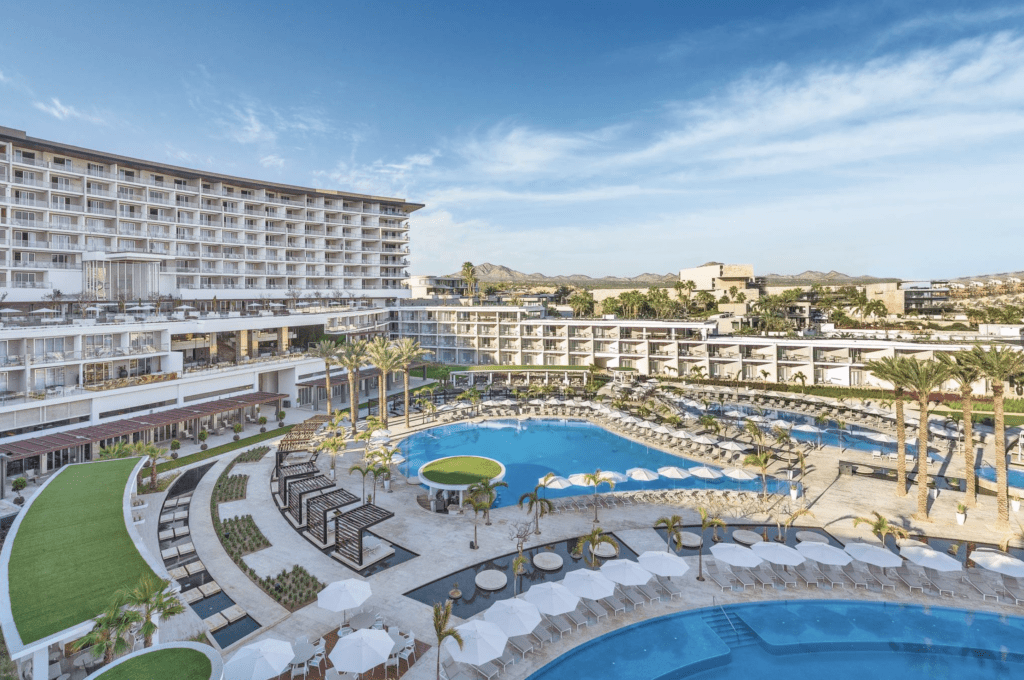 Bring out your best white swimsuit, because the resort you'll stay out when you join us for Vacances en Blanc is an oasis of opulence on the tip of the Baja Peninsula. From luxury spa treatments that'll loosen those hard-working muscles to beachfront pools where you can recharge your melanin for maximum glow, you'll never want to leave Le Blanc Spa Resort Los Cabos.
So, if you're ready to party like Diddy but travel like a Diva, join us in Los Cabos in 2022.