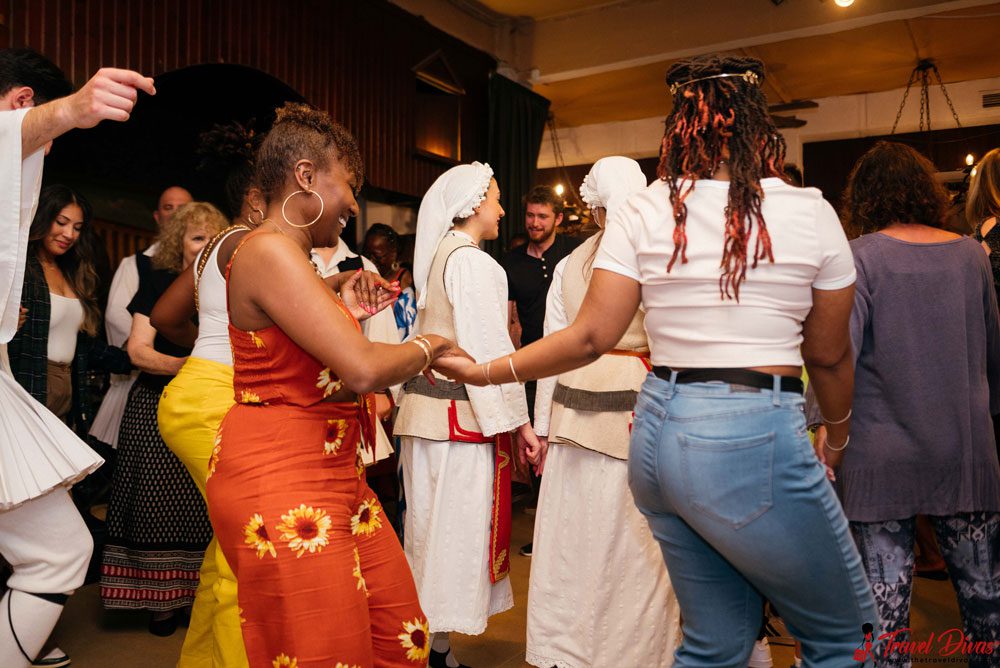 Already missing those spectacular Santorini sunsets! 🥲
Sundress season just hits different in Santorini 💃🏽
Glorious views, Grecian luxury vibes courtesy of @traveldivas 😍
Pulled up to Greece and shut it down 🤩
We understood the assignment: another @traveldivas Greece trip for the books! ✅
Love and Peace from Greece 🙌🏽 💕
Aphrodite could NEVER.
———————————
#traveldivasingreece
BRB, yachting in the Med 💅🏽
Skin glowing, money growing, Greece-going.
It's ALL Greek to me 😍
Gorgeous Greece with @traveldivas never disappoints💓
Making my own waves in Mykonos 👋🏽
Photo dump: I spent the week like a Greek 😎
No shade to the Caribbean but island-hopping in Greece is a whole 'nother level of Diva! @traveldivas
Booked and busy? Nope. Blessed and unstressed thx to @traveldivas.🚰
Denzel said King Kong's got nothin' on him, but it's lookin' like National Geographic's got nothin' on this view 🕶️
Black girl magic? How about Black goddess magic in Greece with @traveldivas? 🫖
Forget Felicia. Bye Cleopatra! It's giving Greek goddess vibes.
These Grecian waters are so clear I blinded myself with this melanin glow ☀️
I can *never* go back to American gyros and pita bread. Just look at this decadent plate of Greek goodness. 🔥
Never imagined I'd be in the same place I read about in those history books. Giving it up to @traveldivas for making this Greece trip happen!
On my baddest, I mean most Diva-est behavior with @traveldivas.
I'm pretty sure Drake named his album after these views. 🌊
Pretty. Pampered. Paid. And laid up in Grecian luxury with my @traveldivas fam.
Can't talk right now. Doing Santorini girl ish. 👗