UNICO All Adult, All Inclusive Resort & Spa!
Diva, the cosmos is calling! And it's inviting you to a sophisticated escapade in the heart of Riviera Maya. Dive into a divinely curated 5-day getaway, aligning your birthday stars with allure, laughter, and a touch of celestial magic. Your Birth Month, Your Bash – Travel Dates:
Curate your celestial experience by choosing your zodiac bash from our dropdown menu. Whether you're the ambitious Capricorn or the free-spirited Sagittarius, we've got a sophisticated soirée waiting just for you.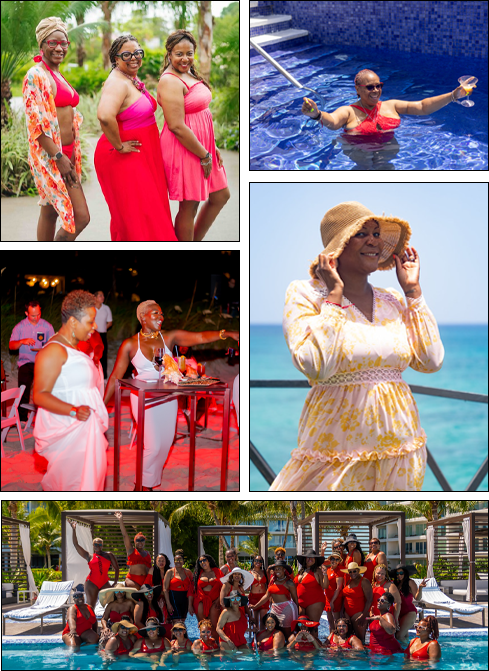 Stay, Play, and Sway in Luxury! Package Includes: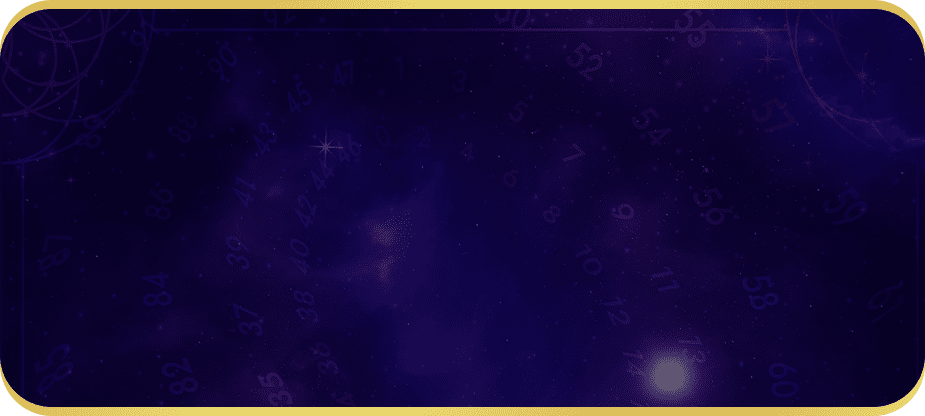 Pricing that Celebrates YOU:
Single Occupancy: Embrace the luxury all to yourself for $3999.
Double Occupancy: Share the zodiac magic with a fellow diva for just $2499 per person.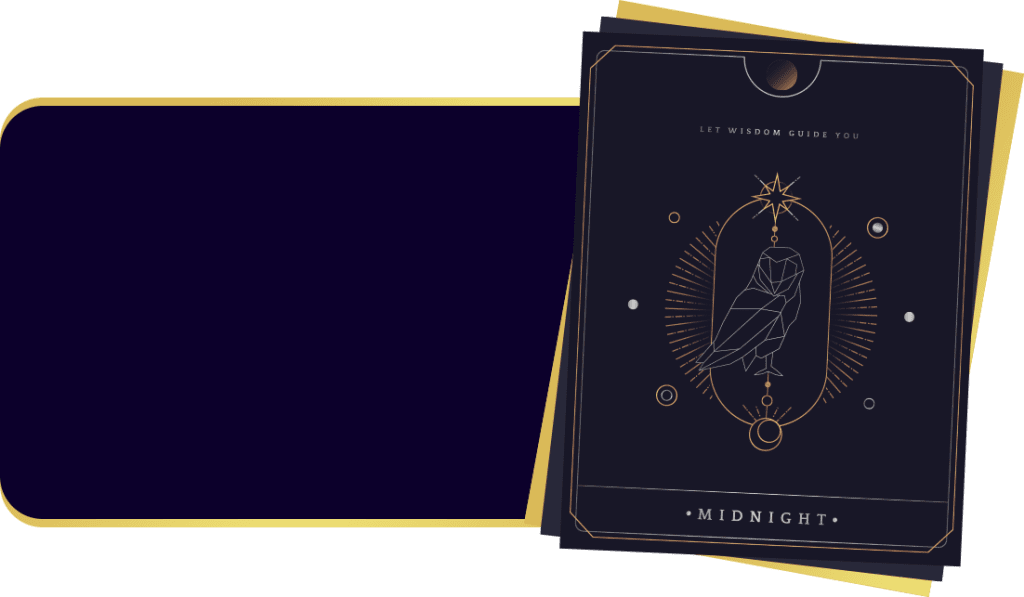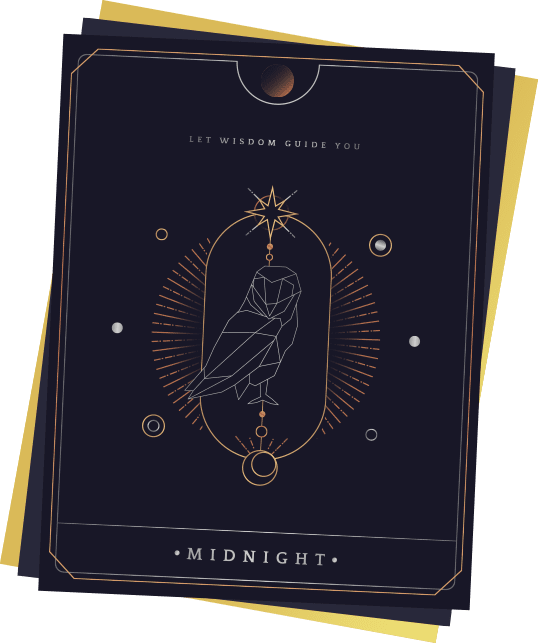 An Early Surprise: The Zodiac Birthday Box
Before the Riviera Maya sun kisses your skin, we're sending celestial vibes your way. Every diva will receive an exclusive Zodiac Birthday Box – packed with zodiac-themed travel essentials and birthday surprises that'll set the tone for the mesmerizing journey ahead.
UNICO 2087 - RIVERIA MAYA, MEXICO
Remember, diva, this celestial bash is as exclusive as it gets. With only 40 spots available for each zodiac sign, ensure you reserve your spot before the stars move on!
You can enroll in our automatic billing, and relax knowing that your future payments will be made automatically. When you book, we'll calculate an evenly divided automatic billing plan for you and you will know in advance the day of every month that your payment will be processed. Your initial deposit is due at the time of booking, and your future payments will be charged according to the schedule you see on your invoice. Automatic billing is available at no charge.
© 2023 TRAVEL DIVAS. ALL RIGHTS RESERVED