JANUARY 26- FEBRUARY 1, 2025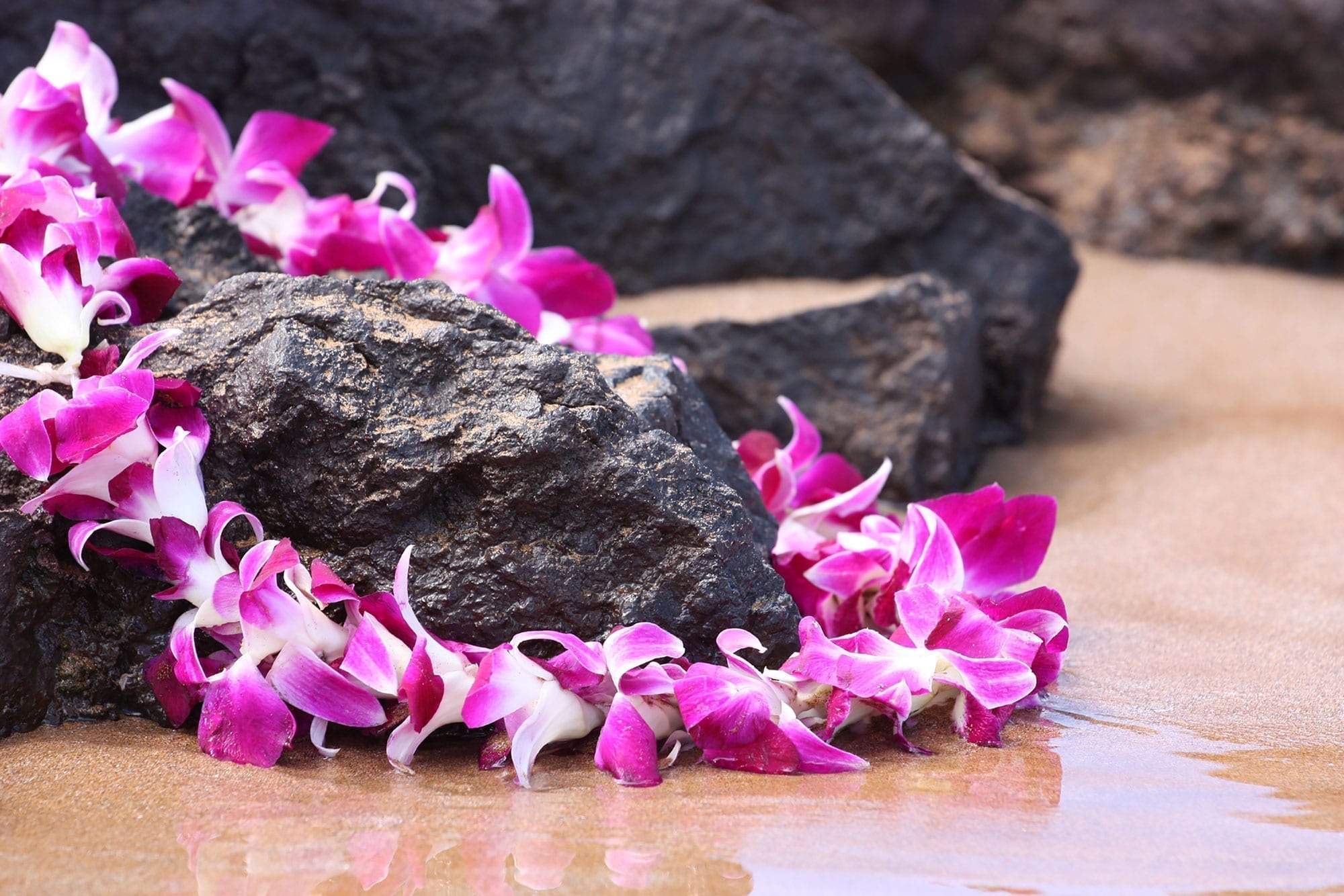 Immerse yourself in the epitome of luxury and culture at the heart of Waikiki, where the rhythm of the island life will become your heartbeat. Ideally located on the lively Kalakaua Boulevard, this enchanting oasis called the Hyatt Regency Waikiki offers an unparalleled blend of relaxation and entertainment, with the Pacific Ocean serving as its backdrop.
Bask in the radiant sun as you take in the azure blue waves kissing the soft sands of Waikiki Beach, just steps from your abode. With the iconic Duke Kahanamoku Statue as your neighbor and the majestic Diamond Head Crater within sight, you are at the pulse of everything exciting in this dynamic city center.
Brace yourself for an experience like never before, steeped in the spirit of Aloha, enriched with modern comforts, and inspired by a plethora of cultural activities. The resort's pool, which boasts a panoramic view of the Pacific Ocean, the delectable dining featuring locally sourced specialties, and the unique on-site boutiques – every aspect of this haven is crafted to indulge you.
Exclusive Experiences 
Tropical Welcome Reception 
Daily Trolley Pass
Luau at Polynesian Center
Group Excursion
All White Farewell Dinner
Hyatt Regency Waikiki Beach Resort and Spa features some of the largest guestrooms in Waikiki. The property has 1,230 rooms, each with a private lanai and designed to be smart, intuitive, and timeless. Each layout preserves the Hawaiian cultural context while providing a clutter-free space with crisp white linens and flexible furnishings. The opportunities for comfort are endless, whether you want a suite fit for a group or stunning views of the ocean or city.
Includes
Separate shower and WC

Additional bathroom amenities



55 Inch TV
Amenities
Private Balcony
Chromecast Casting service for TV
Wi-Fi high-speed Internet access
In Room Safe large, enough to store laptop computer
Rollaways (King only) upon request, subject to a fee
Crib upon request
Toto® Washlet
Mini cooler
Dental Kit including 2 toothbrushes & 1 tube of toothpaste
2 pairs of slippers
SINGLE: $5399 per person   |   DOUBLE: $3399 per person
WHAT'S NOT INCLUDED:
Flight to Honolulu Airport (HNL)
Airport Transfers
Gratuities for Drivers
Travel Insurance
Items of a Personal Nature
AUTOMATIC BILLING PLAN:
You can enroll in our automatic billing, and relax knowing that your future payments will be made automatically. When you book, we'll calculate an evenly divided automatic billing plan for you and you will know in advance the day of every month that your payment will be processed. Your initial deposit is due at the time of booking, and your future payments will be charged according to the schedule you see on your invoice. Automatic billing is available at no charge.
TRAVEL INSURANCE:
Missing a vacation is bad enough. Losing the money you paid for your vacation is even worse. Trip insurance is therefore recommended. You can purchase travel insurance on your own.
TRAVEL NOTES:
Traveling to Hawaii only requires a valid driver's license.

Credit card will be required at check-in for incidentals. 

When making your reservations, you can choose to pay in full or select our convenient payment plan. If you select a payment plan, you will automatically be added to our automatic monthly payment plan option. You can opt-out of this program by emailing us at 

info@thetraveldivas.com
Please review our Auto Payment Plan Option.
If you choose the monthly payment plan, you will receive monthly notices when your payment is due.
Provided full payment is received no later than your Final Payment Due date, travel documents, itineraries and travel instructions will be sent via email 30 days or earlier prior to travel.
Please be mindful that we suggest and recommend all attendees should arrive into Honolulu on January 26, 2025, before 4 pm. Book your return flight on February 1, 2025.
It is the guests' responsibility to notify Premier Travel One and Travel Divas of all email address changes.
Men and children are welcome to attend this event at the same price.  
You MUST purchase your own flight to Honolulu.
Making reservations for this package signifies your acceptance of our Terms and Conditions.
All of your payments to Premier Travel One and Travel Divas are non-refundable and non-transferrable.
Reservations must be made in your FULL NAME as it appears on your government-issued identification
Prices are subject to change without notice. Please make your reservations today at this low price to be locked in
If you choose our payment plan, monthly payments are required to keep your reservations current unless you make larger monthly payments than what is required. We suggest you put this payment plan on your personal calendar. You must ensure your roommate, if applicable, is also making timely monthly payments.
Roommate Matching is available. 
You must ensure your roommate, if applicable, is also making timely monthly payments.
Name changes are allowed with a $50 name change fee.
Late payment of $100 per person is required after final due date.
Management must approve all late payment requests before the final payment date on your account.