Amsterdam, The Netherlands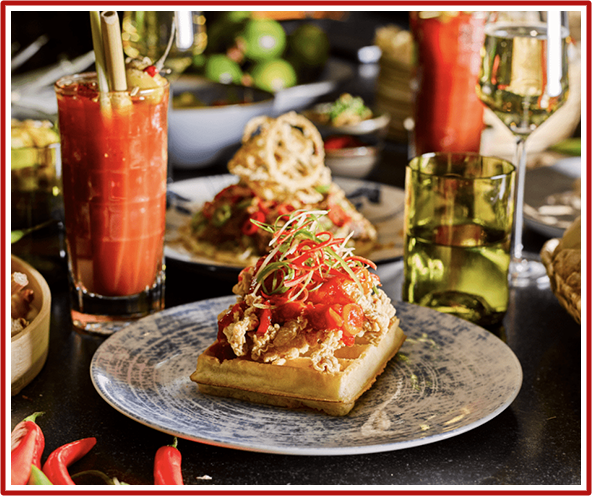 Exploring The Netherlands
Throw out all the ideas and thoughts you ever had about Amsterdam. Let us show you this amazing city through the eyes of Travel Divas®. It's rich in culture, lively Amsterdam nightlife, international restaurants, world famous museums and did we mention food… ahhh, the food is world renowned. 
Here's a quick overview of what you'll do when you join us for 6 nights: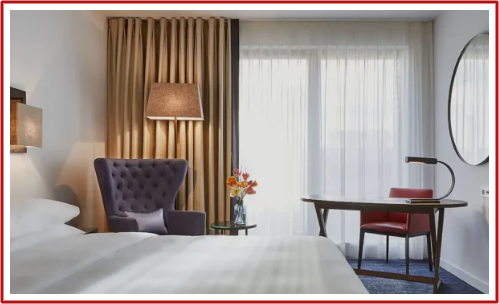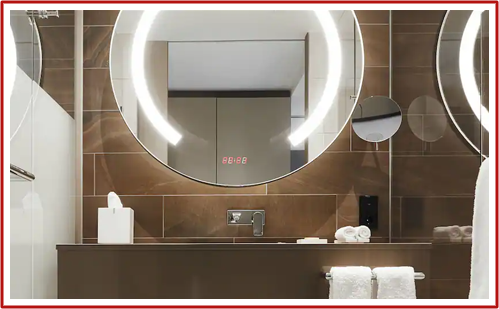 Awarded for its refreshing sustainable 'living' décor, Hyatt Regency Amsterdam offers spacious botanical inspired guestrooms, relaxing public spaces, a 24 Hour Fitness Center and Mama Makan Indonesian Restaurant, Bar & Terrace. Located in the city centre, bordering the trendy East neighborhood, the vibrant hotel seamlessly connects business with pleasure and the city with nature.
Hyatt Regency Amsterdam offers bright and spacious guest rooms with all the comforts of a modern, urban getaway. Inspired by its location in the Plantage (Plantation) neighborhood, marked by leafy boulevards and just minutes from the nearby Botanical gardens, our relaxing guest rooms offer a refreshing ambiance, elegantly decorated with blooming botanical artwork. Flexible furnishings, a generous workspace and a well-appointed bathroom with soothing walk-in rain shower, complete your stay experience. Whether you're visiting Amsterdam for business or for leisure; solo or with family, we'll make sure you make the most of your time away.

Missing a vacation is bad enough. Losing the money you paid for your vacation is even worse. Trip insurance is therefore highly recommended. You should research and find the best travel insurance policy to fit your needs.
You can enroll in our automatic billing, and relax knowing that your future payments will be made automatically. When you book, we'll calculate an evenly divided automatic billing plan for you and you will know in advance the day of every month that your payment will be processed. Your initial deposit is due at the time of booking, and your future payments will be charged according to the schedule you see on your invoice. Automatic billing is available at no charge.

FULL FLIGHT PACKAGE from ATLANTA
SINGLE: $9059 per person | DOUBLE: $7059 per person
SINGLE: $7559 per person | DOUBLE: $5559 per person
Terms and Conditions | FAQs of Automatic Billing Option | Travel Divas Private Member's Only Group