It's your turn to place your feet on Parisian ground and experience the romance, the luxury, the architecture, and history of one of the most beautiful cities in the world.
TRIP DETAILS
You have worked hard and you deserve this adventure of a lifetime – and what better way to experience this than with Travel Divas. We will take care of every single detail, from booking your accommodations all the way down to setting up the perfect tours to take.
All you have to do is SHOW UP!
Imagine warm nights in Paris, overlooking the skyline. . . sipping on French wines and tasting delicious patisserie. . . shopping or strolling on the famous avenues you have only seen in movies. . .  or how about spending a full day at Euro Disney. . . or lastly how about dressing up in your best swag and hitting the town, meeting with fellow Travel Divas and experiencing the finest things Paris has to offer. You deserve it!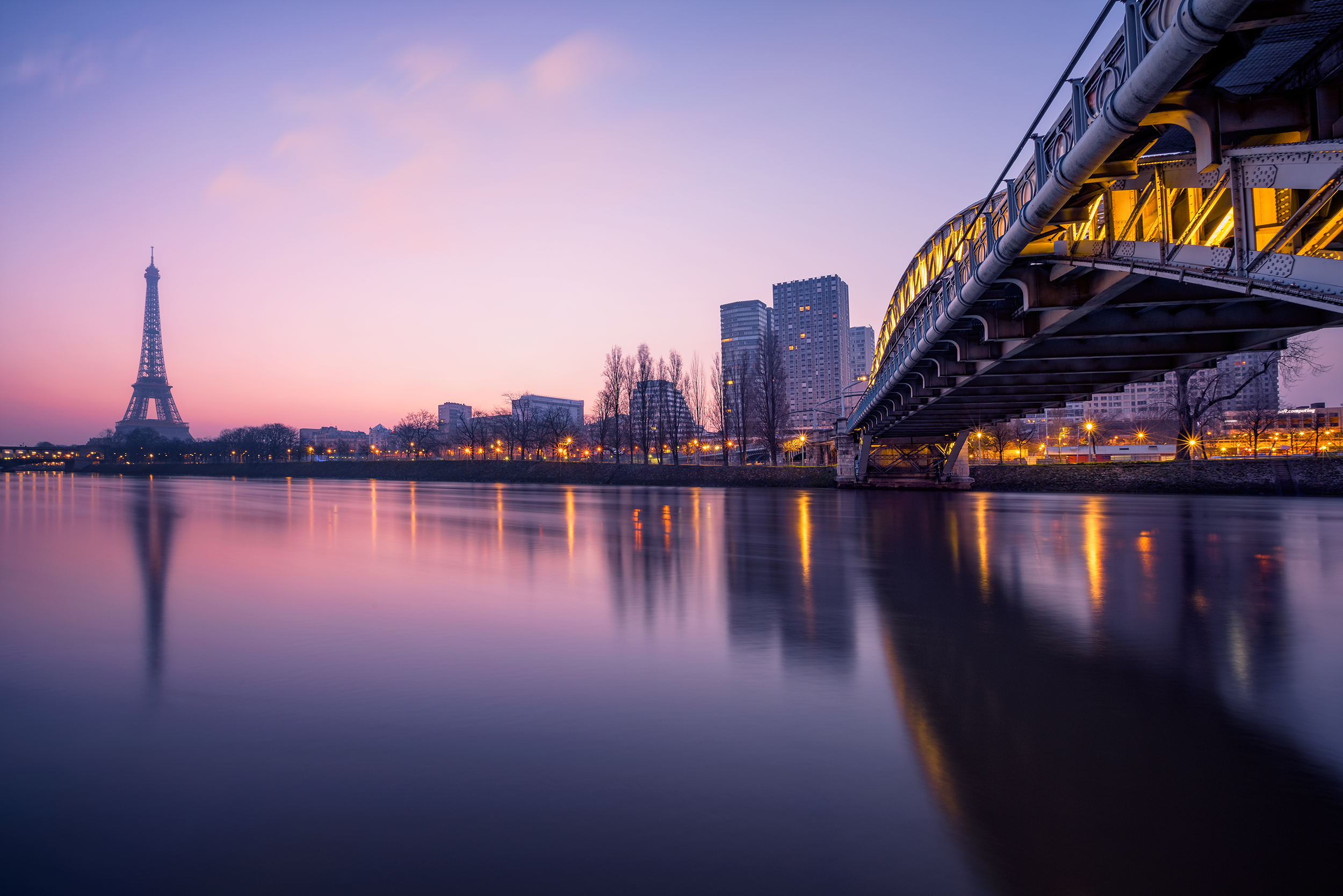 FULL PACKAGE INCLUDES:
Roundtrip economy flights from Atlanta to Paris
6 Nights at Millennium Paris Opera Hotel or similar 4 star hotel
Breakfast daily
Private Paris City Tour
Lunch at the Eiffel Tower
Tour of Montmatre Area
Tour of Versailles
Visit the incomparable Louvre
Palace of Versailles
Denim & Pearls Tea Party
Diva Day at Euro Disney
A special Parisian Gift Package
Travel Divas staff on-site
Accommodations
MILLENNIUM PARIS OPERA HOTEL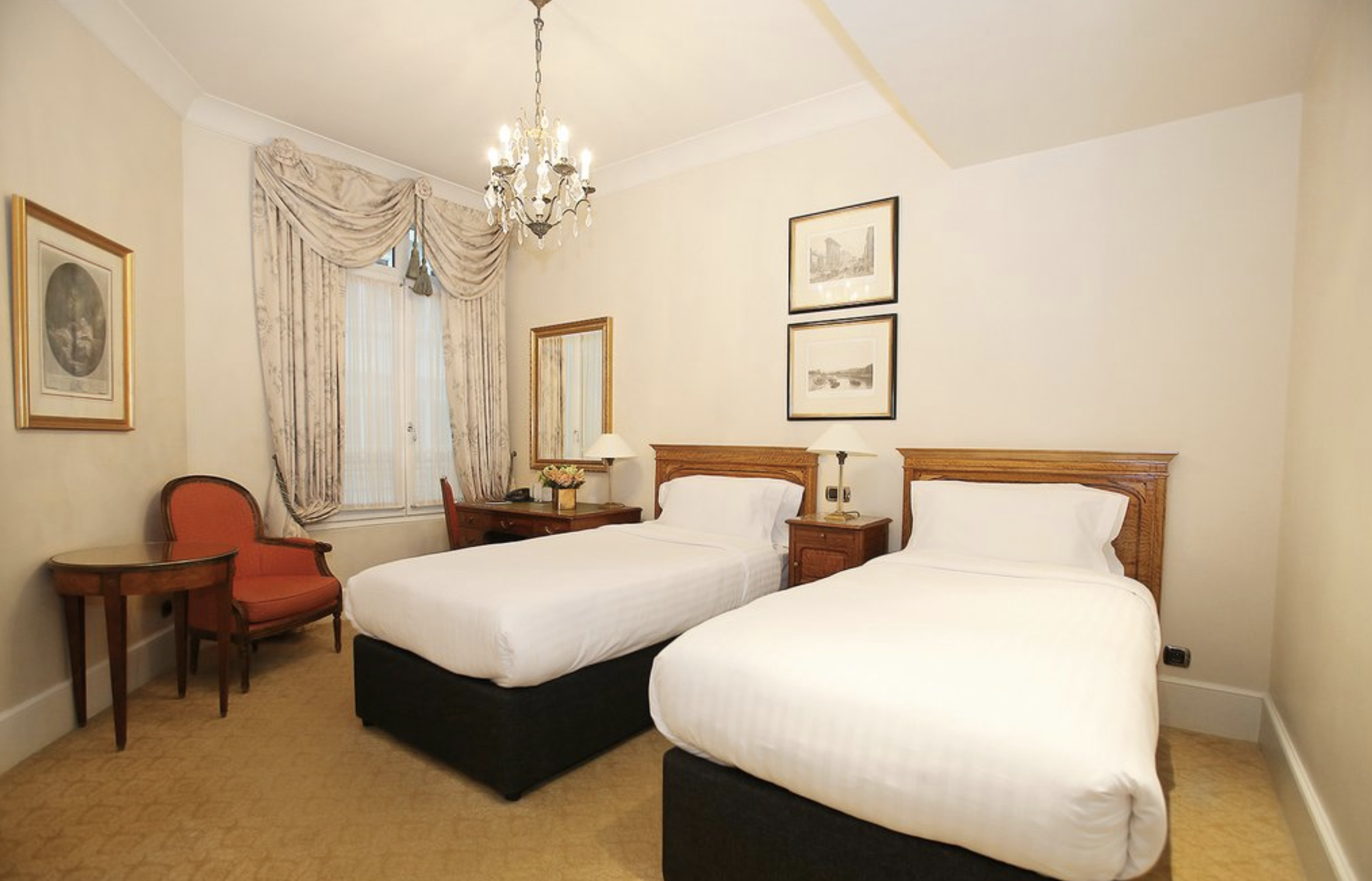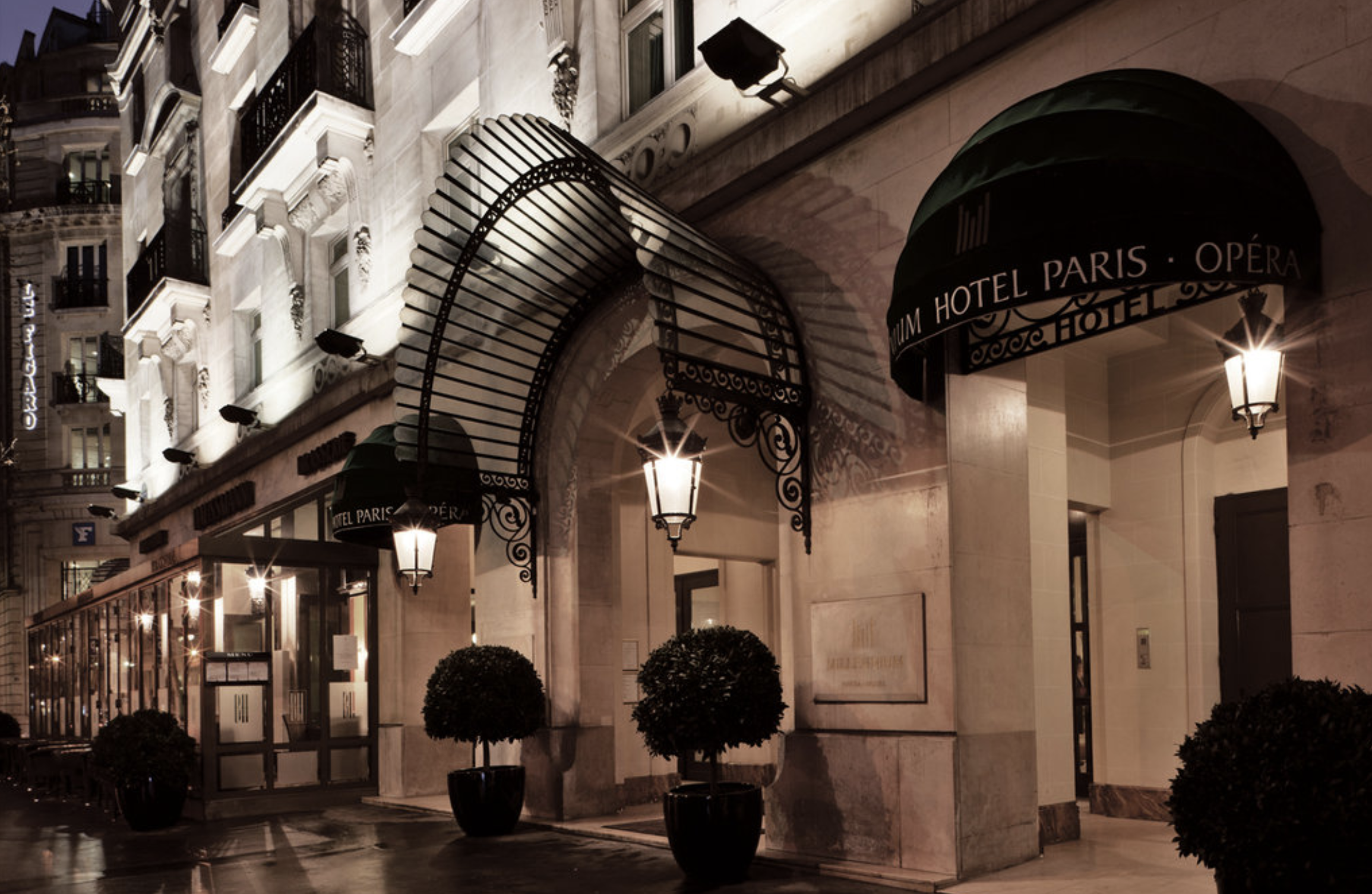 Located in the centre of Paris, the elegant 4-star Millennium Hotel Paris Opéra combines 1920's grandeur with modern amenities, business facilities and impeccable service. Since our opening in 1927, we have provided a relaxing stay to numerous celebrities, including Jean Cocteau and Charles Lindbergh. With art deco furniture, tinted mirrors and a glass-roofed cupola, our luxury hotel retains many of its original Années Folles furnishings, and offers views that look out over the tree-lined Boulevard Haussmann.
And if you're interested in seeing the sights, our historic hotel is conveniently located near in the Opera District just a stone's throw away from the best Paris has to offer, including the Louvre, Musée d'Orsay, Sacré-Cœur, and the Avenue des Champs Elysées.
Reserve Your Trip Now
FULL PACKAGE
SINGLE: $5195 per person   |   DOUBLE: $3995 per person
LAND ONLY
SINGLE: $4195 per person   |   DOUBLE: $2995 per person
ADDITIONAL INFORMATION
WHAT'S NOT INCLUDED:
Gratuities for Driver and Tour Guide
Travel Insurance
Gratuities (suggested $10 per day for tour guide, $5 per day for driver)
Items of a personal nature
Meals except for breakfast, lunch at Eiffel Tower and Afternoon Tea
Land Only package does not include airport transfers, please plan accordingly
Additional excursions offered by Tour Guide
TRAVEL INSURANCE:
Missing a vacation is bad enough. Losing the money you paid for your vacation is even worse. Trip insurance is therefore highly recommended. Your premium is related to your trip cost, so you don`t have to worry about being over-insured. Trip Protection Plan premiums are non-refundable. Travel Protection becomes effective at the time of receipt of the Travel Protection premium and may not be purchased after final payment has been made. Visit https://www.travelinsured.com/agency for more information and to review the plan's terms and conditions.
TRAVEL NOTES:
Traveling abroad requires a passport valid for six months beyond the travel dates.
All prices are based on the rates of exchange in effect at the time of price quotation. In the event that the US dollar devalues, Premier Travel One and Travel Divas reserves the right to increase prices accordingly. Your final invoice will reflect increases resulting from currency devaluation.
Traveling abroad requires a passport valid for six months beyond the travel dates. Your passport should not expire before December 26, 2020.
Roommate Matching is offered for this tour. If you want to be matched, please enter "Roommate Requested" on the reservation form where if asks for your roommate name. Also, please note roommate matching does not take place until after 75% of the cost of the package is paid.
The group flight will leave US on June 19, 2020 and arrive in Paris on June 20, 2020. Check-in into the hotel is June 20. If you are purchasing your own flight, you should make note of these dates and plan your flight and airport transfer.
A ticket to Euro Disney is included in this package
Making reservations for this package signifies your acceptance of our Terms and Conditions.
All payments to Premier Travel One d/b/a Travel Divas are non-refundable and non-transferable. This is because Premier Travel One d/b/a Travel Divas has contractual agreements with hotels, airlines and other vendors that will not allow us to obtain any refunds. This way we can keep our package prices low and allow you to make monthly payments on your vacation.
Passengers are responsible for ensuring that they have the proper travel documents and MUST CHECK with the respective consulate(s) or visa agency to determine whether any visas or passports are required. Passports are required to be valid for at least 6 months after the date of travel. Some countries require a full blank "VISA" page in the passport for stamping purposes. Any information provided on travel description pertains to US citizens only. Non-US citizens should check with the respective consulate of the country(s) to be visited for current entry requirements.
Reservations must be made in your FULL NAME as it appears on your passport. Your name on your invoice MUST match your passport.
Missing a vacation is bad enough. Losing the money you paid for your vacation is even worse. Therefore, we recommend Travel Protection that helps provide coverage for Trip Cancellation, Interruption, Baggage Loss or Delay, Medical Expenses and more. We have a full list of travel insurance vendors. Click here to see referrals.
Seat assignments ARE at the discretion of airlines. Seats for this group tour are only located in economy class.
Prices are subject to change without notice. Please make your reservations today at this price to be locked in.
Monthly payments are required to keep your reservations current. Your invoice will clearly note your payment plan. We suggest you put this payment plan on your personal calendar.
You must ensure your roommate, if applicable, is also making timely monthly payments.
Roommate Matching is available. Review our Roommate Matching Program.
You can log-in to our client portal to view your account and reservations 24 hours a day.
Name changes are allowed with a $100 name change fee up until the final payment date and $250 after final payment date plus any vendor fees.
Late payment of $250 per person is required after final due date listed on your payment plan. Late payment fees are automatically added to your reservations the day after your final due date.
All late payment requests must be approved by management before the final payment deadline on your account.