The most important women in your life deserve VIP treatment. So, when we started planning for this very important day, WE WENT ALL OUT.  Let's celebrate our mothers, with a 6 Day Cruise to Jamaica, Cayman Islands, and Mexico. Don't leave this special day for the last minute, instead leave the design of an unforgettable event to us! When the day comes, your ladies will be able to enjoy a relaxing cruise vacation aboard the BRAND NEW Carnival Horizon.
TRIP DETAILS
We plan to pamper and cater to the superwomen in our lives in the most special way. They will have the opportunity to enjoy sunbathing, award-winning spa services, elegant evening dinners, top production theaters and many more state of the art amenities.
When we look for inspiration, we look to the sea and the sky. Sail with us and you'll notice the two aren't divided, but actually united by this one perfect line — the very same one that inspired our next ship: Carnival Horizon. 

Carnival Horizon also unites… getting you together with great fun, comfort, dining and exotic destinations. And most importantly, with one another.
6 Day WESTERN CARIBBEAN CRUISE ITINERARY
Sun, May 12: Miami, FL, 4 pm
Mon, May 13: Fun Day At Sea
Tue, May 14: Ocho Rios, Jamaica, 9 am – 5 pm

Wed, May 15: Grand Cayman, Cayman Islands, 8 am – 4 pm

Thu. May 16: Cozumel, Mexico, 10:30 am – 6:30 pm

Fri, May 17: Fun Day At Sea

Sat, May 18: Miami, FL, 8 am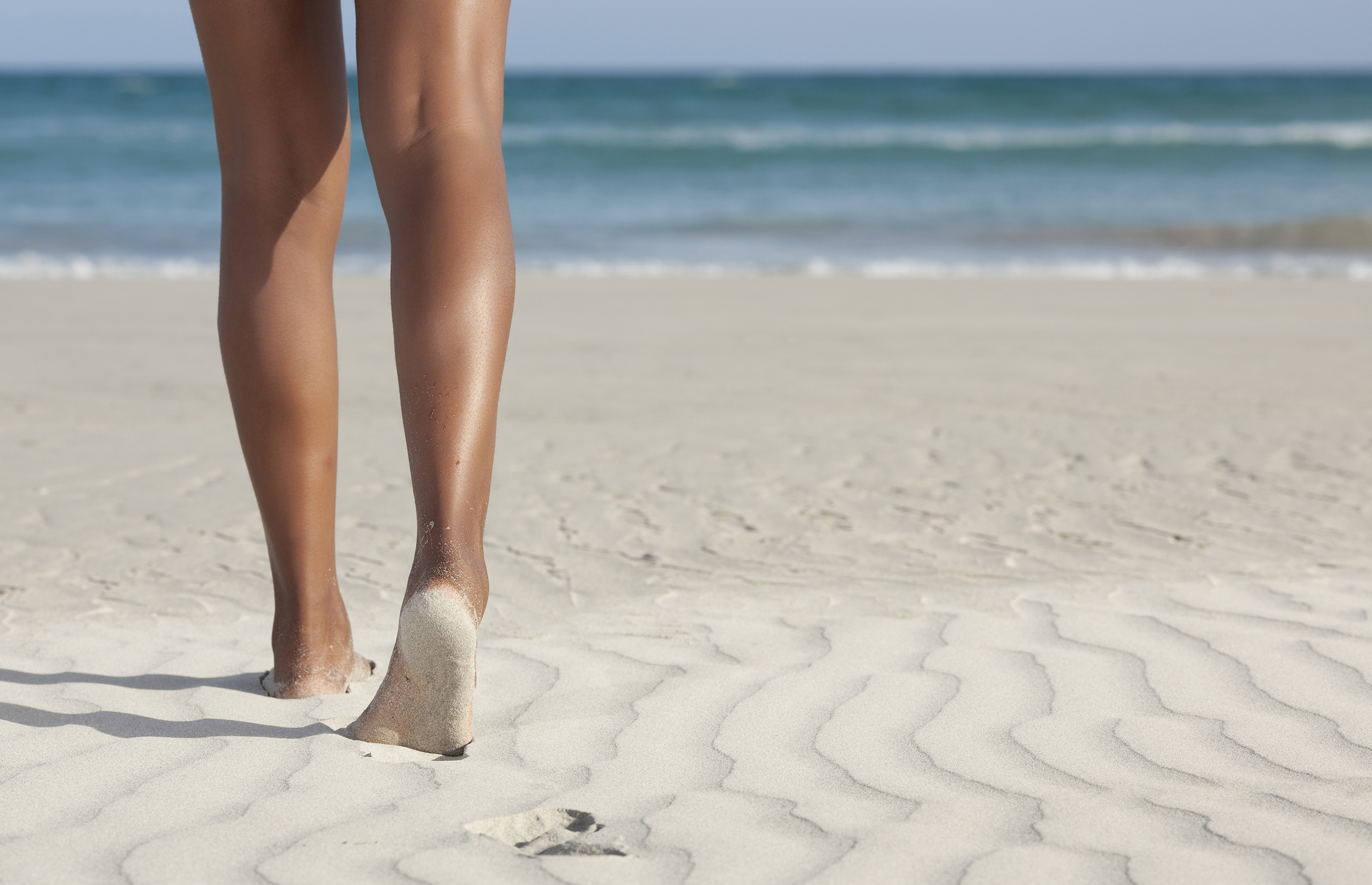 FULL PACKAGE INCLUDES:
6 Nights aboard Carnival's Horizon Ship

Accommodations in the cabin of your choice below

All meals and non-carbonated drinks

Havana Nights Cocktails & Conversations (cocktails at own expense)
Travel Divas Meet and Greet

Mother's Day Tea Party (Pearls, Fascinators and Gloves)

Lady in Red Cocktail Party

Travel Divas Exclusive Gift Bag

All taxes and port charge
Accommodations
Carnival Horizon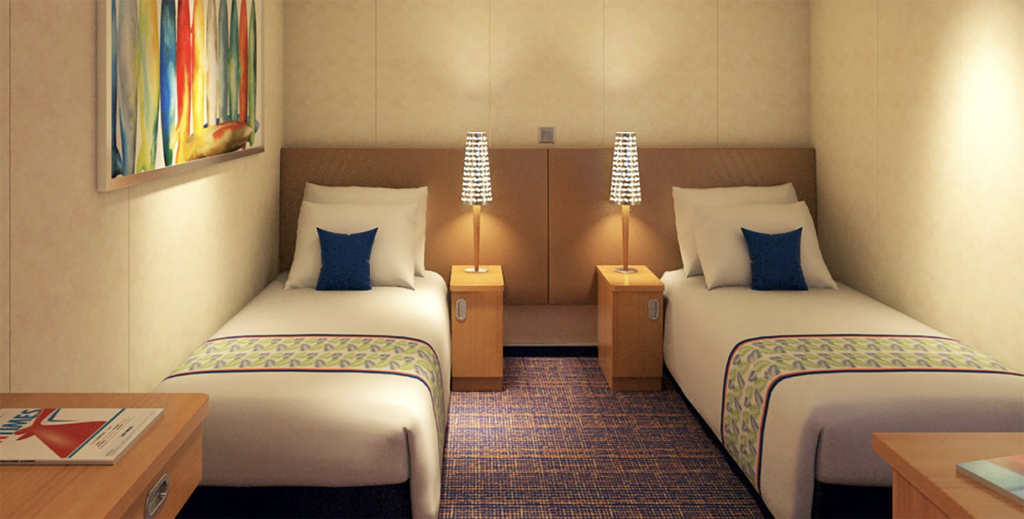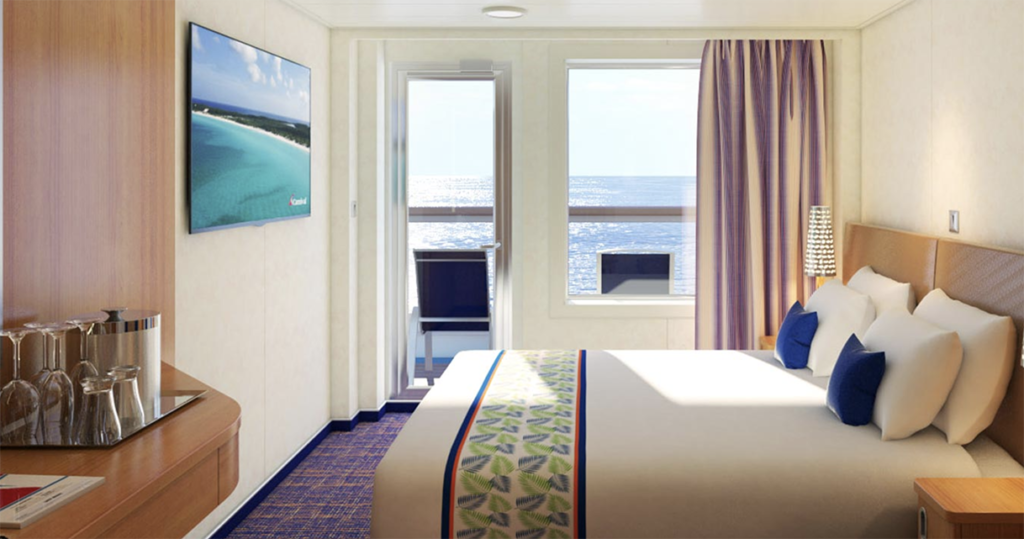 On a Carnival cruise, your stateroom is your home base. When the day is done, once you've had your fill of fun, you'll head back to your stateroom and settle in for the night. No matter which kind of room you choose — whether you're thinking of a simple Interior or Ocean View, or going grand with a Balcony or Suite — you'll find yours a well-appointed way to wind down the day. And whether it's day or night, all staterooms have a room steward on duty, an attendant you can call for complimentary room service, and more sweet perks inside.
INTERIOR CABIN
Here's the most affordable way to experience Carnival Horizon, without cutting even a single corner in the comfort department. With an Interior stateroom you'll get a full private bathroom, complimentary 24-hour room service, your choice of bed size and layout — covered in linens you can feel at home in — all of which make this truly a great spot for curling up after a long day's fun.
BALCONY CABIN
Balcony staterooms are proof that while it's great to be cruisey… on vacation, breeziness is a virtue too. And any time you're in your well-appointed Balcony stateroom aboard Carnival Horizon, you're just steps away from the outdoors by way of your private open-air oasis. Designed for kicking back al fresco, you're in for some amazing ocean views… views so stunning you'll just have to feel 'em to believe 'em.
Reserve Your Trip Now
INTERIOR CABIN
SINGLE: $1600 per person   |   DOUBLE: $935 per person  |   TRIPLE: $795 per person  |   QUAD: $725 per person
BALCONY CABIN
SINGLE: $2010 per person   |   DOUBLE: $1175 per person  |   TRIPLE: $955 per person  |   QUAD: $840 per person
ADDITIONAL INFORMATION
WHAT'S NOT INCLUDED:
Gratuities of $13.99 per person, per day

Travel insurance

Items of a personal nature

Transportation to Miami, FL

Transportation from airport to cruise port
TRAVEL INSURANCE:
Missing a vacation is bad enough. Losing the money you paid for your vacation is even worse. Trip insurance is therefore highly recommended. Please review 

carnival's travel insurance here

.

Interior cabin: $95 per person

Balcony cabin: $109 per person
OCCUPANCY DETAILS:
Single occupancy = one person to a room

Double occupancy = two persons to a room

Triple occupancy = three persons to a room

Quad occupancy = four persons to a room

Each person in a room will have his or her own bed. Couples will have one king bed.
TRAVEL NOTES:
Traveling on a Carnival cruise requires a valid driver's license and certified birth certificate or a valid U.S. passport.

When making your reservations, you can choose to pay in full or select our convenient payment plan. If you select a payment plan, you will automatically be added to our auto-bill payment plan option. You can opt-out of this program by emailing us at 

info@thetraveldivas.com

 after you make your reservations.
Please review our 

auto-bill payment plan option

.

If you choose monthly payment plan, you will receive monthly notices when your payment is due.

Please note you should begin looking for flights 9 months before event. Some travel sites will allow you to set alerts to advise you when prices are dropping. You should purchase your flight no later than 30 days before the trip.

We strongly suggest to find a flight to get you into Miami or Ft Lauderdale no later than 12PM. You should arrive to the cruise port and ship no later than 3PM. No exceptions!

Provided full payment is received no later than your final payment due date, travel documents, itineraries and travel instructions will be sent via email 30 days or earlier prior to travel. All documents will be sent via electronic mail.

It is the guests' responsibility to notify Premier Travel One and Travel Divas of all email address changes.

Men and children are welcome to attend this event at same price.

Only Inside Cabins and Balcony Cabins are available for group booking. If you would like an Oceanview Cabin or Suite, please send an email to

info@thetraveldivas.com

and be prepared to make a $250 per person deposit (deposit fee can change).
Making reservations for this package signifies your acceptance of our terms and conditions.

All of your payments to Premier Travel One and Travel Divas are non-refundable and non-transferrable.

Reservations must be made in your full name as it appears on your passport.

Prices are subject to change without notice. Please make your reservations today at this low price to be locked in.

A valid passport is suggested but you can also cruise with a certified birth certificate.

Monthly payments are required to keep your reservations current.
You must ensure your roommate, if applicable, is also making timely monthly payments.

Once you make your reservations, you can log-in to our client portal to view your account 24 hours a day.

Name changes are allowed with a $50 name change fee.

Late payment of $100 per person is required after final due date. All late payment requests must be approved by management before the final payment deadline on your account.

You are responsible to keep Premier Travel One and Travel Divas informed of email address changes as this is our primary way of communication.