Mediterranean Cruise 2021
Carnival Legend
From Barcelona, Spain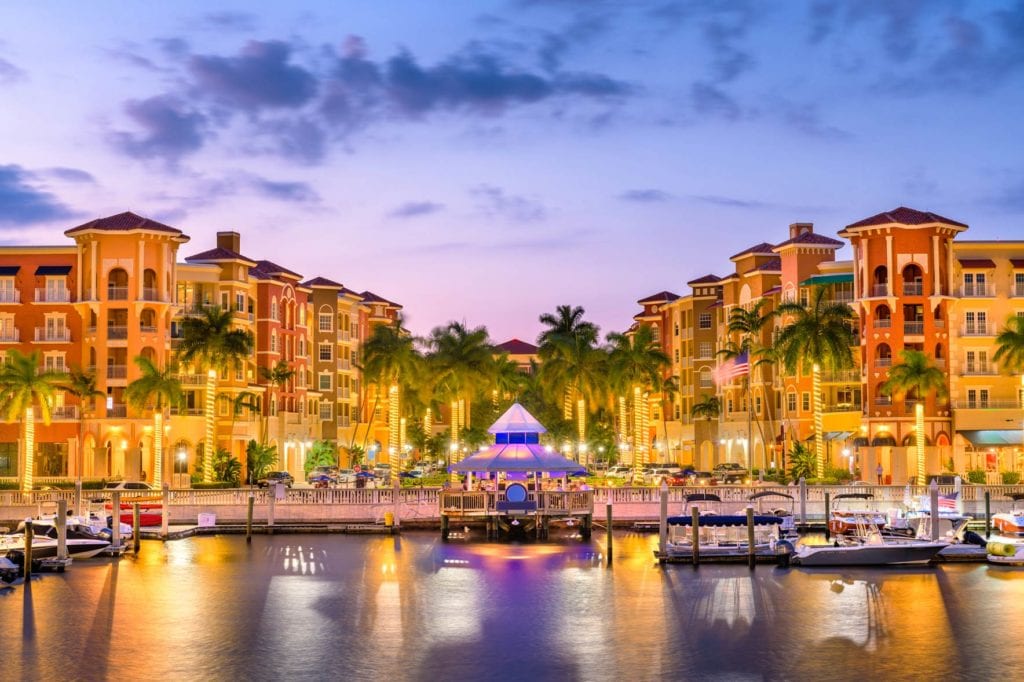 Mediterranean Cruise 2021
Carnival Legend
From Barcelona, Spain
Get ready to say "Ciao bella" as you prepare to sail the Mediterranean with the Travel Divas on the Carnival Legend!
Spend your days exploring the beauty of Europe while enjoying your nights laughing at the Punchliner Comedy Club, dining at the 8 eateries onboard or taking in a show. So, pack your bags girlfriend! This trip is guaranteed to be nothing short of legendary.
Legends are made, not born… and over time, this ship has become even more deserving of its nameplate. Let's discover some of the secrets of Carnival Legend.
If you're out to find new legends, flip directly to the RedFrog Pub, featuring not only a mythical mascot, but actual drinks — plus Caribbean atmosphere by the gallon. Your heroic journey down the Green Thunder waterslide is a saga you'll recount for ages. Bonsai Sushi proves that you needn't teach a man to fish for him to enjoy delicacies from the sea. And once you've had a look — not to mention a taste — at the certifiable cocktail magic of Alchemy Bar, you still may not believe your eyes.
This ship, which pays tribute to some of the most enduring legends throughout the ages, still features classic Carnival Legend favorites. Take a dip in the Camelot and Avalon pools, wish for fortune at Club Merlin Casino, and taste something savory at Truffles Restaurant. There's more than one way to dine at Lido Deck's Unicorn Café, including handmade faves at Guy's Burger Joint and fresh taco-burrito goodness at BlueIguana Cantina. And of course there's The Golden Fleece Steakhouse, where the great multi-course meal is no myth.
Music lovers who go for the classics will love Billie's Piano Bar. Anyone with a move in their groove will find Lip Sync Battle: Carnival the place to let it out. Kids will tell and retell their tale of their favorite vacation, spent hanging out and meeting new friends at one of three supervised youth areas. And adults can get lost in a good book, or just one another's company, at the legendarily kid-free Serenity Adult-Only Area… and then dance the night away at Medusa's Lair Dance Club. Activities on Carnival Legend? Nothing short of legendary.
For a cruise vacation that's sure to go down in your history books, turn to Carnival Legend.
8-DAY MEDITERRANEAN CRUISE ITINERARY
Sat, Oct 23: Barcelona, Spain 5 PM
Sun, Oct 24: Marseilles (Provence), France 7 AM – 4 PM
Mon, Oct 25: Livorno (Florence/Pisa), Italy 7 AM – 7 PM
Tue, Oct 26: Rome (Civitavecchia), Italy 7 AM – 8 PM
Wed, Oct 27: Naples (Capri/Pompeii), Italy 7 AM –  7 PM
Thu,  Oct 28: Messina (Sicily), Italy 7 AM –  5 PM
Fri, Oct 29: Fun Day at Seat
Sat, Oct 30: Palma De Mallorca, Spain 9 AM – 6 PM
Sun, Oct 31: Barcelona, Spain 6 AM
On a Carnival cruise, your stateroom is your home base. When the day is done, once you've had your fill of fun, you'll head back to your stateroom and settle in for the night. No matter which kind of room you choose — whether you're thinking of a simple Interior or Ocean View, or going grand with a Balcony— you'll find yours a well-appointed way to wind down the day. And whether it's day or night, all staterooms have a room steward on duty, an attendant you can call for complimentary room service, and more sweet perks inside.
INTERIOR CABIN
An Interior stateroom is the most affordable way to cruise, and Carnival Legend's interiors are not just cozy, but are full of things you'd expect from any Carnival stateroom: a full private bathroom, Carnival Comfort Collection linens and more.

OCEANVIEW CABIN
Catch a glimpse of what's going by from your Ocean View stateroom aboard Carnival Legend, where you'll get views you won't find anywhere on land. Don't miss sunrise and sunset at sea —your comfy stateroom is the best way to experience these!

BALCONY CABIN
Balcony staterooms were designed for maximum sea breeze and the most stunning views, so look to a balcony if you're looking to cruise aboard Carnival Legend. Any time you're in your room, you're just steps away from your own personal outdoor oasis, featuring the sort of sea view you can also feel.
SINGLE: $1,855 per person | DOUBLE: $1,150 per person
TRIPLE: $1,090 per person | QUAD: $1,050 per person
SINGLE: $2,155 per person | DOUBLE: $1,260 per person
TRIPLE: $1,190 per person   | QUAD: $1,150 per person
SINGLE: $2,965 per person | DOUBLE: $1,630 per person
TRIPLE: $1,560per person   | QUAD: $1,520 per person
WHAT'S NOT INCLUDED:
Gratuities of $13.99 per person, per day
Travel insurance
Items of a personal nature 
Transportation to Barcelona
Transportation from airport to cruise port
TRAVEL INSURANCE:
Missing a vacation is bad enough. Losing the money you paid for your vacation is even worse. Trip insurance is therefore recommended. You can purchase travel insurance on your own.
OCCUPANCY DETAILS:
Single occupancy = one person to a room
Double occupancy = two persons to a room
Triple occupancy = three persons to a room
Quad occupancy = four persons to a room
Each person in a room will have his or her own bed. Couples will have one king bed.
TRAVEL NOTES:
Passengers are responsible for ensuring that they have the proper travel documents and MUST CHECK with the respective consulate(s) or visa agency to determine whether any visas or passports are required. Passports are required to be valid for at least 6 months after the date of travel. Some countries require a full blank "VISA" page in the passport for stamping purposes. Any information provided on travel description pertains to US citizens only. Non-US citizens should check with the respective consulate of the country(s) to be visited for current entry requirements. Reservations must be made in your FULL NAME as it appears on your passport.
When making your reservations, you can choose to pay in full or select our convenient payment plan. If you select a payment plan, you will automatically be added to our auto-bill payment plan option. You can opt-out of this program by emailing us at info@thetraveldivas.com after you make your reservations.
Please review our auto-bill payment plan option.
Please note you should begin looking for flights 9 months before event. Some travel sites will allow you to set alerts to advise you when prices are dropping.
We strongly suggest to find a flight to get you into Barcelona no later than 12PM. You should arrive to the cruise port and ship no later than 3PM. No exceptions!
Provided full payment is received no later than your final payment due date, travel documents, itineraries and travel instructions will be sent via email 30 days or earlier prior to travel. All documents will be sent via electronic mail.
It is the guests' responsibility to notify Premier Travel One and Travel Divas of all email address changes.
Men and children are welcome to attend this event at same price
Making reservations for this package signifies your acceptance of our terms and conditions.
All of your payments to Premier Travel One and Travel Divas are non-refundable and non-transferrable.
Reservations must be made in your full name as it appears on your passport.
Prices are subject to change without notice. Please make your reservations today at this low price to be locked in.
A valid passport is suggested but you can also cruise with a certified birth certificate.
Monthly payments are required to keep your reservations current. A reservation that has gone 60 days without a monthly payment can be cancelled without notice.
You must ensure your roommate, if applicable, is also making timely monthly payments.
Once you make your reservations, you can log-in to our client portal to view your account 24 hours a day.
Name changes are allowed with a $100 name change fee up until your final payment date on your invoice
Late payment of $100 per person is required after final due date. All late payment requests must be approved by management before the final payment deadline on your account.
You are responsible to keep Premier Travel One and Travel Divas informed of email address changes as this is our primary way of communication.